Henry Cavill is one of the famous actors that are known to perform all the stunts by themselves in movies and series. It makes them unique and well known, but on the other hand, it comes with various cons too. One of the cons is that, despite being physically fit, one can land many unwanted injuries. Henry Cavill also has a rigorous training program to be as much as fit as he can be. But during the filming of the second season of the Witcher, he got badly injured. What happened? And how did Henry deal with the injury? Let us find out.
What Happened To Henry Cavill While Filming?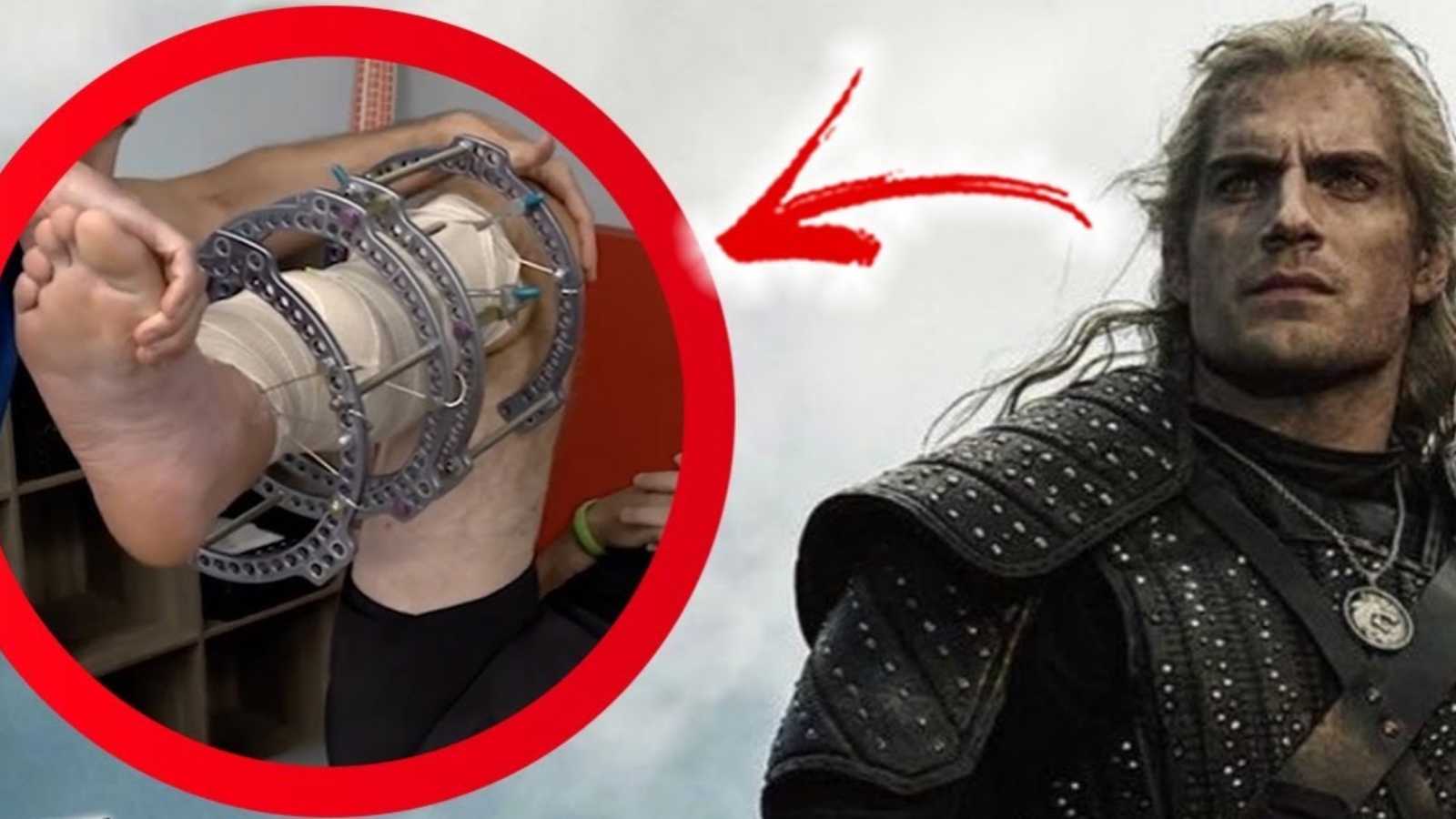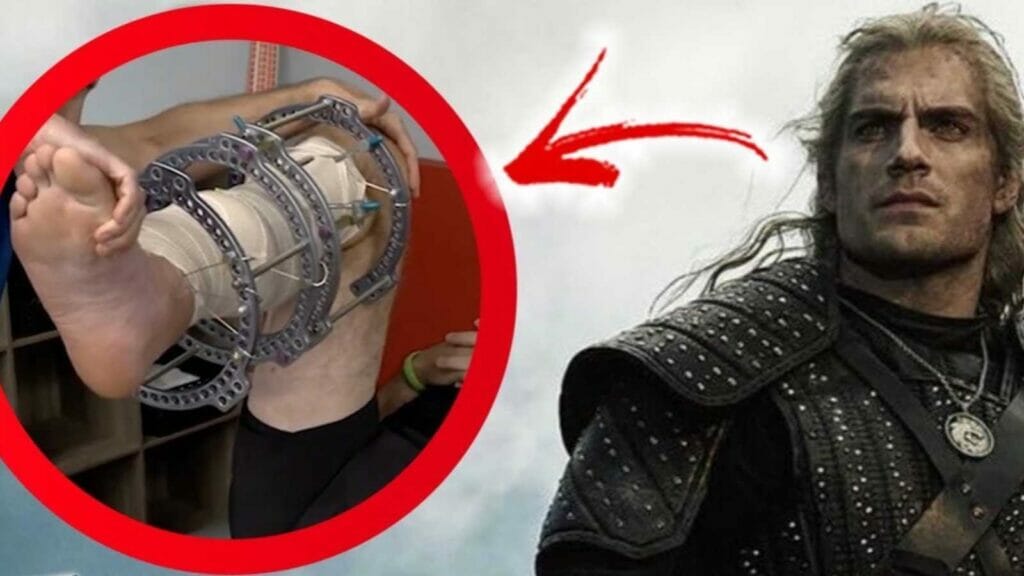 The Witcher is an amazing television show, but at the same time, it demands a lot of action and stunts by Henry. And while performing one of the stunts, Henry Cavill got a bad injury on his leg. If something like this happens that halts the filming, rumors start building up pretty quickly. The same was happening, as fans were curious to know about what really happened? and how Henry is doing? and much more.
Things became much clear when Henry posted a video on his Instagram. And he said, "Today, I thought I might tell you about my injury — my hamstring injury, which happened back in December — and the physiotherapy I've been going through to make sure I have returned to full health while working."
View this post on Instagram
But as the video continued, fans got to know that the injury was bad but could have been worse. He added, "Back in December, I injured myself running on set. I was sprinting. And while sprinting, the hamstring tore. It turned out to be a Grade 2B tear, which means it was the bicep part of the hamstring, which is the middle part of the muscle. And it was a severe tear. My physiotherapist told me that, if the tear was any more severe, it would have been a rupture, and that means the tendon and the muscle leave the bone — which would have been really rather nasty and taken an extraordinary amount of time to recover from."
How did Henry deal With The Injury?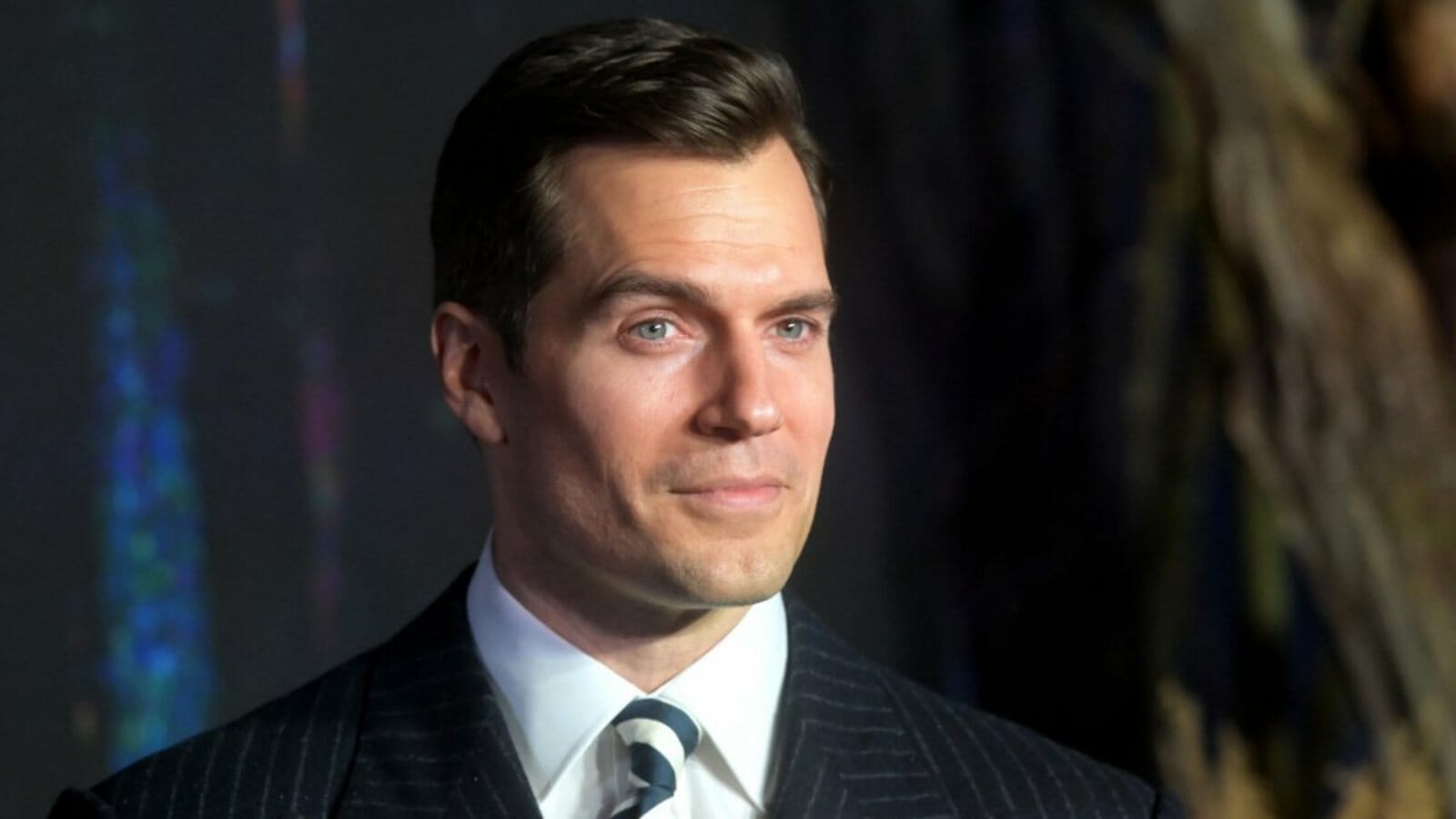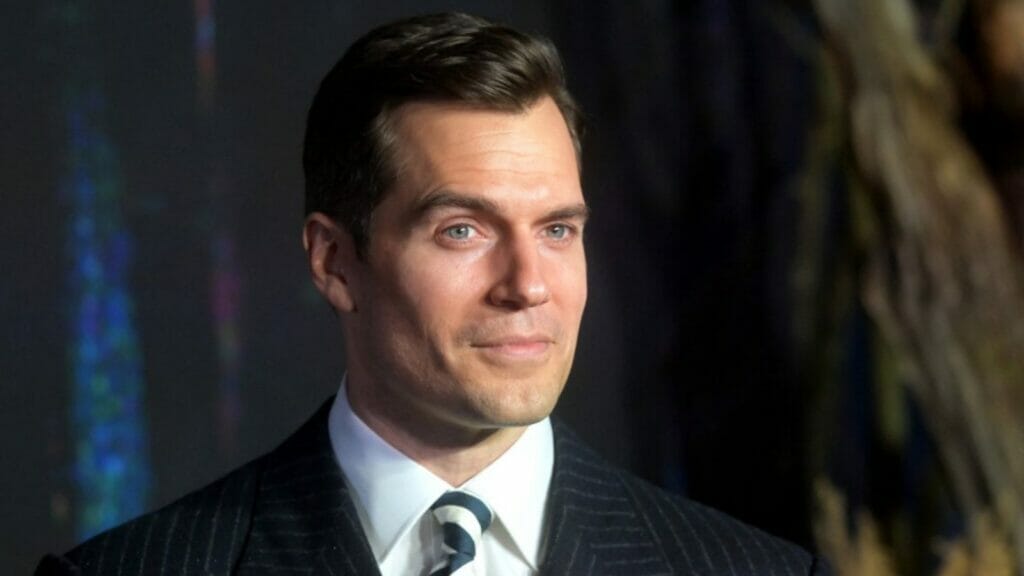 All the fans of Henry Cavill know that he always keeps a positive outlook no matter what is happening. During this injury also, Cavill saw the injury as a positive thing. And focused on his mental health. He said, "When I look back, I realize, yes, it was a hard time. I think one of the skills I've picked up over the years is just forging ahead regardless of difficulty or hard work or trials and tribulations. So when the hamstring injury came, I tried to look at the silver lining. It was like, 'Ok. I was working insane hours, and it was exhausting, and I now physically can't work because I'm on crutches.' So I was focusing more on taking the time off and going, how can I best heal myself?"
Also Read: Leah Remini Gets Annoyed Of BFF Jennifer Lopez In Video That Led To Social Media Stir