Henry Cavill got the title of King of Netflix because of his magnificent performance in novel based fantasy series The Witcher. Even those who were a fan of novels and games, after watching Henry's performance became his die-hard fan. Critics have applauded Cavill's determination towards the iconic role of title character The Witcher. But fans are curious to know about the reviews from the actor's family and friends about his portrayal of the witcher. Let us find out now!
Henry Cavill Says His Family Is Happy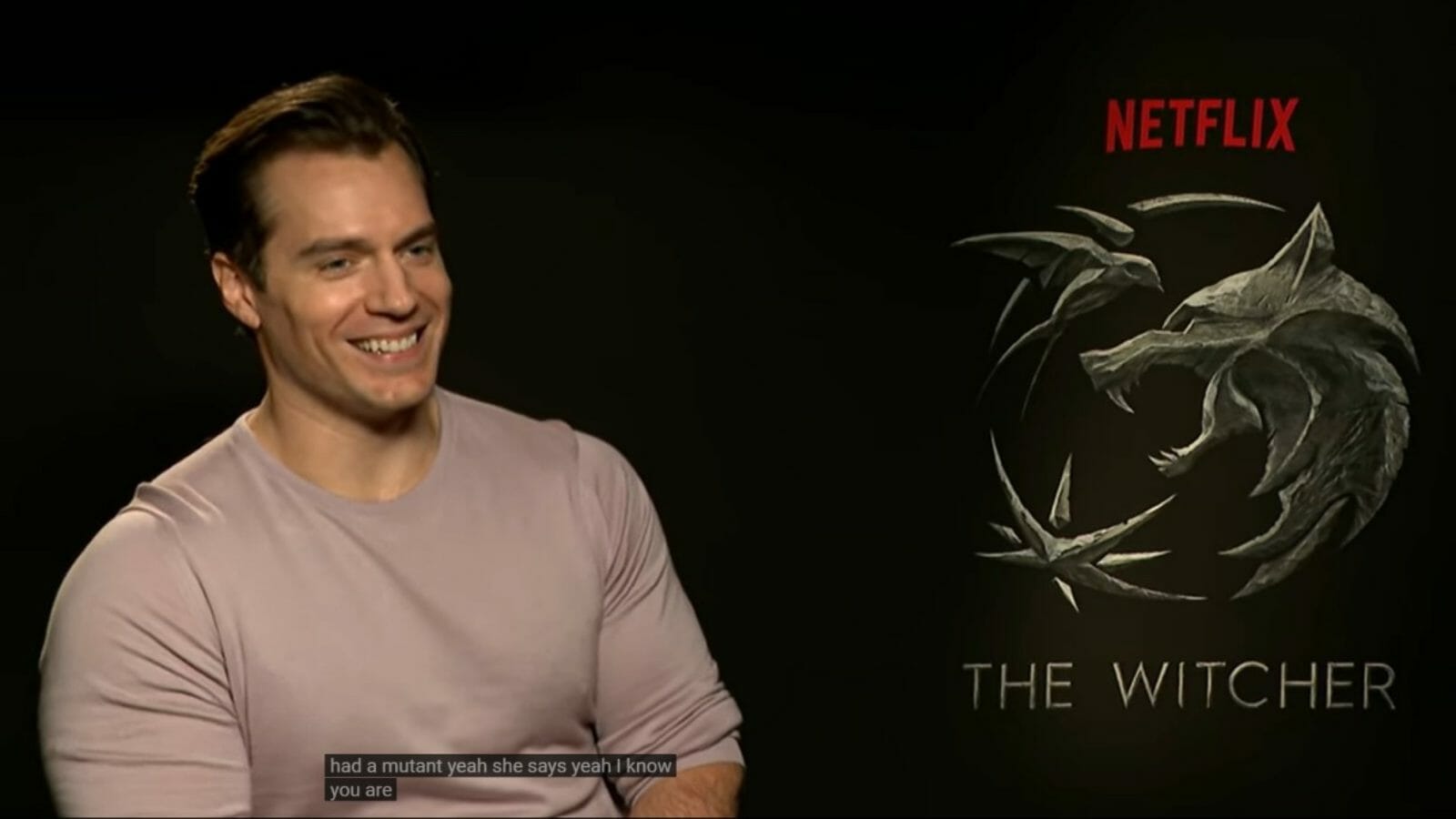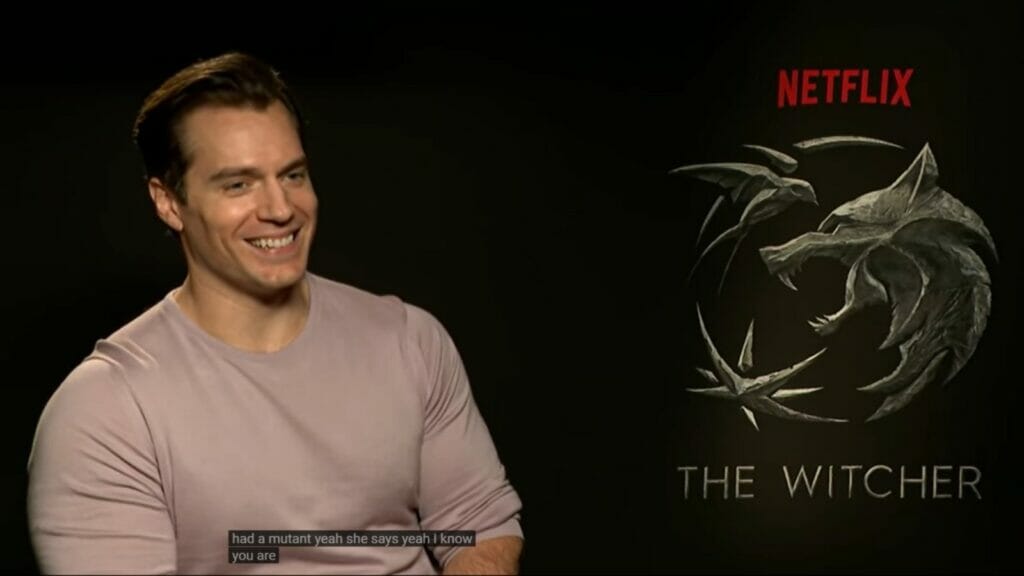 Everyone knows him as Superman but when Henry Cavill took the role of a mutant in The Witcher, he surprised his fans with his performance. He was asked about what was his family's reaction after watching him slaying the monsters, in long blonde hair, and playing with swords.
He got the question, "What are your friends and family say about all this because you know every single film you look different. Do you worry about their reaction? There are some naughty scenes in this as well, is it awkward?"
Henry laughed and said, "my mum has got very used to that ever since the Tudors. She is like oh okay here we go again."
Henry said that it is very important for him that his family likes whatever he does. "So for it's very important that my family likes it and but as importantly it's for me doing justice to the character. My family is big readers of this kind of stuff and if they like it makes me very very happy. But I can't necessarily control that it's pretty sure they will."
The host joked and said, "yeah, mom I am mutant." Henry completed it and replied on behalf of her mom, "yeah, I know you are."
View this post on Instagram
Henry discussed how his brothers reacted to his big muscles and changed looks. "And the brothers do they give you tease a little bit about this hair and makeup?" To this Henry agreed and said, "absolutely! there is always a lot of ribbing going on but we all realize how much hard work we put into our jobs respectively. So there is a lot of respect when it comes to hard work. But regardless of that hard work, we definitely take the mickey out of each other as often as we can."
Also Read: Would Henry Cavill like to adapt anything from The Witcher in real life?