Who doesn't know Hugh Jackman wearing the iconic "white tank top" and "steel blades" coming out of his finger and carrying that iconic beard? Hugh Michael Jackman, 53, is an Australian actor who has portrayed Wolverine/Logan in the X-Men film series(2000–2017).
Recently, Hugh Jackman revealed how he came dangerously close to losing the chance to portray Wolverine. It happened when he was almost deported just before production on the first film began. The last time Jackman played Wolverine was in the 2017 picture Logan. It was a critical and commercial success, grossing over $619 million worldwide with an R-rating.
What Did Hugh Jackman Reveal About The Deportation?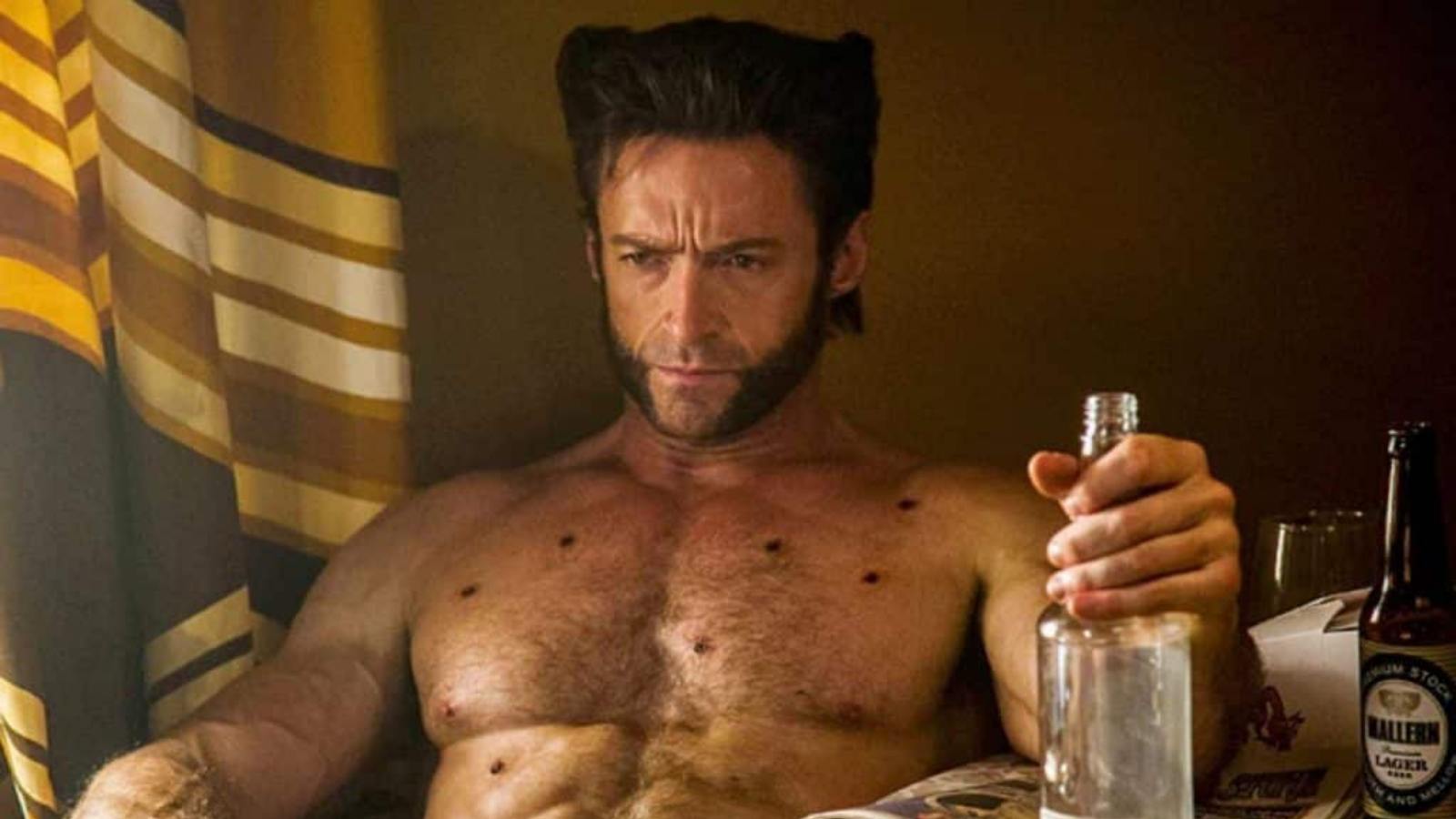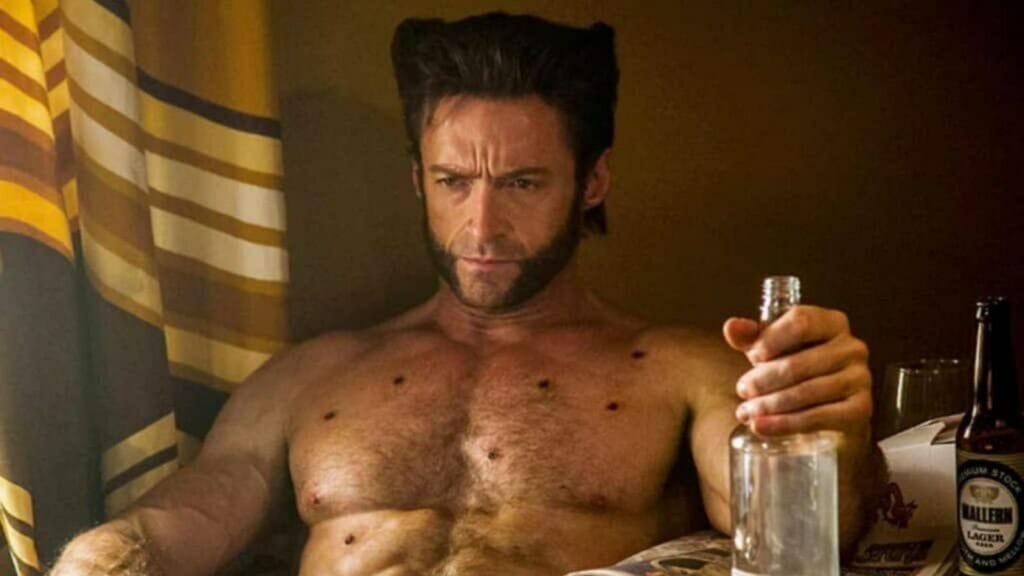 During an interview on Jimmy Kimmel Live, Hugh confessed that he was once stopped at an airline on his trip to Canada, just as shooting on the first X-Men picture was getting underway. The actor, who had not yet gotten his necessary work visa, had a tense airport experience when he was obliged to justify his reason for visiting the nation. An event that appears to have put the Oscar nominee in jeopardy of losing his breakout role. Jackman went into great detail about the incident:
"I just broke. It was pathetic. And he goes, "Go over there." And it was that room — you know, like, the room. You don't want to be in that room. That room is bad. And I went in there, and I was there for like an hour and a half. And he made me wait. " The actor then said that he had to make a phone call. He continued, "That guy literally is like, "Get off the phone now!" This is serious! You have no rights in here! You have no phone calls!" And I'm sitting there going, "Okay, first of all, I've just lost the biggest break of my life." "I'm going to go to jail, and I don't know what to do and…" So, I finally get up there, and he's like, "Listen, we're probably going to send you back on a plane.
How Did Hugh Jackman Avoid His Deportation?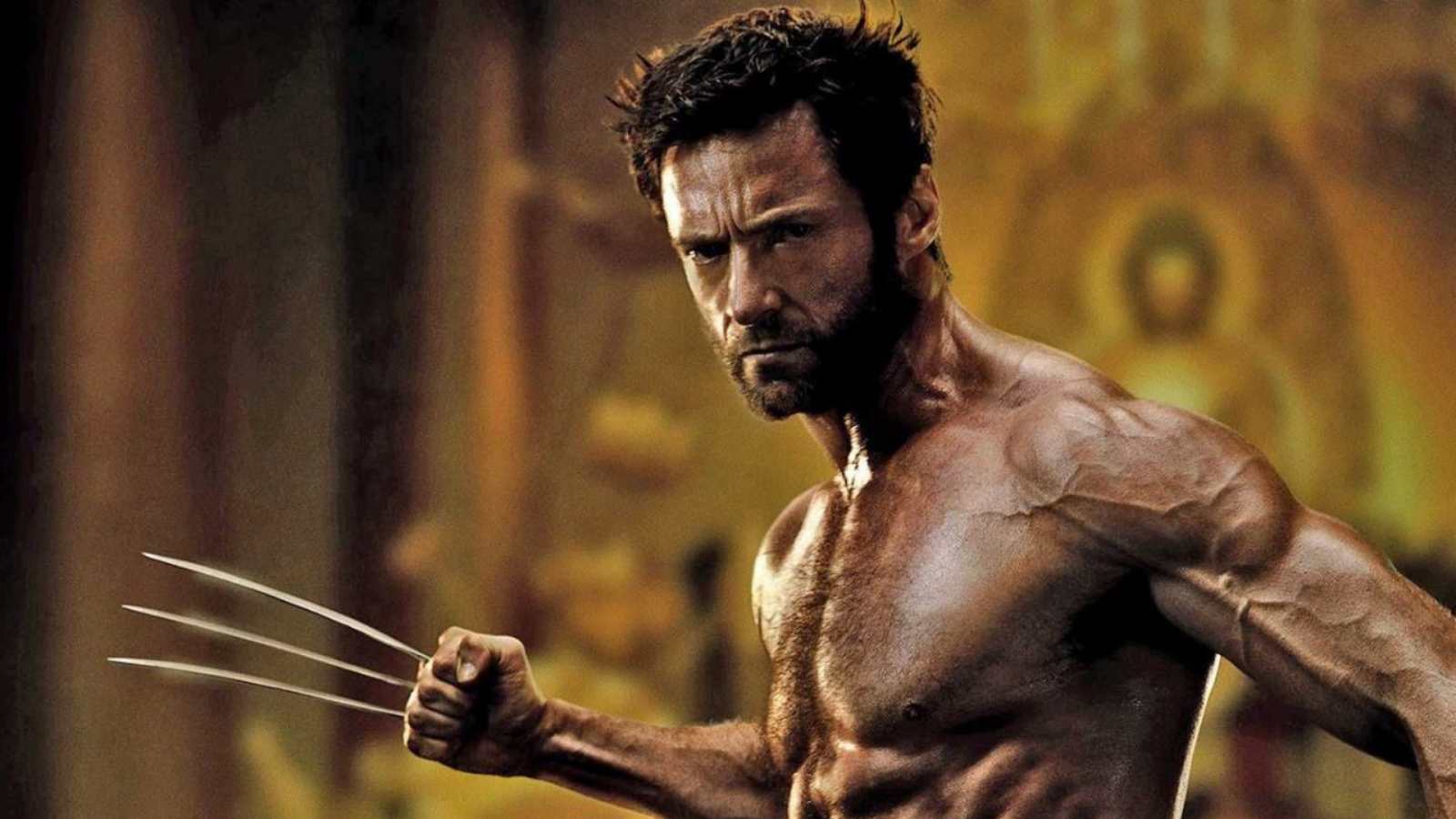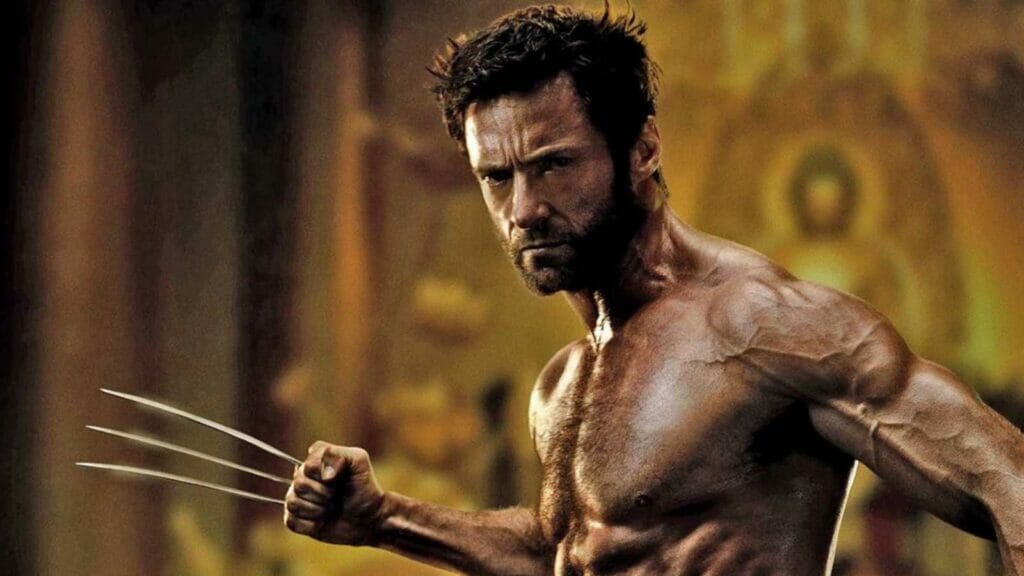 And I said, "Listen, I'm sorry. It's just — I've got this part in this thing, and they haven't got my visa." And he goes, "What's the thing?" And I said, "Well, it's 'X-Men.' It's like a comic book." He goes, "What?" Well, you mean like the animation thing, 'X-Men'?" And I go, "Well, no, they're doing a live-action version of it." And he goes, "Well, what did you audition for?"
To which Hugh replied that the character is called Wolverine. He goes, "What?!" And he looked at me, and then he just to all his mates, he goes, "Hey, Jimmy, it's Wolverine! This is Wolverine!" Honestly, I went out there with a police escort, just to let me out. This guy made me sign autographs, everything. He was a mad "X-Men" fan. And that's the only reason I ended up getting the part."
Jackman has won a Golden Globe (and an Oscar consideration) for his portrayal in Les Misérables, as well as a Tony Award for his role as Peter Allen in The Boy from Oz. Jackman has also received praise for his roles in films like The Greatest Showman and television episodes like Bad Education. It's amusing to consider how this illustrious career was nearly wrecked before it ever began.
Also Read: Wolverine-Deadpool Crossover Finally Happening? Fans Rejoice As Hugh Jackman And Ryan Reynolds Come Together At The Adam Project Premiere