Jada smith was at the center of the recent controversy between Will Smith and Chris Rock. The actress has been suffering from Alopecia Areata, an autoimmune disorder that causes severe hair fall. Because of this, Jada now styles a bald head look. During Oscar's ceremony, comedian, Chris Rock cracked a joke about her look, to which the actress responded with an eye roll and an upset look.
The Problem arose when a TikTok video, posted several days before the Oscars appeared, in which she is clearly stating that she is confident about the look. So what was the cause of Jada's discomfort during the Oscars which took a rather aggressive turn?
What Did Jada Say About Her Look Prior To Oscars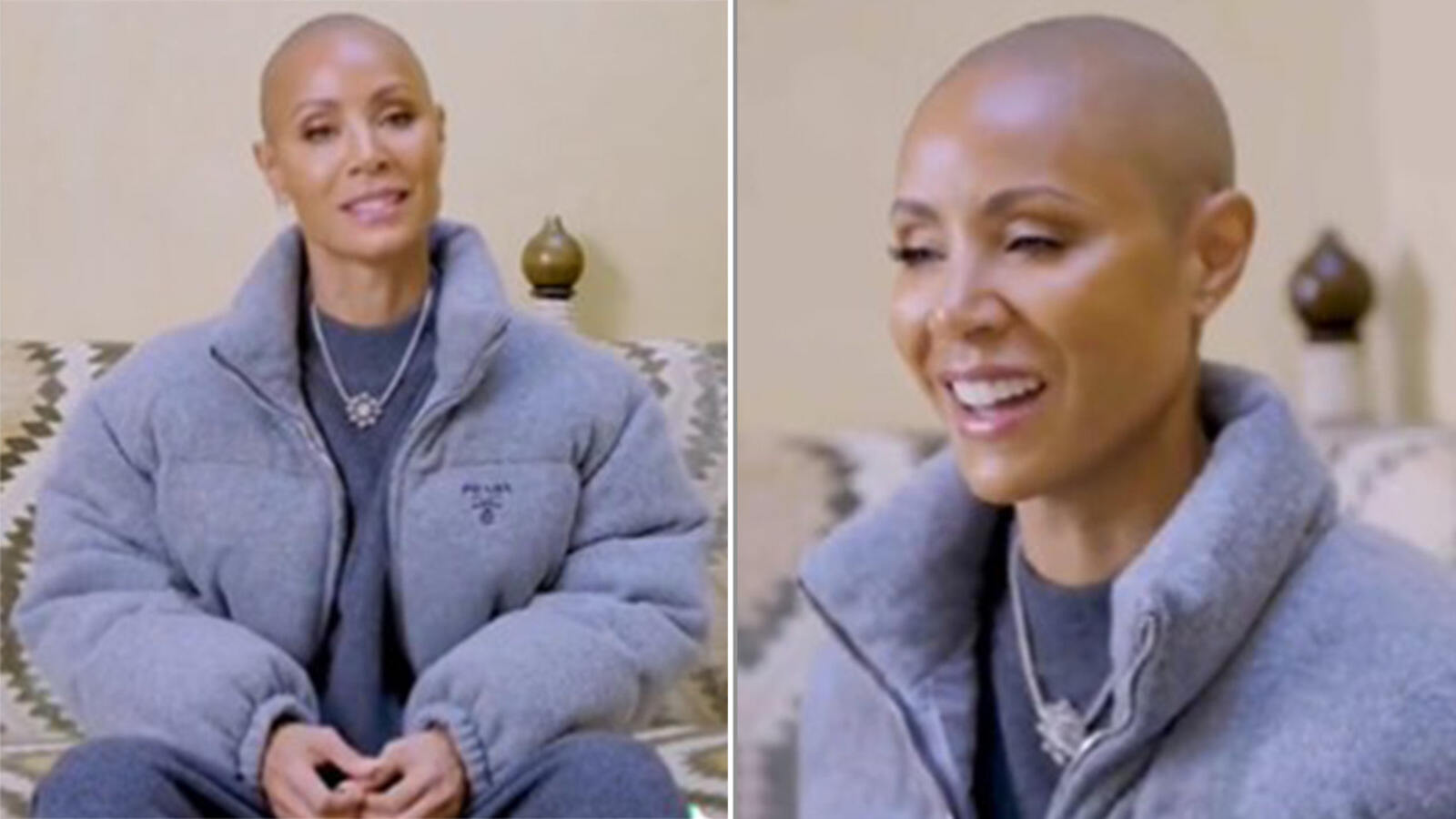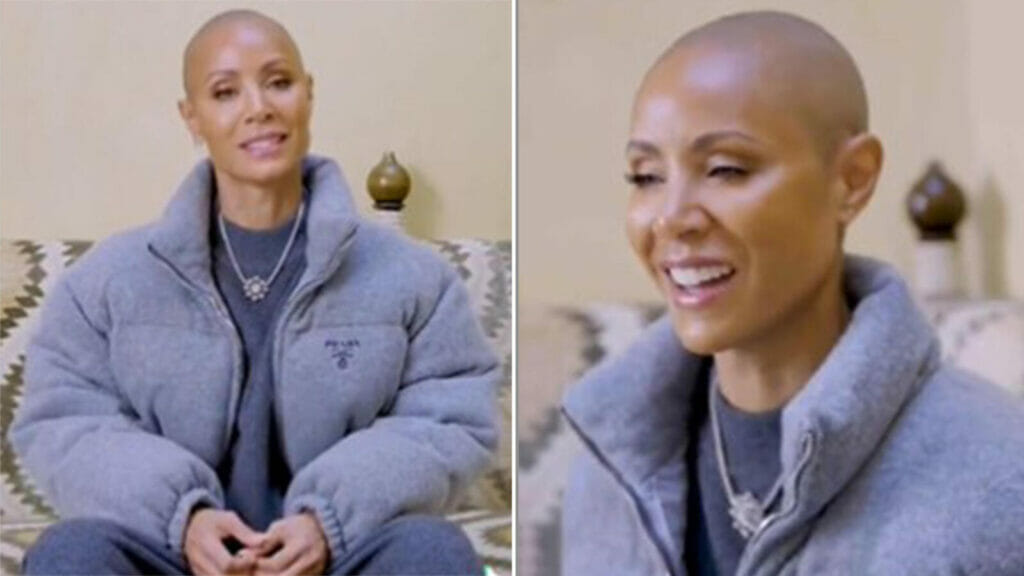 During the lead-up to The 94th Academy Awards, Jada Pinkett Smith confidently spoke about her appearance. A few days before Sunday's Oscars, the Matrix Resurrection actress has opened up in a TikTok video about her hair situation. Jada has captioned the video, "✨Crown Act✨ Be proud of your crown❣️ #iamnotmyhair #hairjourney."
In the TikTok video, Jada said, "Being a Black woman and dealing with hair in Hollywood, in the era I came up in, having your hair look as European as possible was always the thing, and that was really challenging, you know because I liked my hair out wild and curly."
"But nobody wanted that, so I always had to do my hair in ways that didn't feel natural to me because I'm trying to play the game," the actress continued. "So if I'm doing a cover, everybody's [like], 'No, we want your hair straight and flowy,' when it's like, 'All right, cool, but that's not really what my hair likes to do."
Jada finished with "So I had to learn to get the courage to go, 'Nah, I'm not doing that.' This is why I feel the freedom today – I don't give two craps what people think of this bald head of mine. Because guess what? I love it."
Jada Smith Had Also Discussed Her Hair Problem Back In 2018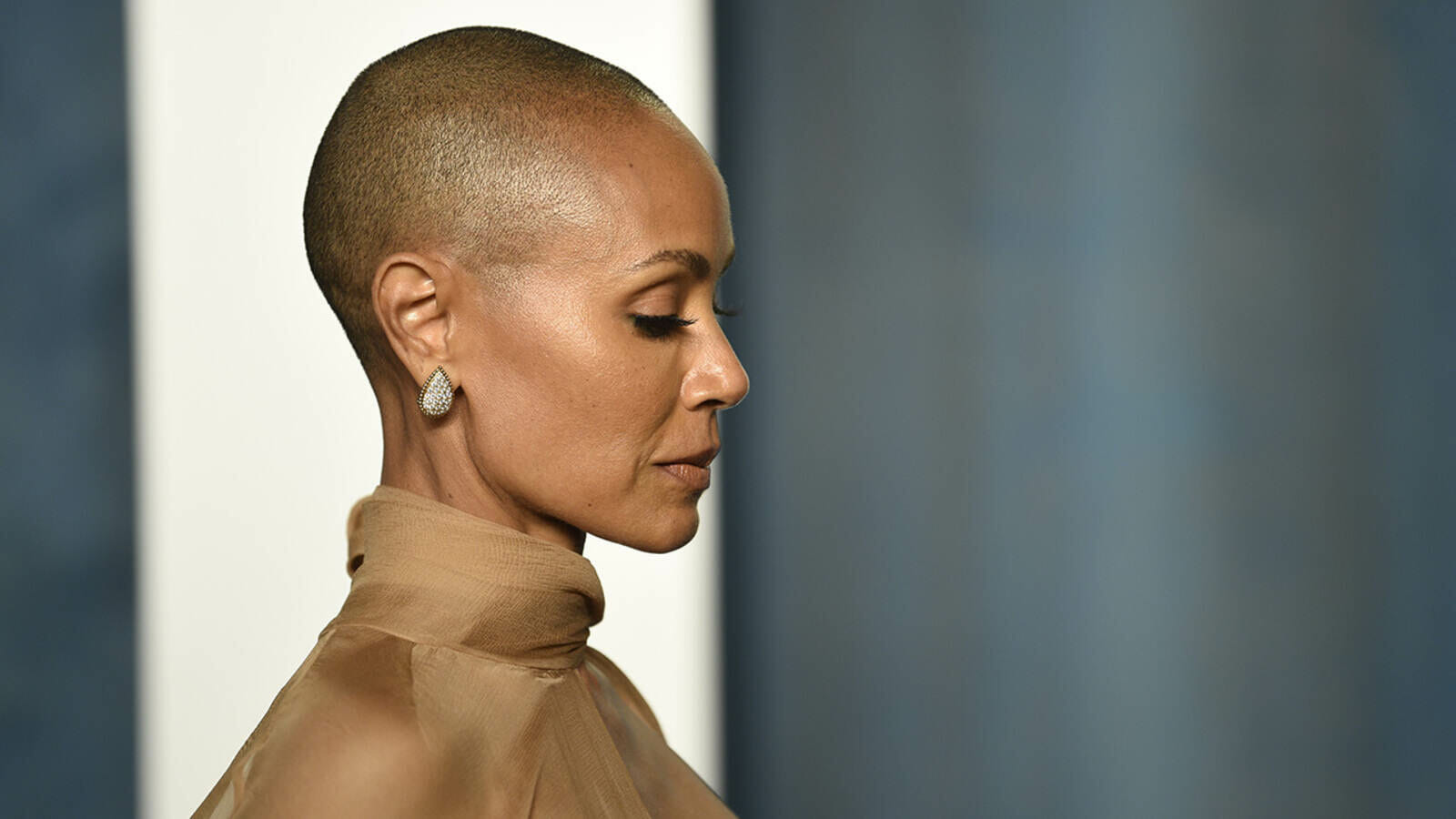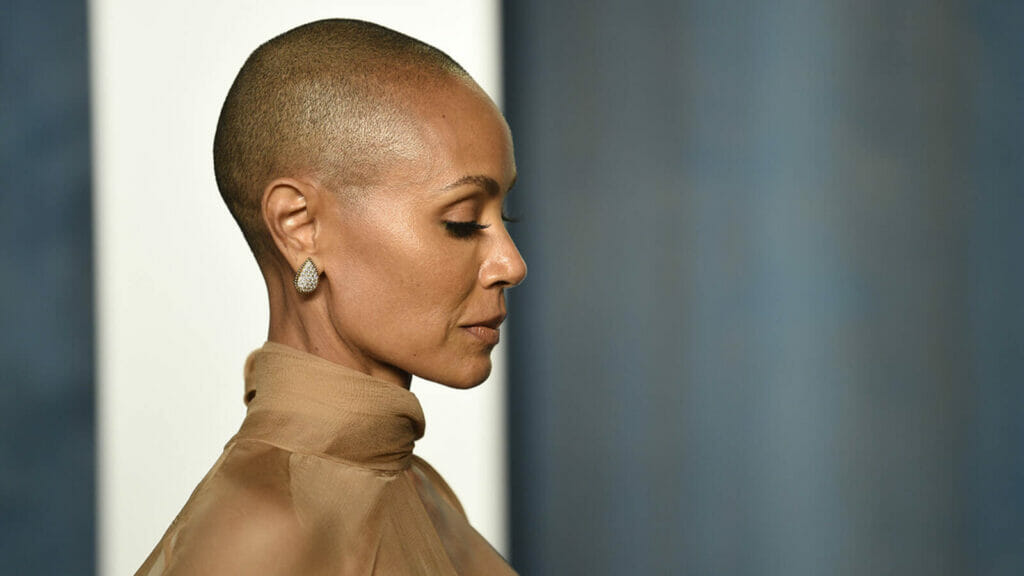 In 2018 Jada has opened up about her hair loss problem during an episode of her show Red Table Talk.
She explained, "It was terrifying when it first started. I was in the shower one day and had just handfuls of hair in my hands and I was just like, 'Oh my god, am I going bald?' It was one of those times in my life when I was literally shaking in fear. That's why I cut my hair, and why I continue to cut it."
"Now at this point, I can only laugh," she said in an Instagram video in December 2021 as she ran her finger across a bald line patch on her scalp. "Y'all know I've been struggling with alopecia and just all of a sudden one day, look at this line right here. Look at that."
She continued, "So it just showed up like that and this is going to be a little bit more difficult for me to hide. So I thought I'd just share it so y'all are not asking any questions."
Also Read: "Will Smith's Marriage Open To Everything Except Jokes"- Some Of The Harshest Reactions To Will Smith And Chris Rock Oscar Incident