Peter Dinklage has called out Disney for its hypocrisy over half-baked progressive narrative. Disney is making a rendition of Snow White. Actress Rachel Zegler is playing the lead role while Gal Gadot is cast as the Evil Queen.
Snow White was first made 85 years back in 1937. The story featured 7 dwarfs as one of its elements. Now, Disney is producing a live-action rendition with a lead from Latin ethnicity. Rachel has previously won a Golden Globe for another remake of Steven Speilberg's Westside Story.
Peter Dinklage issue with the remake
Nowadays, Peter Dinklage is promoting his film Cyrano. In an interview for a podcast WTF with Marc Maron, Peter stated how Disney is trying to show racial diversity but is simultaneously sleeping on other pressing issues.
The Game of Thrones actor, in the interview, said, "I was a little taken aback by [the fact] they were very proud to cast a Latina actress as Snow White." Dinklage told podcaster Marc Maron, "But you're still telling the story of Snow White and the Seven Dwarfs".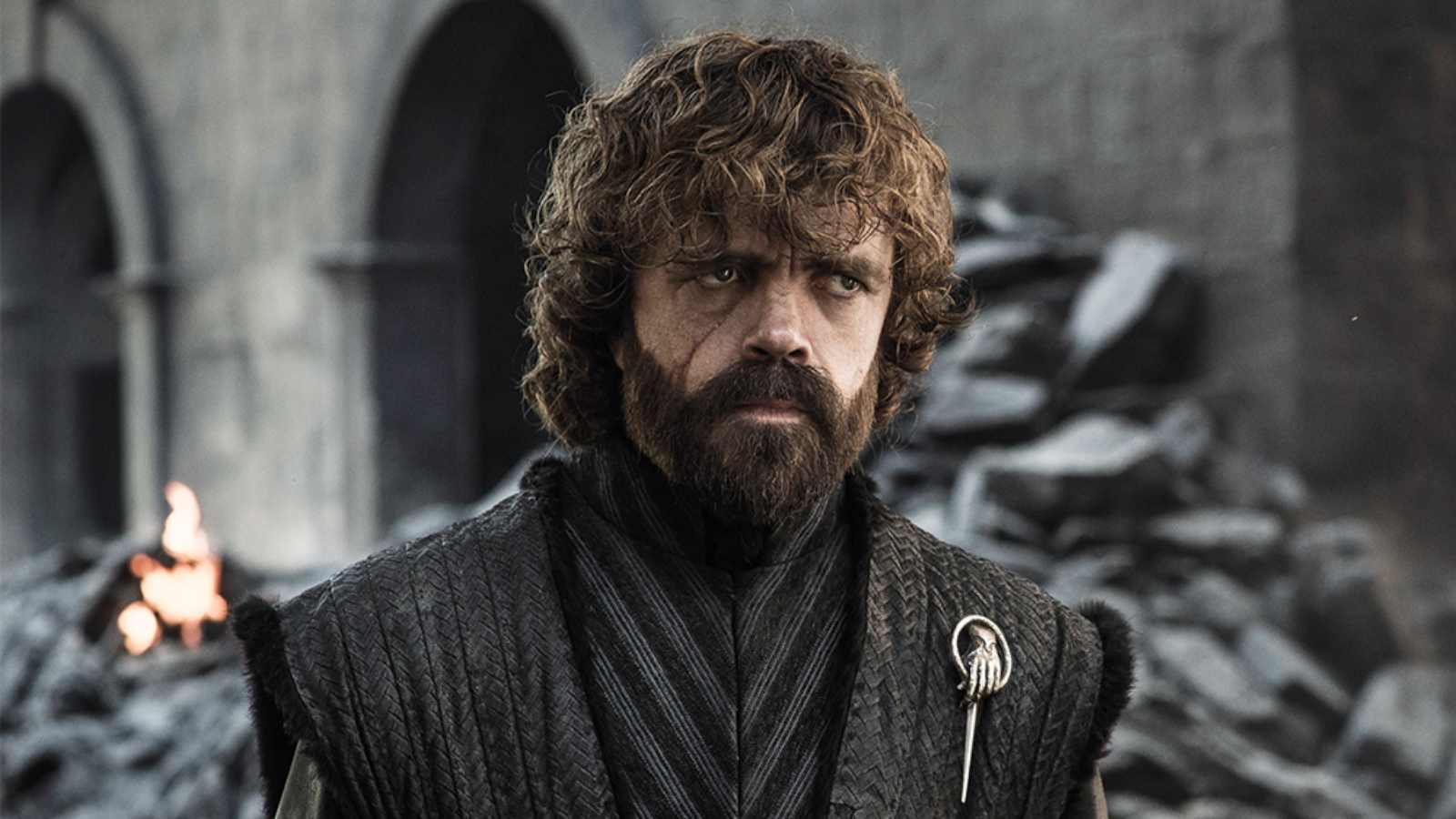 The Emmy Award winner has a form of dwarfism called 'Achondroplasia' himself. And is disappointed in the representation of dwarfs in the Snow White and seven dwarfs story.
Further, he stated, "You're progressive in one way but you're still making that fucking backward story of seven dwarves living in the cave. What the fuck are you doing, man? Have I done nothing to advance the cause from my soapbox? I guess I'm not loud enough. They were so proud of that, and all love and respect to the actress and the people who thought they were doing the right thing but I'm just like, 'What are you doing?'"
He added that they could've given the story a spin to make it inclusive, saying, "If you tell the story of 'Snow White' with the most fed up, progressive spin on it? Let's do it. All in,"
He cleared his stance on the backward portrayal without attacking the actors involved in the process. He added, "I don't know which studio that is but they were so proud of it. All love and respect to the actress and all the people who thought they were doing the right thing. But I'm just like, what are you doing?"
Overview
The original story featured dwarfs living in a cave and Dinklage believes that the makers are doing nothing to change that even after 85 years of its original release.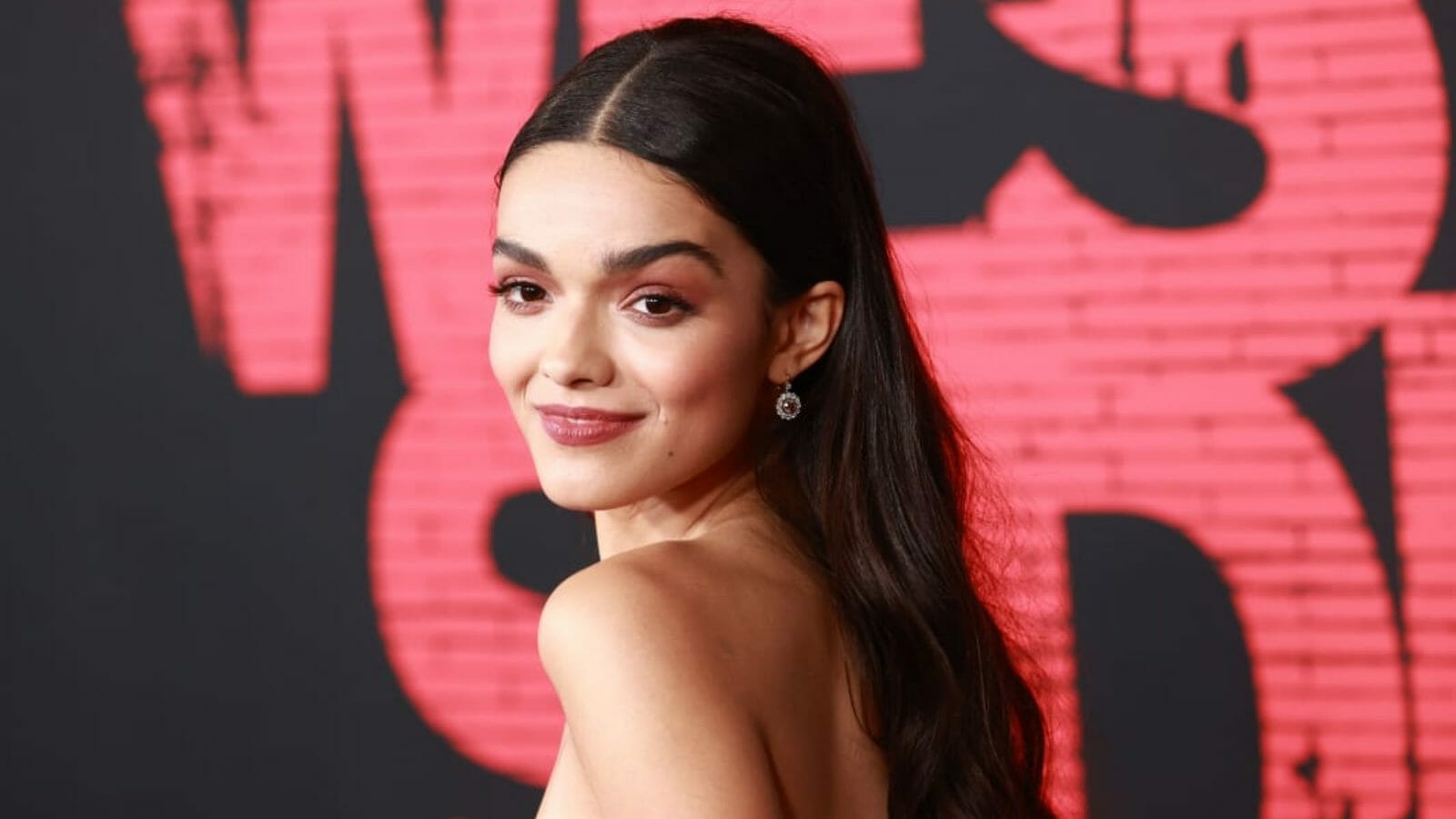 The remake is being directed by Marc Webb. The central casting is done. However, there are no announcements over the castings for dwarfs as yet.