Charlize Theron and Tom Hardy worked together for the hit film Mad Max: Fury Road which was released back in 2015. However, reports of alleged animosity between them flooded the headlines back in the time. And now in the newly released book of Kyle Buchanan which is about the film, Theron opened up about the whole incident, stating Hardy's behavior 'aggressive'.
Charlize Theron has opened up about her infamous row with Tom Hardy in Kyle Buchanan's new book 'Blood, Sweat Chrome: The Wild and True Story of Mad Max: Fury Road'. The actress gave insights into the spar that happened on the sets of the 2015 film Mad Max: Fury Road. Theron also apologized on her part for her behavior, deeming it as, "not a conducive working environment".
Fine the fucking c**t: Charlize Theron reveals what Tom Hardy said to her during Max Max shooting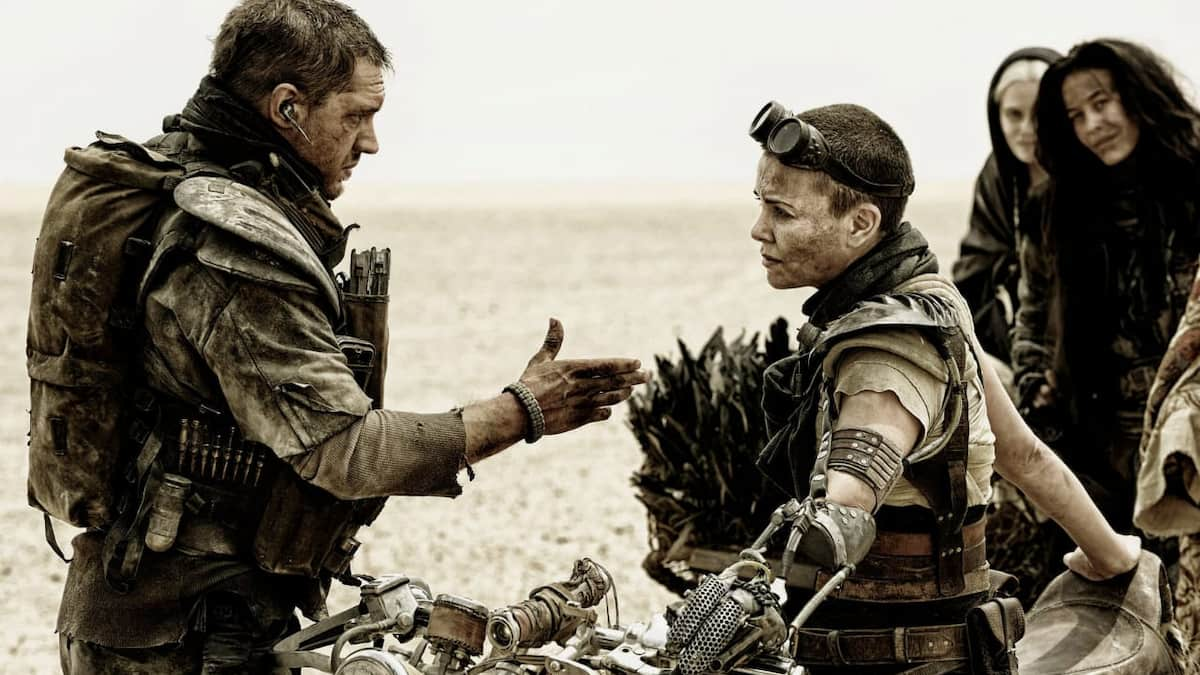 Along with Theron many co-actors also talked about Tom Hardy's unprofessional behavior on the sets of the film. Talking about a specific incident, they told how Hardy's unpunctual behavior caused Theron to wait for three hours straight dressed up in the costume. Moreover, stated that Theron, then a mom to a newborn didn't even go to the bathroom while she waited.
And the drama unfurled when Hardy finally appeared on the sets. "How disrespectful are you?" asked Charlize further continuing with, "fine the fucking cunt a hundred thousand dollars for every minute that he's held up this crew." Tom, however, didn't take this sublimely and charged upon her demanding, "What did you say to me?"
This aggressive behavior by Tom threatened Theron to the point where she needed on-set protection. "I want someone as protection," said Charlize after the incident.
I don't want to make excuses for bad behavior: Charlize Theron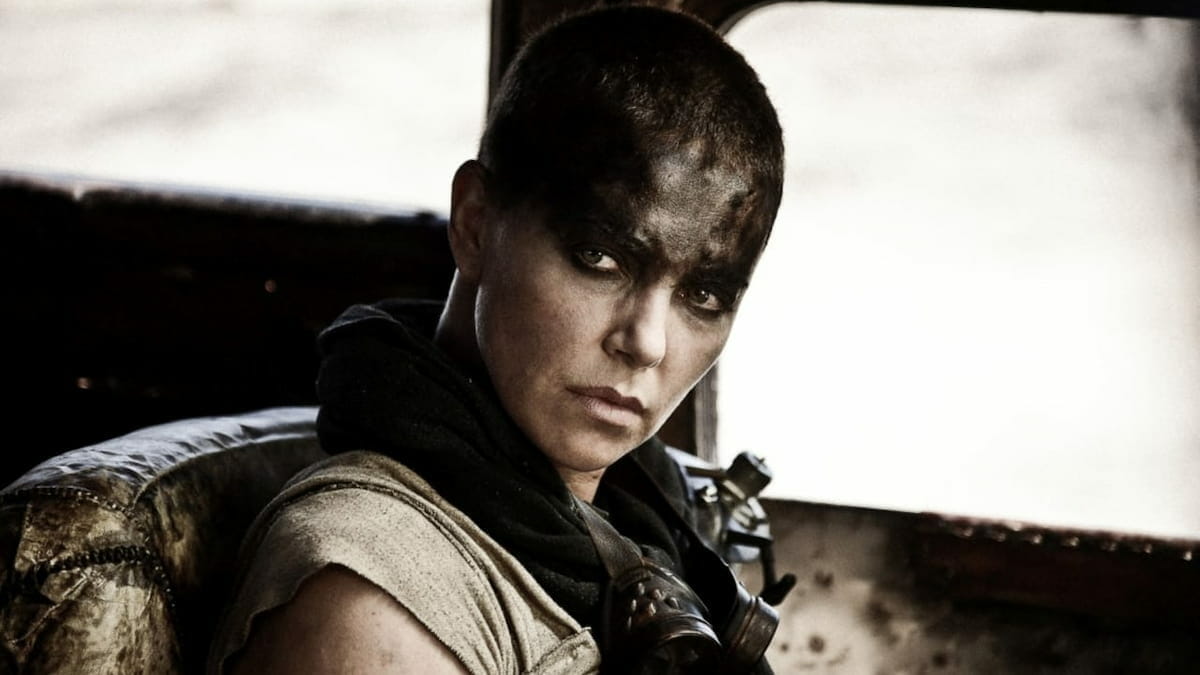 Opening up about the situation, Theron said, "It got to a place where it was kind of out of hand, and there was a sense that maybe sending a woman producer down could maybe equalize some of it because I didn't feel safe."
She further added, "I don't want to make excuses for bad behavior, but it was a tough shoot. Now, I have a very clear perspective on what went down. I don't think I had that clarity when we were making the movie. I was in survival mode and was really scared shitless."
Charlize also shed light on the incident where the female producer assigned to her was barred from the sets making her feel more vulnerable. "You understand the needs of a director who wants to protect his set, but when push comes to shove and things get out of hand, you have to be able to think about that in a bigger sense," Theron continued. "That's where we could have done better if George trusted that nobody was going to come and fuck with his vision but was just going to come and help mediate situations.
The Take of Others Involved In The Film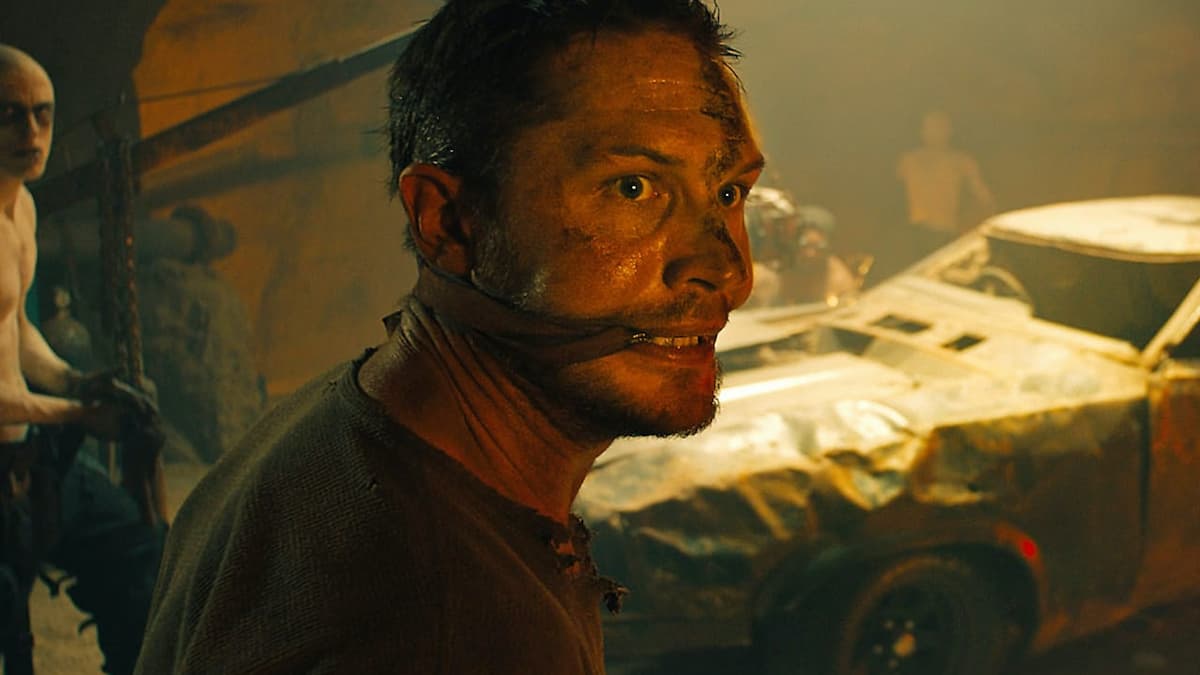 Although both were involved, the crew mostly sided with Charlize Theron and termed Tom's behavior as 'provocative'. Assistant cameraman Ricky Schamburg said, "Tom is very provocative. Charlize isn't," while key second assistant director Samantha McGrady added, "Charlize is the easiest person to deal with."
First assistant camera Ricky Schamburg said Hardy's decision to turn up late "felt deliberately provocative. If you ask me, he kind of knew that it was really pissing Charlize off, because she's professional and she turns up really early." Their co-star Nicholas Hoult explained their dynamics as being, "on your summer holidays and the adults in the front of the car are arguing."
The director of the film George Miller about the whole incident noted, "Looking back, if I had to do it again, I would probably be more mindful." Moreover, later Hardy confessed saying he was, "in over my head in many ways. The pressure on both of us was overwhelming at times. What she needed was a better, perhaps more experienced partner in me. That's something that can't be faked. I'd like to think that now that I'm older and uglier, I could rise to that occasion."
Mad Max: Fury Road had Tom Hardy as the lead Max and Charlize Theron as Imperator Furiosa. Despite the hostile situation on the set, the film received mostly positive responses from the audience and critics alike. A new rendition is in the making with Anya Taylor taking over as the lead.
Also Read: Doctor Strange Rumored Wolverine Cameo Raises A Big Question About Professor X