American Podcaster Joe Rogan has once again expressed his displeasure on content regulation. This time his displeasure sounded like an ultimatum that stated that he'll quit podcasting altogether. Rogan has faced regulations over his content earlier too for various controversial comments. However, Rogan now seems eager to walk over a $200 million deal with the streaming giant Spotify if it continues the inference in Rogan's podcast, "The Joe Rogan Experience".
Joe Rogan Talks About Quitting Podcasting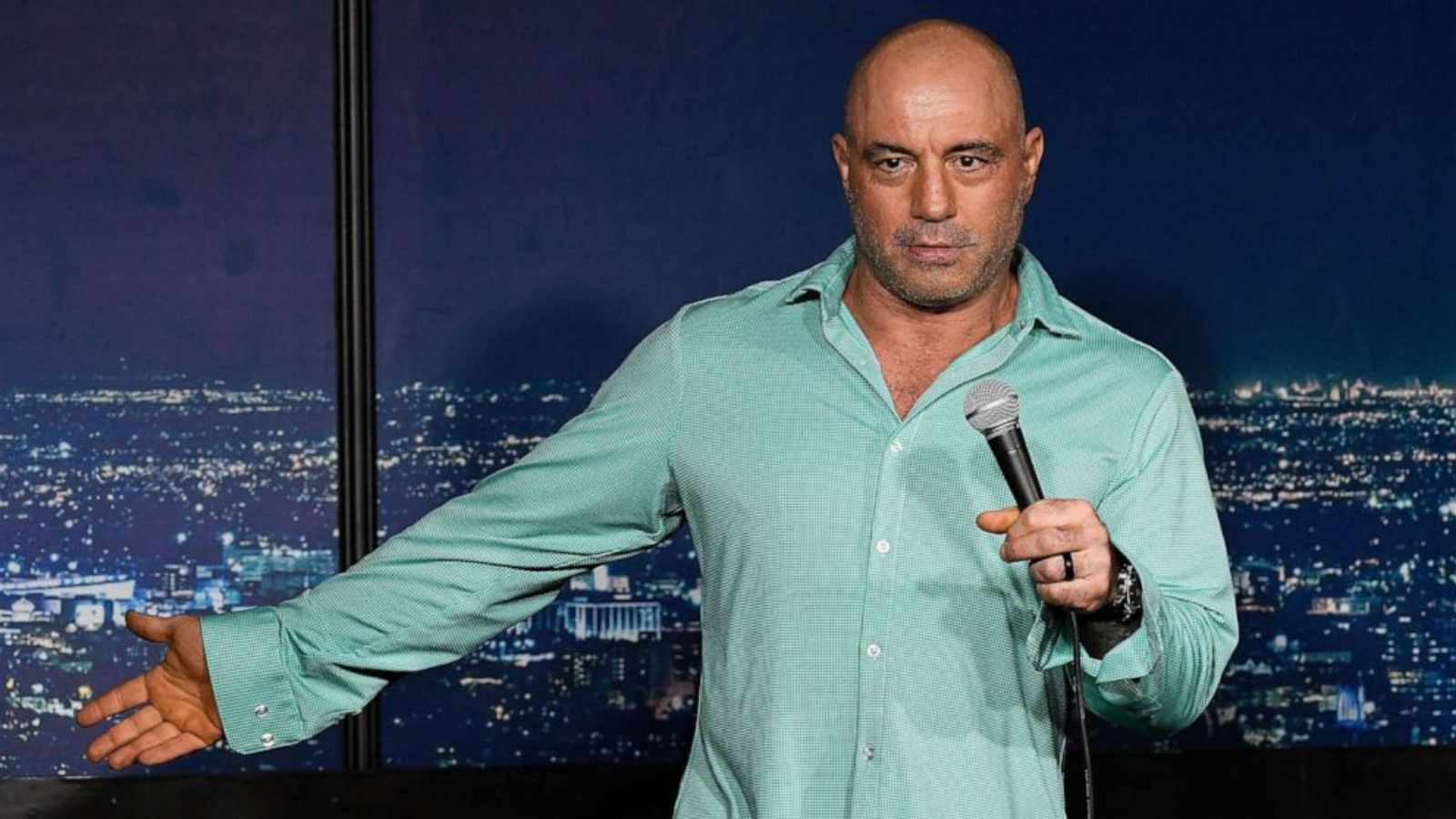 The former MMA commentator shared his opinion on the constant regulations in conversation with MMA fighter Josh Barnett. The commentator openly stated his stance of canceling a $200 million deal with a streaming platform if it continues to pore over his podcast. "There are more people poring over it but it's the same thing. I do it the same way," Rogan shared with Barnett.
Rogan signed a deal with the platform back in 2020 that was valued at $100 million then. However, within just over a couple of years, the valuation now stands at a whopping $200 million. Moreover, if followed, the deal tends to continue till May next year. However, Rogan has now shared his intention of stepping over the deal of not being left alone with his podcast. The Podcaster believes that he's facing retaliation on "every little thing".
"If I become something different because it grew bigger, I will quit. If it gets to a point that I can't do it anymore, where I have to do it in some sort of weird way where I walk on eggshells and mind my p's and q's, f*** that!" he said about the issue on his show.
Rogan's Content Regulation By Spotify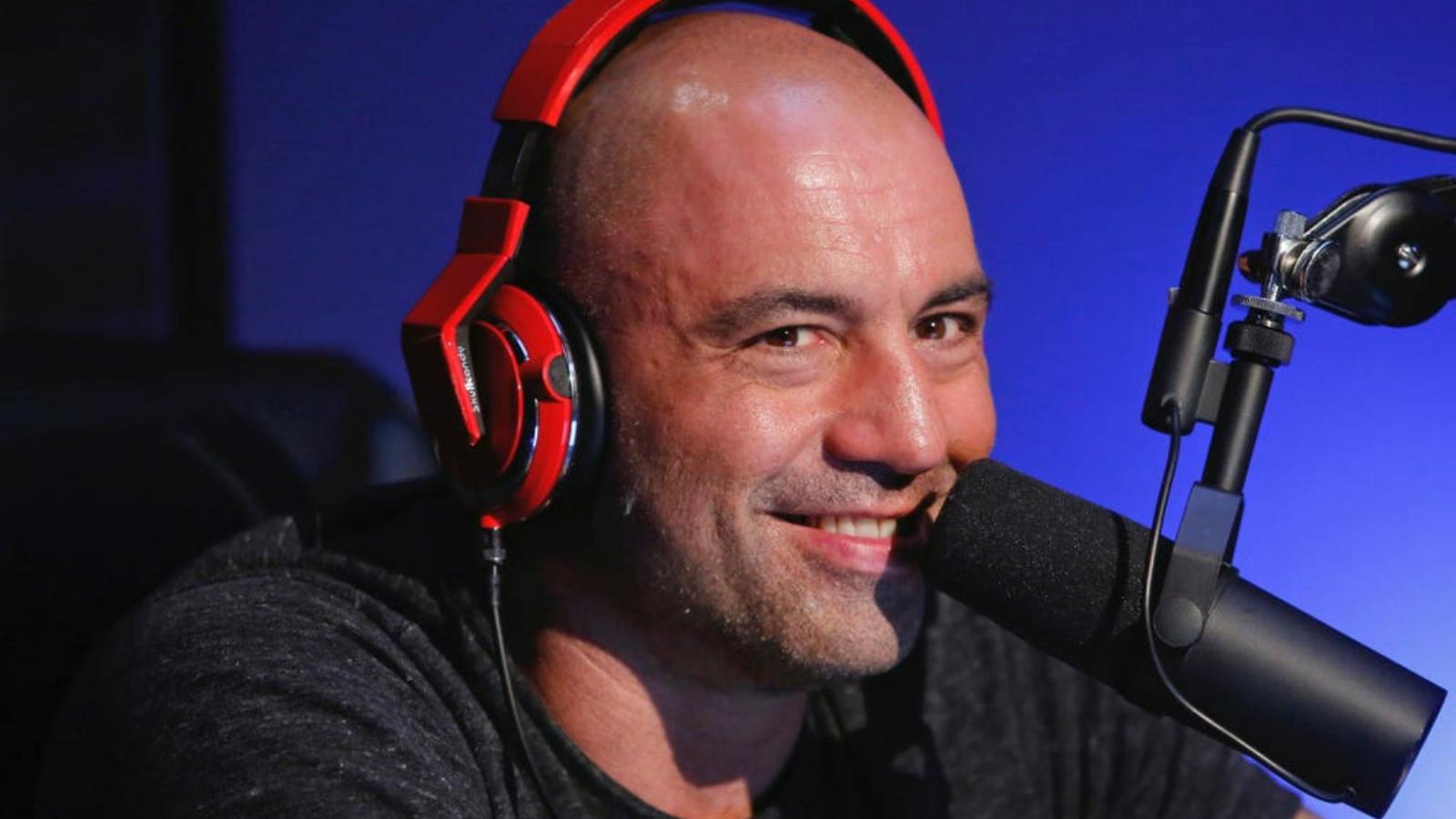 Recently, Rogan faced backlash over his ignorant stance on the COVID-19 pandemic. Following his commentary, a group of 270 doctors and health care experts wrote an open letter to Spotify. The letter called Rogan a "menace to public health". However, at that time Spotify averted any action over the backlash. The lack of action on its part, however, led musician activists Neil Young, Joni Mitchell, David Crosby, Stephen Stills, and Nils Lofgren to announce a boycott of the platform. The step caused Spotify to finally issue a content advisory on some of Rogan's episodes.
Moreover, the platform also removed another episode of Rogan's show that featured interviews with far-right pundits, such as Milo Yiannopoulos and Proud Boys associate Gavin McInnes. Not to mention, another instance of racial commentary by Rogan surfaced leading to more backlash for him. However, Rogan later apologized and accepted his shortcoming. And termed it as, "the most regretful and shameful thing I've ever had to talk about publicly."
Also Read: Moon Knight Director Is Hopeful For Future MCU Crossovers