During one of her episodes with the 'Sex, Body, And Soul' podcast, Ashley Judd revealed that she had almost died. She opened up about her hiking trip during the forests of the Democratic Republic of Congo. She revealed that she got injured during the hike and she had almost died in it.
The Trips With Injuries As Memories For Ashley Judd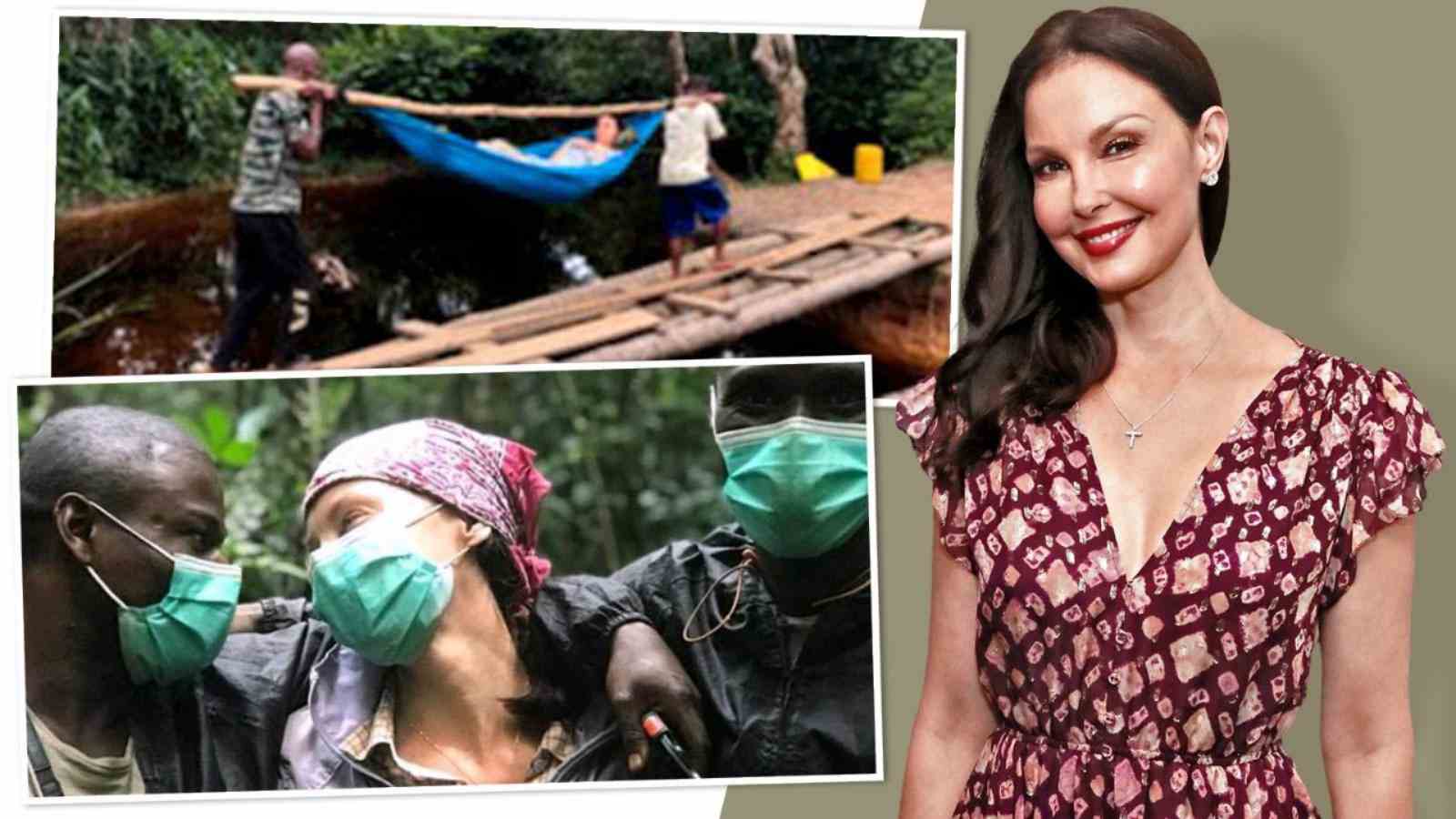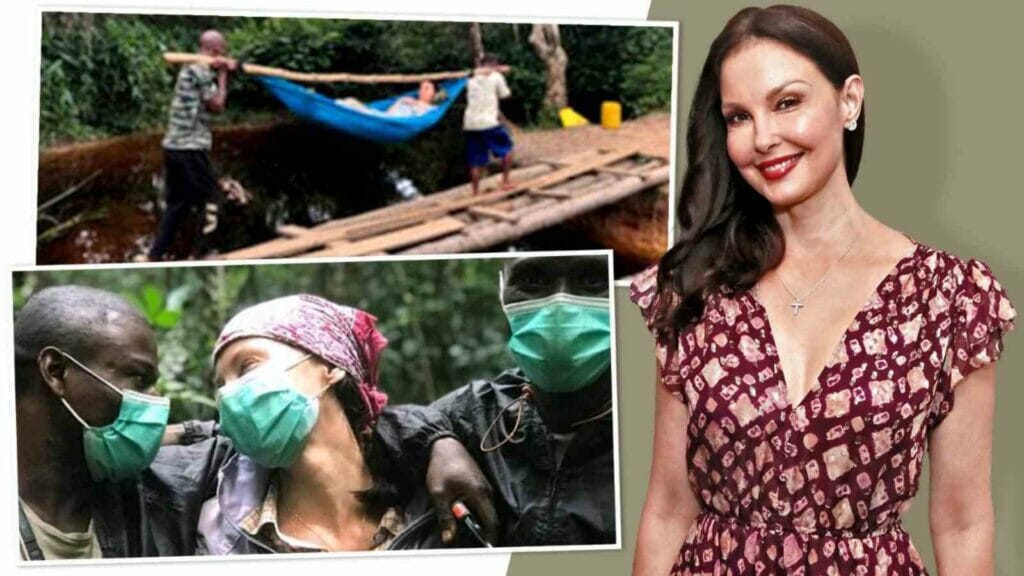 Judd who is 53 years old now had injured herself in South Africa as well. She broke her right leg and that too in four regions. She got injured when she was traversing through the heavily wooded and forested area of Congo. As a result of which she had to be taken to South Africa immediately for further medical help and treatments. The performer, who stated that she could have easily died as a result of her injuries, told Kate Roberts, the podcast's host, that she did not understand how she was able to endure the excruciating pain on her way to a medical facility.
How Ashley Handled It Emotionally?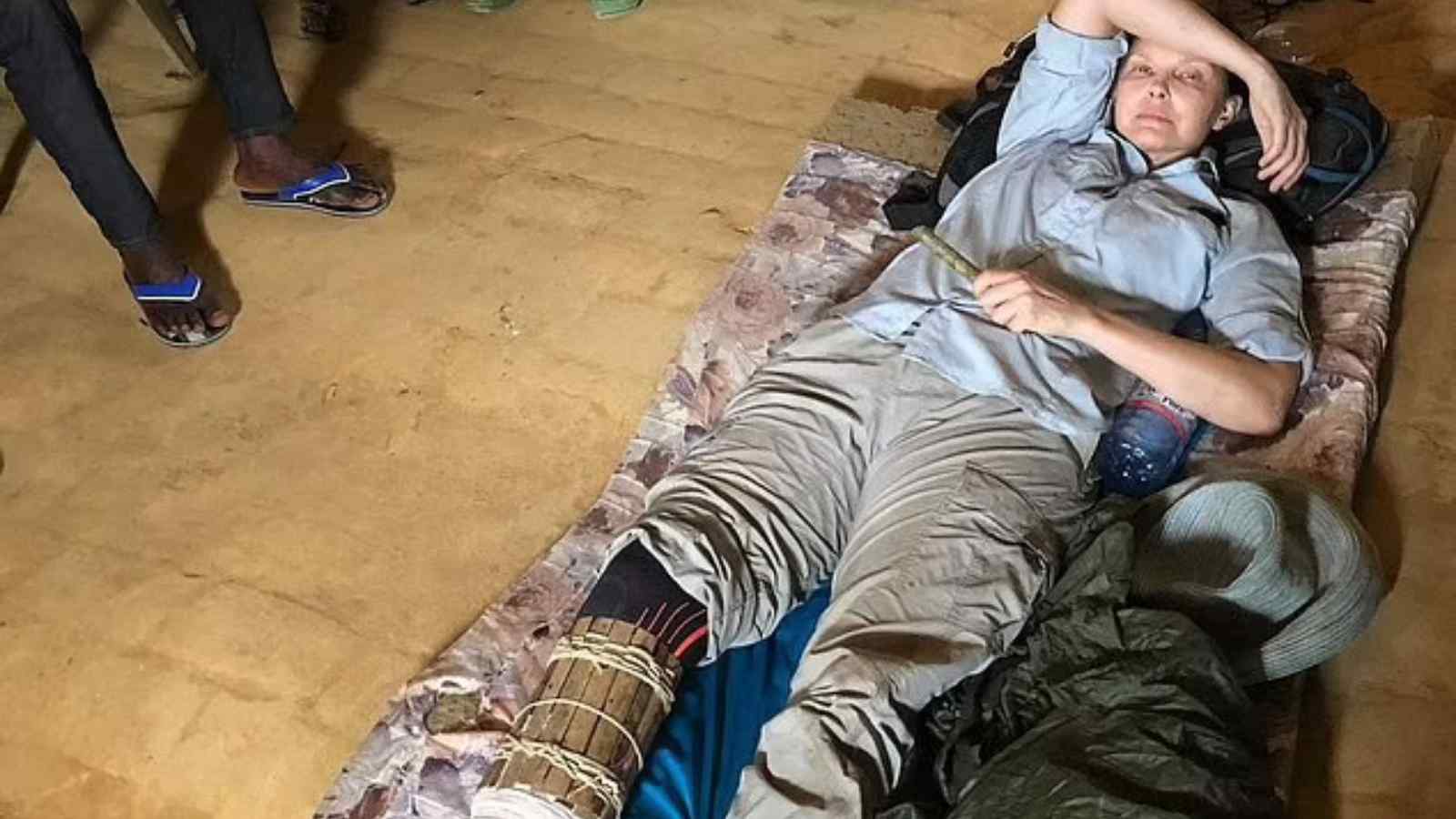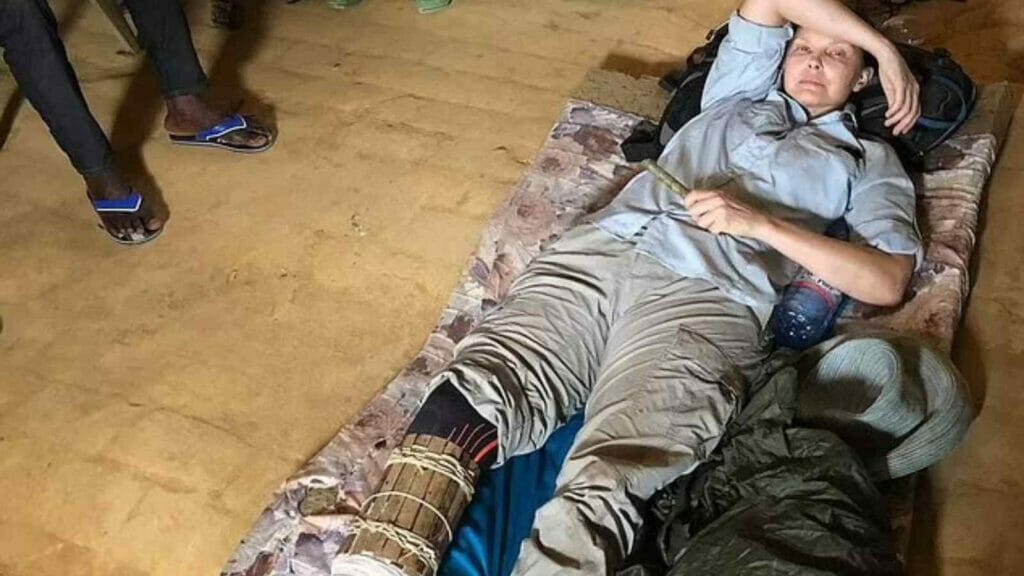 Ashley couldn't figure out where she got the strength to put up with the pain and injuries she'd sustained. Judd stated that she was not afraid to express her feelings during the journey, though she did admit that she would have preferred to lose consciousness in order to avoid the pain. She tried to remain brave and not pass out as a result of her injuries. Following the accident, Judd made a point of thanking her Congolese brothers, who transported her up and over hills, through the river.
How Is She Recovering?
Ashley went on to say that she is getting better and her health is improving as well. Judd said that while she was shifted to South Africa as her leg did not feel any pulse. And also there was a hemorrhage involved. She said that she was admitted to the hospital for around 9 days. She then was moved to Tennessee. The performer then went on to say that Ashley Judd had to overcome a mental hurdle in order to remain calm throughout her journey.
Also Read: 'Black Panther' Director Ryan Coogler Breaks His Silence On False Bank Heist Detainment