There are many stories in Hollywood told about the first jobs that actors did before their breakout. Making an addition to the list, Idris Elba has also revealed his odd jobs on The Jess Cagle Show. The Rock n Rolla actor, looking back at his struggling days, has disclosed many incidents. During his initial years in the States, he did certain odd things he's not proud of, but one revelation he made was that of selling weed to the comedian Dave Chappelle
Idris Elba Sold Marijuana To Dave Chappelle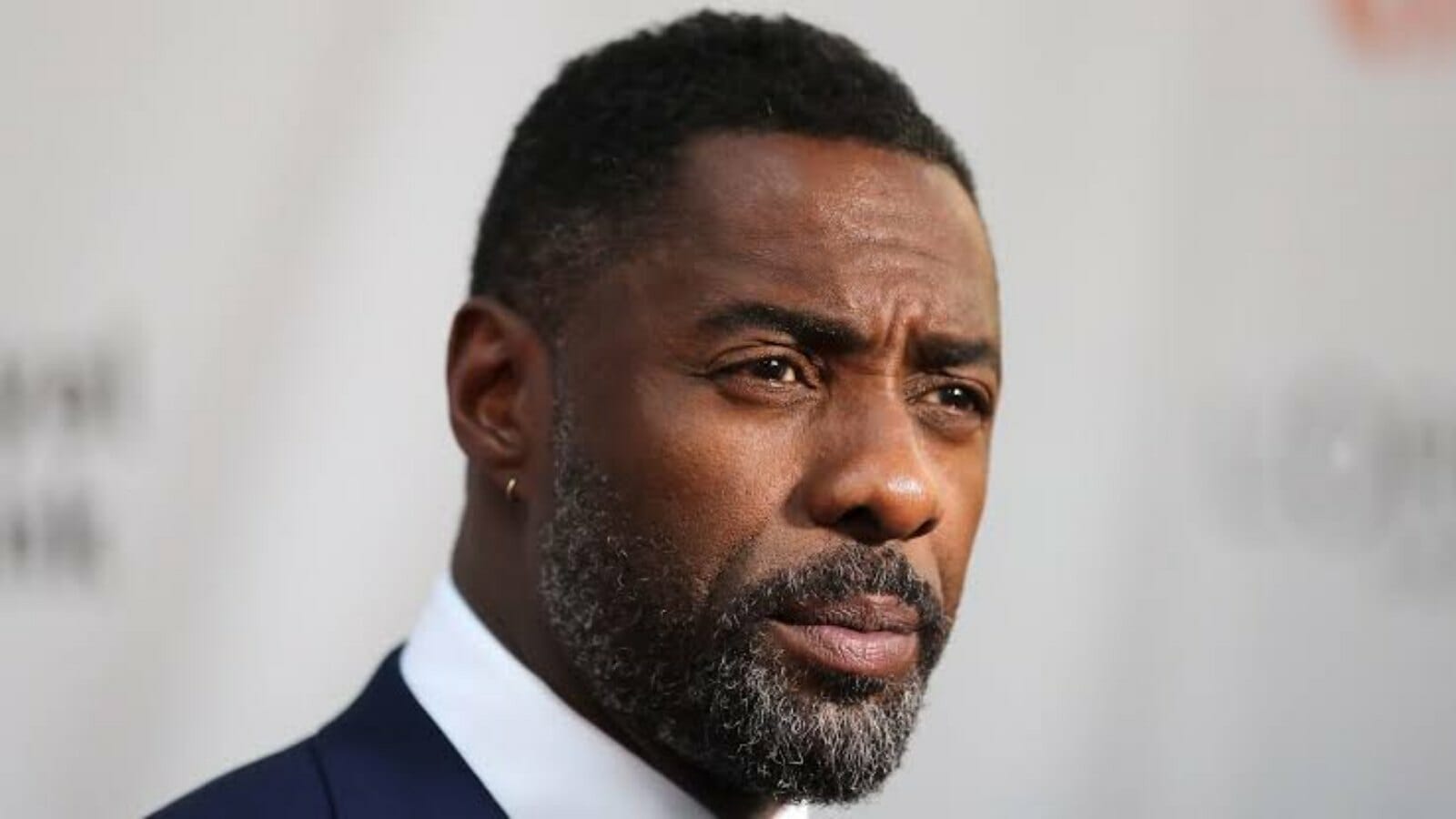 On The Jess Cagle Show, Idris opened the box of his early memories in the States. Elba said, "I did a lot of things, some things I'm not proud of." Cagle countered him by asking about the things he was not proud of, the actor answered, "I used to sell weed. Can I say that on the show?"
After the approval, he continued, "I did that for a little bit just to, you know, help pay the way. I DJ'ed quite a bit. I was a doorman. I was a doorman at Carolines comedy club [in New York], which is fascinating now when I meet the comedians that you kind of remember the English guy. Tall English guy with the funny accent and the little hair."
Upon asking the name of the comedians, Thor actor revealed that Dave Chappelle remembers him, "cause he used to buy weed from me." The actor continued, "Anyway, moving on. Yeah, I did all kinds of things, to be honest, all kinds of things."
Dave Chappelle, on The Joe Rogan Podcast, had shared memories on similar lines. In a segment, while talking about the treatment of people from the service sector, and how we cannot predict who will become a star. He gave Elba's example.
"Idris Elba, the famous actor, used to be a security guard at Carolines. I used to buy weed from him," Chappelle said in an interview that aired in May 2021.
Elba Also Emphasized The Role of The Wire

In Launching His Career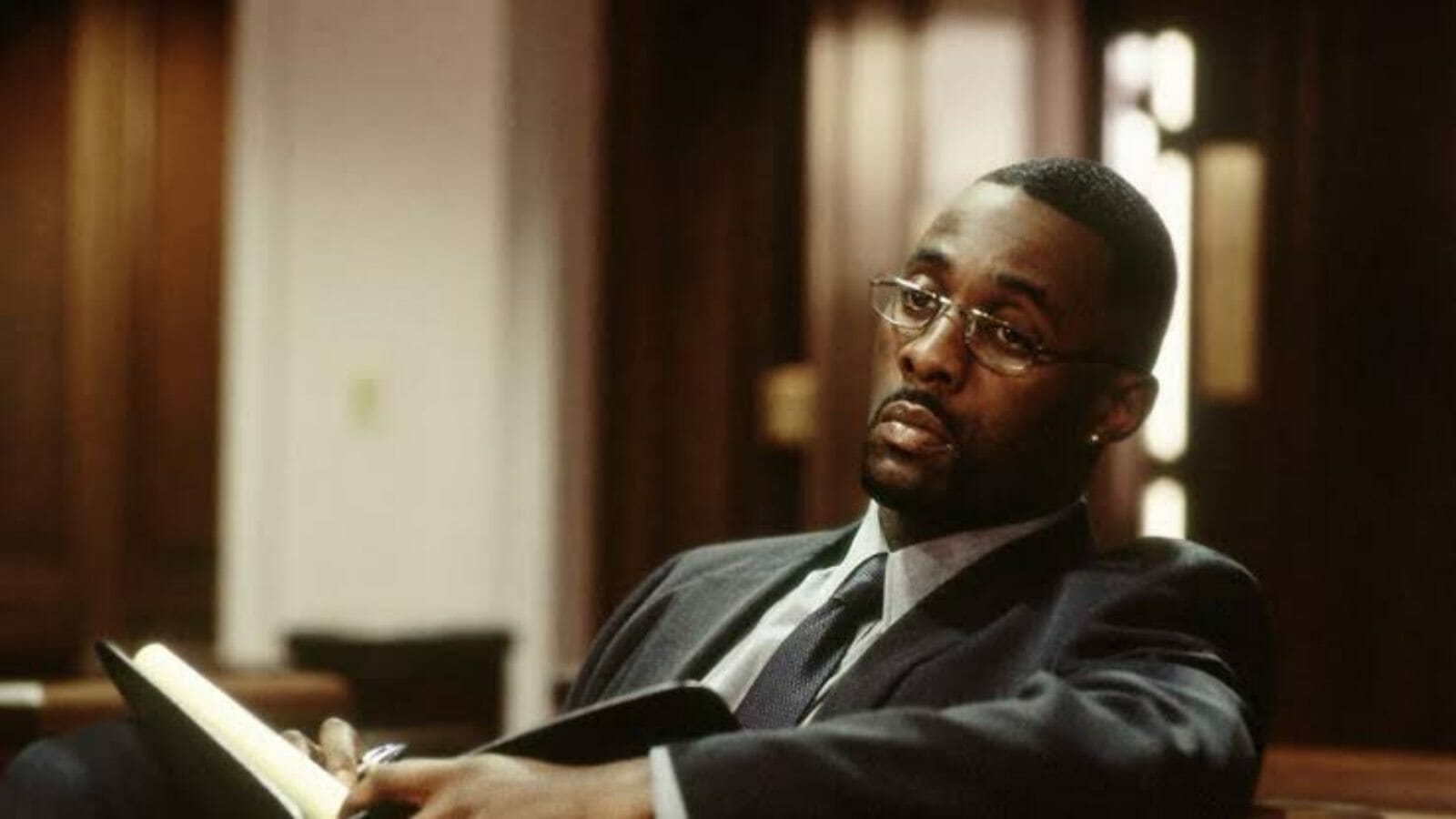 Idris, on the show, also discussed The Wire, a popular crime drama that contributed to the launch of Elba's glorious career. He said, "At the time, 'The Wire' was sort of like a distant cousin to 'The Sopranos."
Idris continued, "Season one was sort of like a sleeper hit. People were like, 'Have you seen this show? It's kind of interesting.' Especially in the African American community. By season three, it was up there with 'The Sopranos' as a show that everyone was watching. But for the rest of the world, it didn't happen for another seven to eight years."
The Actor Discussed Him Dabbling In The Music Industry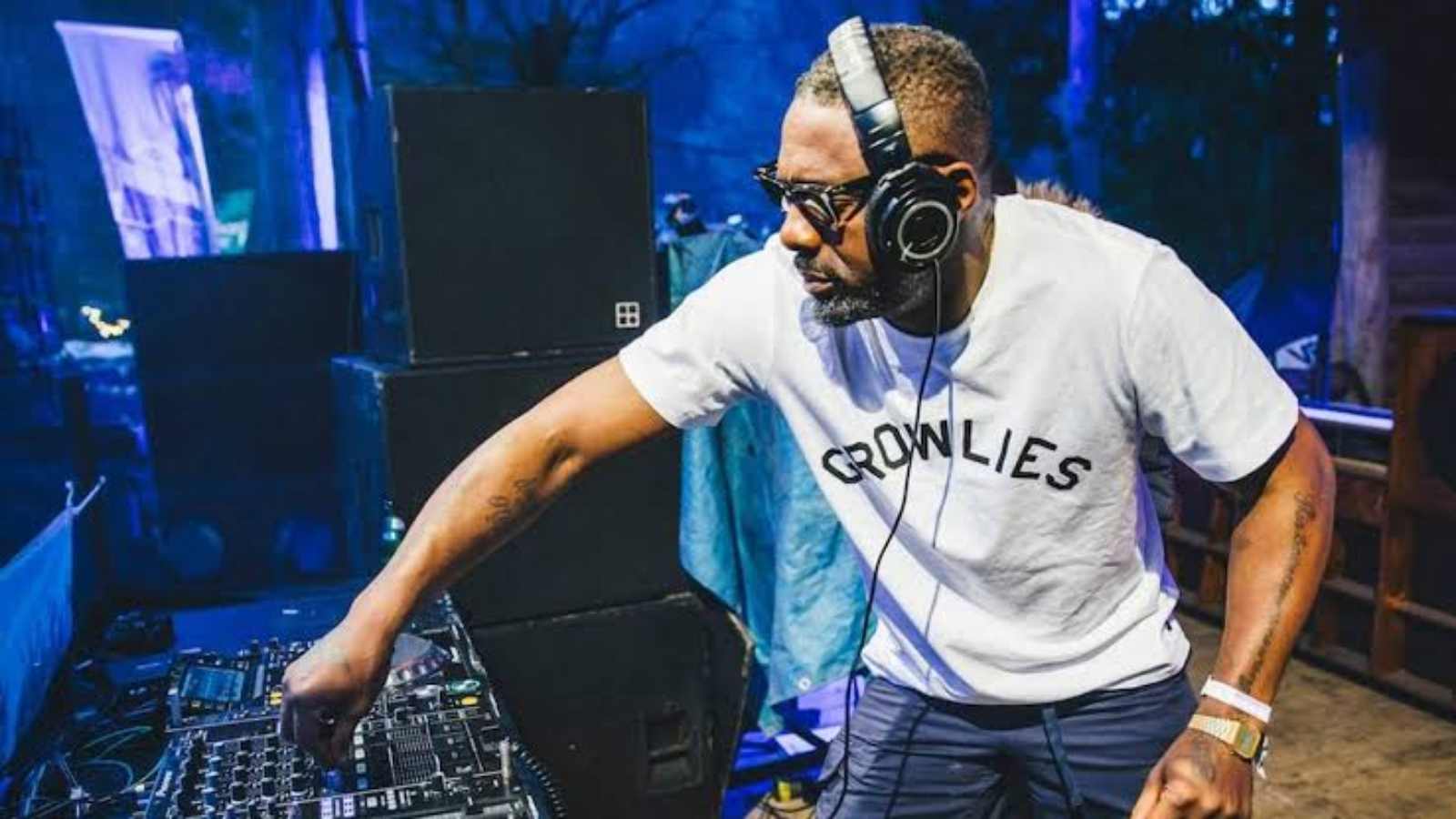 Elba has also revealed that he will now shift the needle of his career from acting to music. In an interview with Variety magazine, he confessed to dedicating time to music and "lean away from acting work."
Elba further said in the interview, "Some may think, 'Well, it will be the death of your acting if your music's s—.' I've dealt with the internal struggle of that over the years. So now I'm at peace and I've chosen: This is what I'm doing, and I'm going to do it. Some will love it and some will hate it,"
He added, "The thing about making music is it's a very consuming process. It's very difficult to shoot a movie and then go off into the studio or make a song. It's like trying to build a soufflé while making a brick wall."
Idris Elba has many projects in his bag like the Sonic The Hedgehog 3 after a good response to his character, Knuckles. Another one is with Tilda Swinton, a romance movie titled Three Thousands Years of Longing. He will be reuniting with his Suicide Squad co-actor John Cena for Amazon's Heads Of State.
Also Read: Khloe Kardashian Opens Out About Her 'Only Regret'