Miley Cyrus arrived in Bogotá on Sunday night, March 20th. She was greeted by hundreds of fans when she arrived at the Four Seasons Hotel. It is where she was staying before the show. The singer arrived in the country with her work crew, her sister Brandy Cyrus and her mother Tissue Cyrus. As reported by fans on social media, Cyrus had time to share with some of his followers in her dressing room before going on stage at the Movistar Arena.
What Suddenly Happened To Miley Cyrus?
Some of them met the artist, took pictures with her, and showed her their costumes for the show. And finally, the concert came. Singer La Ramona was in charge of starting the show in Bogotá around 9 pm. The artist's presentation finally began at 10 pm when hundreds of fans greeted her with screams, lights, and speeches.
Miley surprised her followers with songs such as Party in the USA, The Climb, We can't stop, Wrecking Ball, and 7 Things. The show was full of energy from American singers, but Cyrus struggled with her concert in Bogotá. According to a video shared by some concert attendees, the artist had to sit and sing several times. Because she was not good at singing.
What Might Have Impacted The Singer's Performance?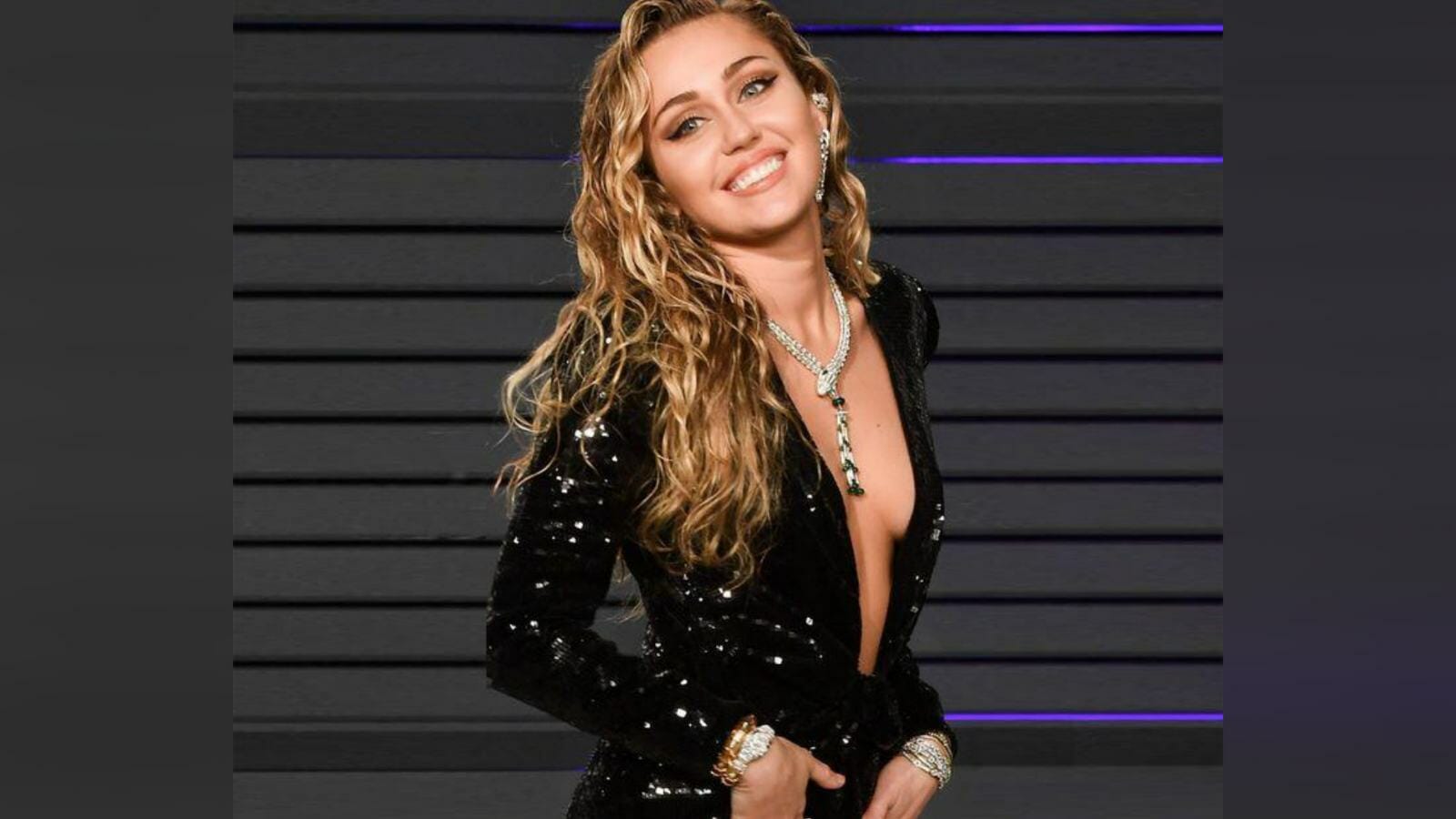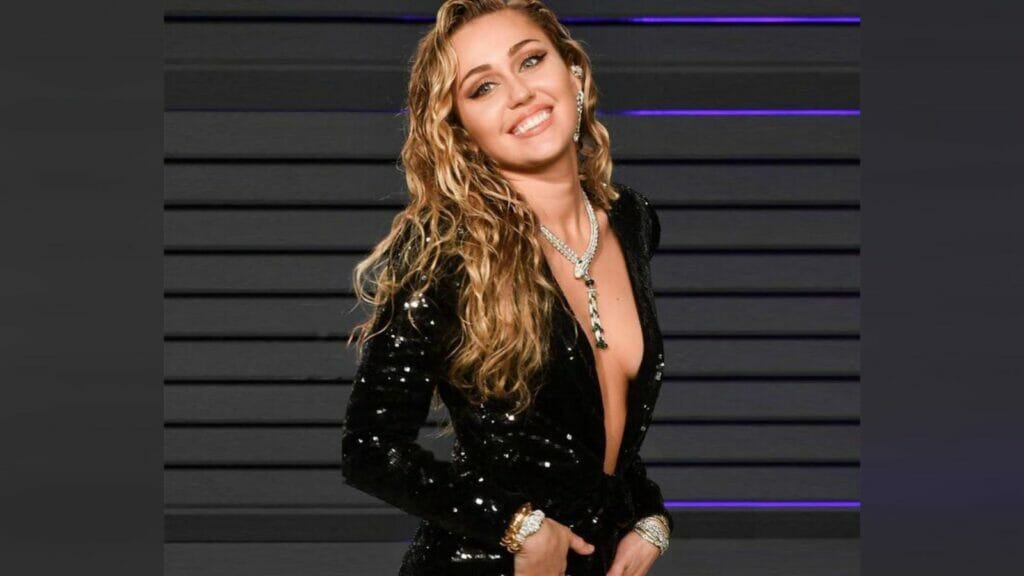 It's important to remember that Miley has just finished her concerts in Lollapalooza, Argentina, and Chile, playing on Friday and Sunday, respectively. The pace of her work, the flight from country to country, and the altitude of Bogotá all affected the singer's health. At one point, Cyrus told her followers that she was vomiting because she wasn't feeling at all. However, despite her health problems, the artist had the opportunity to leave a message for her followers.
The show got a little longer because of the breaks she had to take to recover. She experienced difficult moments due to fatigue and height, but concert attendees ensured that Cyrus poured all his energy into the show and gave them an unforgettable event. The artist also ensured that her concert in Bogotá was her favorite show to date.
Also Read: What happened to Miley Cyrus in the Hannah Montana show, why did she change all of a sudden?