The young stars of the 1986 film Stand By Me, Jerry O'Connell, and Wil Wheaton recently had a screen reunion on "The Talk". The co-stars had a touching conversation on the Thursday episode where Connell apologized to Wheaton. Connell sorted an apology from the Big Bang Theory star for not being there for him at the time of working together on Stand By Me.
Jerry O'Connell Apologizes To Co-Star Wil Wheaton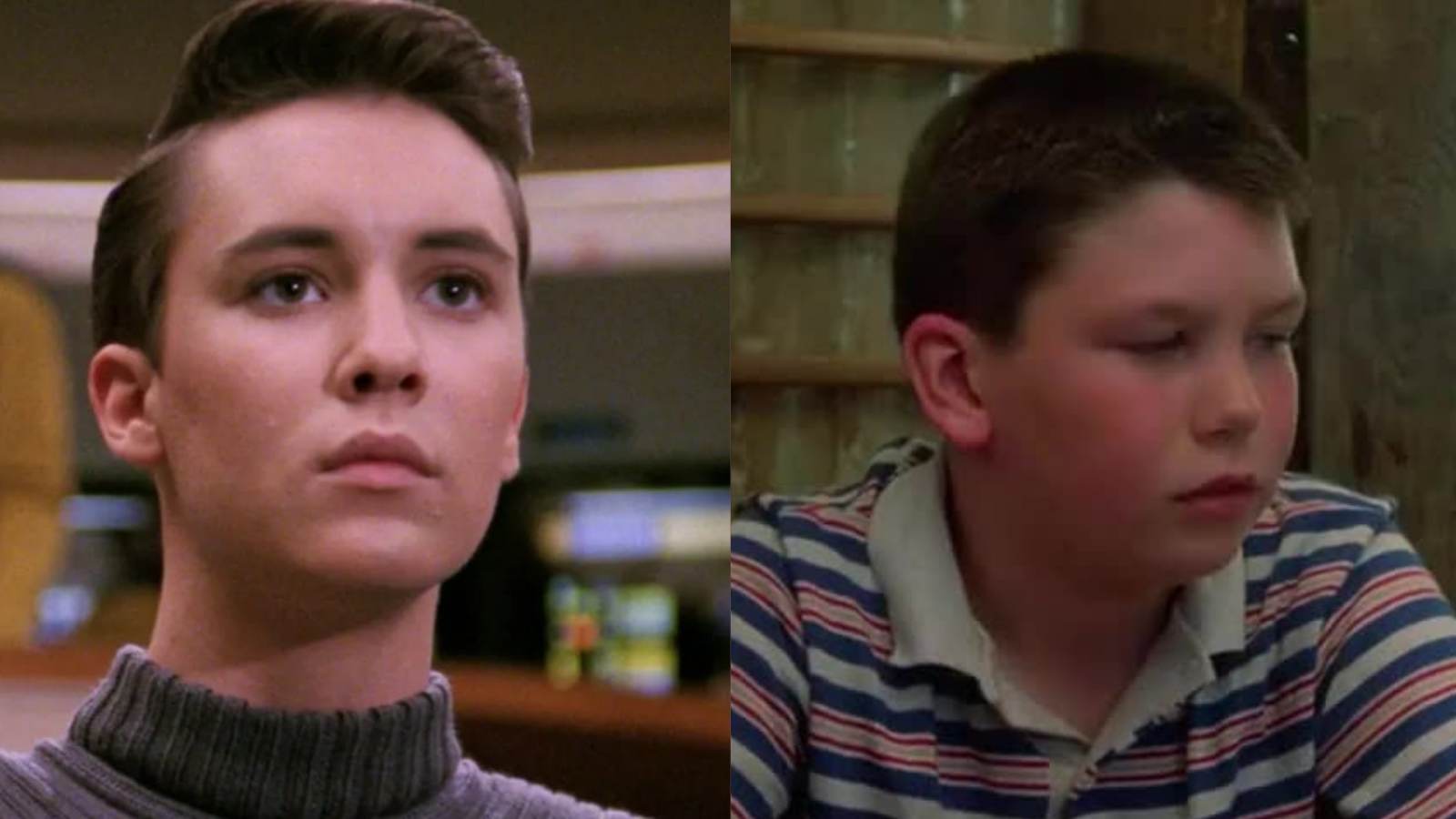 O'Connell and Wheaton worked together in the Rob Reiner-directed film Stand By Me. The 1986 release is a coming-of-age film following the story of four friends. Corey Feldman and River Phoenix starred as the other two friends of Connell and Wheaton's characters. On Thursday, Wheaton and Connell appeared together on The Talk where the latter apologized to Wheaton for not standing up for him during their time together on the film.
"I heard before you talk about some of the struggles you were going through during 'Stand by Me,' and you know, while I was 11 at the time, that's an excuse," O'Connell told Wheaton. "I do want to apologize for not being there more for you when you were younger." He added, "To the bigger picture, you never know what someone is going through when you're with them. I don't feel guilt, but I just wanted to say I'm sorry I wasn't there for you more."
Connell in his apology referred to an interview of Wheaton where he opened up about his childhood struggles. The actor revealed that he was forced into acting by his parents who also subjected him to "incredible emotional abuse." In his film where he portrayed Gordie, the character shares a backstory similar to Wheaton's real-life suffering.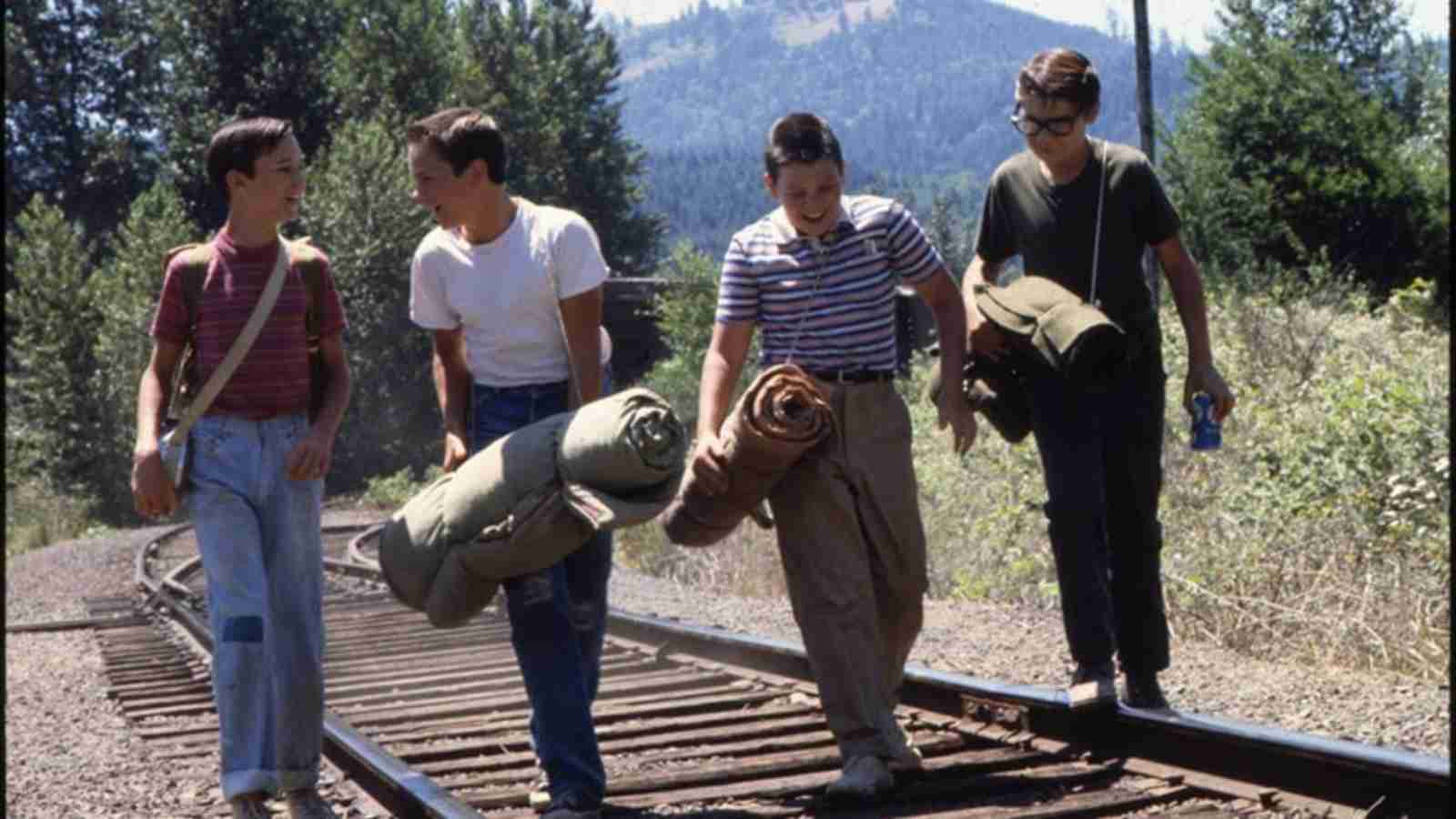 "Gordie's experience very much reflected my experience," he told the outlet. "We're both invisible in our homes. We both have a brother who is the golden child. We're both the scapegoat in the family. So when I watch 'Stand by Me' now, I cannot ignore the unbelievable sadness in my eyes. And I cannot ignore the reality that it was that sadness, that isolation that I think gave me what Gordie needed to come to life and I think Rob Reiner saw that."
However, in the present, Wheaton quickly accepted Connell's apology. "I deeply appreciate that," he said, adding, "You were 11. How could you have possibly known?" Moreover, he also added, "Everyone in the audience who is a trauma survivor knows this: We're real, real, real good at covering up what we're going through."