Actress Chloé Sevigny has a career spanning over 30 years in the industry now. Chloé has garnered notable accolades including Golden Globes and Academy Awards nominations for her work. Moreover, the actress has stepped in to portray a range of characters on screen juggling between indie films, sitcoms, and many risky roles. Recently, Sevigny reflected on aspects of her career and personal life in an interview.
Chloé Sevigny's Jorney In The Hollywood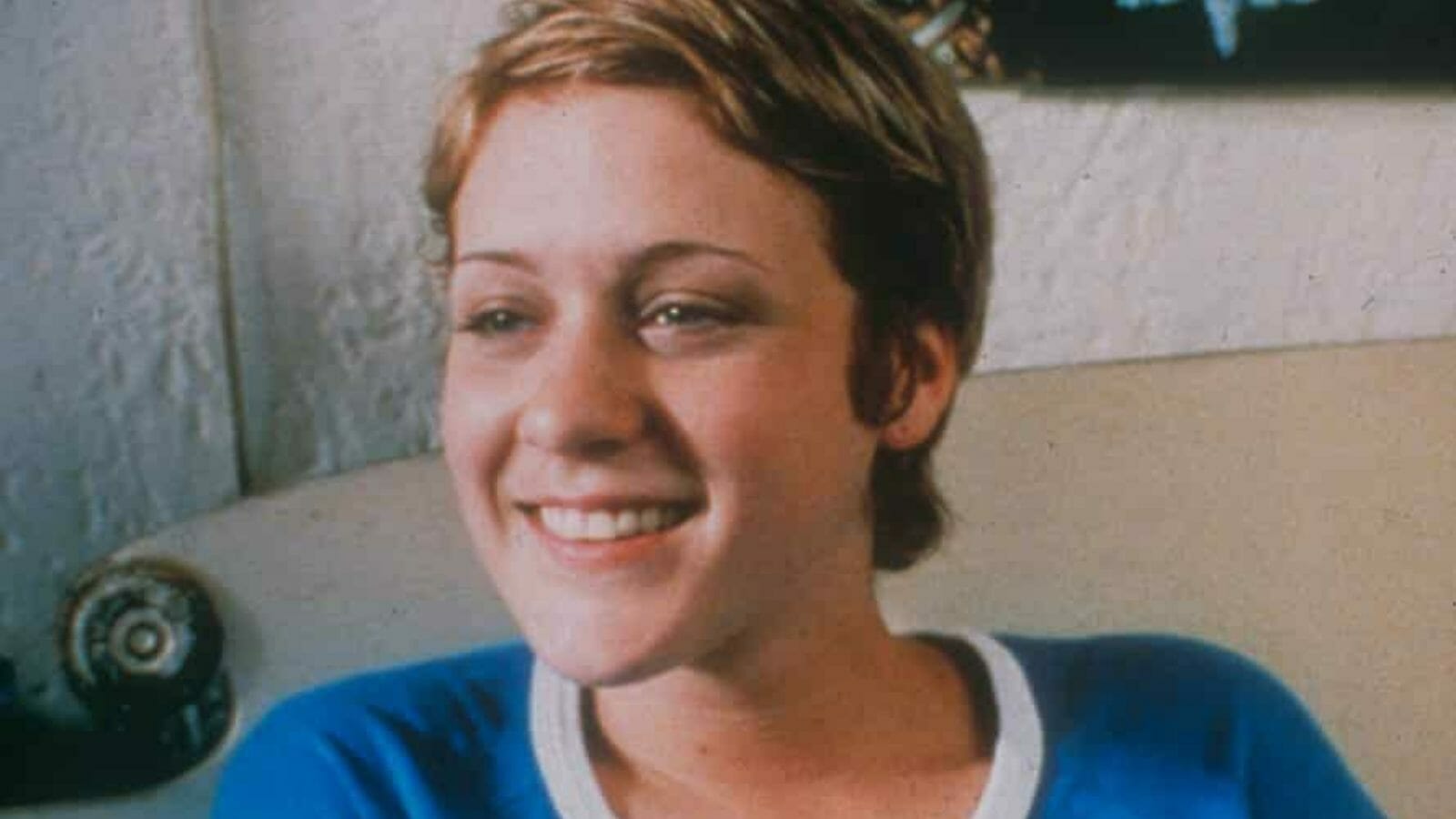 Chloé Sevigny ventured into the industry at a considerably young age. The teenager from Connecticut was noticed by a fashion magazine editor at one of her visits to New York. She featured in one of their shoots and, eventually, got to star in her debut film Kids. "I hate to use the word hipster, but it was the birth of this New York downtown thing. It was a specific 90s time and I had a lot of friends that were in fine art and fashion and movies and music. I felt like I was dipping my toes into all of them," the actress said about that time.
The actress reflected on her career and expressed her opinion on it. "I was talking to my manager about my career and I'm just surprised I still have one." However, the actor's presence isn't something one can ignore easily. Her line of work has always touched upon relevant social issues. She played an HIV-positive teenager early on in her career with Kids. Moving along, she later played the girlfriend of a transgender man in Boys Don't Cry. The role earned her a nomination for Best Supporting Actress at the Academy Awards. "I'm attracted to filmmakers that want to examine what's happening in the culture now," she expressed in her latest interview.
Chloé Sevigny's Work Plans Currently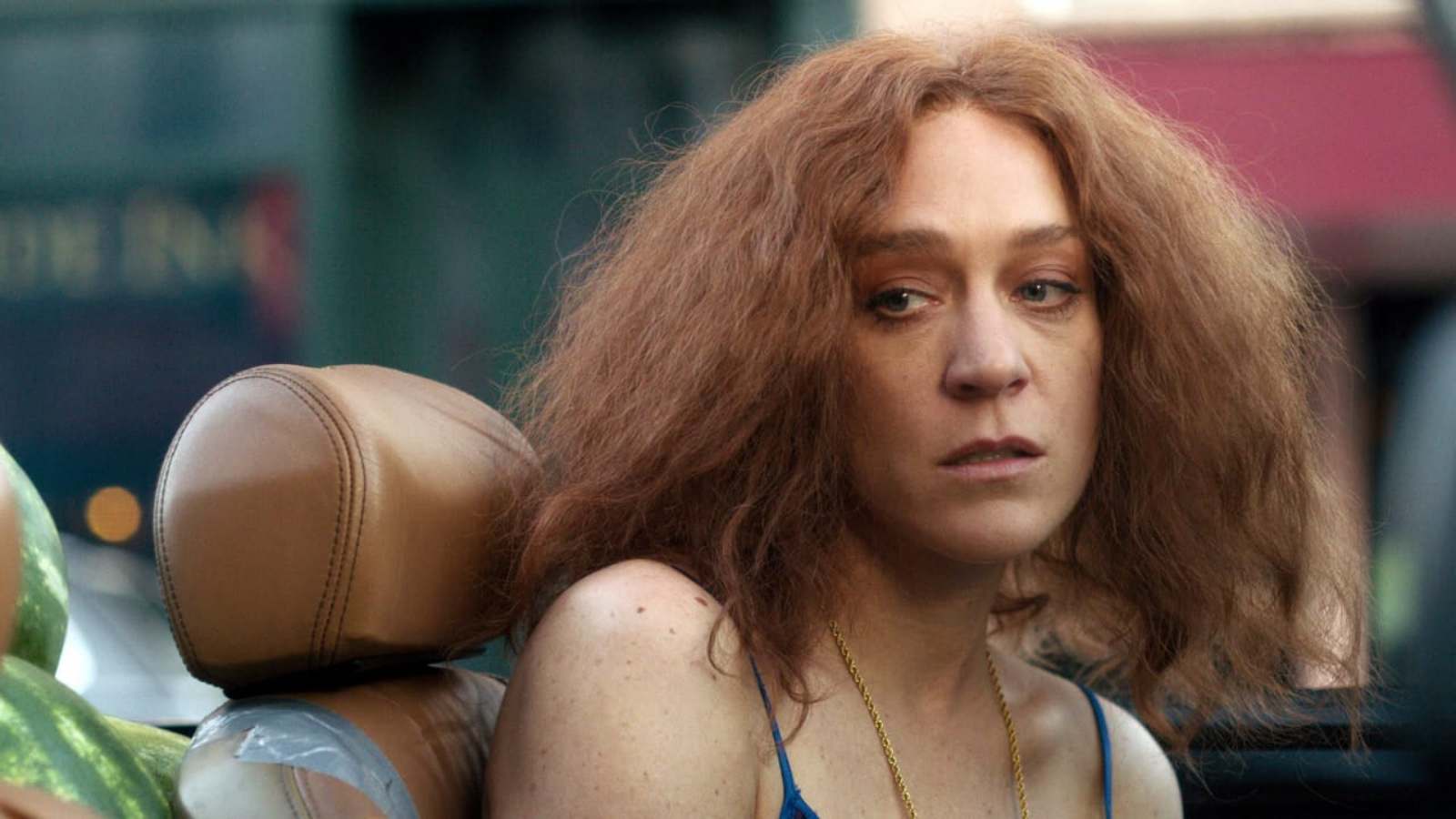 Sevigny will return in the second season of Netflix's Russian Doll where she plays the mother of Natasha Lyonne's Nadia. She's been friends with Natasha who has also written and co-created the show. "Just watching your friend flourish like that; I've always thought she was a genius and I've always wanted her to be celebrated," says Sevigny. "I'm glad that I can contribute in some little way and just be around her, help propel her in any way I can. Or ride her coattails, I'm not sure."
Currently, Sevigny stars in the chaotic real-story-based mini-series The Girl From Plainville. In the series, she plays Lynn, mother of Conrad Roy played by Ella Fanning. The series is based on teenager Michelle Carter who was convicted of involuntary manslaughter. "I remember seeing pictures of the girl and automatically being like: 'She's guilty,' so I'm as complicit as anybody else in vilifying young, beautiful girls," said Sevigny. About the show's shoot, she shared, "was a real exploration of grief and pain. Also, how [Lynn] kind of healed from that and eventually found some peace. It just felt like a very full arc, to really examine how this woman navigated her way through that."
The actress, in 2020, became a mother during the lockdown, two months after marrying her partner. Moreover, Chloé talked about her plans for the future. "Directing, pursuing [projects]; I want to do that, but I also feel like the formative years are … I mean, it's my child's life and I feel like he needs me right now. Just thinking about how I'm going to navigate that is also anxiety-inducing," she said.
Also Read: Alan Carr Says Adele Inspired Him To Lose Weight