From being a guest star to leading man, Bradley Cooper is making headlines as Irina Shayk first spoke about their split. After being together for four years, Hollywood actor Bradley Cooper and Irina Shayk parted their way. Russian model Irina Shayk mentioned the reason for their split for the first time. It was last summer when the couple decided to break up but kept silent about their split. The couple share a daughter Lea De Seine Shayk Cooper and welcomed her in 2017.
Irina Shayk Speaks About Split With Bradley Cooper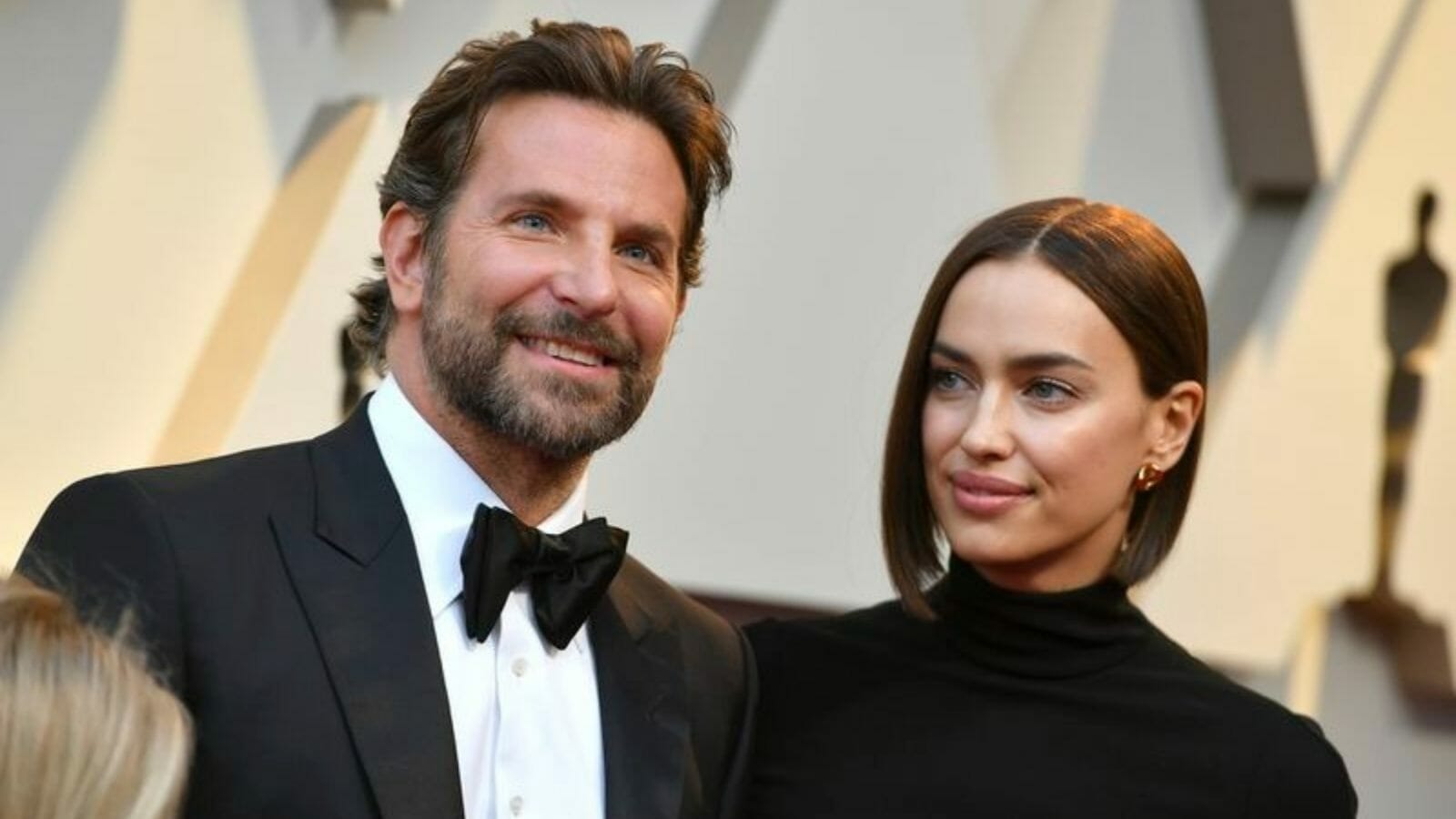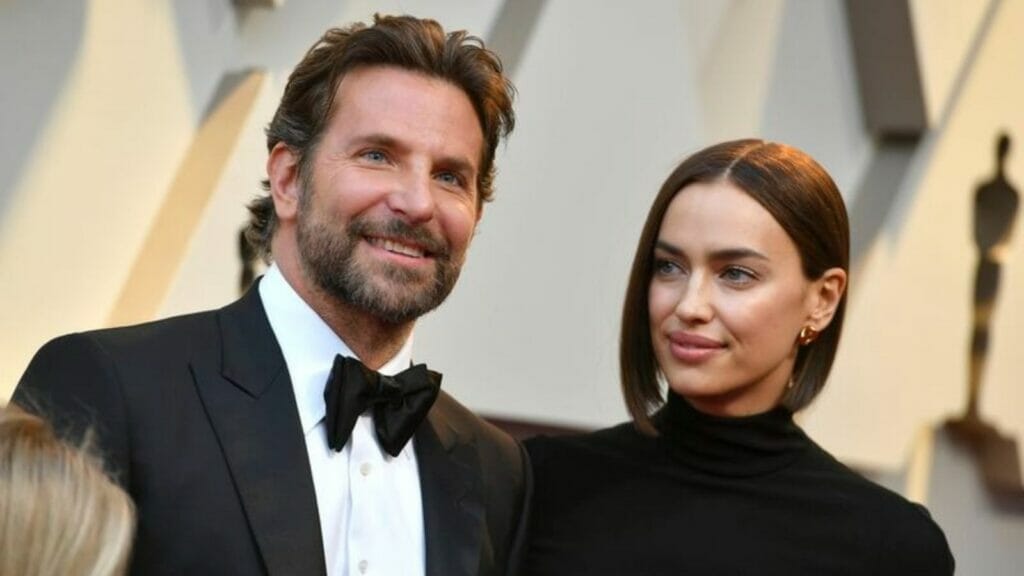 During an interview with British Vogue, the top model Irina Shayk openly talks about Love, Loss and "Life without B."
Irina Shayk, 34-year-old, model by profession said, "I think in all good relationships you bring your best and your worst. It is just the nature of a human being. Two great people do not have to make a good couple." But to their fans, it was surprising as for a period of time, Cooper and Shayk did make a good match.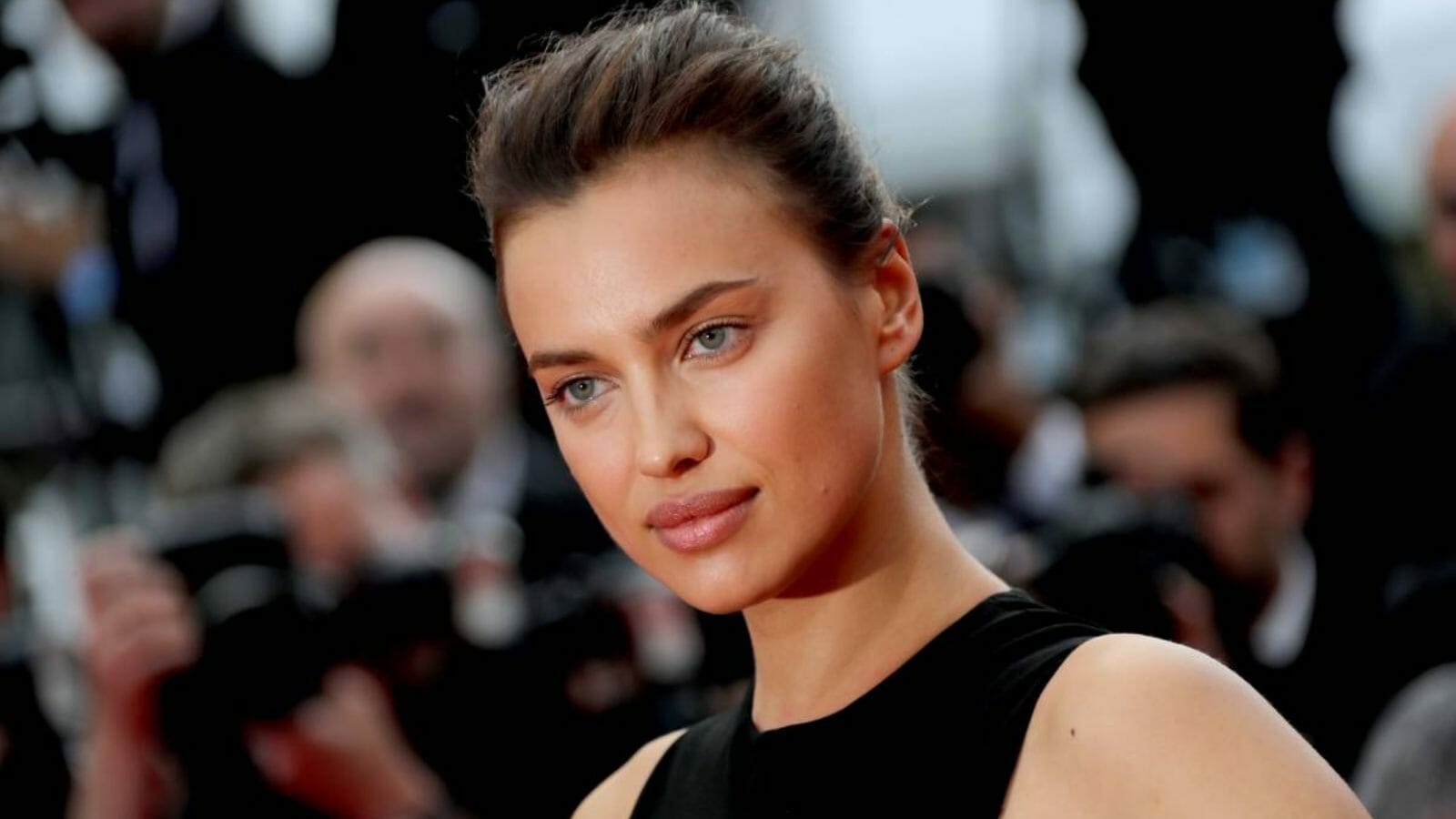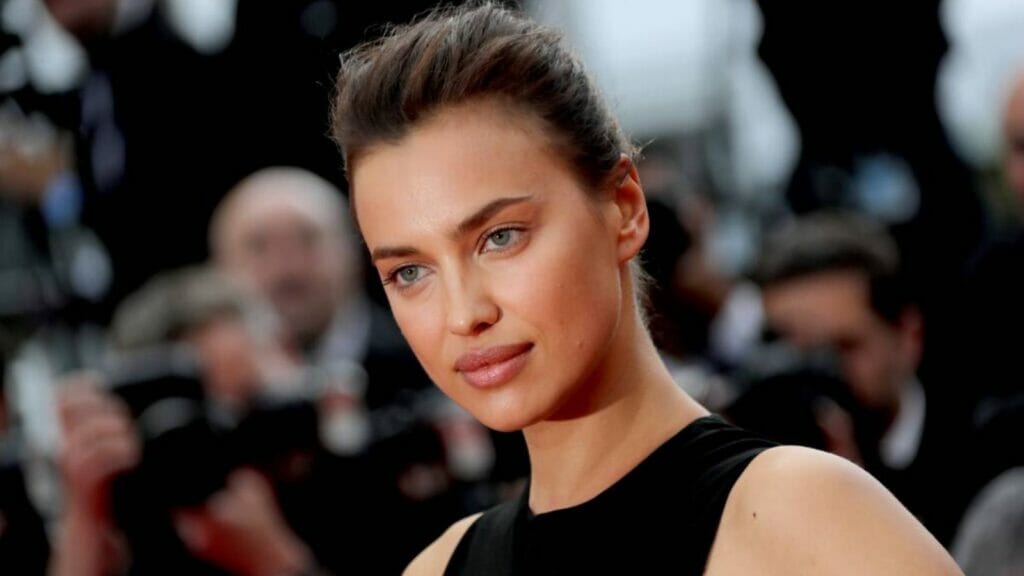 Irina continued, "I think we have been very lucky to experience what we had with each other. Life without B is new ground. I have a strong personality and I definitely know what I want. I think some men feel scared of that. If somebody is out of my life, they are out of my life and I really cut all the ties, you know?"
 

 

View this post on Instagram

 
By this, it is very clear that Shayk is unlikely to return back to the old grounds again. The model informed the publication that Life without B is a new soil. Her statement made it clear that according to her the reason behind the separation was her complex and strong personality. And this scares away men. The model said, "I think some people are afraid of this coldness" when she stated about cutting all ties.
About Couple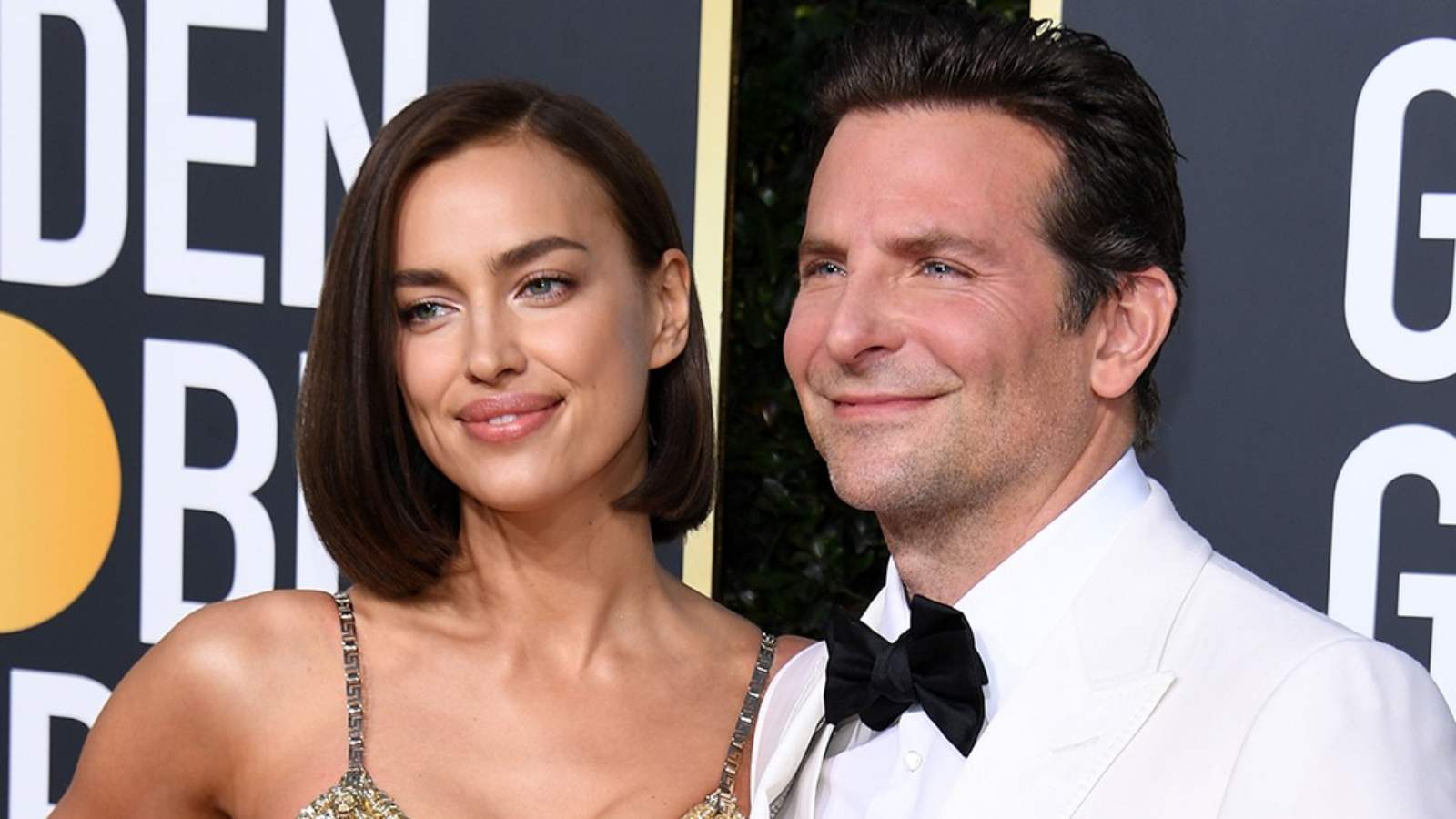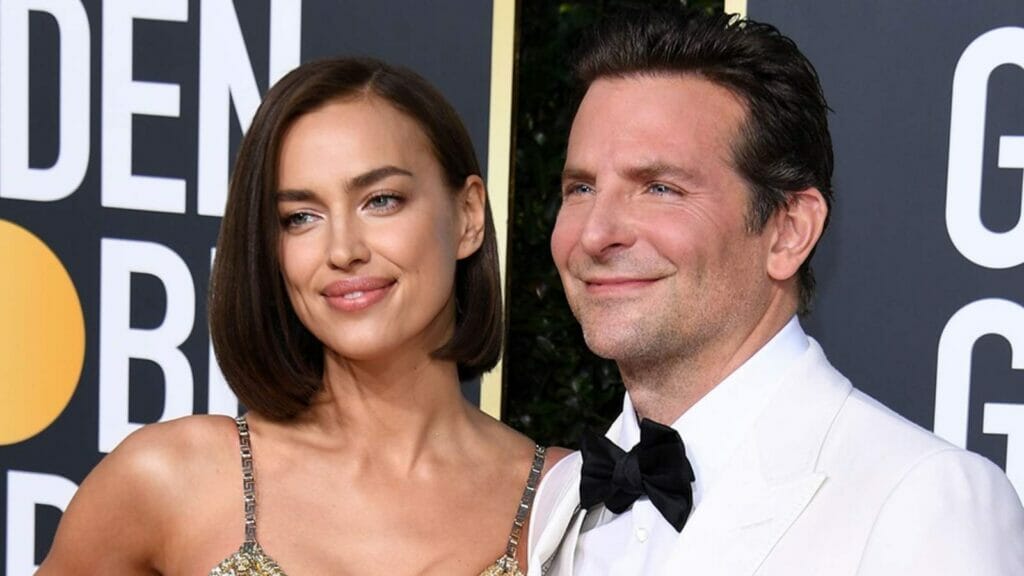 According to sources, the couple started dating in 2015 and in 2017, Cooper became the father of a little daughter with actress Irina. But unfortunately, their relationship ended in June 2019 secretly. Irina Shayk says she has no regrets. The Russian actress is not afraid to fall in love again. Also, not all ties did not cut with Cooper because of their daughter.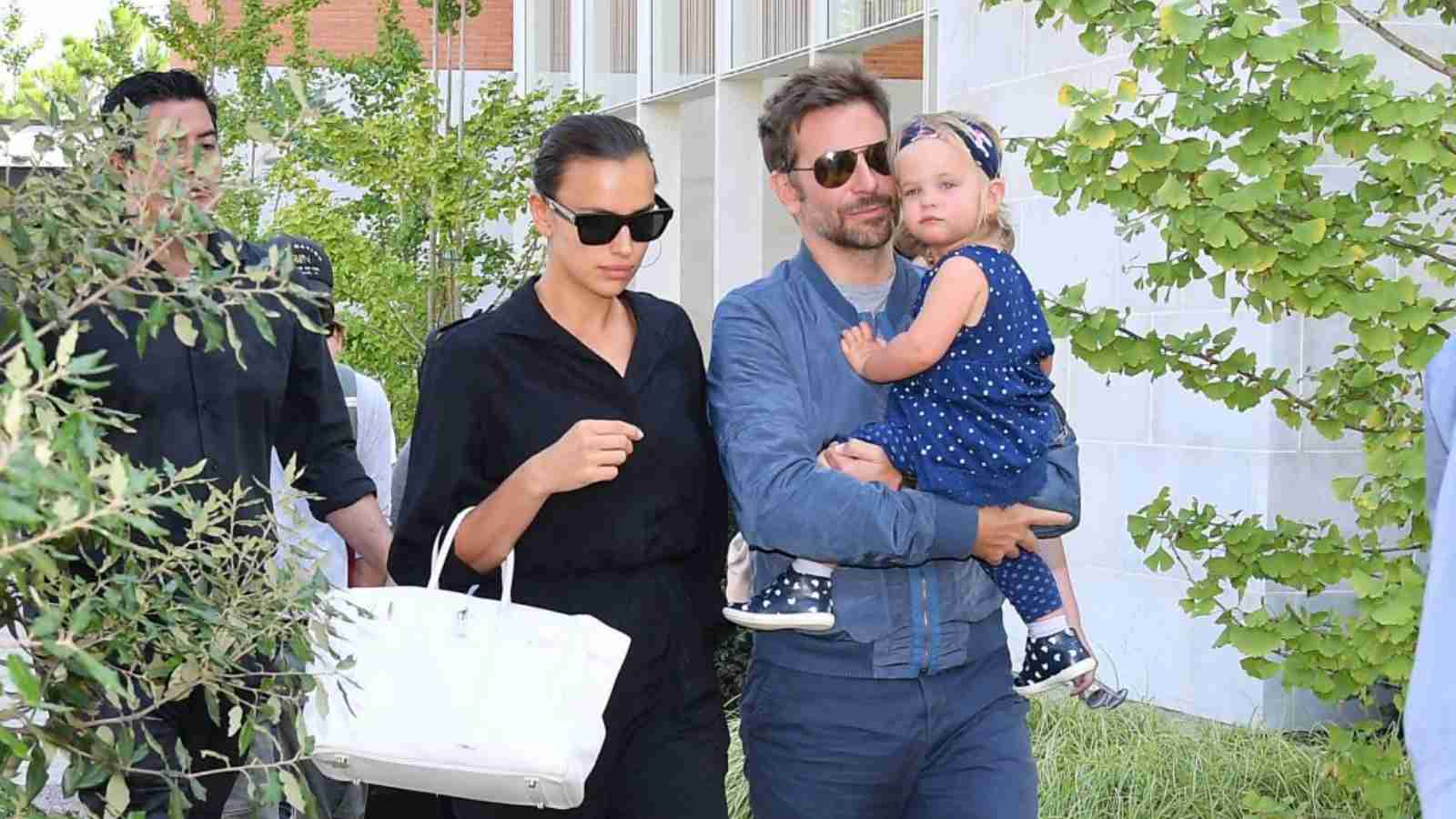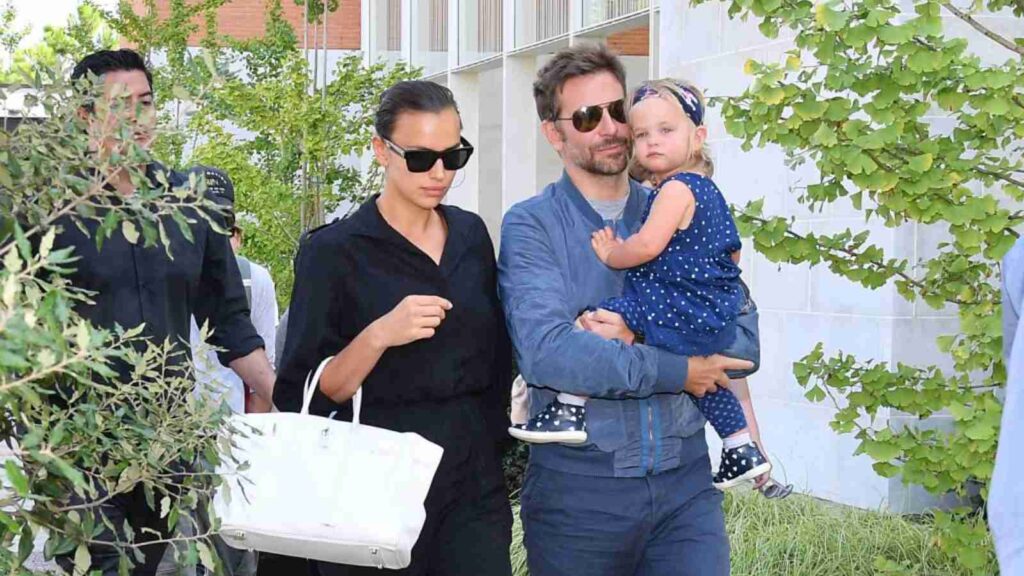 The two got to know each other and dated for four years and welcomed daughter, Lea. As per sources, there is another reason for their split, Bradley Cooper's rumored affair with Lady Gaga.
Irina stated that she did not forbid Bradley to see their daughter but do not support any relation. She informed that their togetherness was doomed to failure from the start. Both of them are happy and Shayk agrees that everything comes to an end.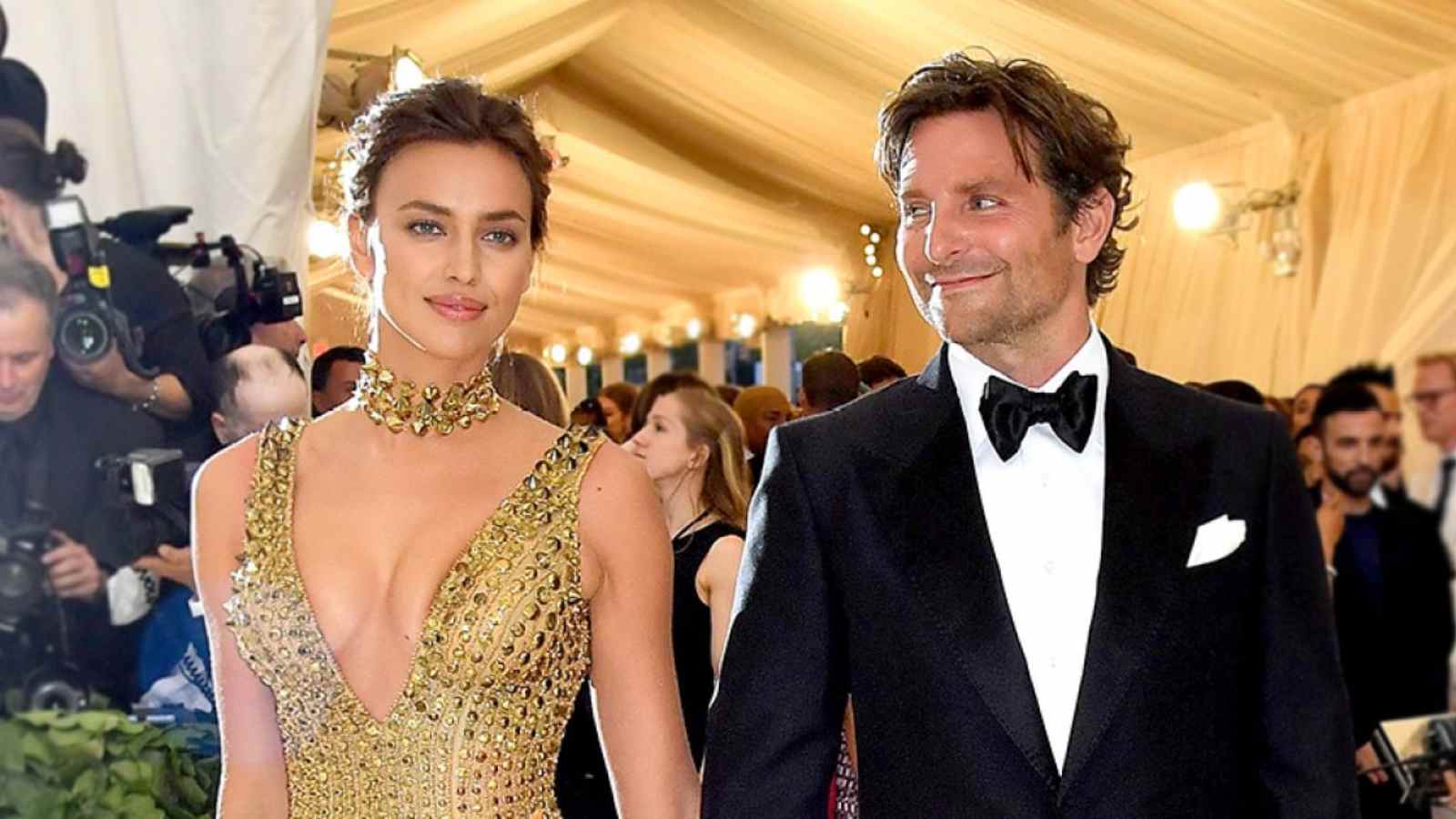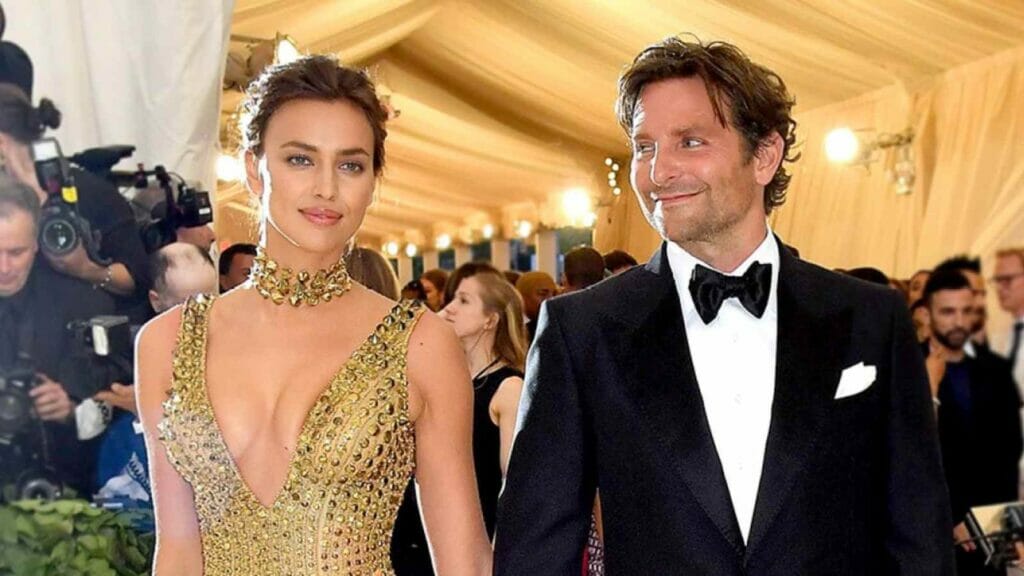 Previously, there were rumors as well about the couple getting reunited.
Meet Bradley Cooper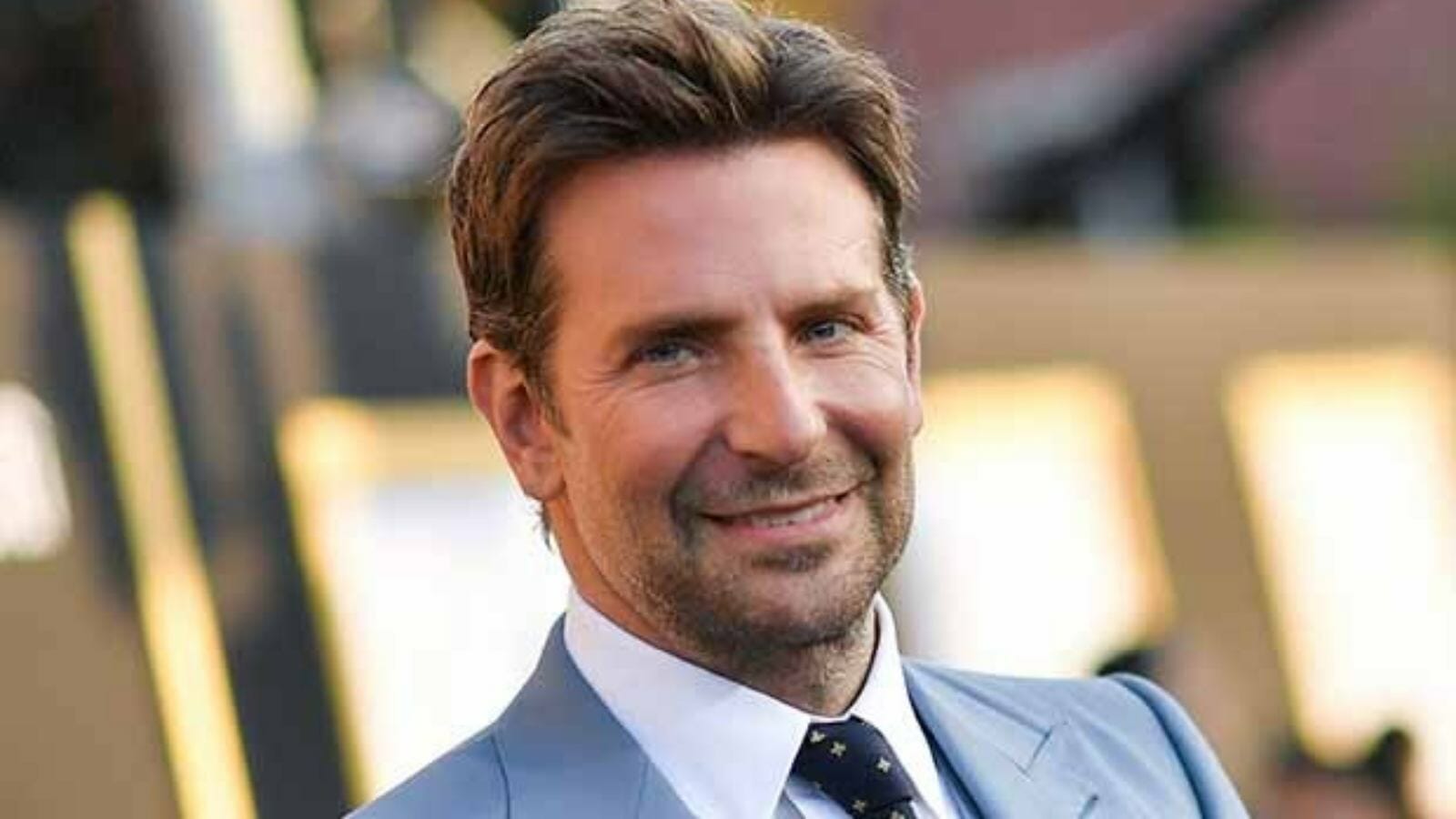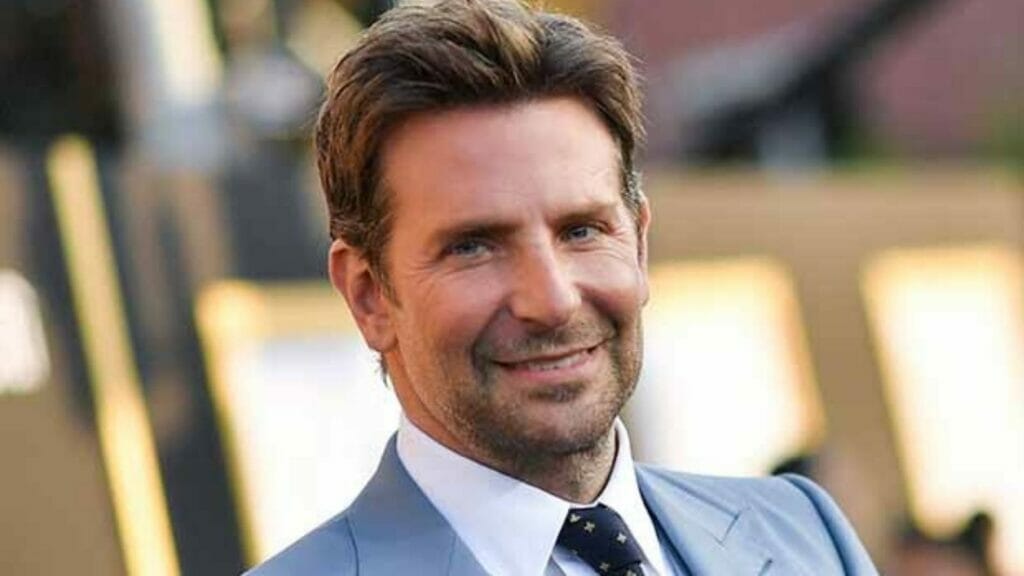 Bradley Charles Cooper or Bradley Cooper, 45-year-old, is an American actor and filmmaker by profession. The star appeared on the Forbes Celebrity 100 for three times. Also in 2015, he got ranked on Time's list of the 100 Most Influential People In The World. The actor did his debut with guest roles and then kickstarted films in 2001.
Two times Grammy award winner actor got recognition for the first time as Will Tippin the TV series Alias. The actor got a breakthrough role in the 2009 comedy The Hangover. He got praise from the critics for his role in Limitless 2011 and The Place Beyond The Pines 2012. As per sources, his films have generated $11 Billion worldwide and was ranked at the position of Fourth in the world's highest-paid actors.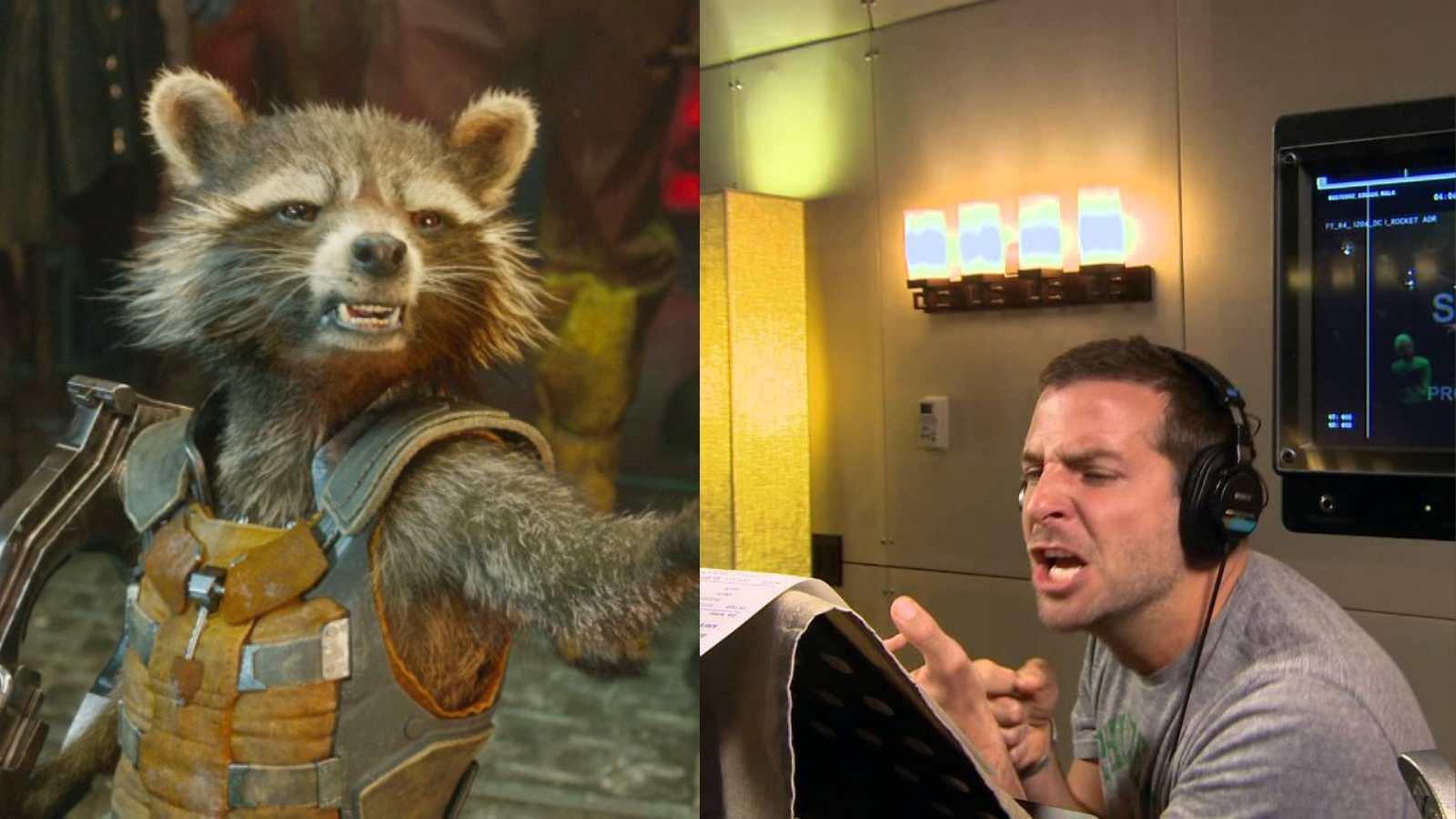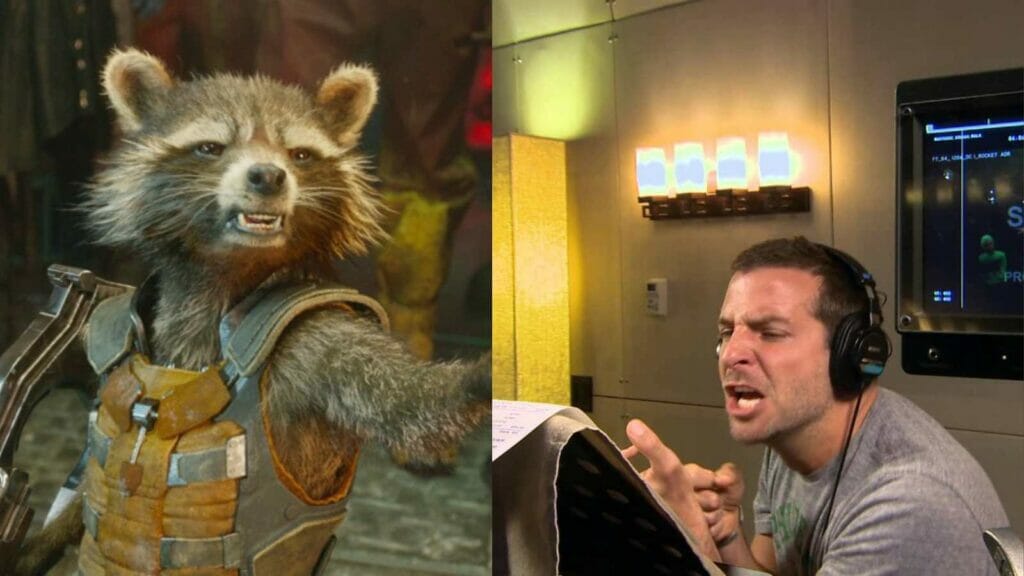 Bradly Cooper broke many records as he got nominated for Oscars for consecutively three years. Cooper also gave his voice to Rocket Raccoon in the MCU Guardians Of The Galaxy.
In 2011, Bradly Cooper was named as Sexiest Man Alive by People's magazine and got a label of Sex symbol by media. Bradley is also a person who believes in charity to fight cancer.