Amber heard splits from girlfriend Bianca Butti: Amber Heard's 1-year-old relationship with girlfriend Bianca Butti frizzled out as they face conflicting schedules since living in different countries for work. The duo has spent months away from each other having a long-distance relationship. Neither Amber nor Bianca has said anything about their split, the air is filled with suspicion for their break up.
Amber Heard Relationship With Her Girlfriend Bianca Butti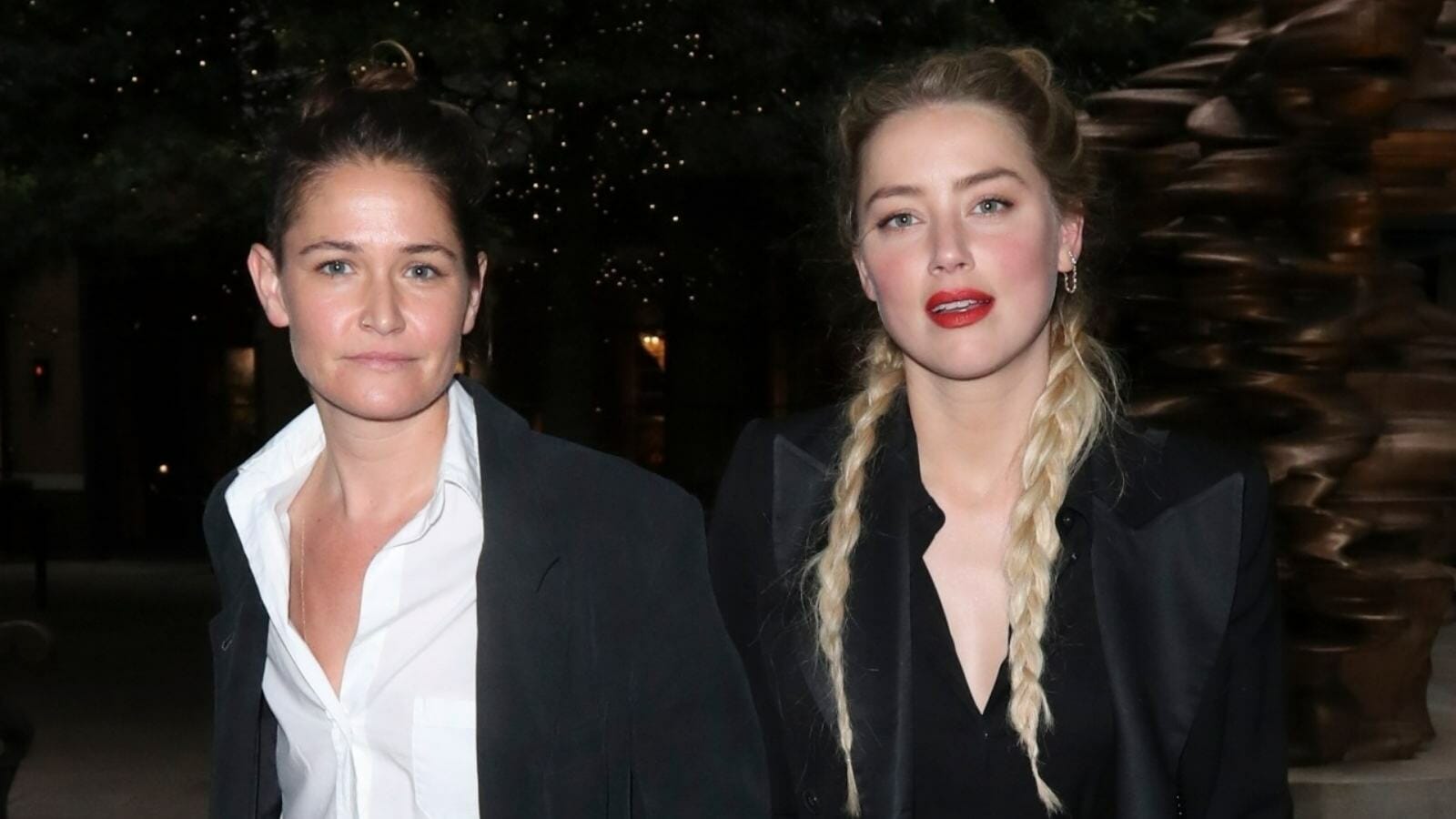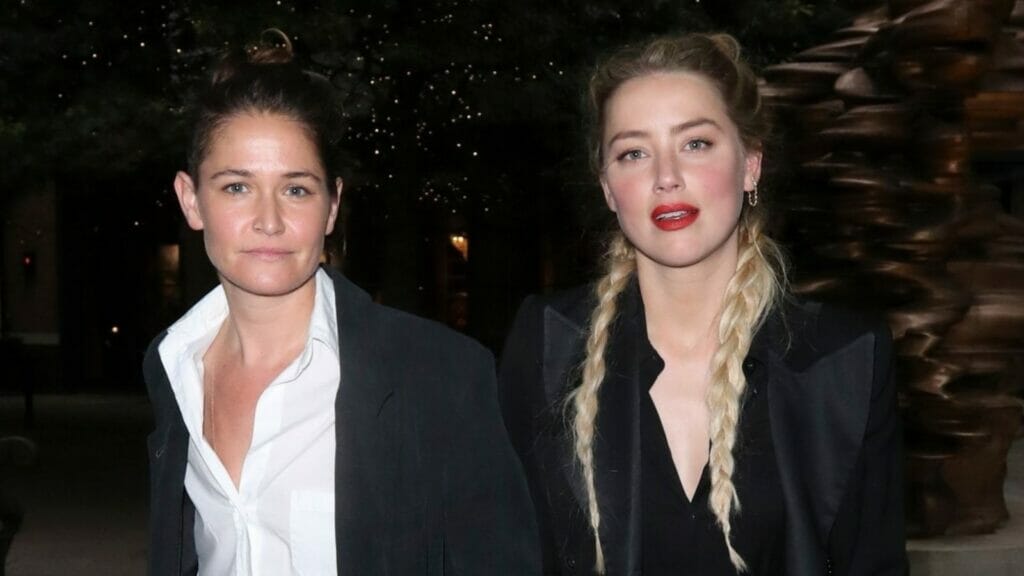 Bianca Butti works as a cinematographer in Los Angeles. She is in her 40's as of now. Amber welcomed a surrogate daughter eight months ago in April while being in the relationship. Their daughter is named Oonagh Paige.
While Bianca Butti is tied with her work in Los Angeles, Amber is filming Aquaman 2 in England. Amber is also the brand ambassador of L'Oreal Europe which added to her stay in England.
She seems to be a very busy woman as per sources. Coupled with her responsibilities as a mom has cut short her romance time with her girlfriend Bianca Butti. This seemed to have affected their relationship for a long while and we might hear the news of breaking up real soon.
Apart from that, Amber will be seen again in the court against Johnny Depp once she returns.
Amber Heard Feud With Johnny Depp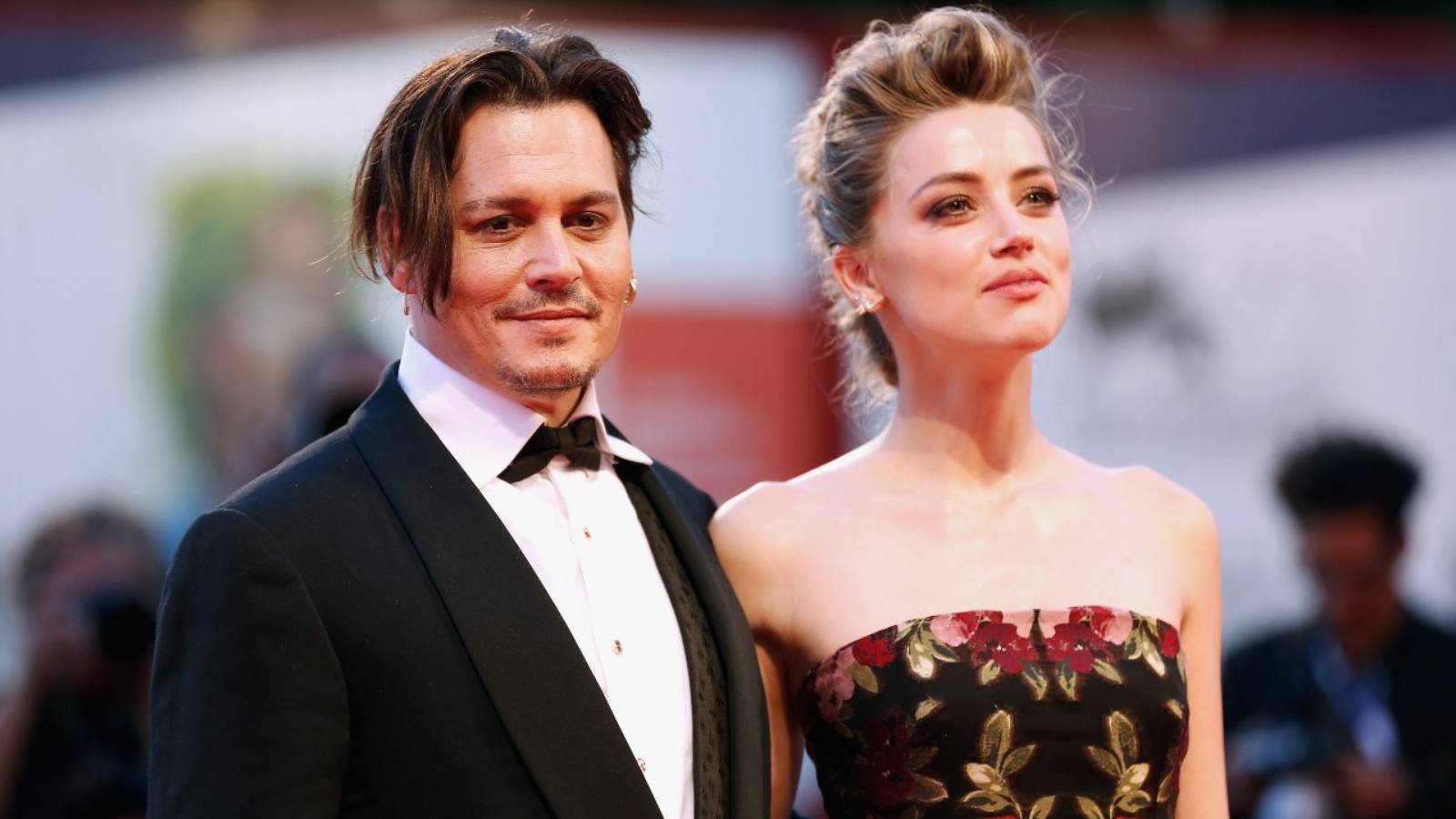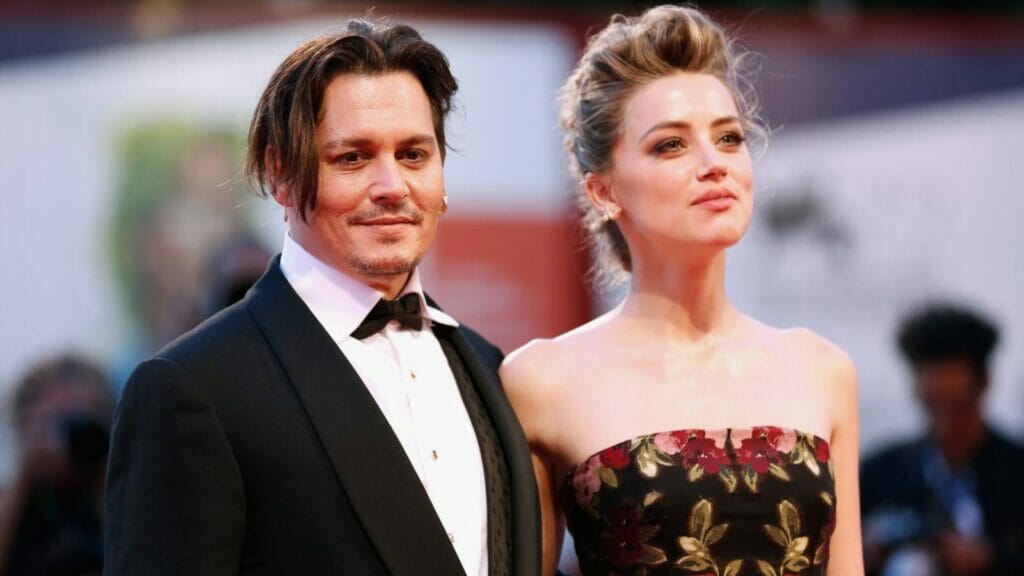 Johnny Depp (58) and Amber Heard (35) have been engaged in legal battles for years. It began with Amber's appeal for divorce in 2016 after 15 months of marriage. She accused Depp of domestic abuse and secured restraining orders against him. Depp has denied all the allegations made against him and dealt with a major blow as he lost against The Sun for calling him wife beater.
Depp sued with a $35 million claim on Amber in Virginia for her post claiming she was the victim. Heard counter-attacked him with $100 million lawsuits for setting social media botts to harm her career. Their claims against each other are still going on in the court.
The duo is set to face off each other in court again this year as the charges for domestic violence against each other still prevail on them. So far, the proofs include voice recordings and messages sent to each other conforming to their toxic relationship and abusive behavior.
The Documentary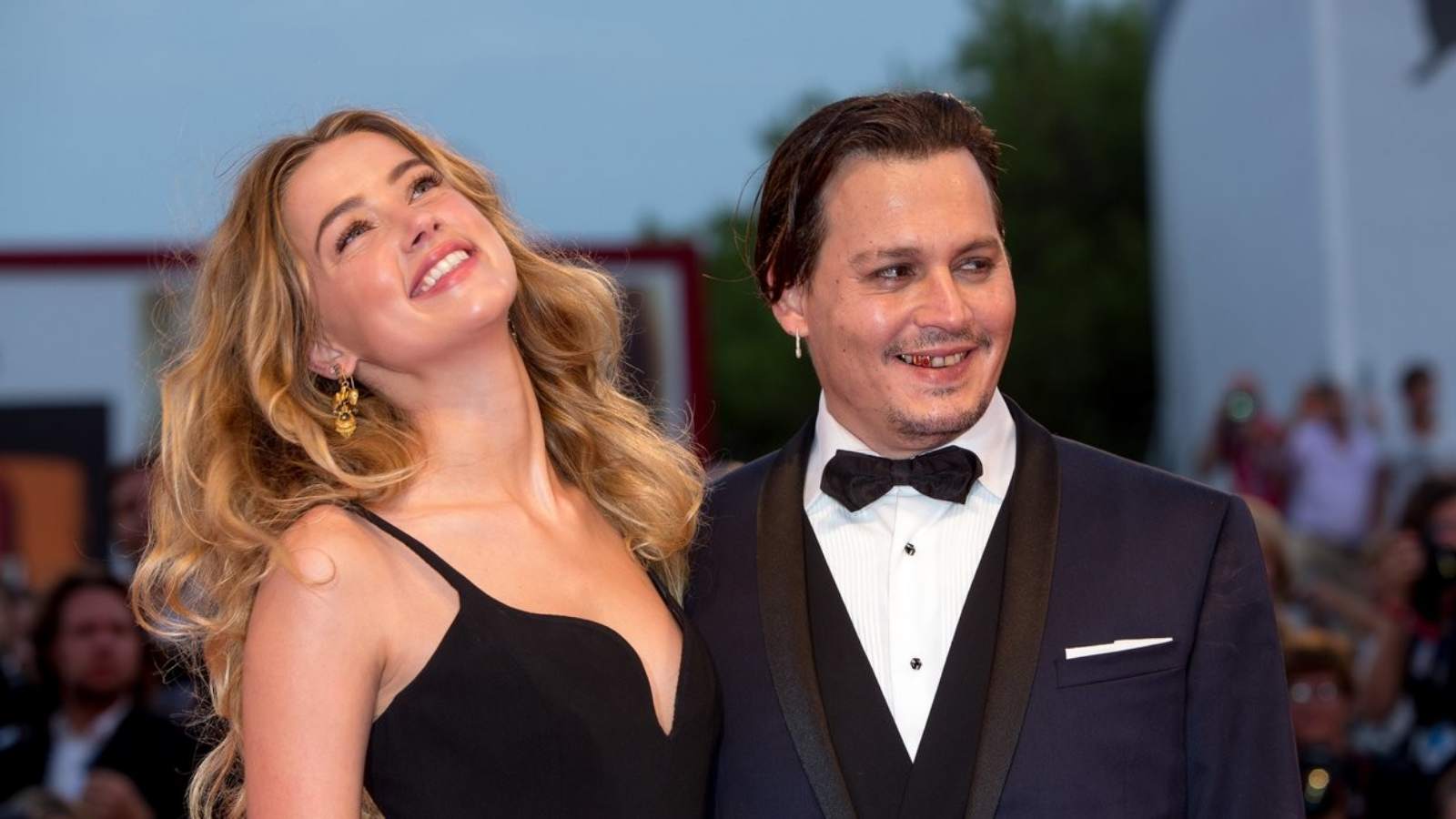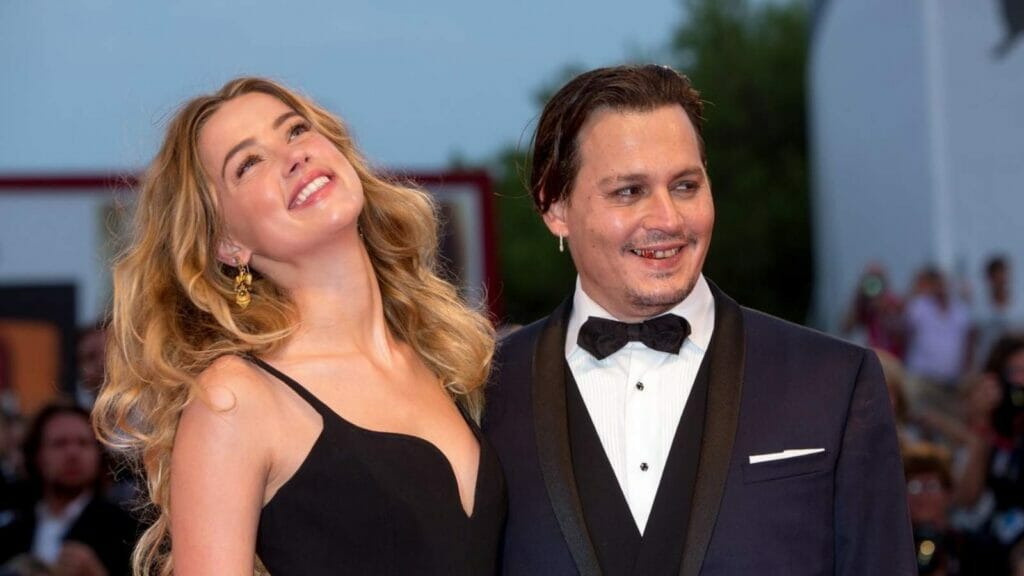 The issue is so much bigger than a court case that a Documentary by Discovery+ is in progress. The documentary is going to demonstrate the points of both parties. While Depp's point of view will be explained in the first half and that of Amber's version will be depicted in the second half. Along with lawyers who represented both parties, archival footage of the interviews will also be studied or used. Text messages shown as proof during court hearings will also be included.
The director of the film said that he wants to show how serious of a decision marriage is and what happens when it tragically ends up with divorce and law suite with issues like domestic violence. Therefore, be careful while choosing your partners and never be a part of abuse in any form.