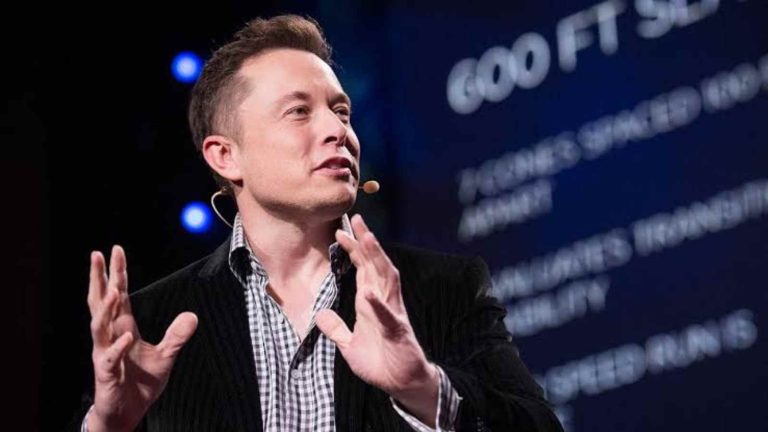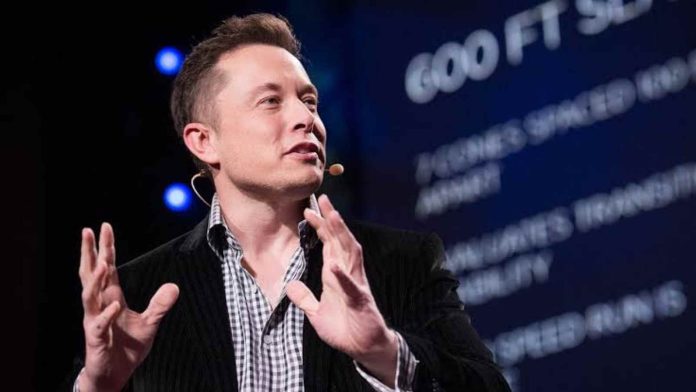 Twitter is in revamp mode currently! Since Elon Musk completed the historic $44 billion deal, there have been many changes that are happening on the platform. The tech industry, especially social media platforms have been facing a lull due to the post-pandemic world. Now, the reliance on the digital space is reducing, companies are in deep water troubles coupled with some overestimated steps. Due to this, Twitter, including Meta and other companies is sacking its employees. Now, to keep up with the competition, Musk is aiming to add features similar to that of YouTube.
Since the acquisition, Musk is transforming the microblogging site after dethroning the majority of the senior executives. For the blue tick, the users have to pay $8 every month and any parody accounts that are imitating someone without mentioning so will be completely disbanded. Along with this, due to an everyday loss of $4 million, Musk also fired half of its 7,500 workforce. Now, in an email, he has presented a prospect to make the app friendly for the creators and the influencers introducing a short-format video option.
Also Read: "Better Than YouTube": Elon Musk Announces Monetization On Twitter For All Users
"We're Not Trying To Put YouTube Out Of Business": Elon Musk On Introducing Short-Format Videos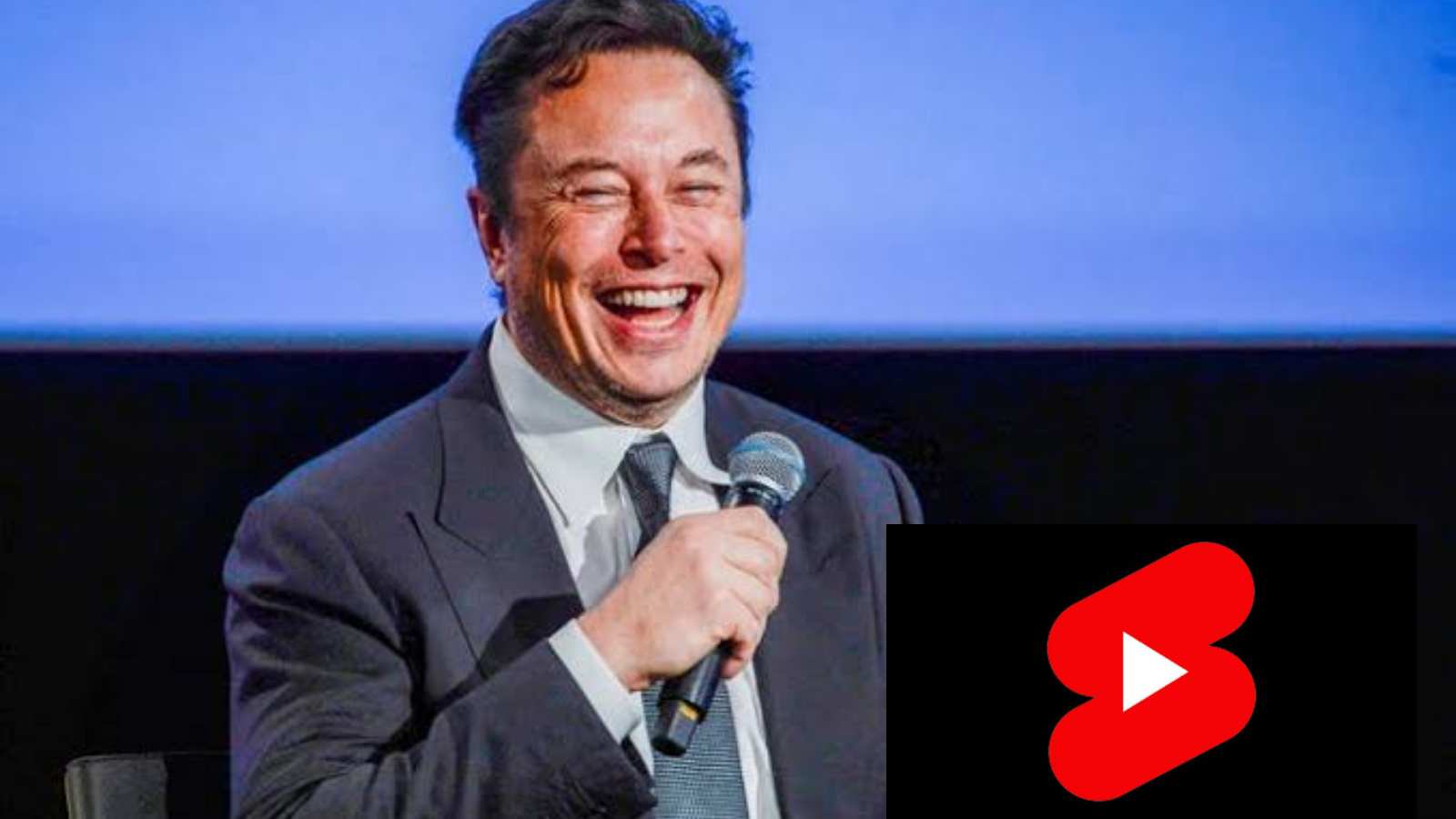 One of the fastest-soaring social media platforms is indisputably YouTube. The variety of content from long-form videos to their newly introduced YouTube Shorts has given people choices to invest their time as per their inclinations.
In 2021, YouTube generated $28 billion in ad revenues. On the other hand, Twitter is in continuous flux due to changes in the CEOs, the acquisition drama, and finally Musk's radical visions to transform the app. In 2021, the microblogging site earned $5 billion.
After the layoffs, Elon sent an elaborate email to the employees who were retained. In the email, he touched upon offering banking services on the platform, crypto, and making a conducive environment for creators. The ad revenues were reduced considerably after advertisers started to halt spending. So, to earn traffic and revenue, he said to create clout by introducing short-form videos.
He wrote, "Right now, content creators cannot post the length of video that they would like to post and they cannot monetize it, which means they cannot pay the bills. These are not like super complicated things. They're pretty basic. We're not trying to put YouTube out of business, but I'm just saying, do we really need to give YouTube a whole bunch of free traffic? Maybe not."
We can beat that

— Elon Musk (@elonmusk) November 5, 2022
So, to help them monetize via the app, he recommended, "At least give creators the option if they would like to put their video on Twitter and earn the same amount as they would on, or maybe slightly more, on YouTube or TikTok or whatever the case may be."
Also Read: Why Elon Musk's Net Worth Just Slipped Below $200 Billion?
The CEO Wants To Create Subscriptions On The Platform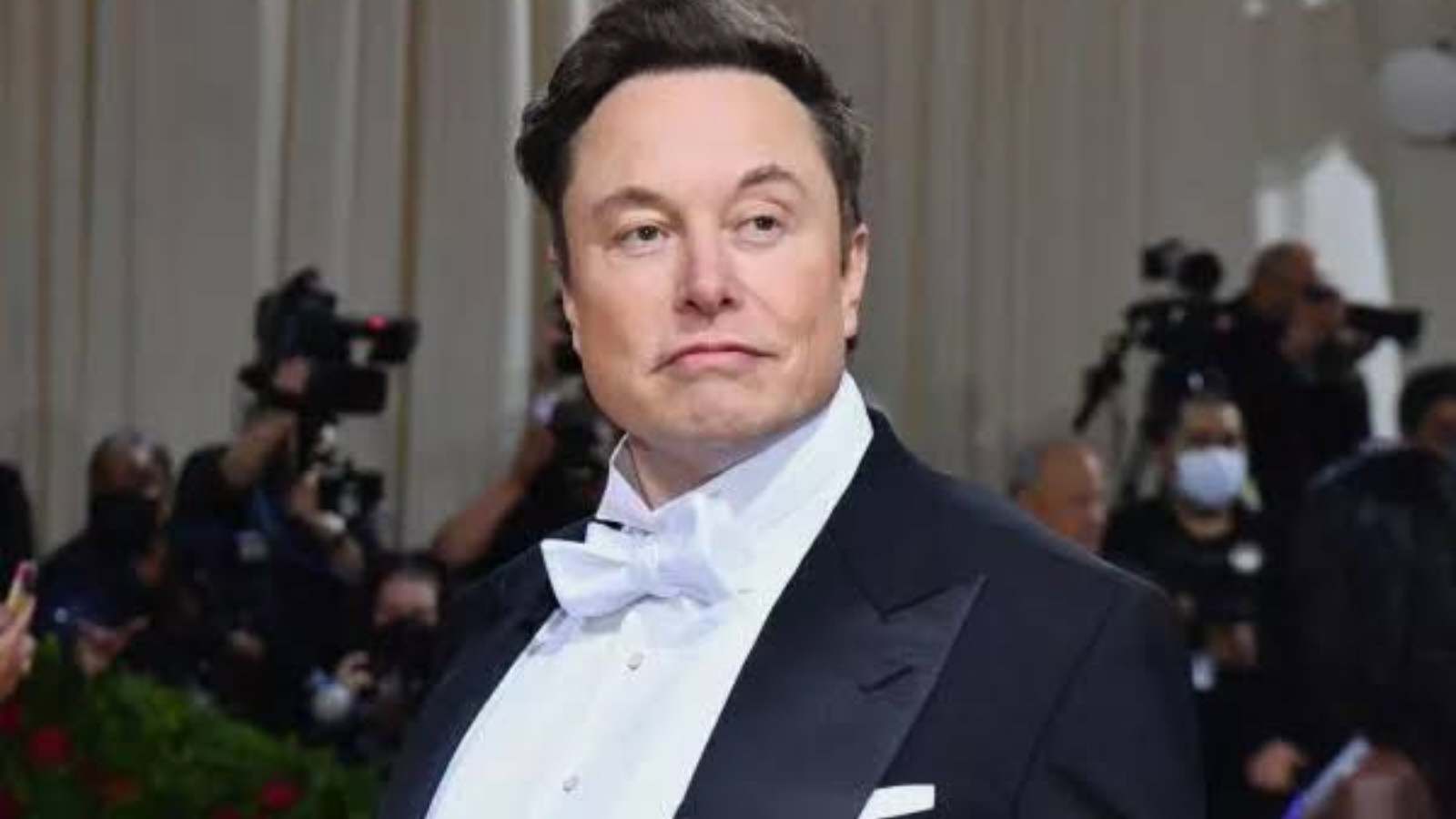 YouTube introduced its Premium feature that will help consumers to enjoy the content without ad interruptions. In 2021, the video platform gained 50 million Premium subscribers. Now, the Tesla owner also wants to dabble in the subscription space.
So, in the email, Elon recommended, "How do we start the creator flywheel if we don't have video ads, to begin with? This is where subscriptions come in because YouTube also has subscriptions and they don't show ads in subscriptions."
He continued, "So I think this is a case where it does make sense to start spending some money and at least matching to slightly better than matching creators on YouTube, and saying, for now, we'll just pay them money that is reasonably competitive, maybe slightly better than YouTube for their content on Twitter as well."
Also Read: Elon Musk Now Takes A Dig At Youtube For Scam Ads On Their Platform