The weekend energy will be that of Big Girls as Lizzo will appear in this week's Saturday Night Live! as a musical guest and host. She will co-host the show along with Kenan Thompson. The SNL social media handles have teased the duo with a short clip where we can see Thompson suspects Lizzo of cloning. He wonders how she could balance the host duties and perform as well. The duo laughs at that with the Rumors artist's face suggesting something fishy. 
Lizzo Will Perform Her New Song 'About Damn Time'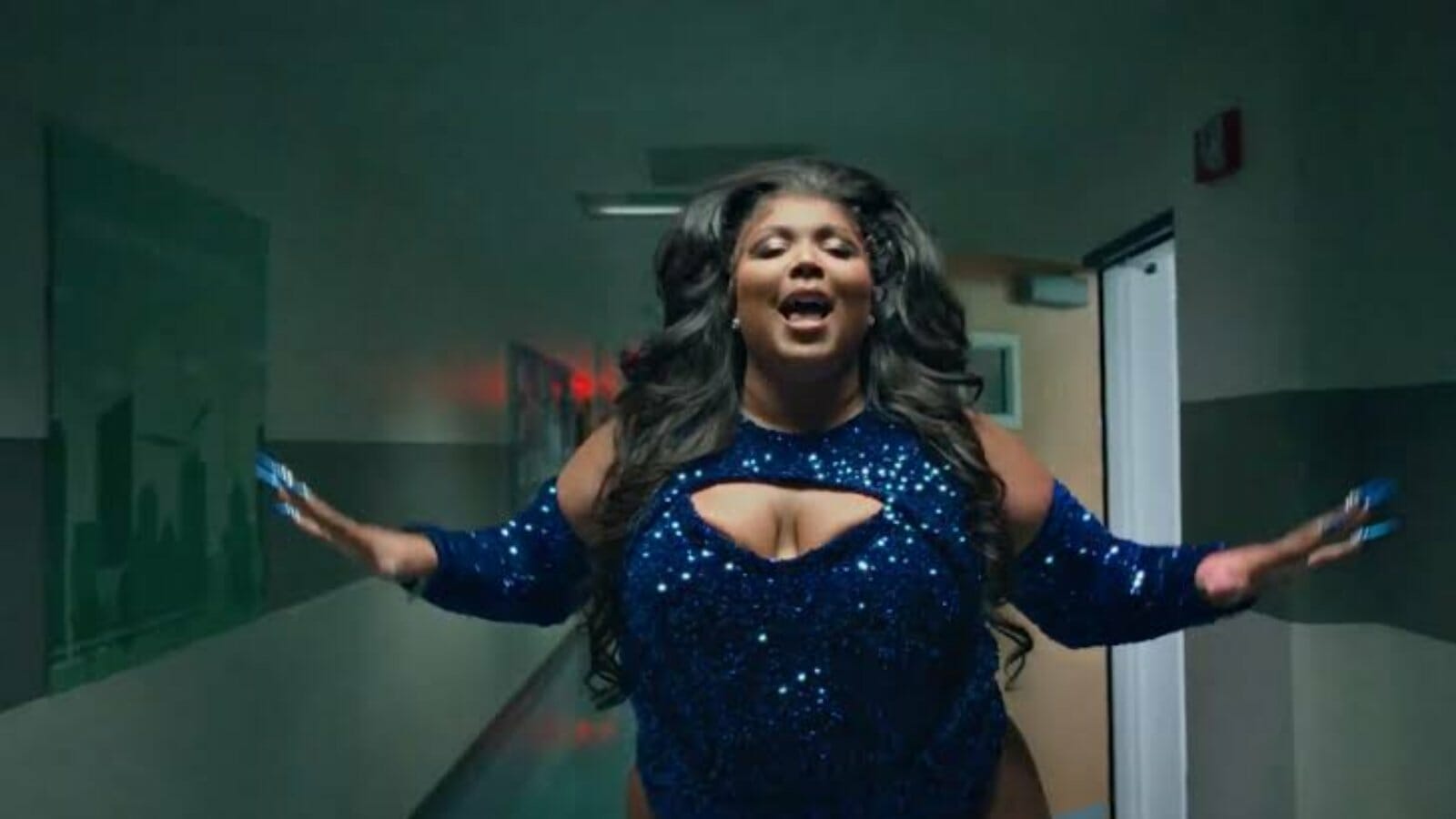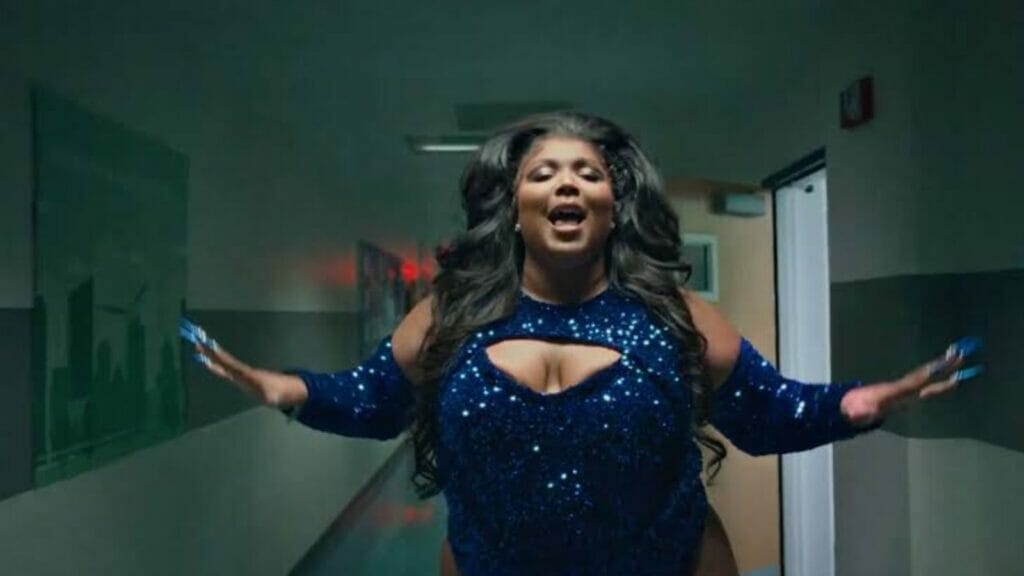 "The singer, rapper, flutist", as listed by co-host Kenan while talking about Lizzo. She is all set to fulfill two duties at a time. She will perform as a musical guest as well as host. We all know how multi-faceted she is! However, Thompson is suspecting some cloning ahead of the show as seen in the teaser, but there is nothing our girl cannot do!
She joins the club of artists who have donned both hats. This list includes names like Britney Spears, Dolly Parton, Jennifer Lopez, Taylor Swift, Elton John, and more. In the upcoming show, She will perform her new song "About Damn Time" from her new album titled Special. The song debuted during the Late Late Show hosted by James Corden.
This Will Mark Her Third Appearance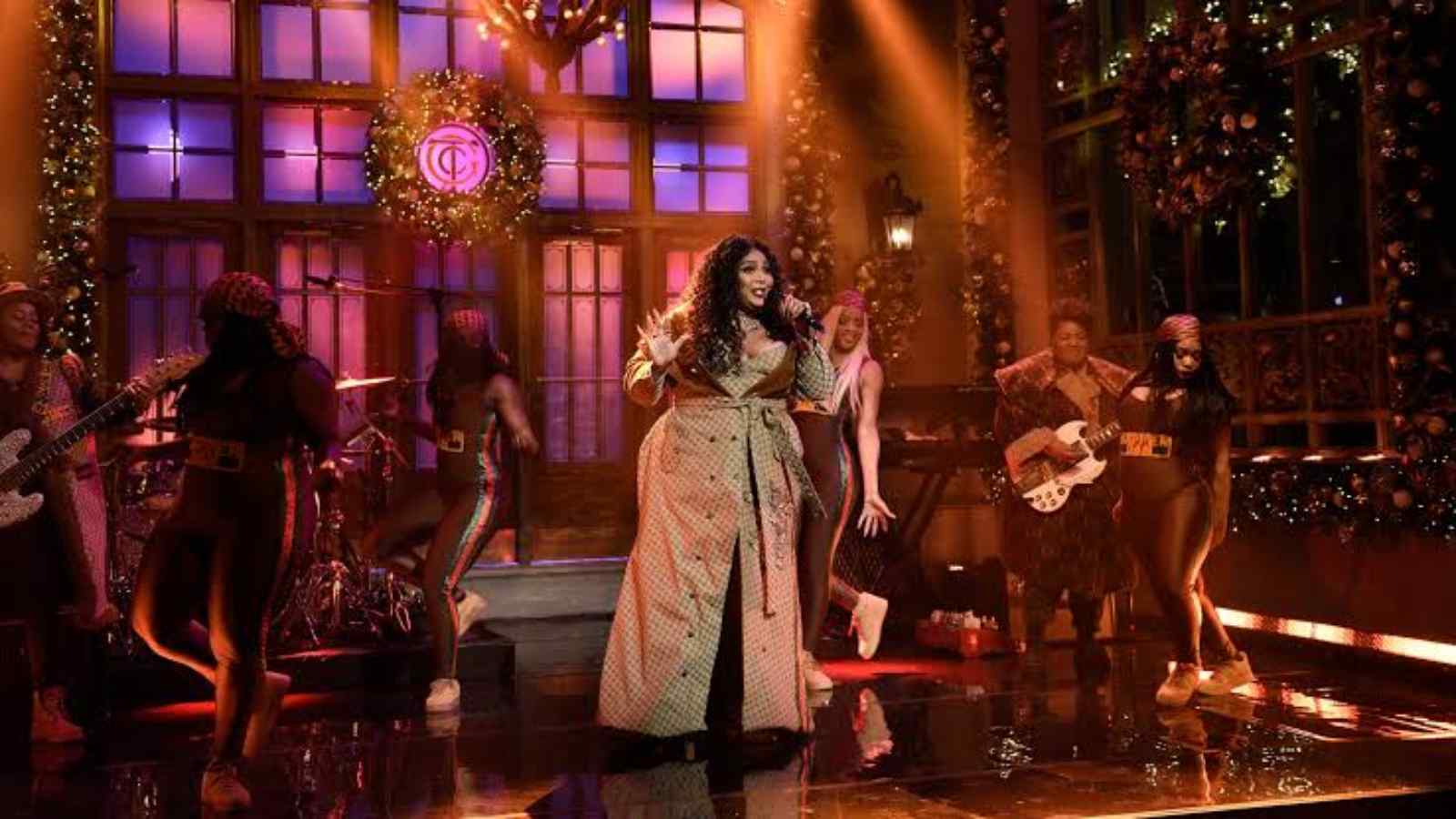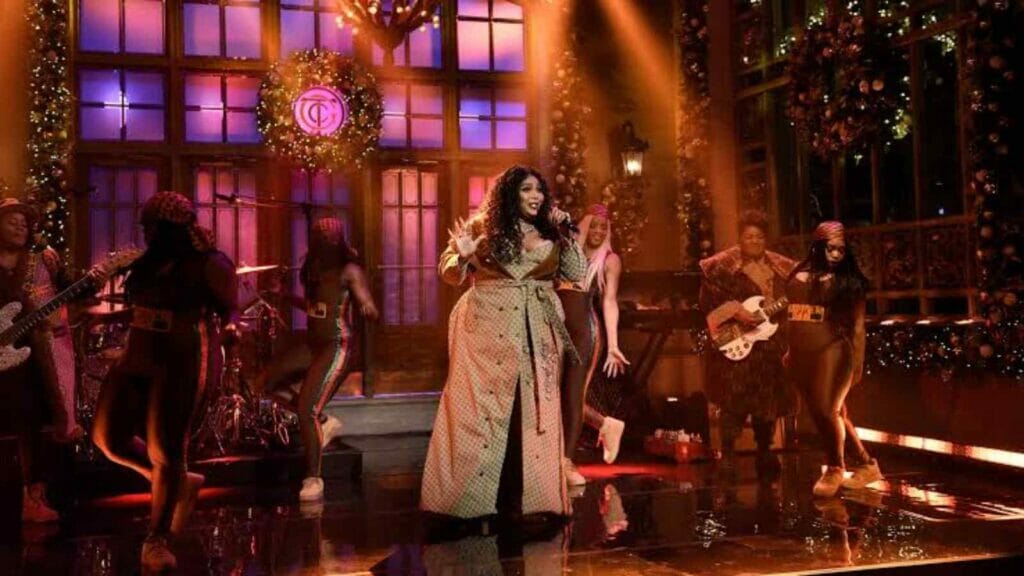 Lizzo debuted on Saturday Night Live! in 2019 as she performed "Truth Hurts" and "Good as Hell" during an episode helmed by Eddie Murphy. She also co-starred in a sketch with Aidy Bryant titled "Aidy Bizzo & Lizzo." Last year, Lizzo performed her new single "Rumors" featuring Cardi B.
Also Read: Ruderman Foundation Recognizes Eternals And Hawkeye For Casting Disabled Actors