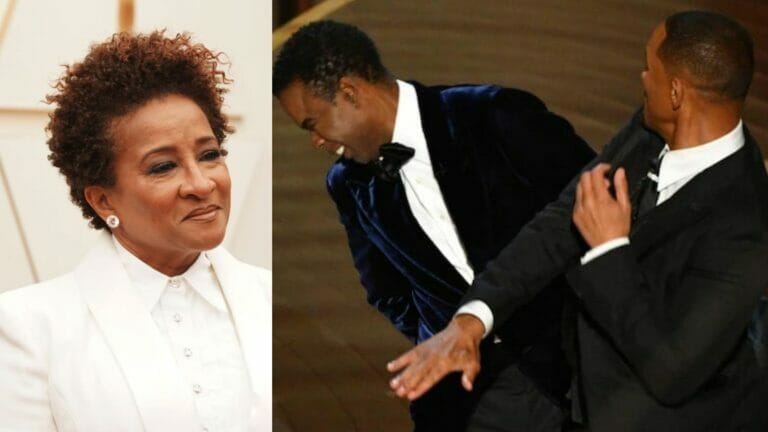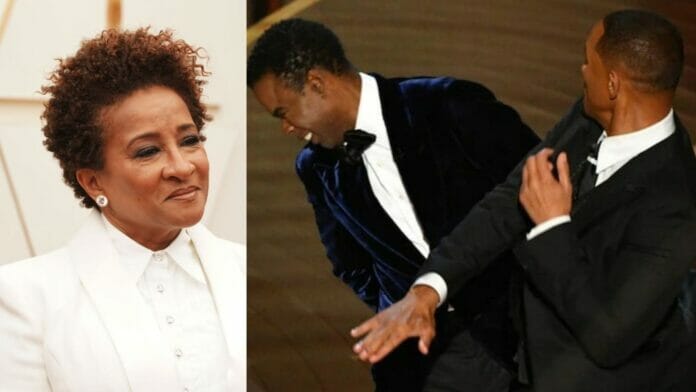 One of the Oscars 2022 hosts, Wanda Skyes has now opened up about Will Smith and Chris Rock's incident. Skyes co-hosted the show along with Amy Schumer and Regina Hall. And while Amy Schumer registered her remarks about Smith's action on stage recently, Skyes shared her experience now. Skyes revealed that Chris Rock apologized to her after the unscripted happening where he was slapped by Smith.
Oscars 2022 Co-Host Wanda Skyes Expresses Her Views On Will Smith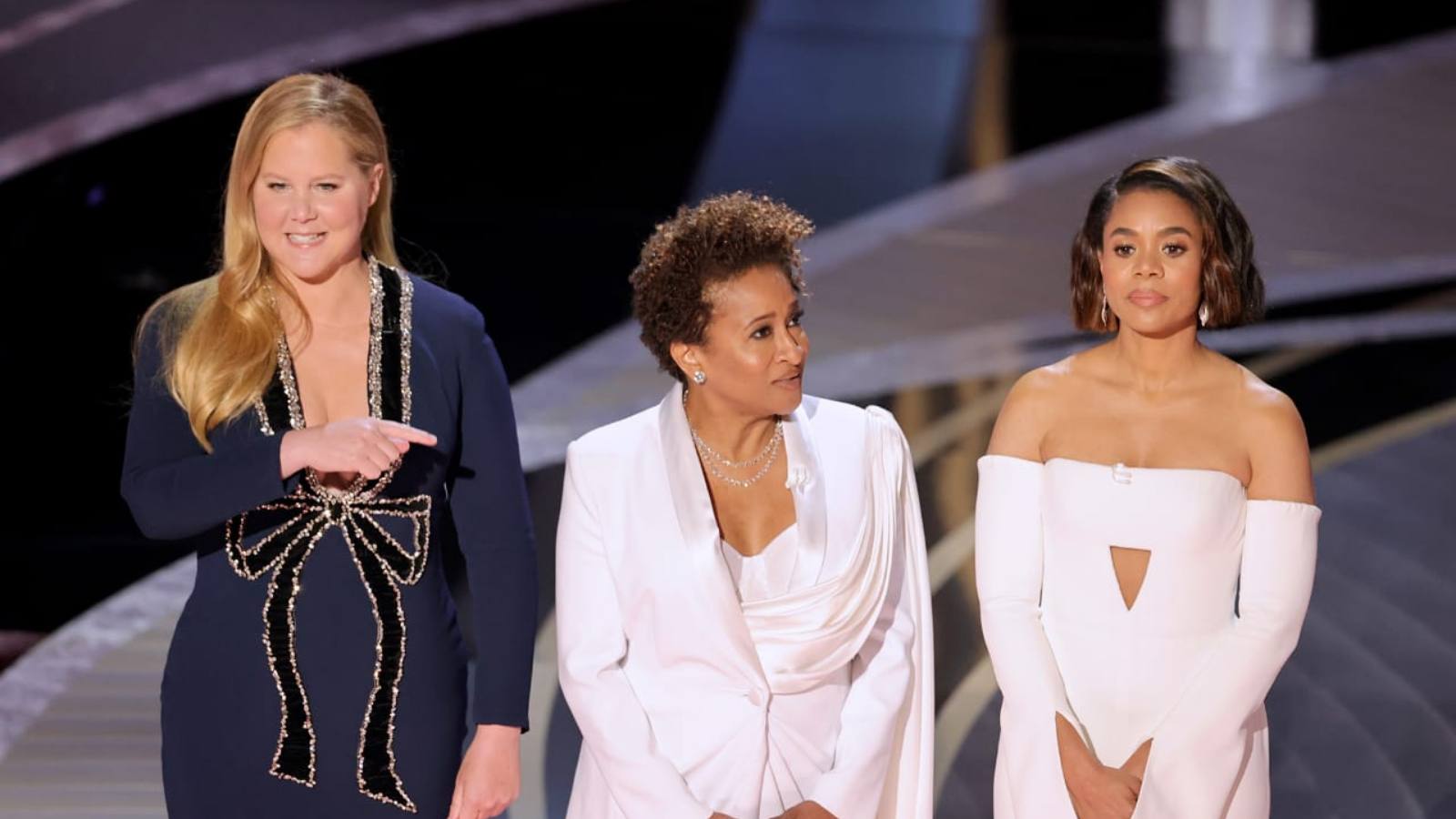 Wanda Skyes recently appeared on The Ellen DeGeneres Show where she talked about the recent Oscars event. Her remarks about the happening echoed with many of those present at the event that it was "sickening" to witness it unfold. Moreover, she revealed that the other person involved, Chris Rock apologized to her following the incident at the Oscars after-party. She said, "The first thing he said was 'I'm so sorry.'"
Furthermore, she shared the reason for Rock's apology which was directed at her. She revealed that when she asked why he was saying sorry to her, he said, "It was supposed to be your night. You and Amy and Regina, y'all were doing such a great job. I'm so sorry. This is now going to be about this." The incident unfolded when Rock joked about Smith's wife Jada Smith. The joke didn't sit well with the couple and the Oscar-nominated actor marched on stage. Smith walked on stage midway through Chris's tenure there and slapped him across the face. Moreover, he warned Rock in a raised voice, "Keep my wife's name out of your fucking mouth."
Talking about how it felt to witness the moment, Wanda Skyes said, "It was sickening. I physically felt ill, and I'm still a little traumatized by it." Moreover, she expressed her disappointment in The Academy for not taking the appropriate step over Smith's action. She added, "And for them to let him stay in that room and enjoy the rest of the show and accept his award, I was like, 'How gross is this? This is just the wrong message.'"
Will Smith's Apology Regarding The Issue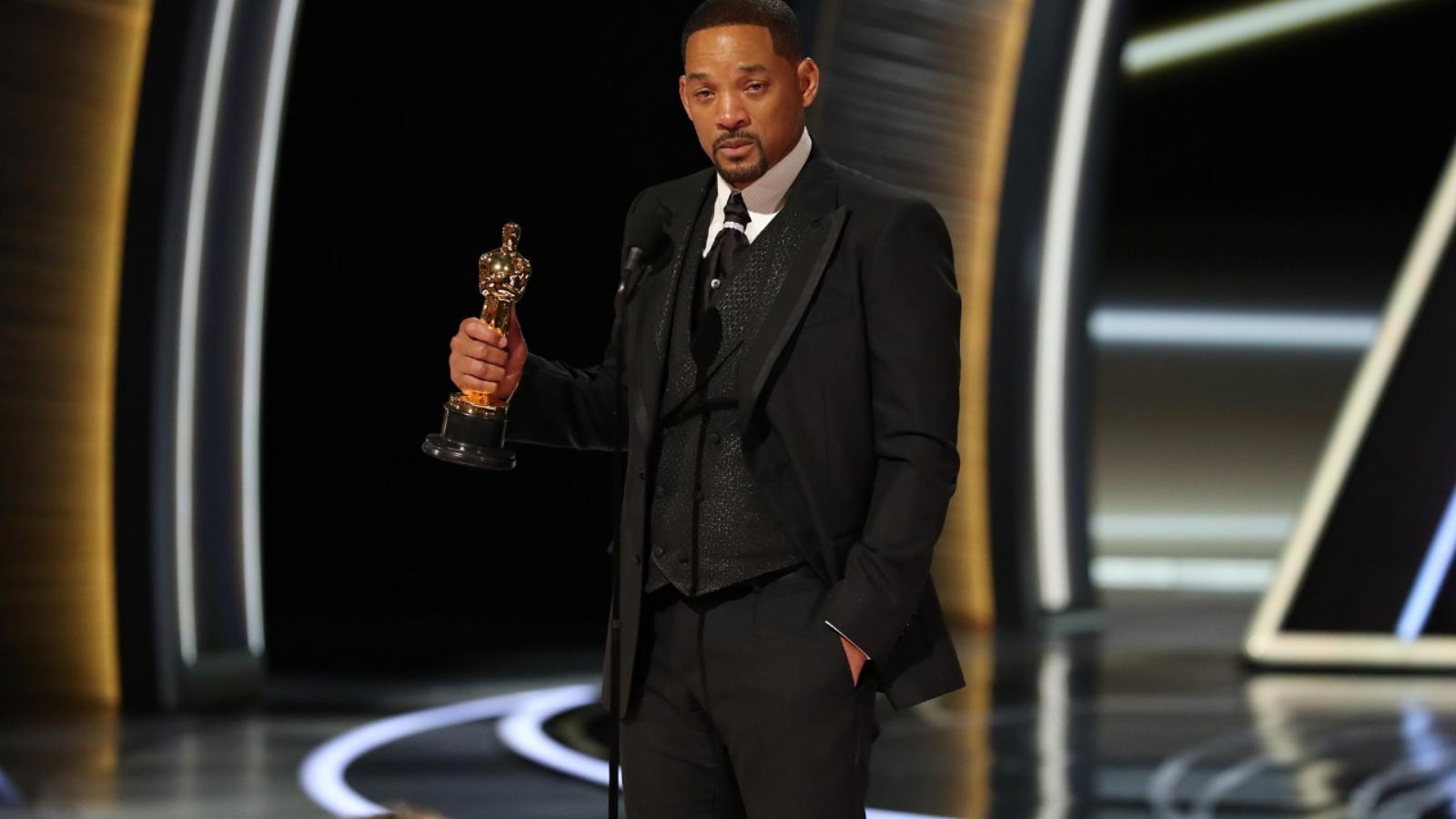 Mere moments following Smith's outburst, he received the Academy Award for Best Actor for King Richard. The actor apologized for his action during his acceptance speech. "I wanna apologize to the Academy… to all my fellow nominees. … Art imitates life, I look like the crazy father! … Love will make you do crazy things," said Will.
Moreover, he later issued a public apology where he expressed his disappointment in his outburst. He noted, "My behavior at last night's Academy Awards was unacceptable and inexcusable." Moreover, he added, "I would like to publicly apologize to you, Chris. I was out of line and I was wrong. I am embarrassed and my actions were not indicative of the man I want to be. There is no place for violence in a world of love and kindness."
Also Read: Elon Musk Wants To End The Deal With SEC That Regulates His Company's Tweets