The "Fantastic Beasts" actor, Mads Mikkelsen, doesn't think method acting makes a major contribution and accuses the media of exaggerating its benefits. Method acting is big right now. Whether it's Benedict Cumberbatch getting nicotine poisoning for "The Power of the Dog," or Lady Gaga hiring an on-set doctor for "House of Gucci."
Even Jared Leto takes 45-minute bathroom breaks in character as Morbius. As a tactic to build hype and ticket sales, actors love to describe their hard preparation for roles. Award voters frequently praise the labor that goes into those appearances. Is there anyone who isn't impressed? Mads Mikkelsen, who plays Grindelwald in "Fantastic Beasts: The Secrets of Dumbledore," has stepped in to fill the void left by Johnny Depp's departure.
What Did Mads Mikkelsen Say?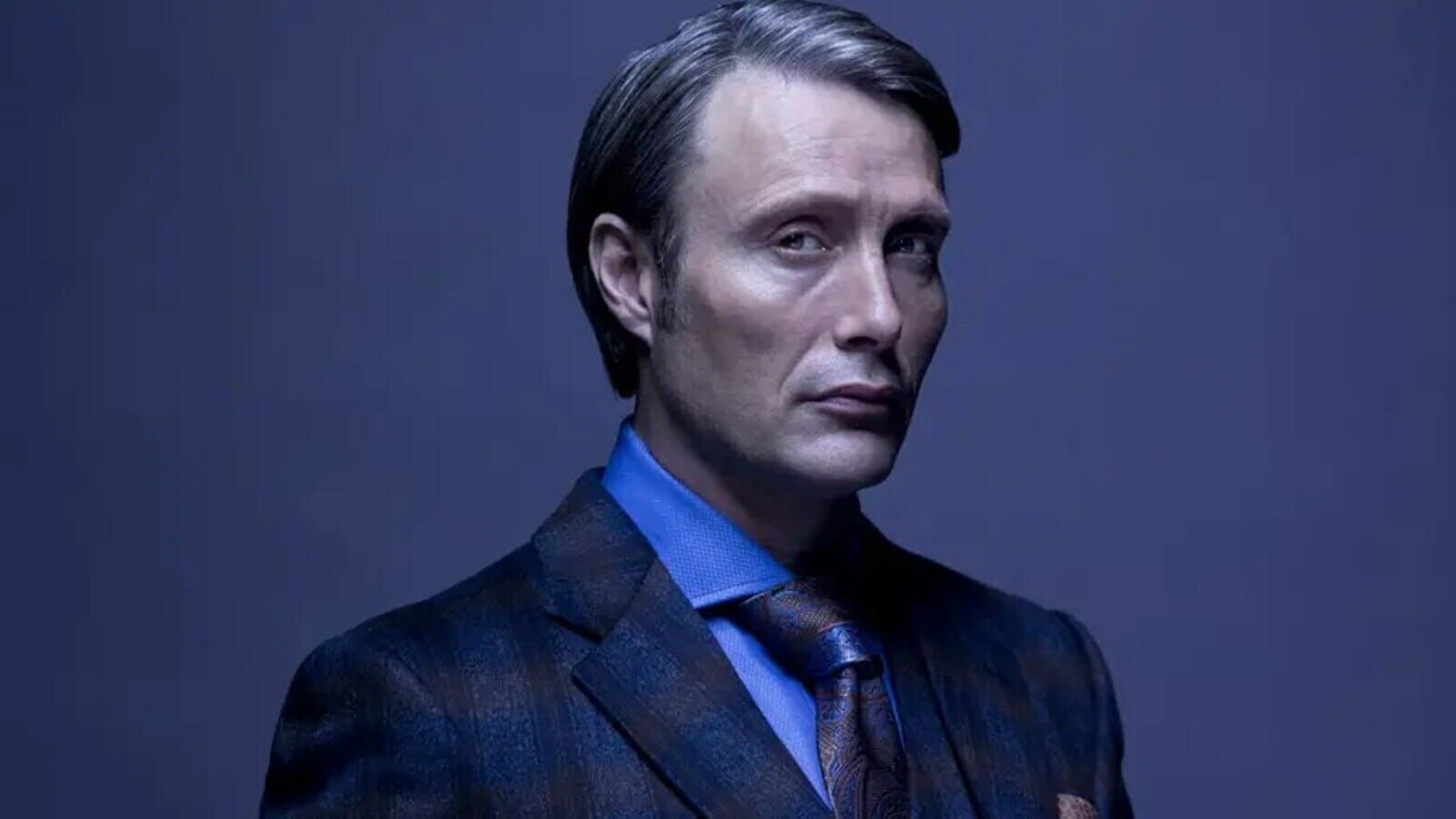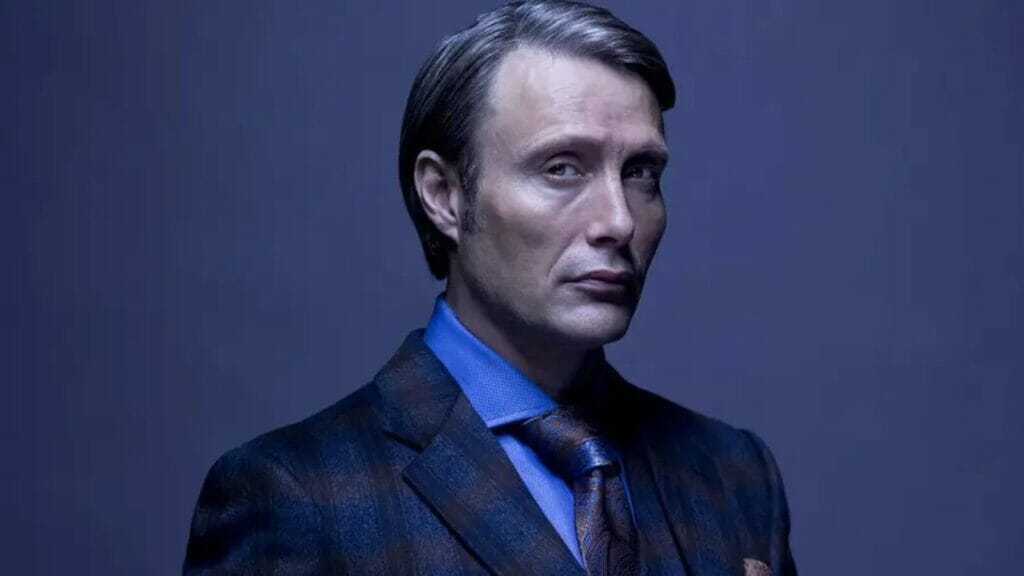 Mikkelsen claims he doesn't utilize method acting and doesn't get the buzz in an appearance with GQ UK to advertise the picture. What was his response? "It's a load of nonsense."
"You can take [the preparation] into insanity," Mikkelsen told. "What if it's a shit film — what do you think you achieved? Am I impressed that you didn't drop character? You should have dropped it from the beginning! How do you prepare for a serial killer? You gonna spend two years checking it out?"
Next summer the "After The Wedding" actor will star in "Indiana Jones 5". He then went on to ridicule performers who try to stay in character for historical pieces even though they often encounter anachronisms. "Can I have a cigarette?" He joked, "This is from 2020, not 1870 — can you live with it?" "It's simply arrogant."
Mikkelsen Opines On Actors Who Use Method Acting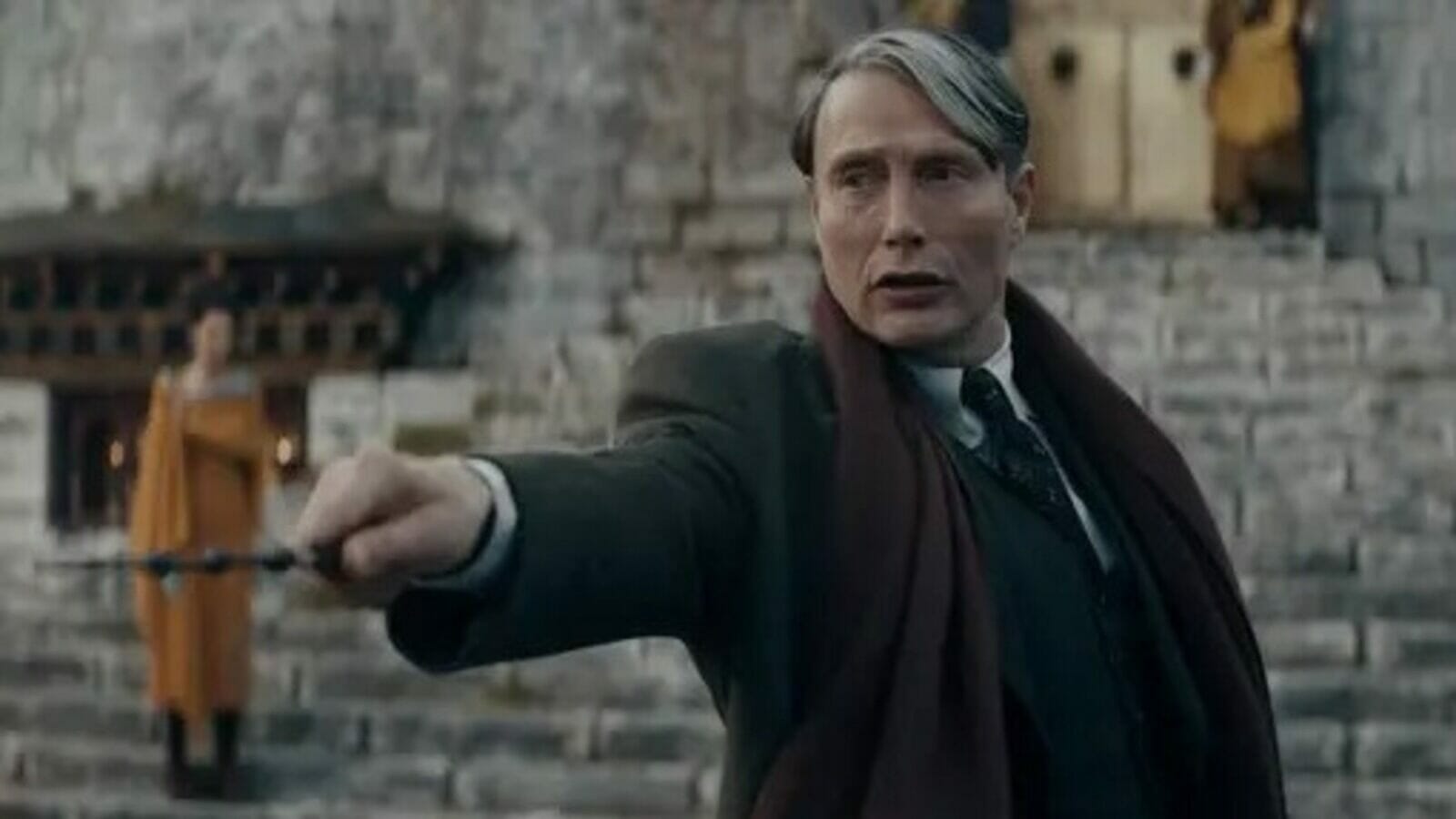 While Mikkelsen does not pursue method acting himself, he does admire the work of well-known method actors. Rather than maintaining character, he merely credits their achievements to their skills and guidance. He described Daniel Day-Lewis as a "wonderful performer." "However, it has nothing to do with this."
"I'd have the time of my life simply tearing down the character continually," Mikkelsen remarked of the opportunity to work with someone as methodical as Daniel Day-Lewis, who seldom leaves character during a shoot.
Mads Mikkelsen Blames The Media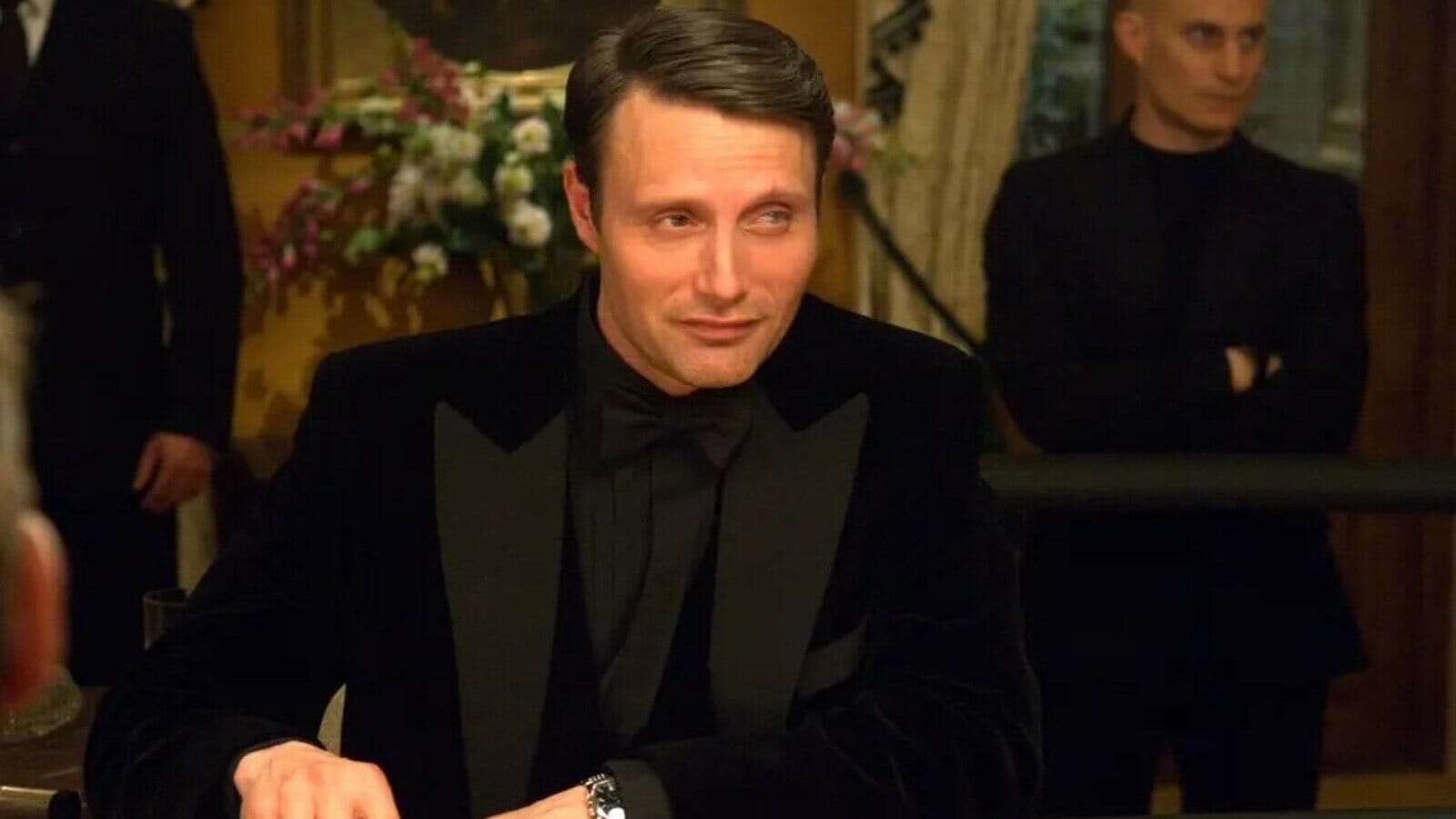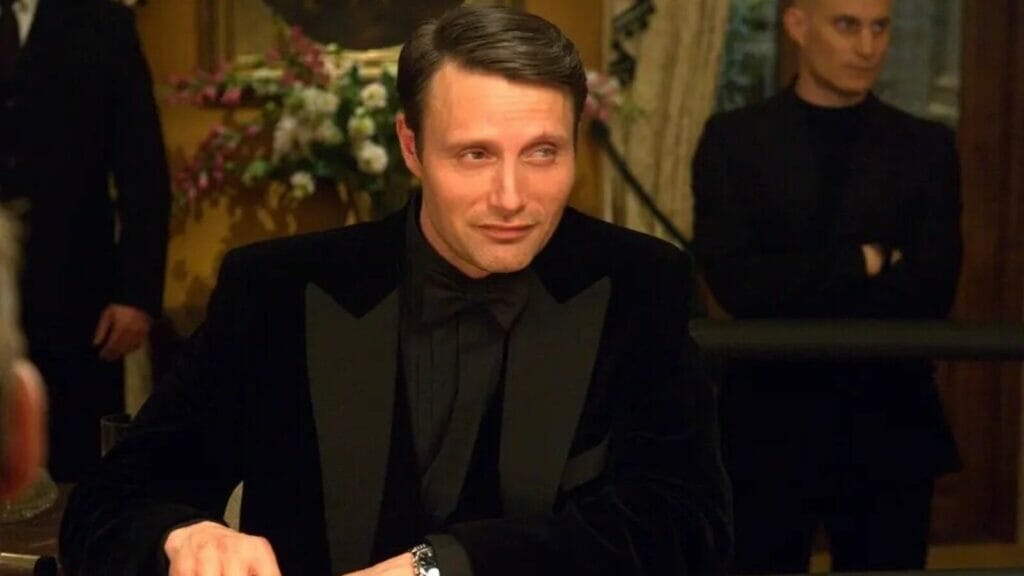 Mikkelsen also holds the media responsible for focusing so much emphasis on method performers, creating an incentive system for more individuals to attempt it.
"Oh my gosh, he took it so seriously, therefore he must be wonderful; let's give him an award," he remarked. "Then it's spoken about, and everyone knows about it, and it turns into a thing."
Also Read: Top 5 Best Selling Albums Of Taylor Swift