The Last Days Of Ptolemy Grey starring Samuel L. Jackson is all set to premiere this Friday on Apple TV+. The series is an adaptation of Walter Mosley's book by the same name. Samuel plays the titular role of Ptolemy Grey, a 91-years old man suffering from Dementia. The lead Samuel Jackson recently opened about the series and his character.
Samuel L. Jackson Talks About "The Last Days Of Ptolemy Grey"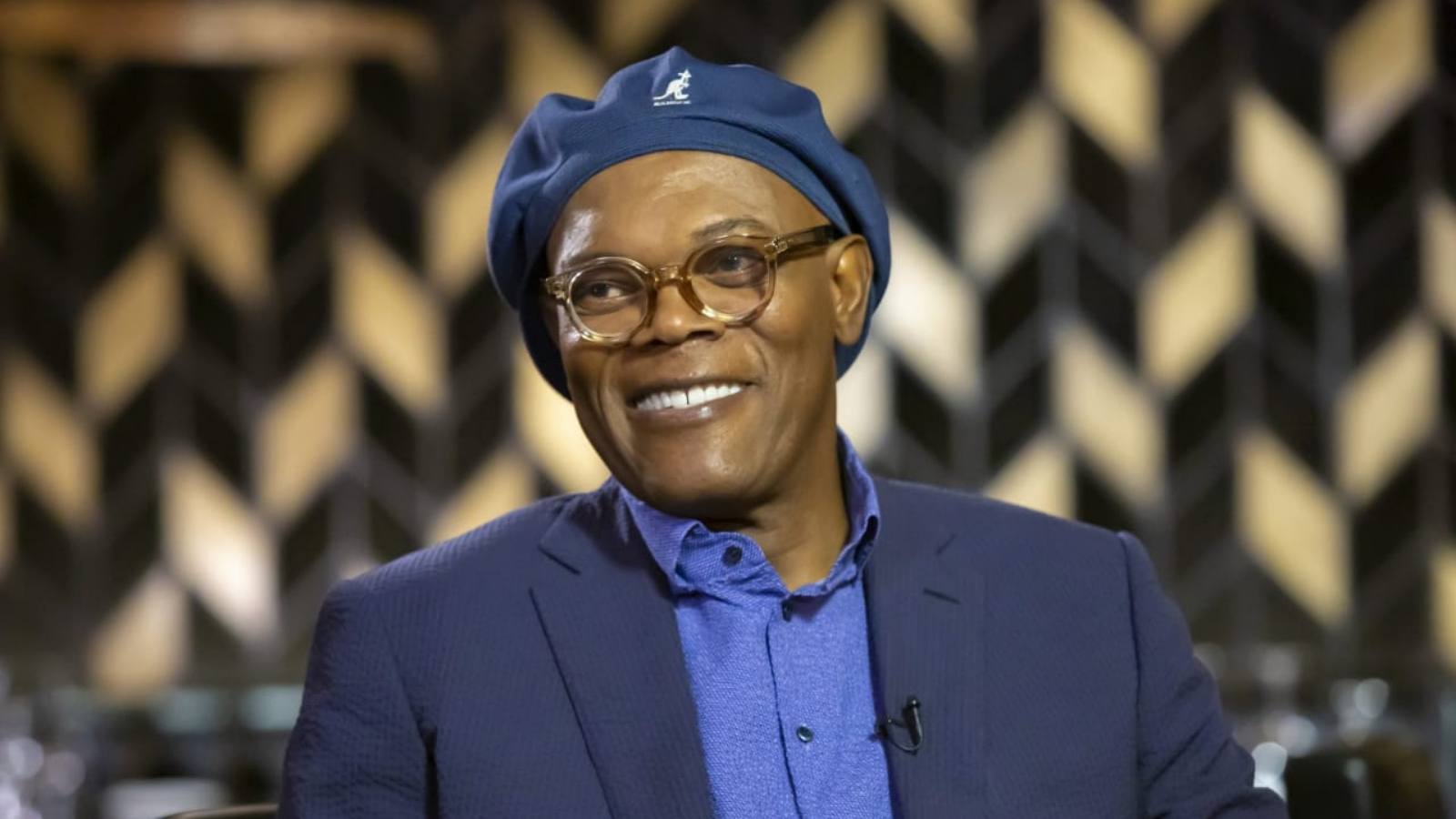 The show features Ptolemy Grey as a Dementia patient who in a rare chance sets to find his nephew's murderer. "Walter created a drug and a person that comes with a cure," Jackson said. He continued, "It's not a real thing." Samuel Jackson termed his series as a modern-day fairytale. "It's based in the reality of, yes, someone who has lost himself over the years," Jackson said.
Jackson serves as a co-producer of the show along with the lead actor. He expressed his quest to deliver this project as he's seen some close family members suffering from Alzheimer's. "I watched them change, deteriorate and become different people over the years," he said.
"You are still a worthwhile individual, even though a lot of people discard you," Jackson said. "Like some people say, some garbage is other people's treasure." He continued about the series, "When we were trying to deal with other people to get it made, they wanted to make it as an hour-and-a-half-long movie, which was impossible," Jackson said. "I was always banging my head against the wall about that because I never wanted to tell the story that way."
All About The Series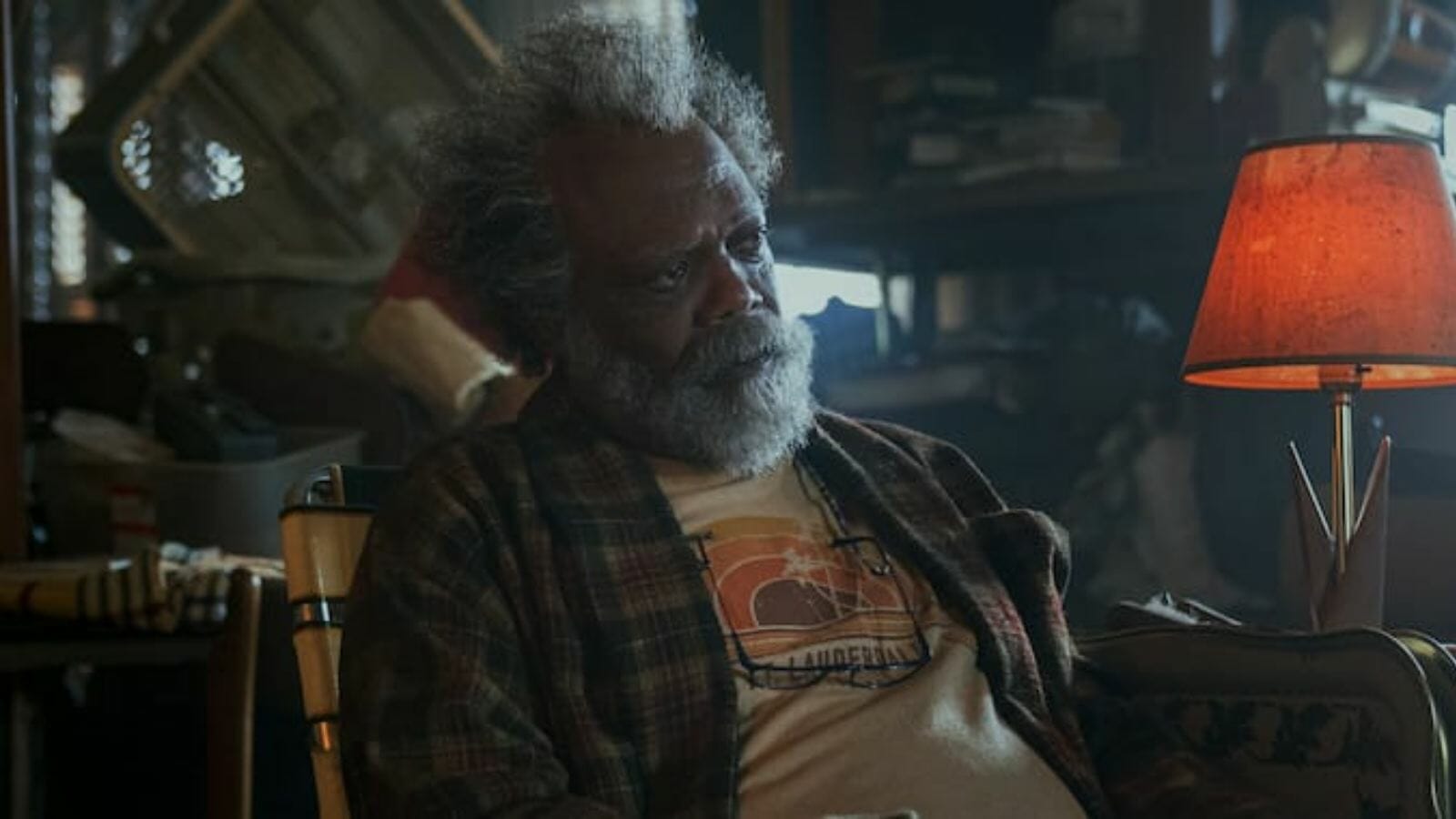 The show's central theme is based on Alzheimer's disease and a lot of people suffer from it. In the series, the lead is given a chance to regain his memories. About that, Jackson helmed his series as wish fulfillment for people suffering from the disease.
The first two episodes will hit the Apple TV+ screens this Friday. Samuel L. Jackson has worked on the series for 10 long years. The series will feature six episodes of an hour each.
Also Read: Euphoria Star Chloe Cherry Suffered From Eating Disorders While Working In Adult Films