Jamie Lee Curtis in her recent interview with the People Magazine shared that she really felt very embarrassed when she was asked to go nude for her movie, Trading Places. While doing this movie, she was just 21 years old. In Trading Places, Jamie was portraying the role of a call girl. This movie was a comedy movie directed by John Landis in the year 1983. She was starring against Eddie Murphy and Dan Aykroyd.
How Does Jamie Lee Curtis Feel About It Now?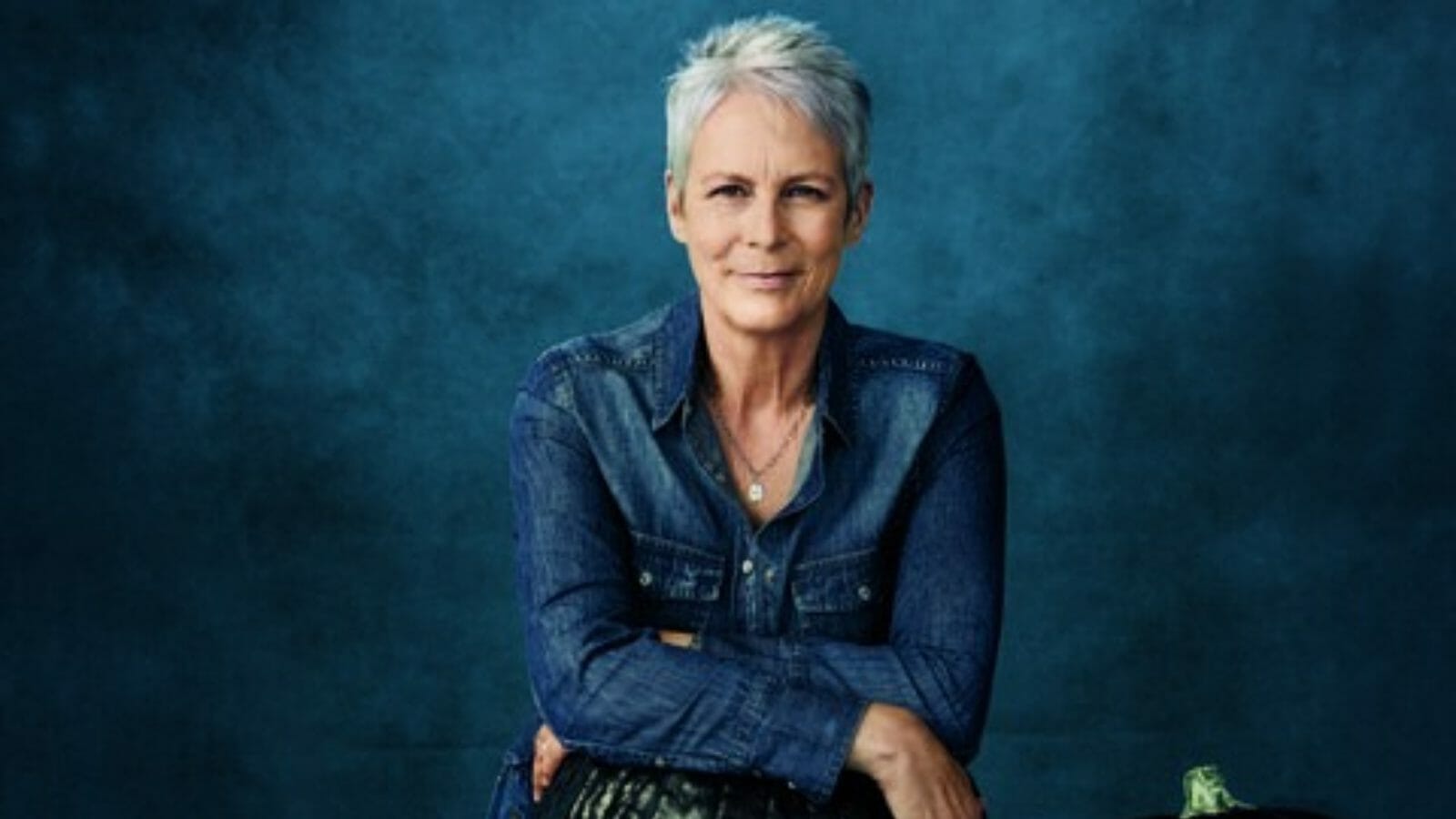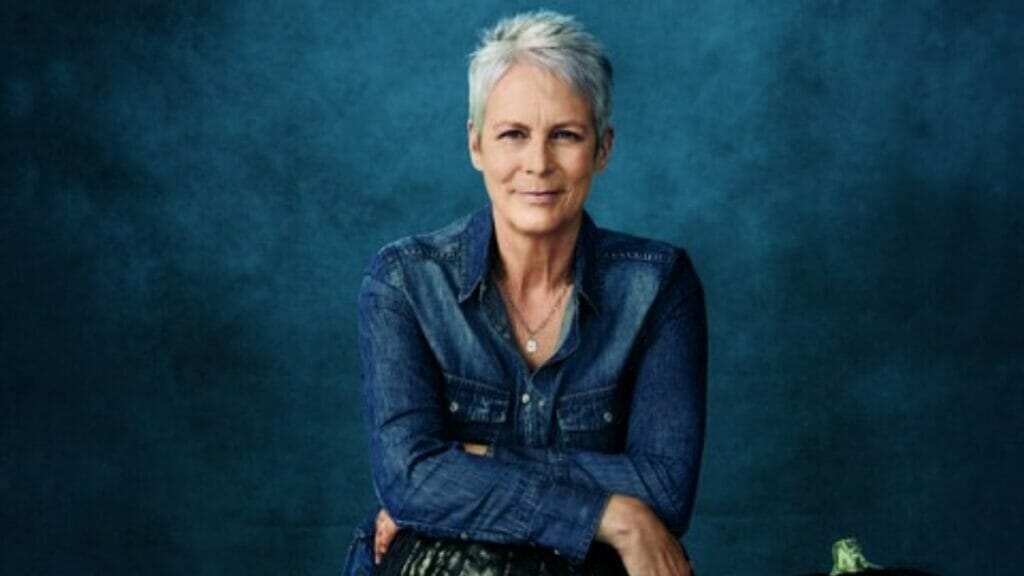 While recalling her role of Ophelia in Trading Places, Jamie said that she did not like doing a nude scene. Not only this but also, she felt extremely embarrassed about doing such a scene. The only reason why she did so was that since it was her job, she did it. There was nothing more than that. She even added that after 37 years of her marriage she would not do such a role again. In fact, she thought that doing a nude would be her last thing to do. The thing that bothers her now is that she has a family. She has children. And because of it, she does not want to do such a role.
Why Trading Places Was Jamie's Breakthrough?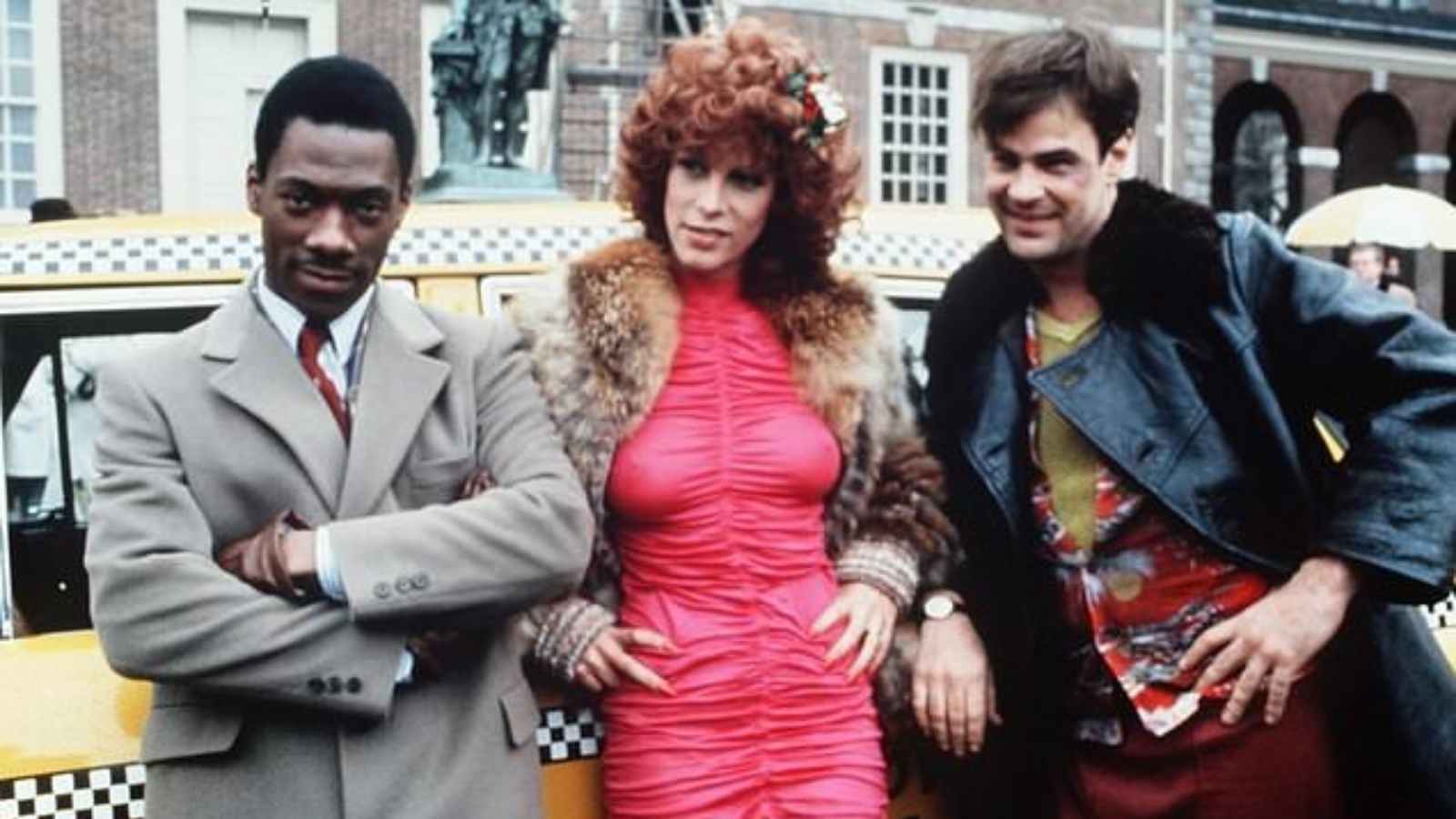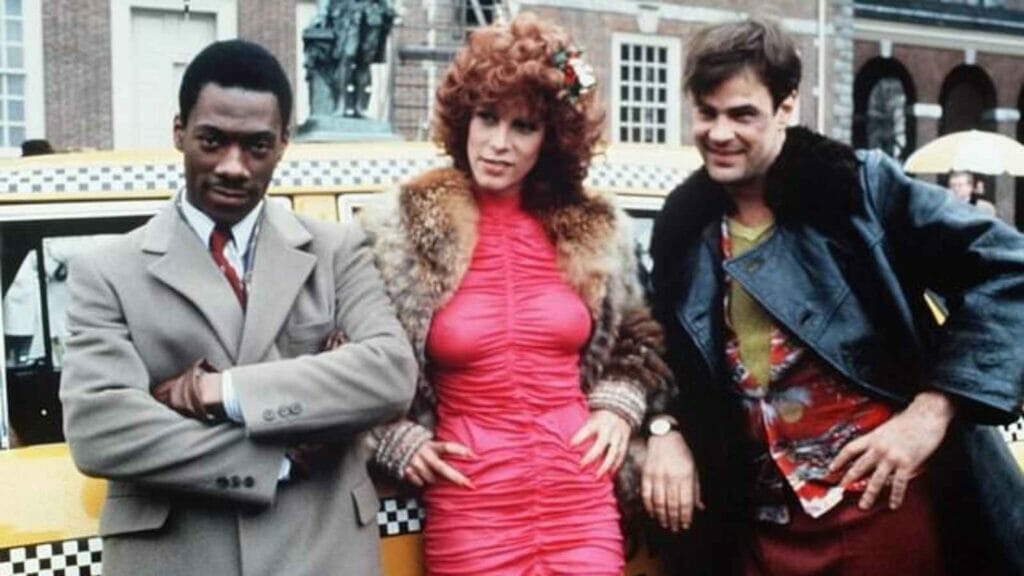 After two flops as a queen role in Halloween and Prom Night, Jamie ended up with the comedy blockbuster Trading Places. This movie turned out to be a breakthrough for her. This made her career. To be more specific the topless scene of Jamie attracted more attention even before the movie was released. It was kind of a bawdy moment of her life and her career. Followed by this, in James Cameron's True Lies, Jamie's striptease in this action-comedy made her a star all over the night. Though she felt really uncomfortable showing her work to her family members.
What Is Jamie Working On Right Now?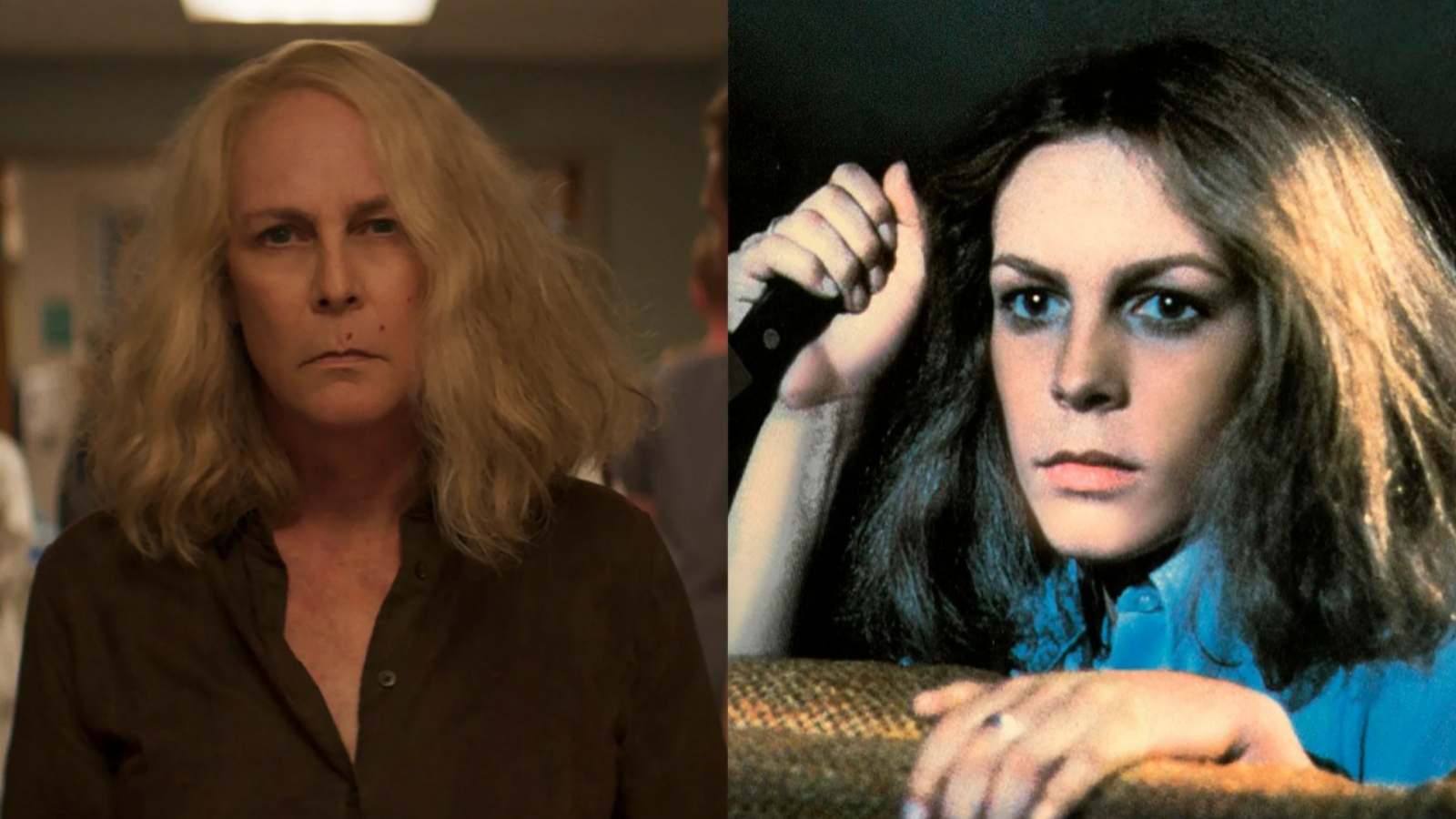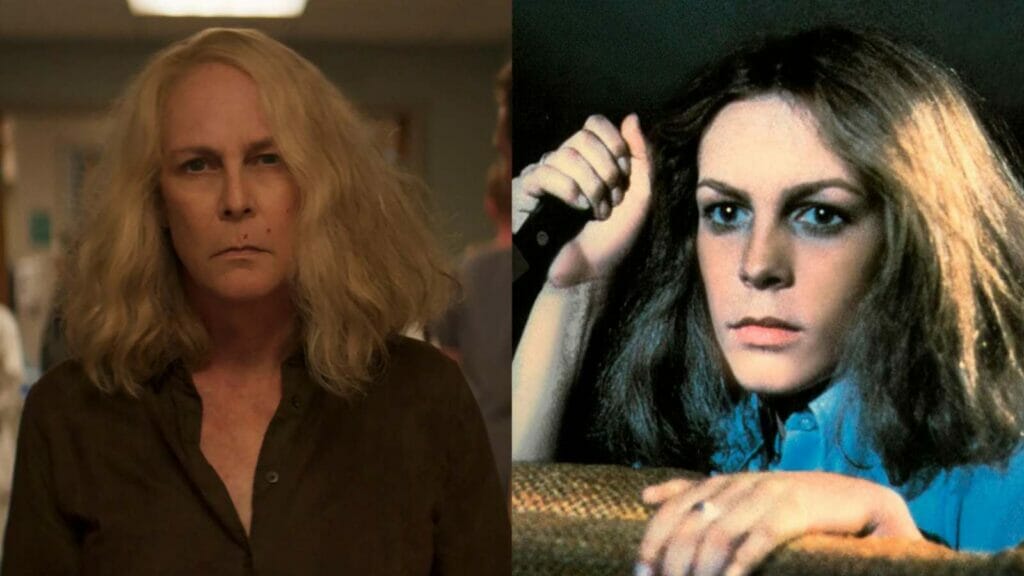 Curtis recently announced that "Halloween Ends," the third installment in David Gordon Green's recent "Halloween" trilogy, had wrapped up its production. Curtis' time as Laurie Strode is expected to come to an end with this film. Universal will release the film on October 14th.
Also Read: Russian Supermodel Irina Shayk Spotted Leaving ex Bradley Cooper's House After Recently Supporting Ukraine