Jane Campion bagged the Director's Guild Award for Best Feature-Film Director for The Power of Dog. The felicitation makes Campion only the third ever woman to receive this award. Surprisingly, just last year Chloe Zhao became the second woman ever to receive the award for her film Nomadland. This year, The Power Of Dog has made a name as one of the strongest contenders for many awards including the Academy Awards.
Jane Campion Wins Big For The Power Of The Dog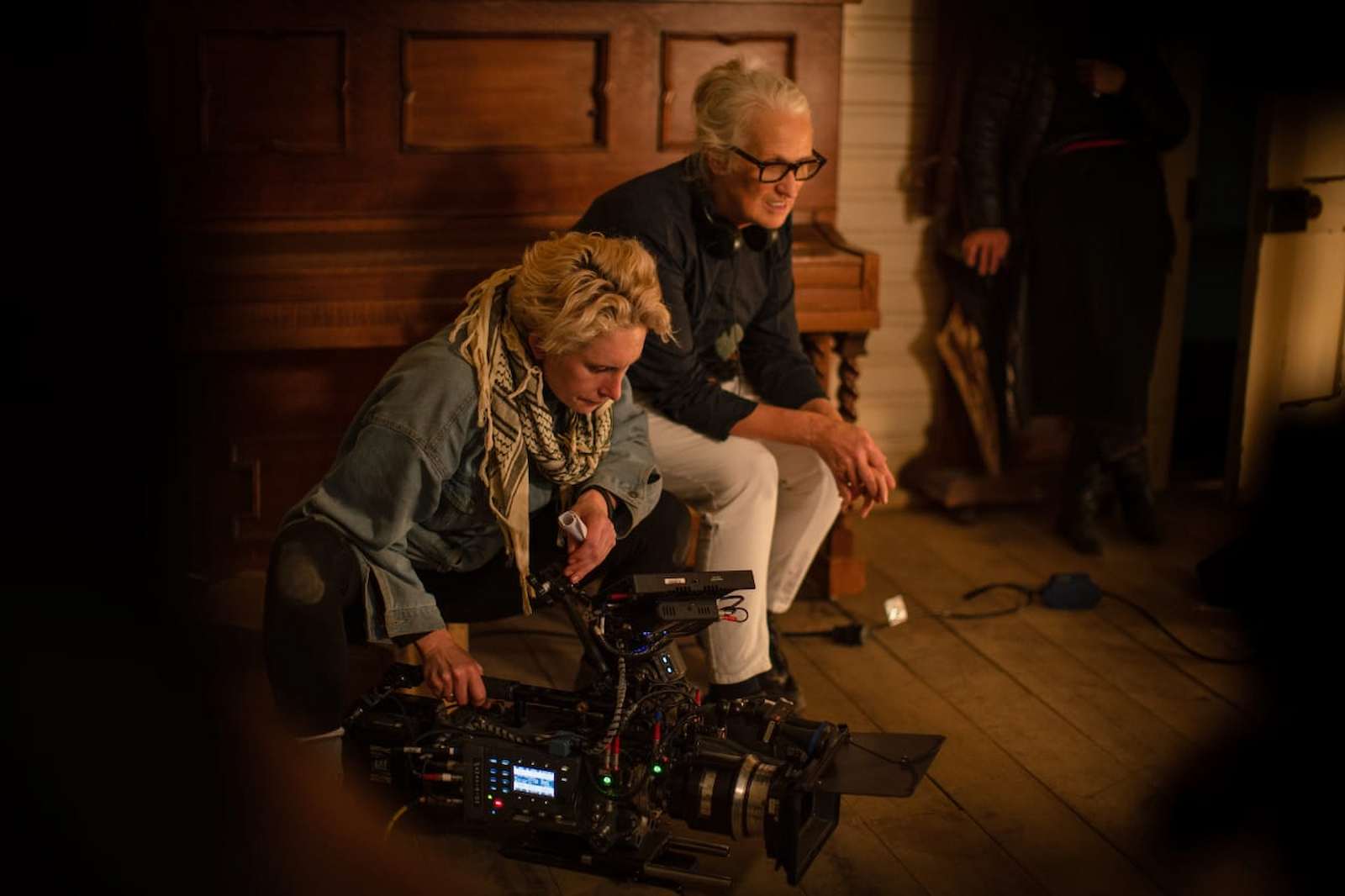 Campion received the evening's top prize in the ceremony that took place on Saturday. Chloé Zhao who claimed the same award last year presented Campion with her award. Jane Campion in her acceptance speech noted the rise of female representation in the field and reflected on that. "I'm here because I care about women having voices, and I'm so excited about the next generation of filmmakers," said Jane while accepting the award.
"We often hear this time of year about 'first this' and 'second that' — glass ceilings that are left shattered left and right in this industry. The road here has been long and I remember being the only woman in the room. I remember that outsider feeling as I fought to get my stories told, to bring dynamic stories from underserved perspectives to light."
"I think it's perhaps a time to claim a sense of victory on that front. We've come so far and what's more, we're never going backward. That sense of the eternal horizon, that spectrum of possibility invigorates me. I hope it invigorates you as well," added Jane Campion in her speech.

The Guild's Oscar Connection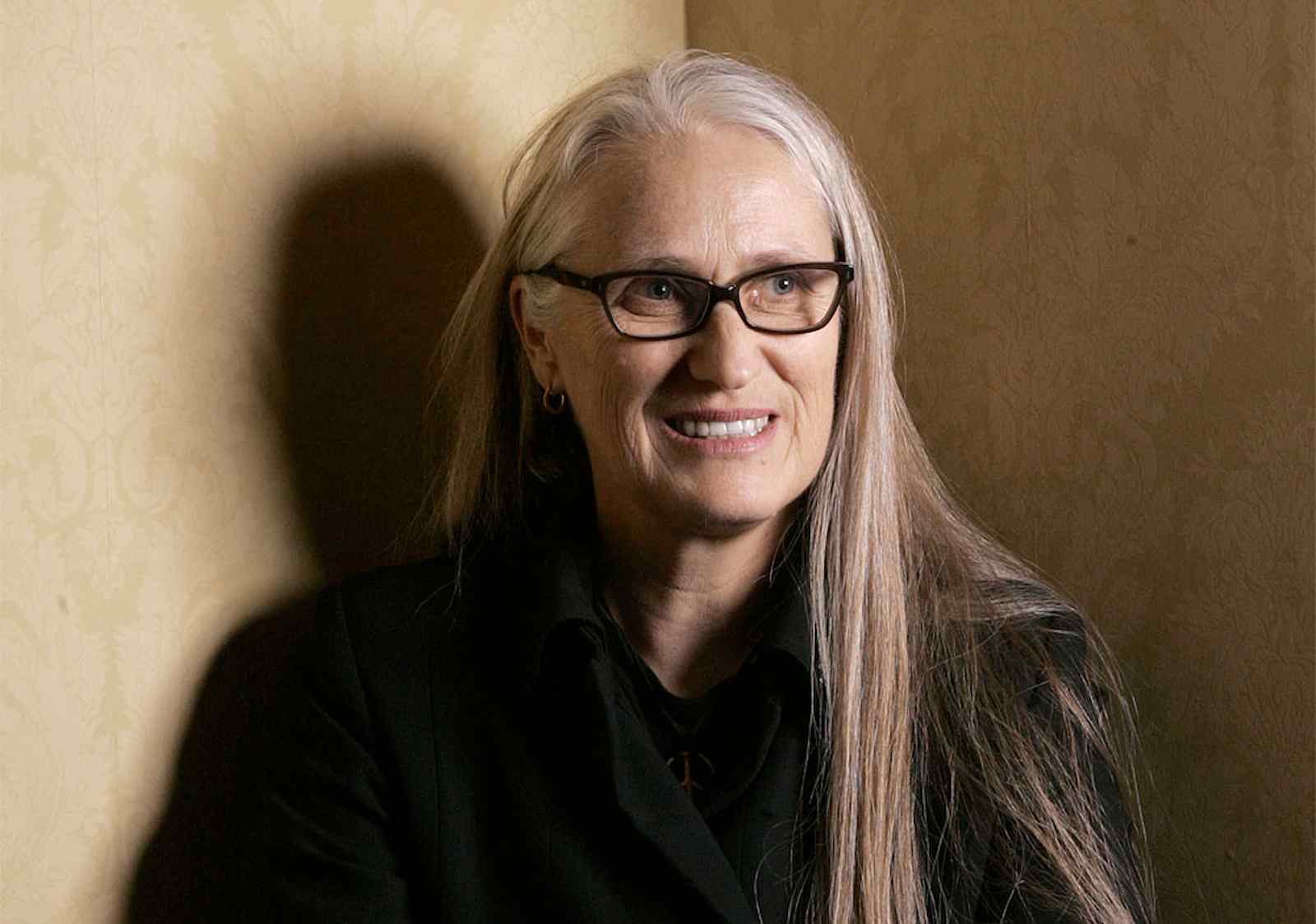 The DGA shortlisted Campion as the winner from among a list that contained names like Paul Thomas Anderson ("Licorice Pizza"), Kenneth Branagh ("Belfast"), and Denis Villeneuve ("Dune").
Moreover, this win further solidifies her chances to bag the Academy Award this year, as per what history says. The odds for the Academy have mostly lied with those who bag the DGA that year. Reports inform that the guild's winner has won the best director Oscar 13 of the last 15 times.
Jane Campion's film features Benedict Cumberbatch as the lead and is based on a 1967 novel by Thomas Savage. Campion also penned the script of the film. The Power Of The Dog leads this year's Oscars nominations list with a total of 12 nominations to its name. Moreover, with this year's nomination, Campion became the first woman to be nominated more than once in the Best Director category.
Also Read: The Unbearable Weight Of Massive Talent: Pedro Pascal Shared A Fan Moment With Nicolas Cage