Turns out, the new normal caused by the pandemic is affecting people's lifestyles in more ways than expected. No one would have expected for it to affect their personal relationships that have been going on for so long. But it's sadly happening, proved right by the recent split of Jason Momoa and Lisa Bonet.
The couple has announced that they are parting their ways after four years of being married. This announcement came as a shock for people on Wednesday. The couple put out the development by a joint post on their social media accounts.
The Relationship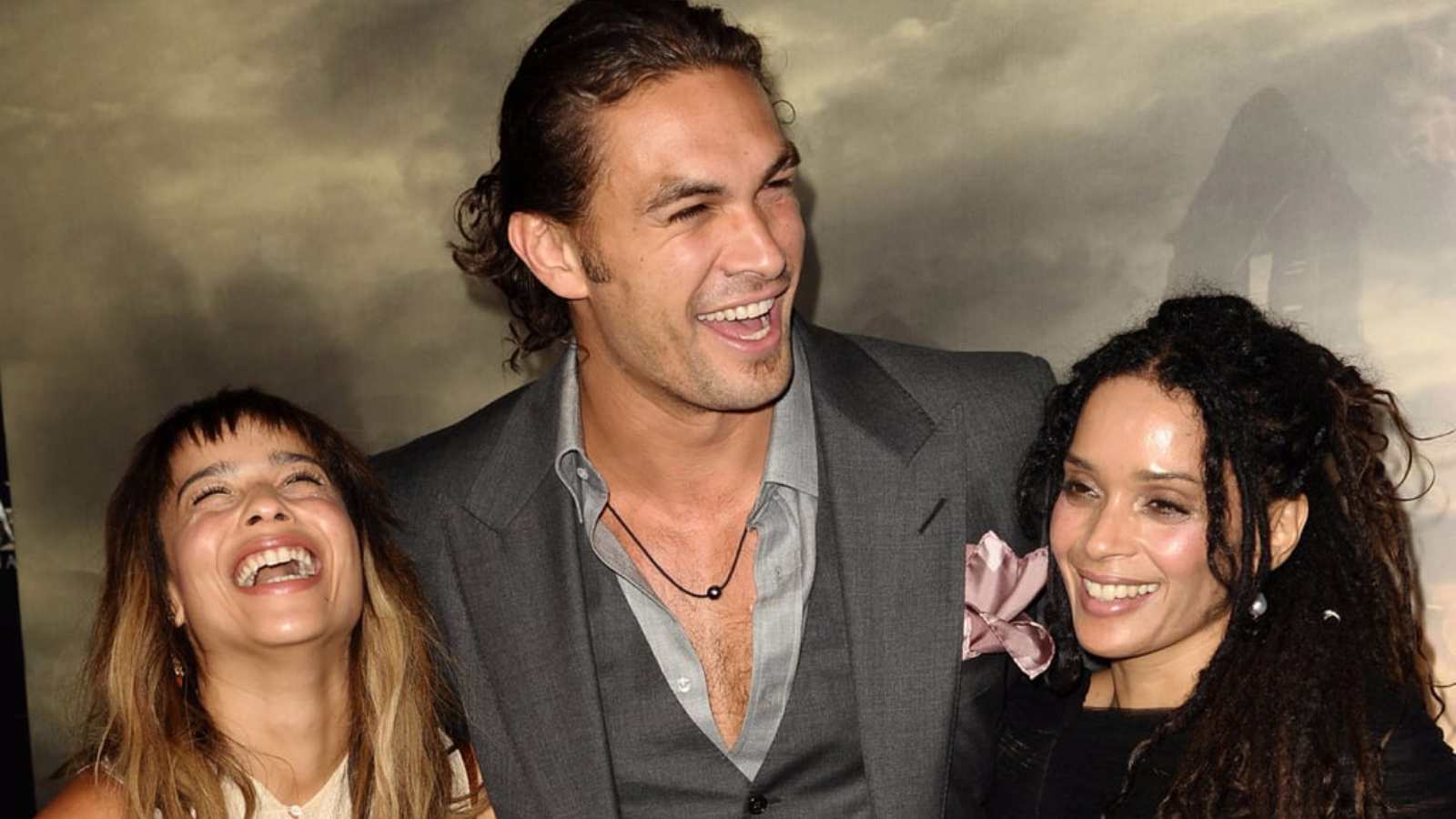 Momoa has always said how it was love at first sight for him when he saw Lisa in 'The Cosby Show'. Lisa was previously married to Lenny Kravitz with whom she has a daughter Zoe Kravitz, who's now an actress herself.
Momoa and Bonet met each other in 2004 in a Jazz bar. Soon after, the couple started dating. They had their first child, Lola in 2007. A year later, their son Nakoa-Wolf was born.
They got married to each other in October 2017 after more than 10 years of dating. But have now parted their ways as a couple after a little over 4 years of being married to each other, as informed by both themselves.
The Statement announcing the split.
The Game of Thrones star and Bonet, in their announcement, talked about how these times have affected them as a family, leading to this decision. Moreover, they cited dignity and honesty as the reason for sharing this publicly and not because it's newsworthy.
They have freed each other to be who they are learning to become, according to the statement. The split isn't a bitter one as they have stated that the love between them will carry on.
The full statement read:
"We have all felt the squeeze and changes of these transformational times… A revolution is unfolding and our family is of no exception… feeling and growing from the seismic shifts occurring
And so we share our Family news~
That we are parting ways in marriage.
We share this not because we think it's newsworthy~
But so that~ as we go about our lives we may do so with dignity and honesty.
The love between us carries on, evolving in ways it wishes to be known and lived.
We free each other to be who we are learning to become…
Our devotion unwavering to this sacred life & our Children Teaching our Children What's possible ~ Living the Prayer.
May Love Prevail
J & L"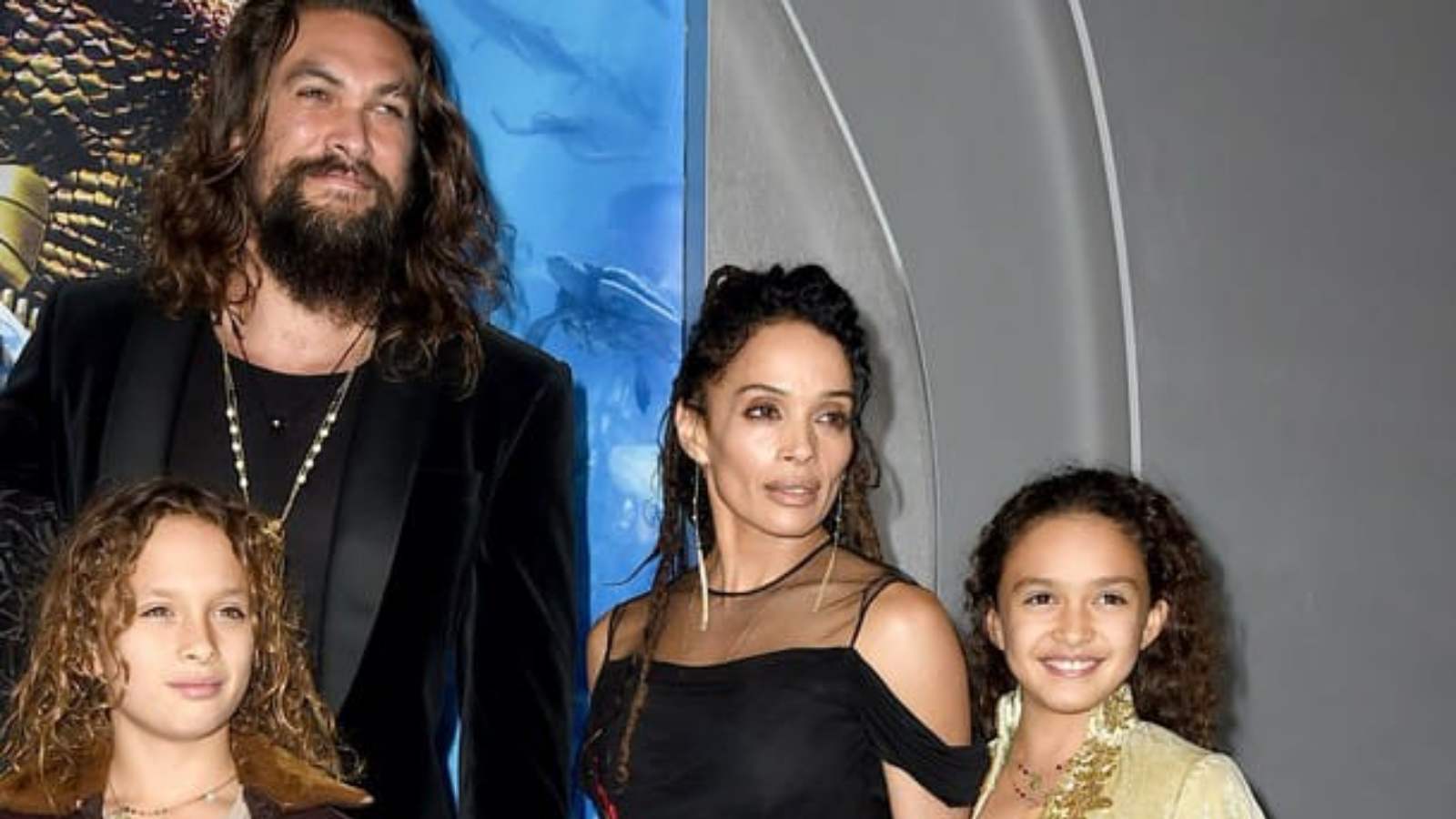 The couple has decided to be devoted parents to their kids and provide them with needed love and values.