Jason Sudeikis and Olivia Wilde were together for almost 9 years. In 2020, the couple decided to separate their ways. Recently, on his famous sitcom 'Ted Lasso,' Jason Sudeikis gave a brief shout-out to Olivia Wilde. It's one of the loveliest ways to honor his ex.
Jason Sudeikis Recalls His Former Girlfriend Olivia Wilde?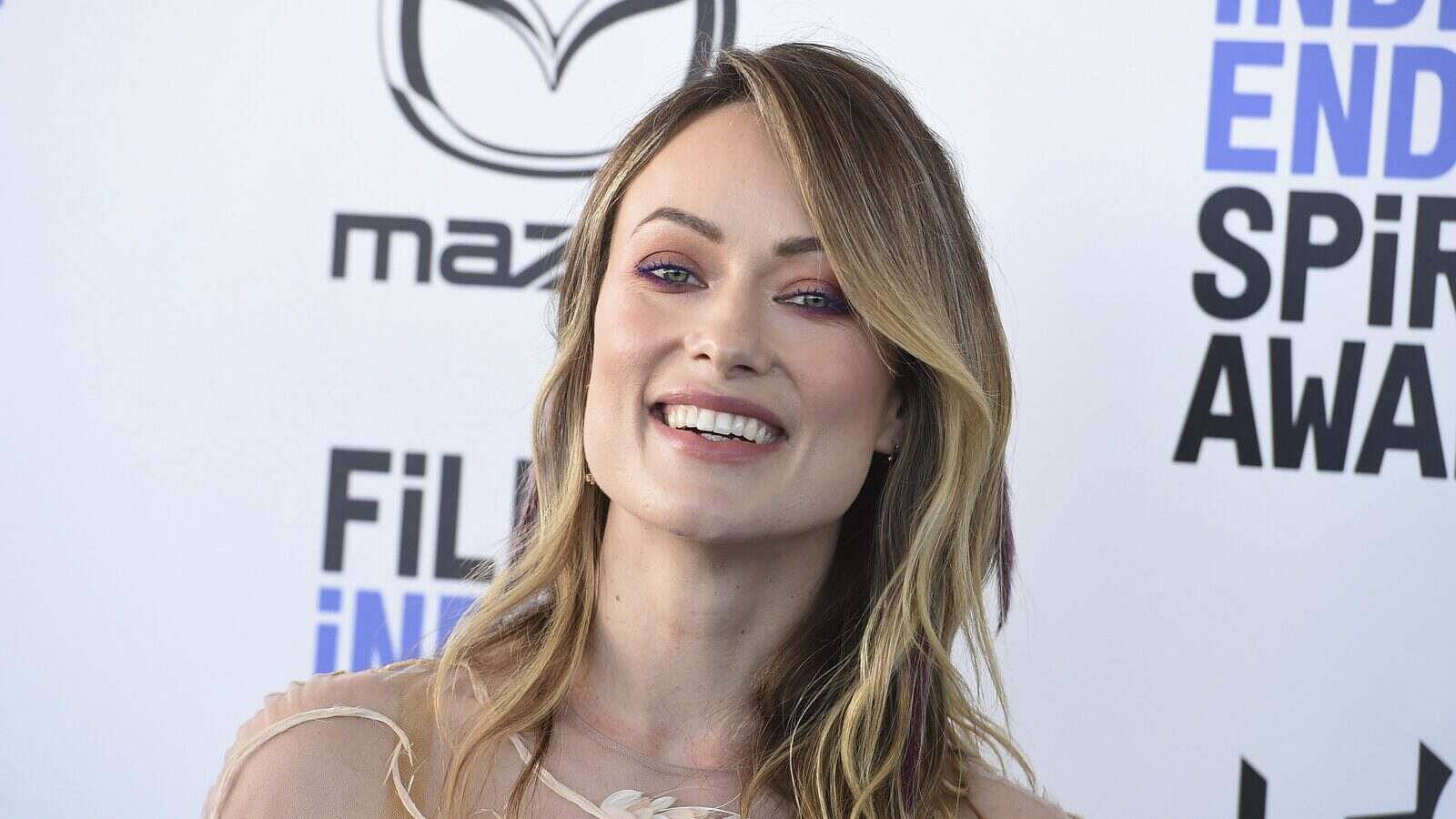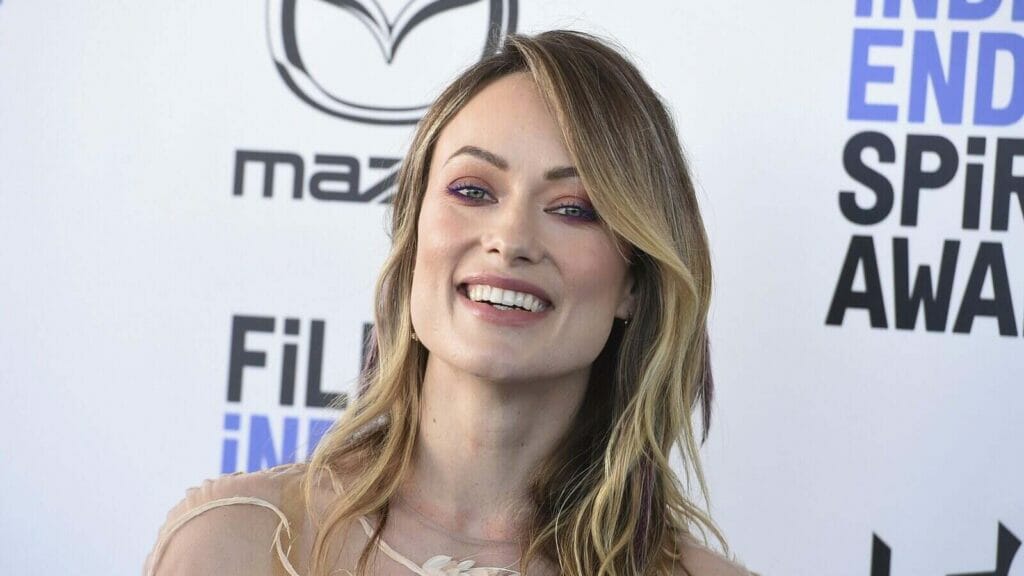 On the production of Ted Lasso, Jason Sudeikis gave a subtle gesture to his ex-girlfriend Olivia Wilde, and the nod appears to be permanent. He demonstrated how the authors named members of the squad after "friends, family members, and past mentors" when walking Norah O'Donnell of 60 Minutes all around Apple TV+ hit show's locker room set.
Despite the fact that Jason did not name Olivia, fans later observed one of the lockers had the surname "Cockburn."
"Cockburn" is the actress' genuine surname. When Norah mentioned "family members" as an influence, the name was deliberately trimmed too.
How Did Jason React To His Breakup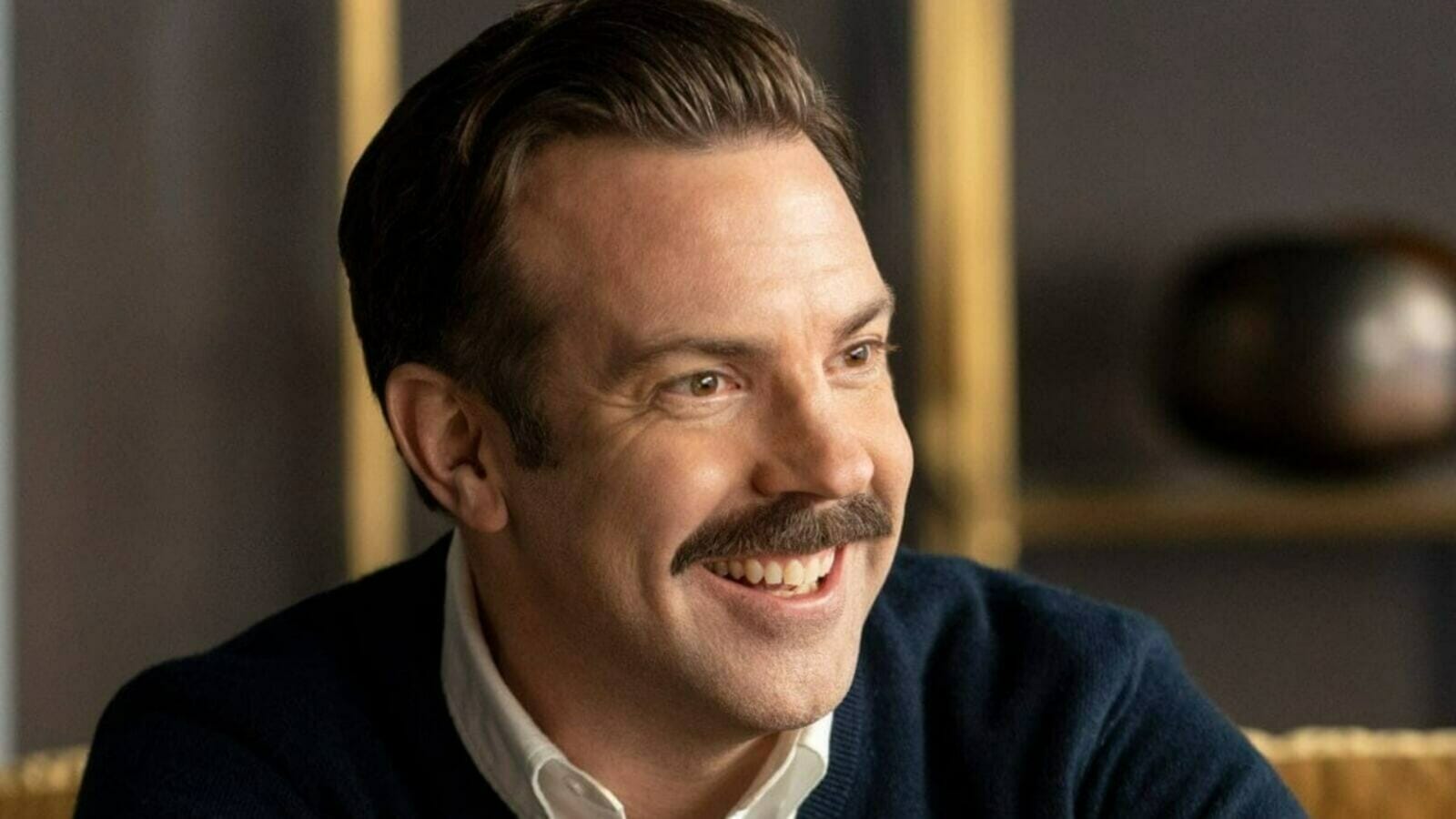 The actors share children Otis, 7, and Daisy, 4. They formally broke up "in November 2020," according to the former Saturday Night Live cast member in an interview with GQ's August edition, released in July 2021. But, according to Jason, the cause for the high-profile breakup is still a mystery to him.
"In a year, I'll have a better knowledge of why, and an even better one in two, and an even greater one in five," he told the newspaper, "And it'll move from just being, you know, a book of my life to becoming a chapter to a paragraph to a line to a word to a doodle." "That's an event that you either learn from or make excuses for," Jason said of the breakup. You accept some responsibility for it, hold yourself accountable for your actions, but you also try to learn something from it that isn't immediately clear."
Jason and Olivia originally met in 2011 at an SNL season-ending party. They started a relationship in November of that year, and in 2013, Jason proposed to the Booksmart director. Despite adopting Otis in 2014 and Daisy in 2016, the pair never married. "It's been pleasant," an insider told PEOPLE at the time. "They've adjusted into a fantastic co-parenting routine."
Also Read: Henry Cavill Took The Injury While Filming The Witcher In A Positive Way But How?