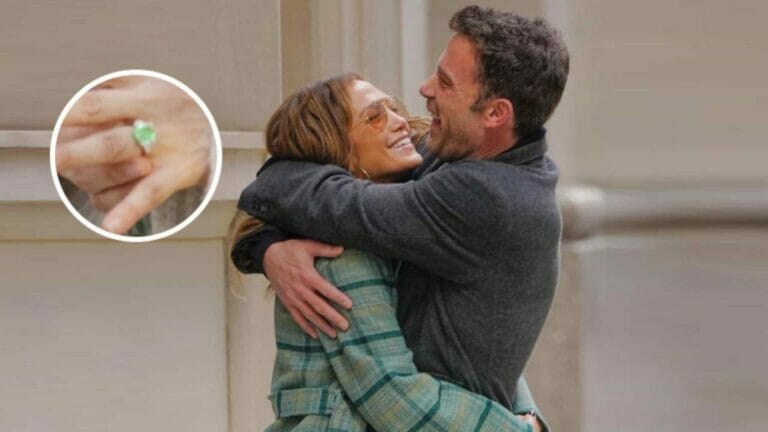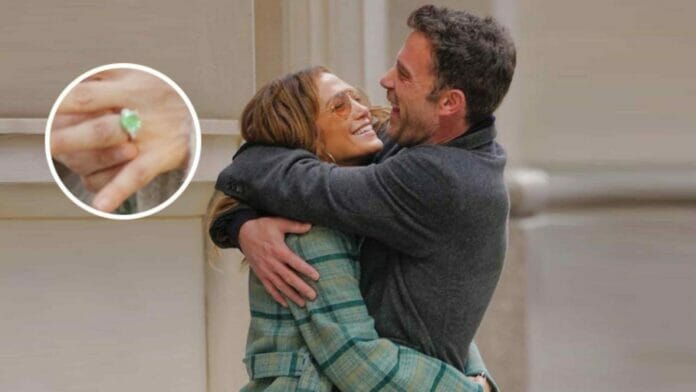 The Bennifer affair is now official with a big, green diamond ring. This is not the first time when Jennifer Lopez and Ben Affleck got officially engaged. They were engaged for a long time in 2002, however, they called the engagement off. They reconciled last year, and the engagement news is as official as things can get. The chimes of the engagement bells could be heard, loud and clear this time. Lopez posted a video in her newsletter about a "major announcement". The declaration came out to be Gigli star's engagement.
Jennifer Lopez And Ben Affleck Got Engaged The Second Time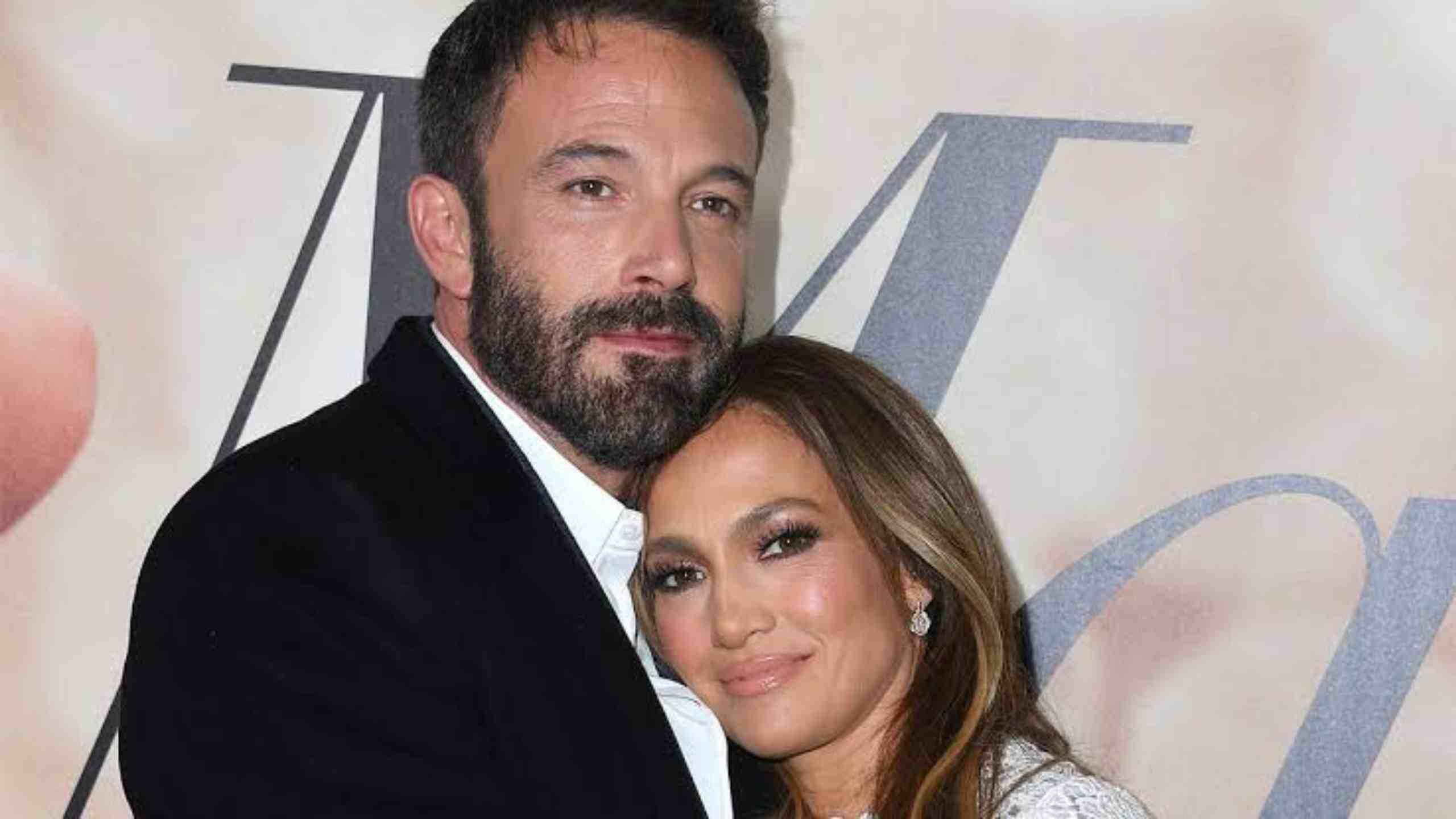 Some days back, JLo was seen flaunting a ring in her hand. While shopping on the streets of Los Angeles with her daughter, paparazzi were quick to capture a ring on her finger, but today the couple announced that they are happily engaged. The Let's Get Loud artist teased the fans about a " major announcement on her social media handle.
On the JLo, a newsletter of the Latin star, she announced her engagement. She said, "So I have a really exciting and special story to share." In the video, she is seen glancing at her massive green-hued diamond ring. The voiceover in the video said, "You're perfect."
The couple was publically popular back in the day. They started dating and got engaged in 2002, but as per reports, they broke their engagement in 2004. The reason was the pressure they felt from being in the media's eye constantly.
They got married nevertheless to different partners. Jennifer married Marc Anthony and Deep Waters actor Jennifer Garner. Both divorced their respective partners. Before reconciliation, JLo was dating Alex Rodriguez and Affleck was involved with Ana De Armas.
The rumors about them being together started when Ben and Lopez were spotted vacationing together at Jennifer's Miami beach house. They officially announced their relationship on social media. The couples were seen attending many red carpets together including the Met Gala.
Lopez And Ben Have Come A Long Way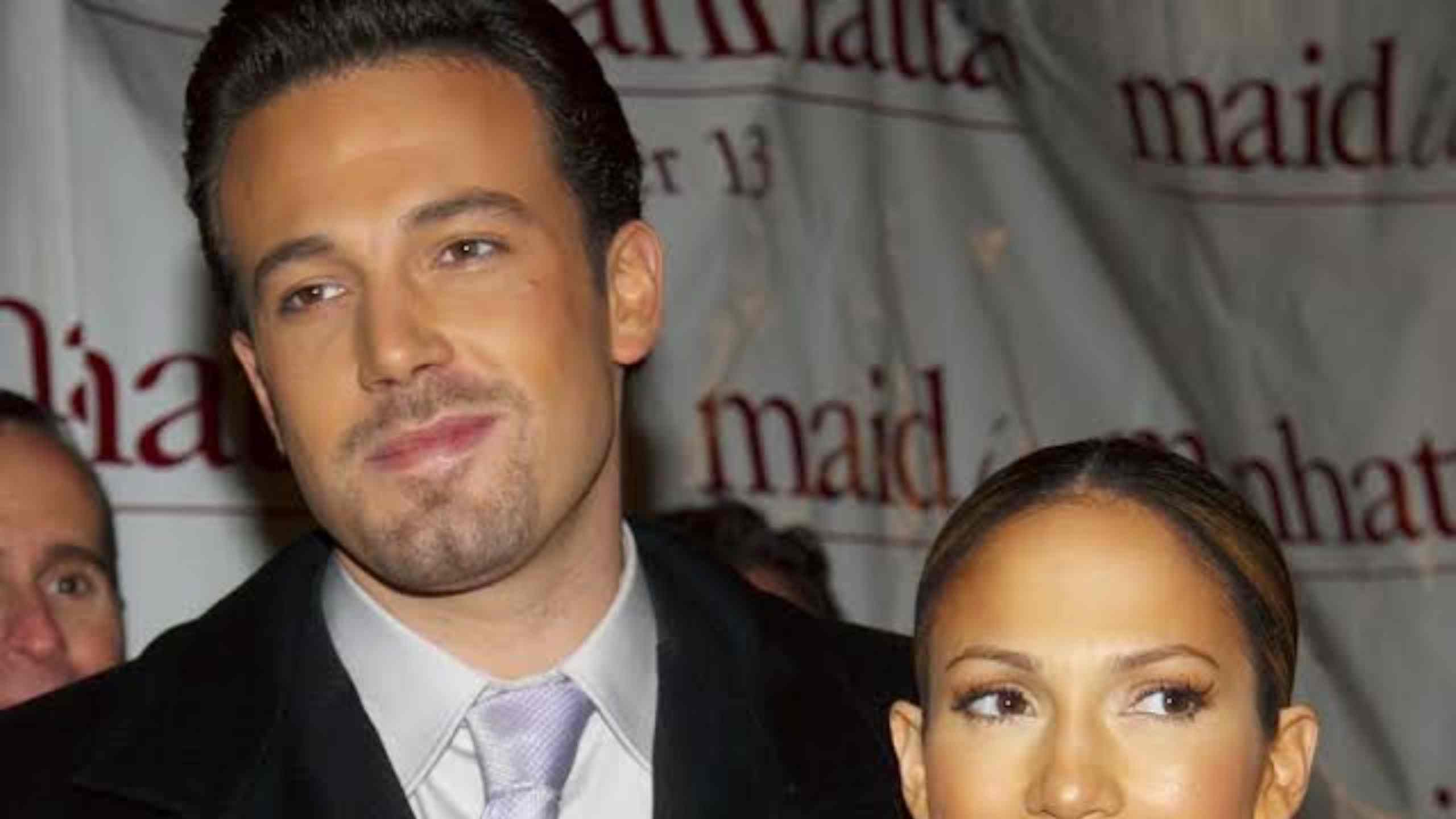 After 18 years, the dynamic couple decided to re-enter each other's lives. They recently were spotted at iHeartRadio Music Awards. Ben with JLo's kids was seen supporting his fíance. Lopez in an interview has made a distinction between 18 years back and now. She said, "We're older now, we're smarter, we have more experience, we're at different places in our lives, we have kids now, and we have to be very conscious of those things."
She claims the relationship to be a boon to her and that she appreciates the relationship even more today. Lopez said, "It's a beautiful outcome that this has happened in this way at this time in our lives where we can really appreciate and celebrate each other and respect each other. We always did, but we have even more of an appreciation because we know that life can take you in different directions."
Affleck considers himself "lucky" too, as he got a second chance. In an interview, he said, "I've had second chances in my career. I've had second chances as a human being. Life is difficult, and we are always failing and hopefully learning from those failures."
Adding to it, "The one thing you really need to avail yourself of the opportunities provided from that growth is the second chance. I've definitely tried to take advantage of that. I haven't always been successful, but in cases in which I have, they've turned out to be the defining aspects of my life."
Also Read: BTS Member Jin To Have A Limited Performance At The Band's Upcoming Concert In Las Vegas