Rep. Marjorie Taylor Greene reported Jimmy Kimmel to Capitol Police late Wednesday after the late-night host joked on air that Will Smith should slap her. Kimmel's joke about Smith slapping Chris Rock at the Oscars, according to Greene, amounted to a threat of violence.
What Did Rep. Marjorie Taylor Greene Tweet About Jimmy Kimmel?
Marjorie Taylor Greene used the above tweet to share her views. Kimmel retaliated on Twitter Wednesday night, writing that he would like to report a joke in response to Greene's outrage and subsequent police report.
On Tuesday night's "Jimmy Kimmel Live!" Kimmel made the remark about Greene after she tweeted that GOP Senators Lisa Murkowski, Susan Collins, and Mitt Romney were "pro-pedophiles" for saying they would vote to confirm Judge Ketanji Brown Jackson to the Supreme Court. Greene's remark alluded to Republican claims that Jackson had previously let sex offenders off the hook with light sentences.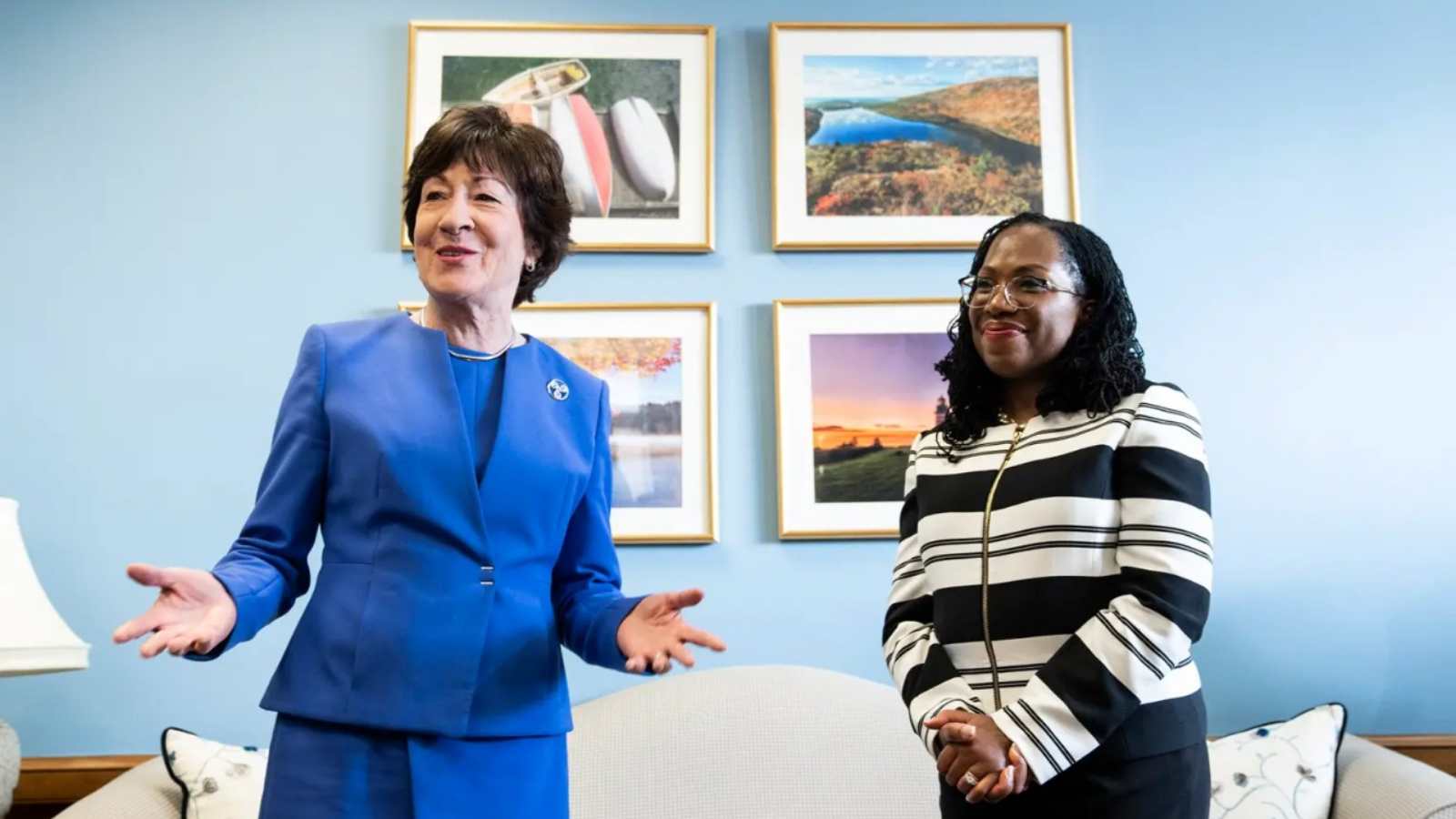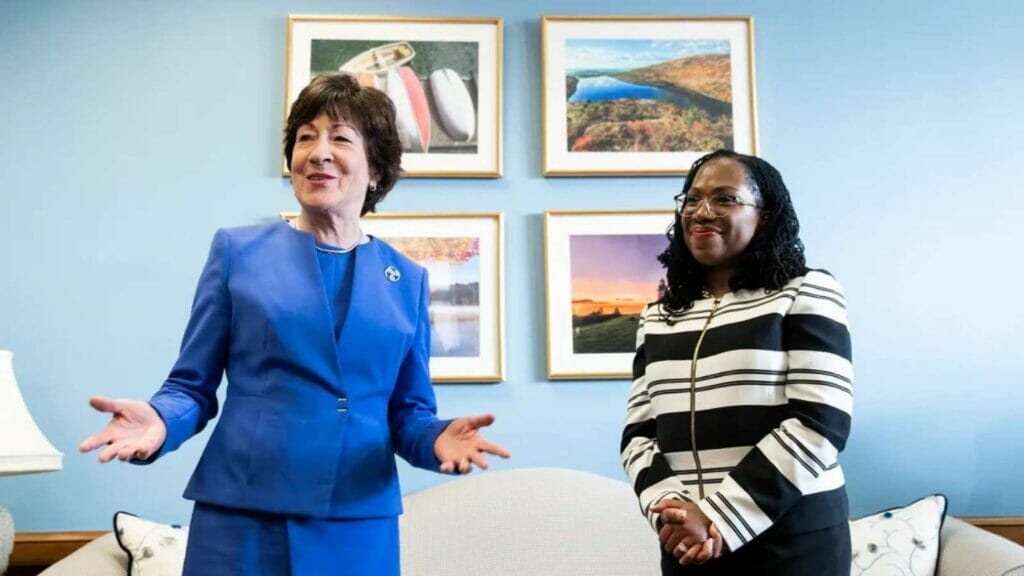 Greene was referred to as a Klan mom by Kimmel during his monologue, and she expressed her displeasure with her fellow Republicans' decision to confirm Jackson. Kimmel cracked a joke about Will Smith's whereabouts when he's needed the most. The Capitol Police Department did not immediately respond to a request for comment from The Washington Post.
What Inspired Kimmel To Share Such A Remark?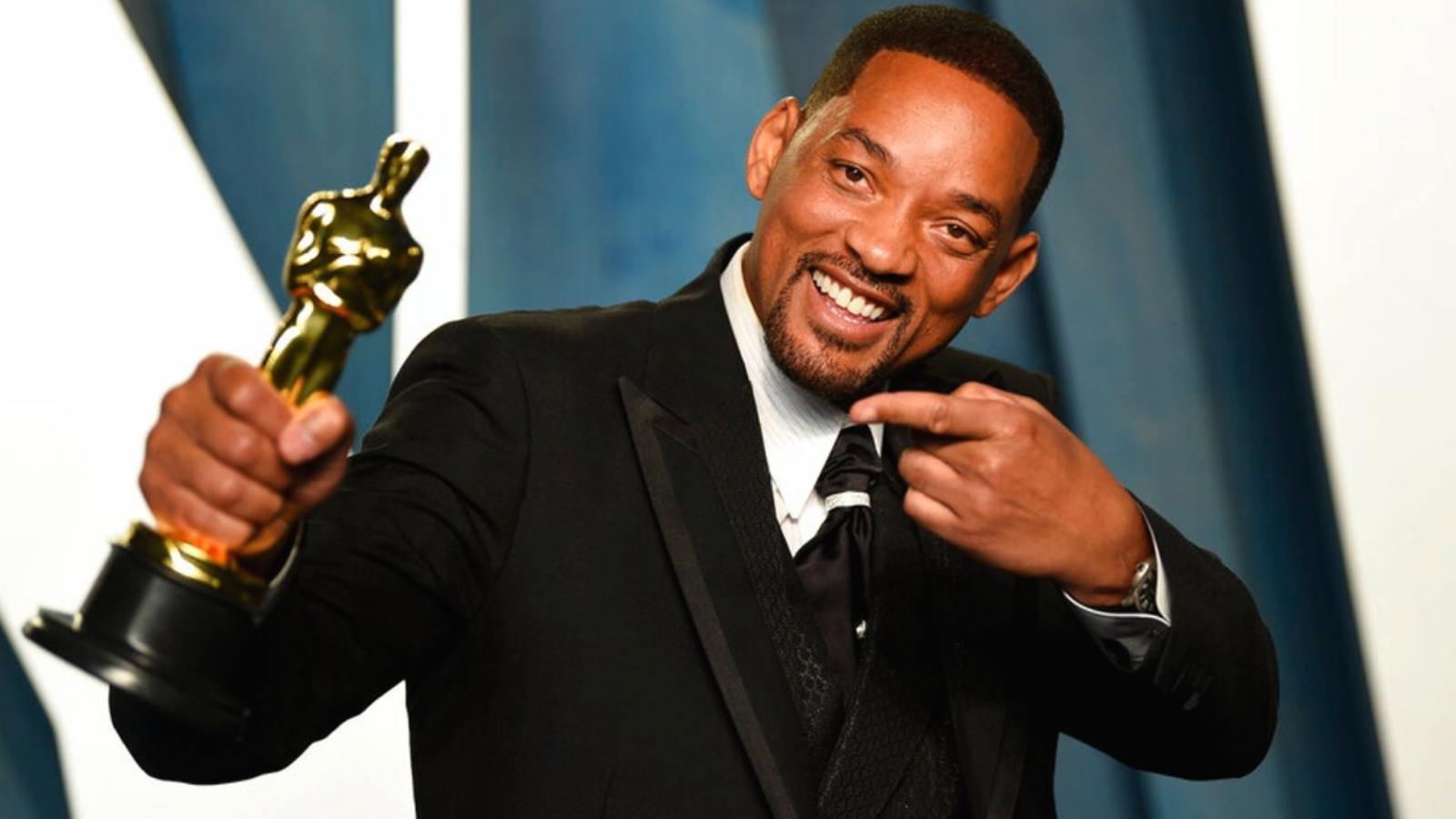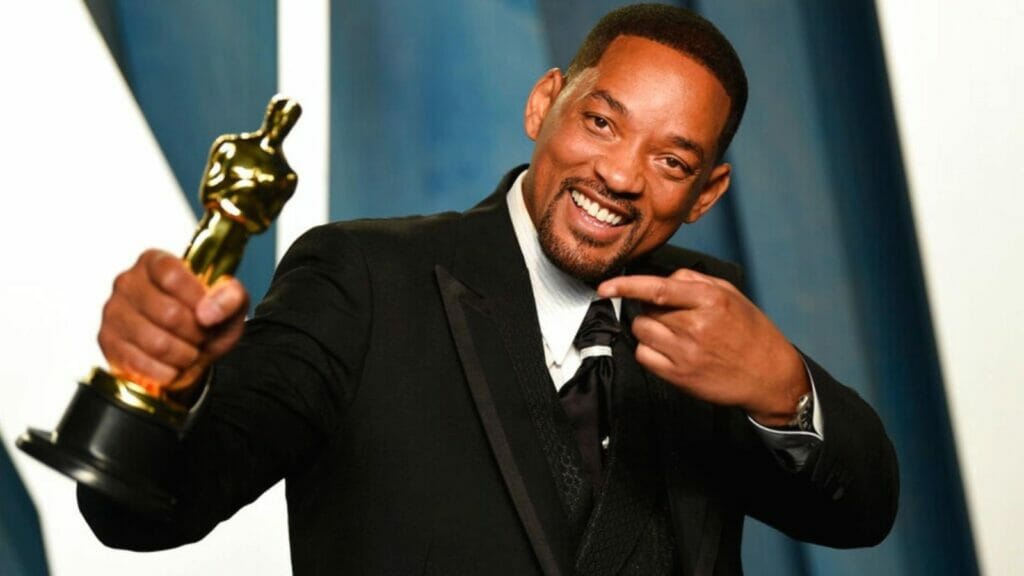 Kimmel's remark comes after Smith, 53, made headlines late last month for his altercation with Chris Rock at the 94th Academy Awards. While presenting an award, Rock, 57, made a joke about Jada Pinkett Smith's shaved head. Before her husband walked over to the stage and slapped the stand-up comedian, the 50-year-old actress, who suffers from alopecia, rolled her eyes. One day later, the King Richard star, who had just won the best actor award, apologized for his unacceptable and inexcusable behavior toward Rock. He made a public apology to Chris Rock. He said that he was both out of line and incorrect. And now Will Smith feels embarrassed. He went on to say that his actions do not reflect the man he aspires to be. He wrote on Instagram, that in a world of love and kindness, there is no place for violence.
Also Read: Video of Will Smith Warning Spanish TV Host Resurfaces After Oscars Slap Incident With Chris Rock