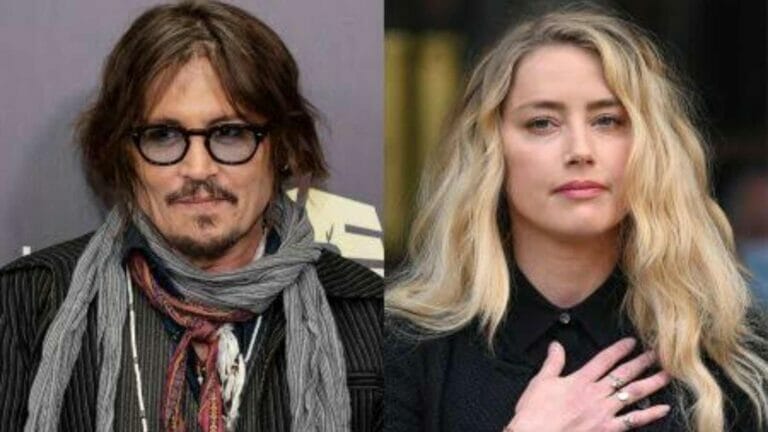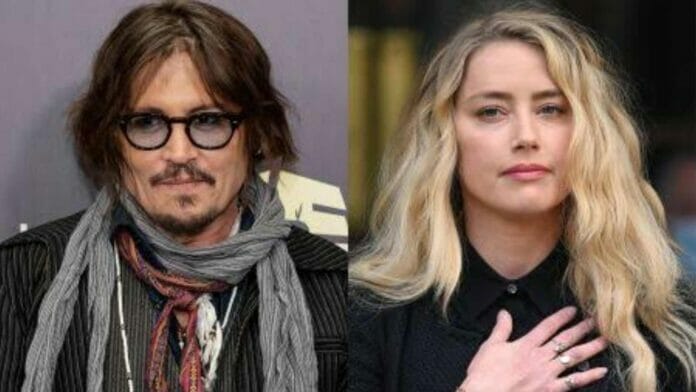 As per the research, approximately 11% of the tweets that have joined the conversation about the trial of Amber Heard and Johnny Depp are fake and inauthentic. Cyabra conducted a survey of 2,300 Twitter profiles. And the majority of those inauthentic identities are supportive of Heard. While the majority of authentic accounts are supportive of Depp. Cyabra is a tech business dedicated to enhancing online distance by detecting inauthentic behavior online. Cabra's CEO Dan Brahmy told that there will always be some level of additional, inauthentic conversation going on around an issue. That too when there are a lot of people participating. He further added that such behaviors are usually finance, status, or politics-driven.
What Does The Research Say About Tweets Related To Amber Heard And Johnny Depp?
'Nearly 11% of all Twitter accounts participating in discourse surrounding Johnny Depp's defamation trial against his ex-wife, Amber Heard, are inauthentic, new research shows..' https://t.co/N11aYvwCwG #JusticeForJohnnyDepp #DeppvHeard

— IFOD (@ifod_net) April 23, 2022
About 11% of the 2,300 total accounts assessed by Cyabra that discussed the trial appeared to be fake. Researchers identify which accounts appear to be fake based on their interactions with other users. The other metrics include the content they post or engage with, the time they share content, and other factors. Algorithms may now detect inauthentic accounts based on their social media activity. While 11% may not appear to be a large number, it is comparable to the percentage of inauthentic accounts used in electoral manipulation.
The CEO Dan Brahmy further explained that the average inauthenticity ranges somewhere around 3% to 5%. This means that in our case of Johnny Depp and Amber Heard, the 11% inauthenticity is almost 3 to 4 times higher. This is higher than the percentage of those who participated in other areas of interest.
How Does Don Brahmy Distinguish The Inauthentic Accounts?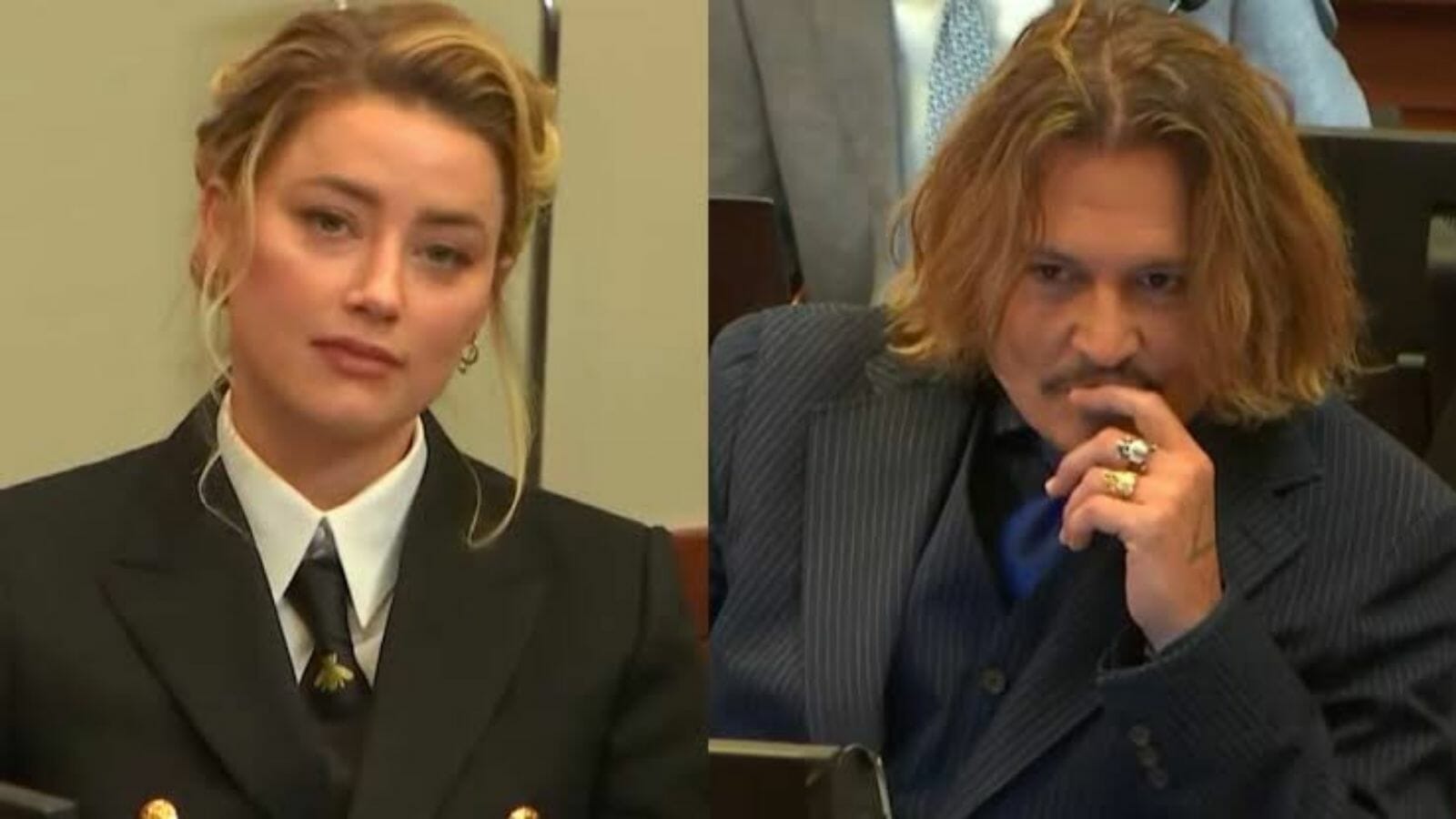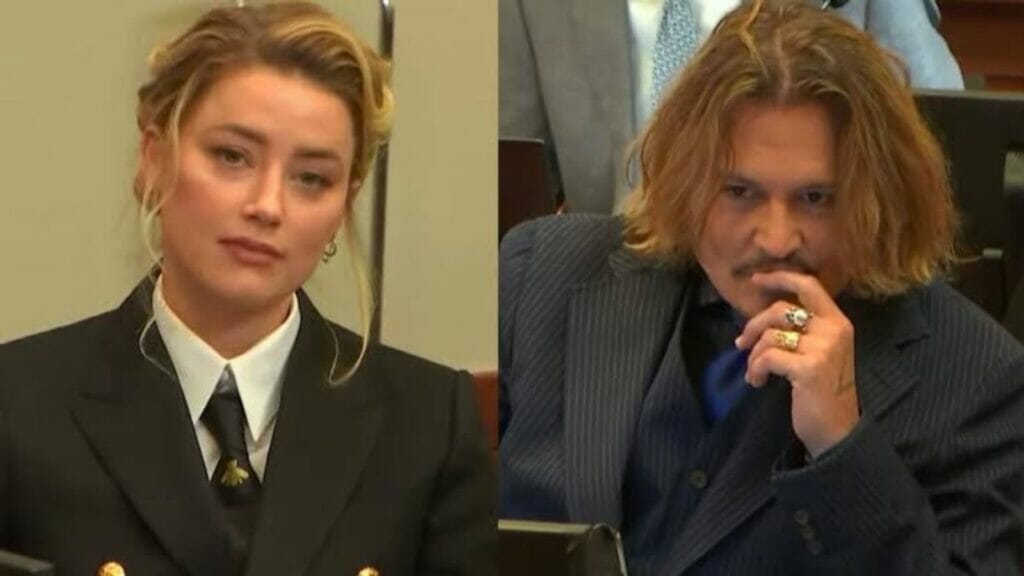 Brahmy went on to say that there was a substantial difference between inauthentic accounts pushing pro-Depp content and accounts supporting pro-Heard stuff. Don Brahmy enlightened the audience that they simply did not bifurcate their data analysis into words like Johnny Depp and Amber Heard. He added that they did not do so because it would be really tough to skim through such data efficiently. Instead of this, the organization combed through Twitter accounts using hashtags. Some of the hashtags include #IStandWithAmberHeard, #BoycottJohnnyDepp, #JusticeForJohnnyDepp, and others to find relevant accounts.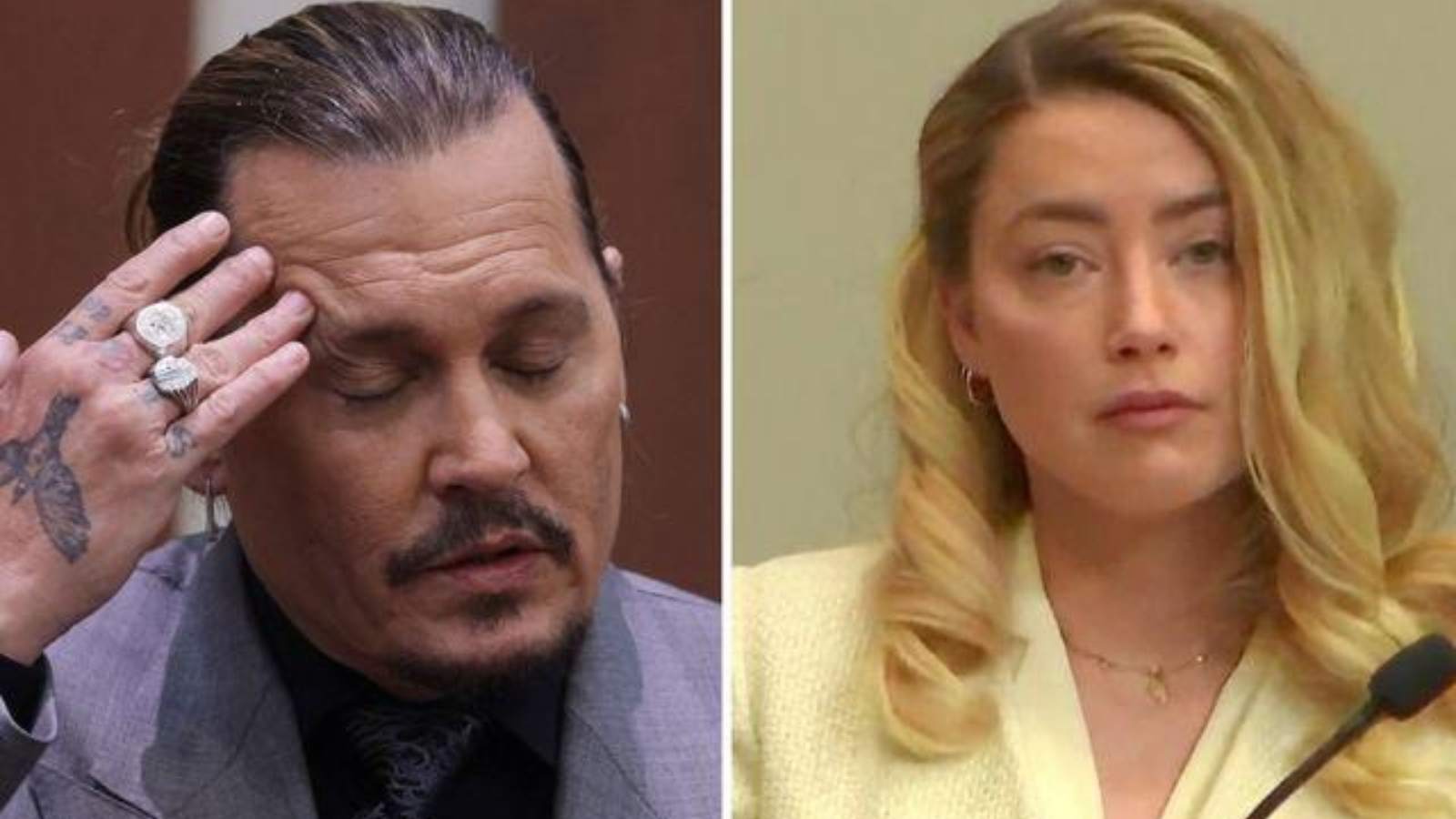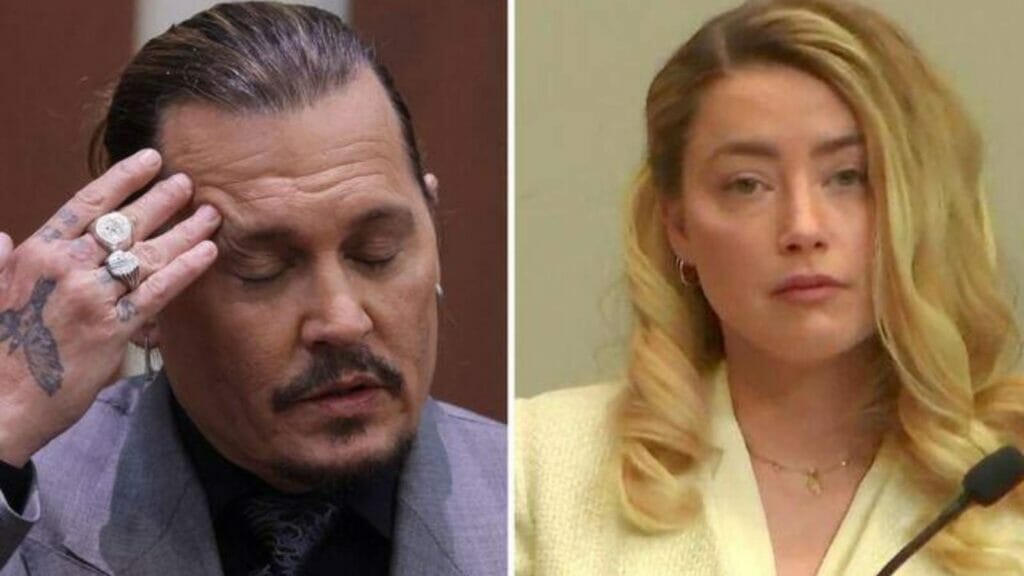 The majority of the 2,300 accounts Caybra looked at published pro-Depp content. It had hashtags like #JusticeForJohnnyDepp, #BoycottAmberHeard, and #AmberHeardIsALiar. On one post, the top inauthentic pro-Depp account earned over 20,000 shares. Meanwhile, the majority of accounts publishing pro-Heard information were fake fan sites using hashtags like #JusticeForAmberHeard, #JusticeForAmberHeard, #JohnnyDeppIsALiar, and others. Also, between March 13 and April 16, the first week of the trial, which is likely to continue many weeks, the accounts studied by Cyabra were involved in Depp-Heard debates on Twitter.
Also Read: Johnny Depp Tells Court Of 'Grotesque' Finger Injury And 'Roundhouse' Punch By Amber Heard