The props in all the Marvel films are an integral part of it. Those props give a distinct identity to each superhero. Be it Thor's Mjølnir or Captain America's Shield, it provides gravitas to the superhero personas. However, hands down, the most iconic of all is the Infinity Gauntlet of Thanos. This weapon was created to assist Mad Titan to confine all six Infinity Stones. The Gauntlet was created at the request of Thanos on the Planet Nidavellir, inhabited by the dwarves. The actor Josh Brolin portrayed this mammoth antagonist and was too attached and obsessed with the Gauntlet.
Josh Brolin's Thanos' Gauntlet Was Used In Every Take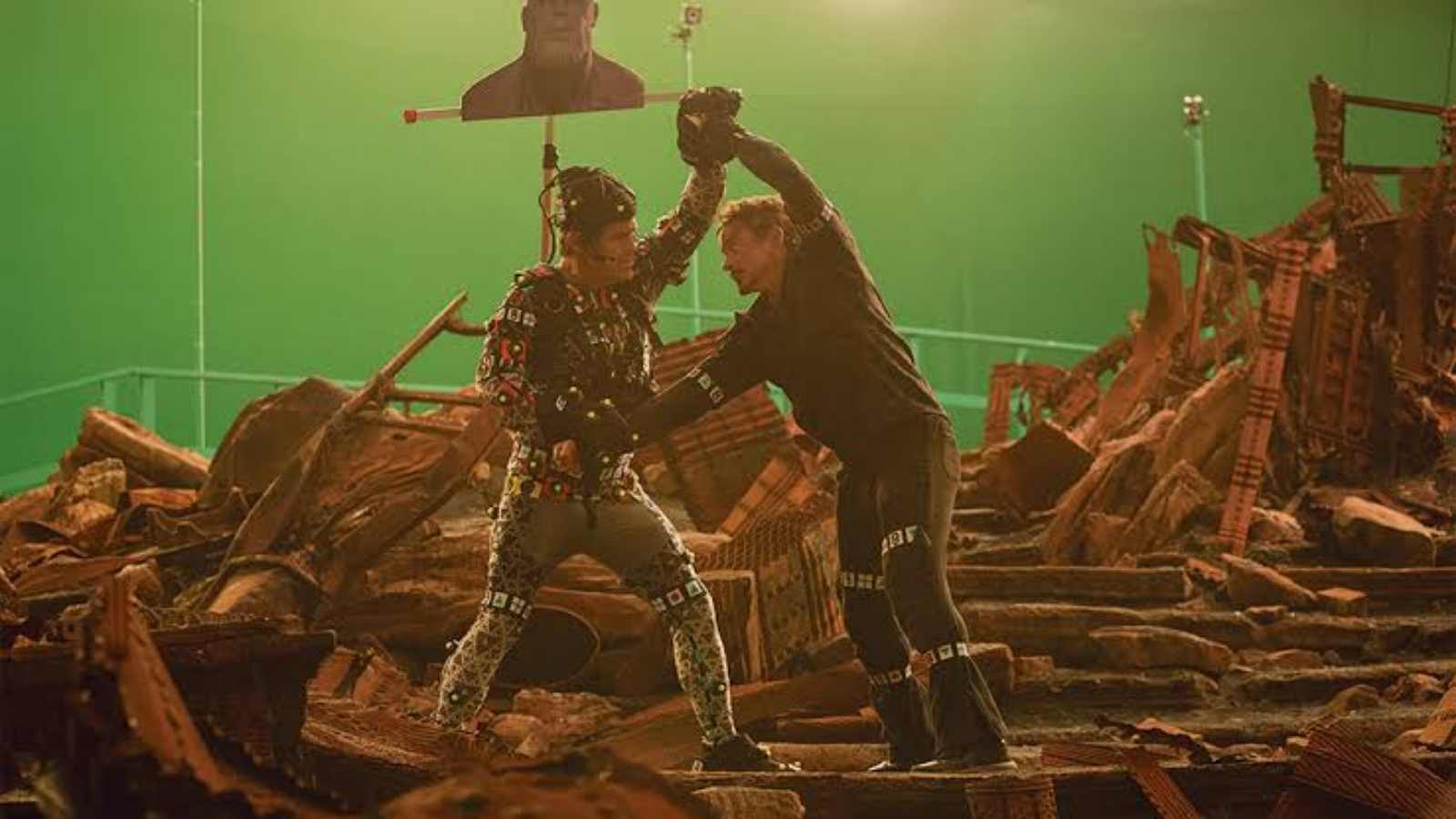 The Infinity Gauntlet has become a pop culture rage. The Gauntlet came into the limelight after appearing in Thor: Ragnarok and Infinity War. The Thor one was a sham, but the real Gauntlet was introduced in Avengers: Infinity War. Just like Thanos, Josh also seemed wary to be bereft from the armor.
The prop master Russell Bobbitt sat with Jenna, Aaron, and BD on the Phase Zero podcast to discuss the creation of these weapons. Russell talked about how the real Gauntlet was present in every single take and the mammoth weapon was used for a quick reference for post-production. He revealed, "We used that every single take that the gauntlet is involved with, in that we do a lighting reference."
He continued, "We take out, we turn on the lights, we spin it around; all for the post-production folks who have to model it and rebuild it. So in every environment, we pulled out the 35-pound Thanos-sized [gaunlet], made of brass and copper, by a blacksmith, Tony Swatton. Every single take of every single shot, we build two of those—don't know where they are in the world now, but they go out on tour all the time for people to see. We're very proud of them. They also house, as you know, all of the Infinity Stones."
Josh Brolin Took The Gauntlet To His Urinal Breaks Too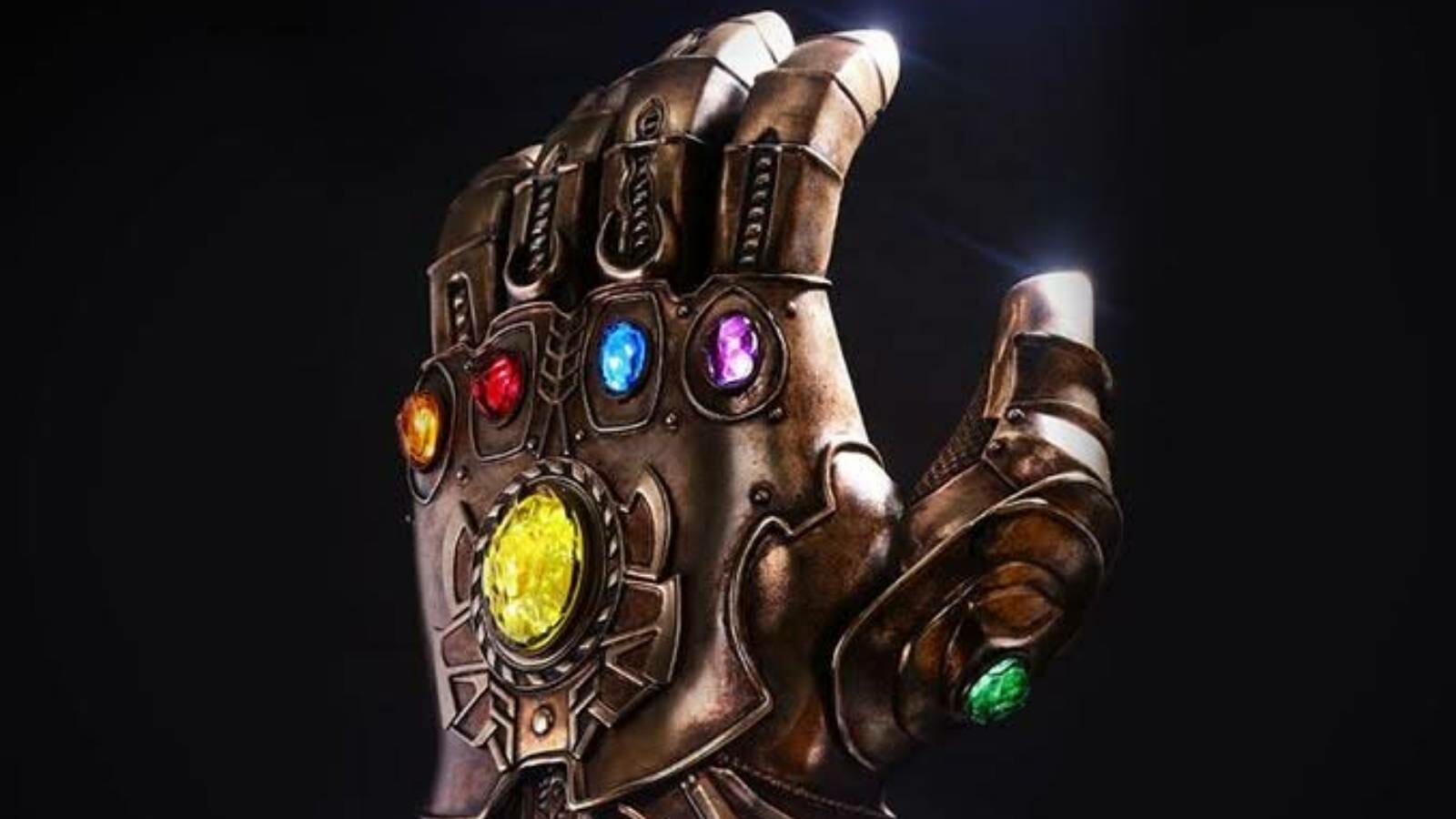 Bobbitt also talked about how Brolin, who portrayed the character, asked for a miniature model and wore it for the entire day including his urinal breaks. Russell said, "And then yes, [Josh] Brolin really for his character wanted to be able to interact, and so we make a miniature version for him that he wore most of the day.
"He really didn't care to take it off. Once he had it on, even in between takes, when he went to the restroom, when he went to the craft service table, whatever it was, he would keep that on most of the day."
Also Read: Drake Generates More Streams From His Catalog In 2021 Than All Pre 1980 Tracks Combined