Netflix is going to stream a documentary trilogy about Kanye West's life. Jeen-yuhs: A Kanye trilogy will be available from February 16th to stream. The trailers are already out and are garnering the viewers' attention. The Netflix documentary will tell the story of Kanye West right from where it all started.
The documentary consists of footage filmed for 20 years. Further, footage from the documentary shows his mom, Donda discussing how he handles his fame. Additionally, she later in the conversation mentions how Kanye was always "self-absorbed" in a way.
Conversation between Kanye West and his mother
The first part of the documentary has already debuted at the Sundance Film Festival. The documentary depicts how Donda was special for Kanye. And how she had an impact on his life decisions.
"I was thinking about something I was going to say to you, Kanye, that I thought was important," says Donda in the footage, continuing: "How you were down to earth and everything, but you know, you got a lot of confidence [and] come off a little arrogant even though you're humble and everything."
She added further, "But it is important to remember that the giant looks in the mirror and sees nothing." Afterward, asks Kanye, "You know what I mean?" to which he responds, "You think I come off too arrogant?"
"No. [You] come off just right 'cause it's what's inside. You can't be a star and not be a star; you've gotta have some oomph about you. I'm not saying you come off like that. I think the way you handle yourself is just perfect." she replies. Further, she adds, "But at the same time, you remember to stay on the ground and you could be in the air all at the same time."
Moreover, she tells the documentary crew: "Kanye was always self-absorbed in a way."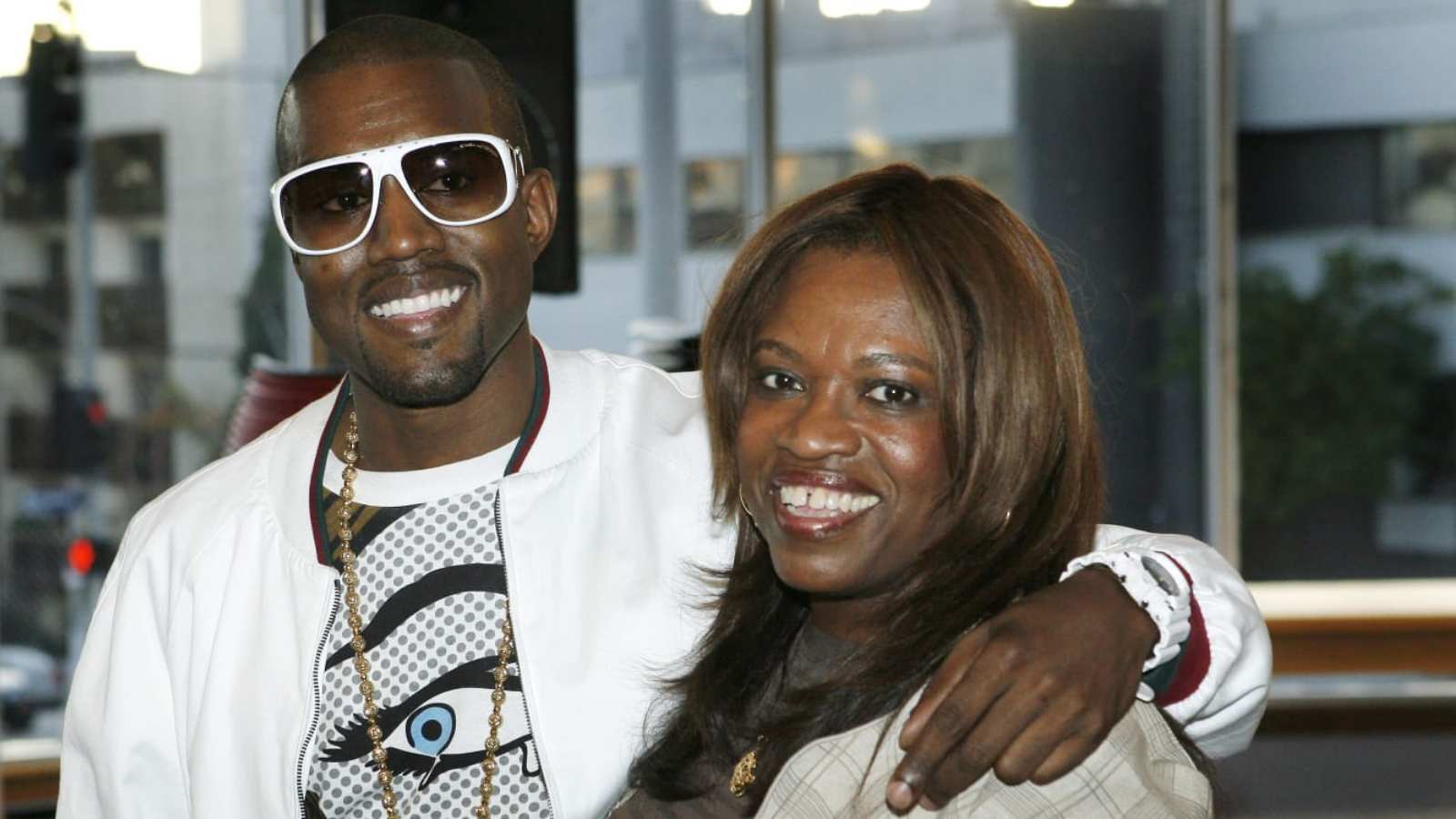 Kanye's mother Donda passed away in November 2007. Recently, Kanye named his 10th album 'Donda' after his mother. The documentary will feature Kanye's relationship with his mother and how he misses her after her demise.