Kanye West has started another one-sided feud in Hollywood. Seems to be the latest trend there nowadays with all the hearings. Anyways, this one was started by Ye with his latest released song named 'Eazy'. For this song, Ye has collaborated with rapper The Gamer.
And of all people, The Late Show host Jimmy Kimmel seems to be the most amused by all this drama happening. In his show, the host entertained the audience by joking about this whole 'diss-track' incident. "Ye–sounds like a cheer," said Kimmel, taking a dig at Kanye's new name.
Kanye West's song
Kanye West, now just 'Ye', doesn't seem to be in the mood of moving on from his ex-wife just yet. In his latest movie, the rapper has openly threatened Pete Davidson. Yes, the same Pete with whom Kim Kardashian is being linked nowadays.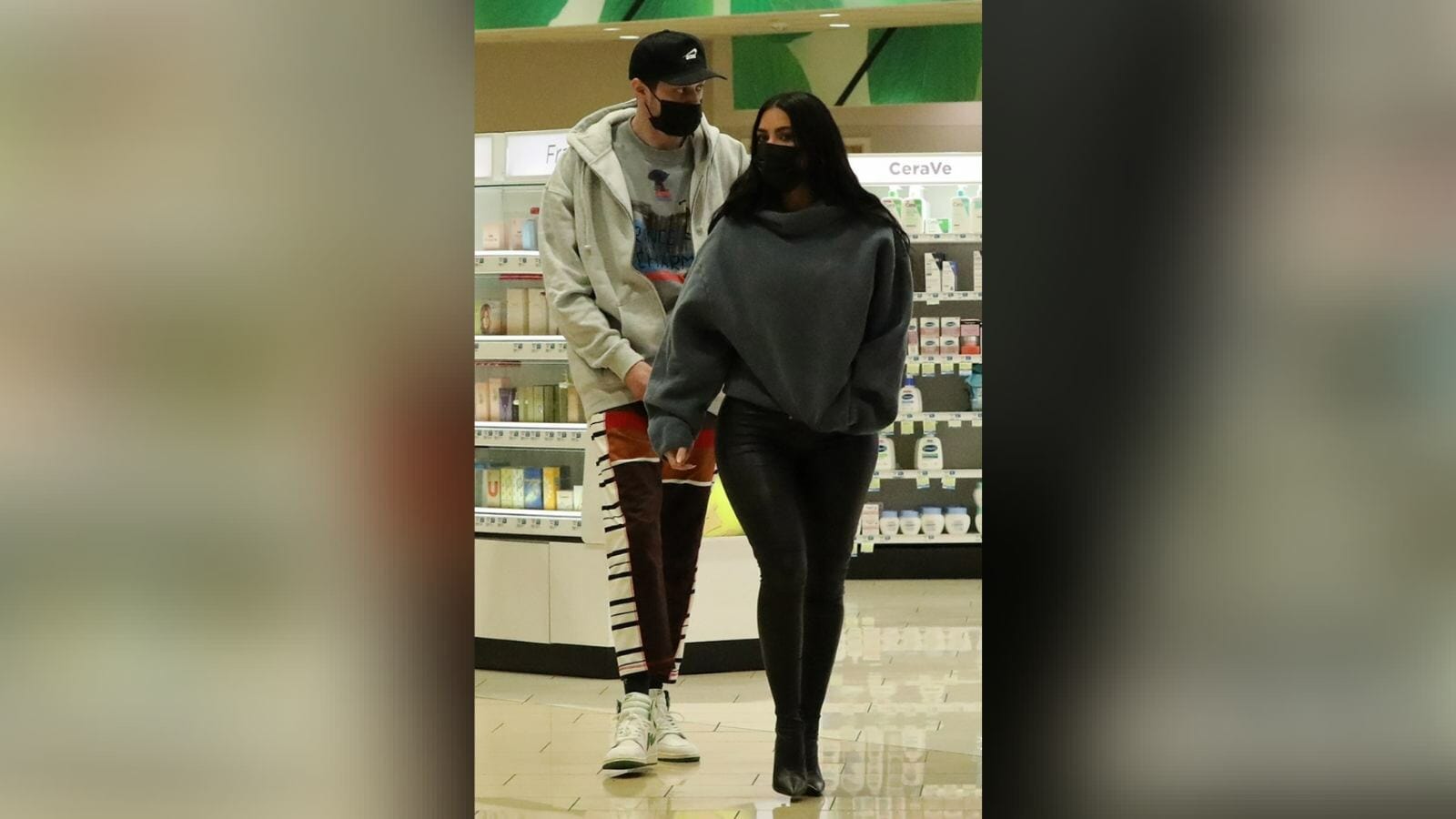 "God saved me from that crash, just so I can beat Pete Davidson's ass," rapped Ye in his latest song. Kanye with "the crash" has referred to his nearly fatal car accident back in 2002. This open threat to Pete by Ye is obviously about Pete and Kanye's ex-wife Kim being in a relationship presently.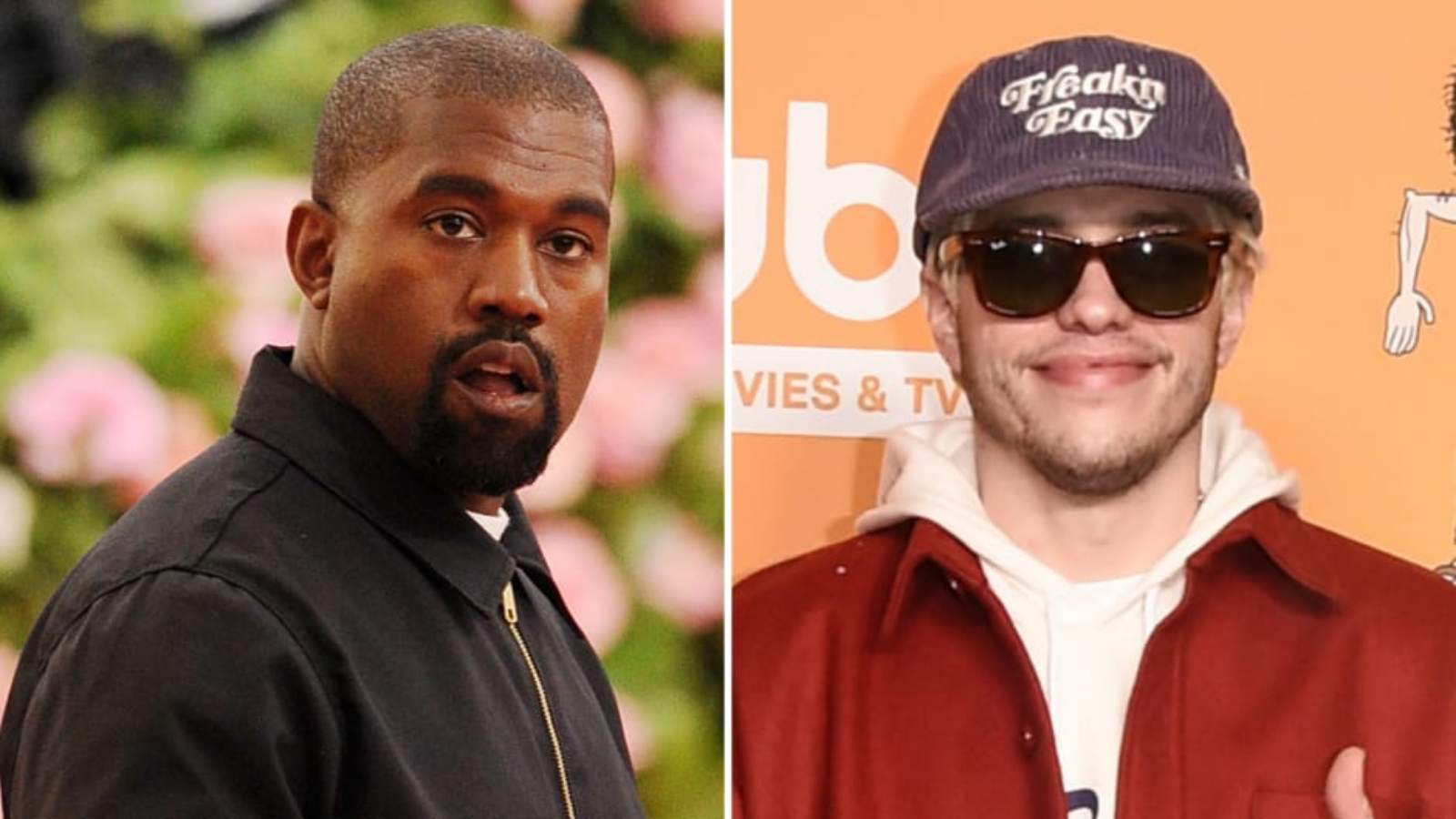 In recent developments, reports have suggested that the whole diss-track by Ye is amusing for the comedian. Pete seems to be unfazed by the threatening lyrics and is finding this whole one-sided feud to be rather comical, coming from Ye's side.
Kimmel about Kanye's song
Jimmy Kimmel addressed the whole one-sided feud comically initiated by Kanye in his show. In his monologue for The Late Show, Kimmel made remarks about Ye and Pete and this ongoing drama between them.
"You know this reminds me of when Tupac wrote a diss track about Andy Samberg? Do you remember that?!" asked Kimmel after taking a dig at Kanye new name "Ye", which sounds like a " cheer" to Kimmel.
"Can you imagine you're minding your own business at home and suddenly Kanye attacks you? I mean, he has done that to me, but can you imagine?" he further asked the audience.
As for Pete, Jimmy remarked, "Ariana Grande wrote a song about him, now Kanye's got a song. He's just one Taylor Swift away from the heartbreak trifecta right now."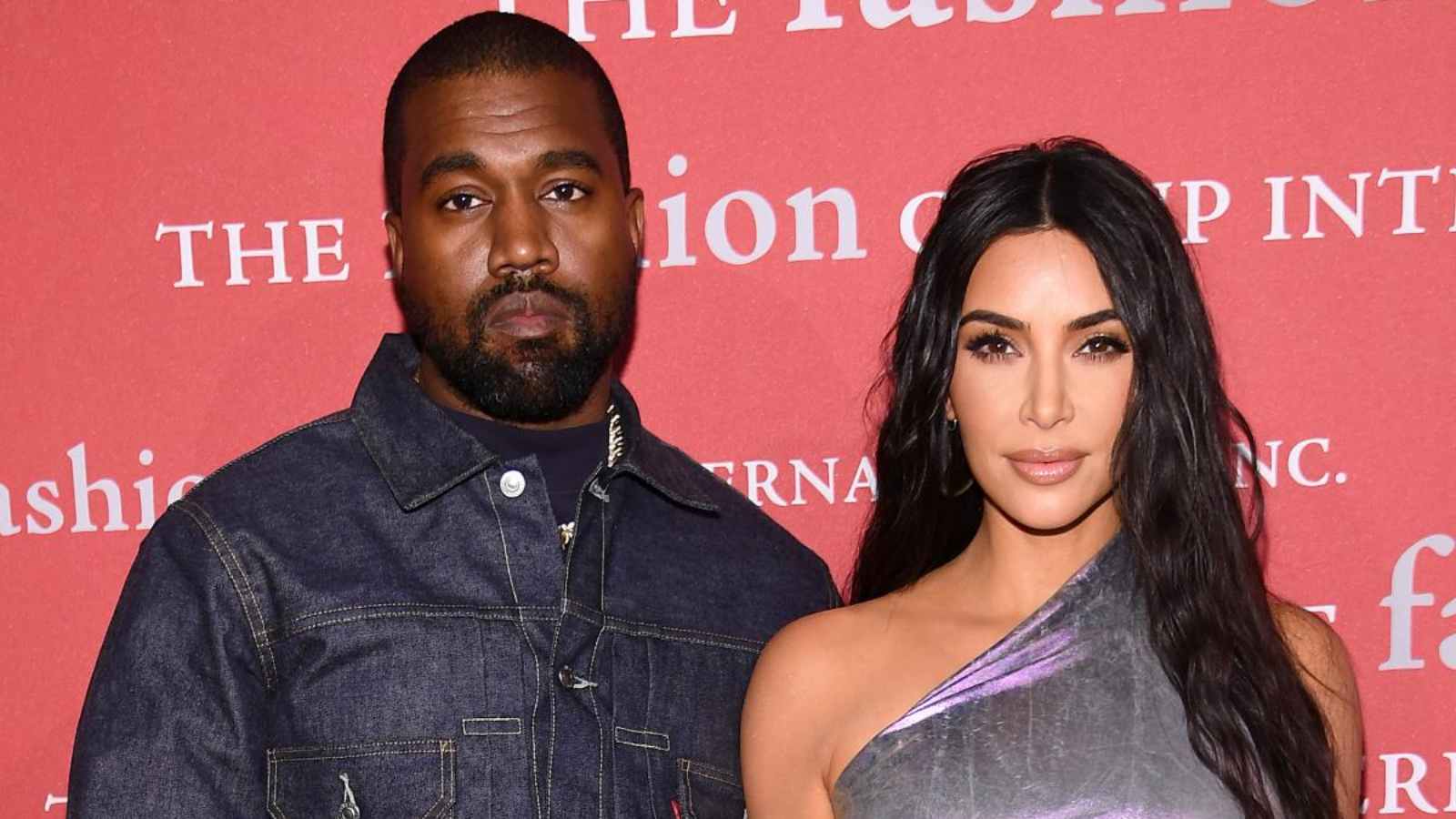 Kim and West filed for a divorce last year citing "irreconcilable differences" as the reason behind it. Seems like this whole "diss-track" move is being found amusing by almost everyone apart from Ye himself of course.