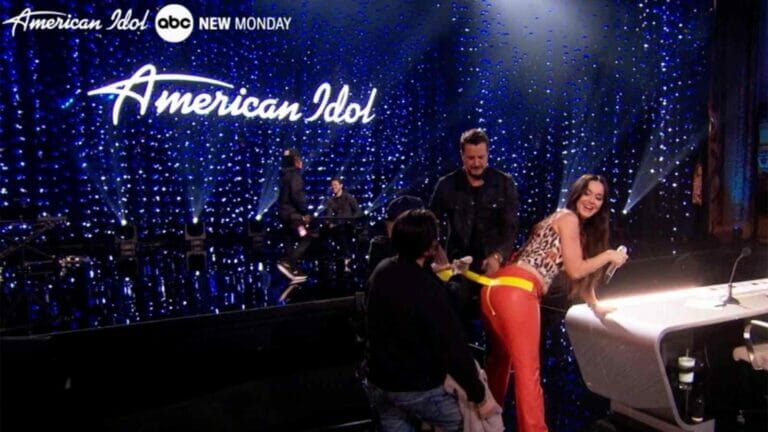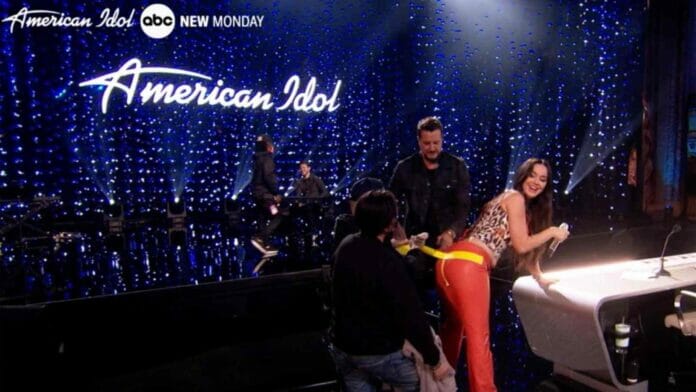 In a preview for the March 28th episode, Katy Perry performed a surprise rendition of her 2009 hit, Teenage Dream. Her skintight red leather pants, however, were not the only thing that ripped. As she sang, she wore skintight jeans with a tight curve-flaunting cow-print top, which was lyrically appropriate because the No. 1 single mentions skintight jeans. Judges Luke Bryan and Lionel Richie sang along with her with piano accompaniment until her skintight jeans torn off.
What Was The Fans' Reaction During The Wardrobe Malfunction Of Katy Perry?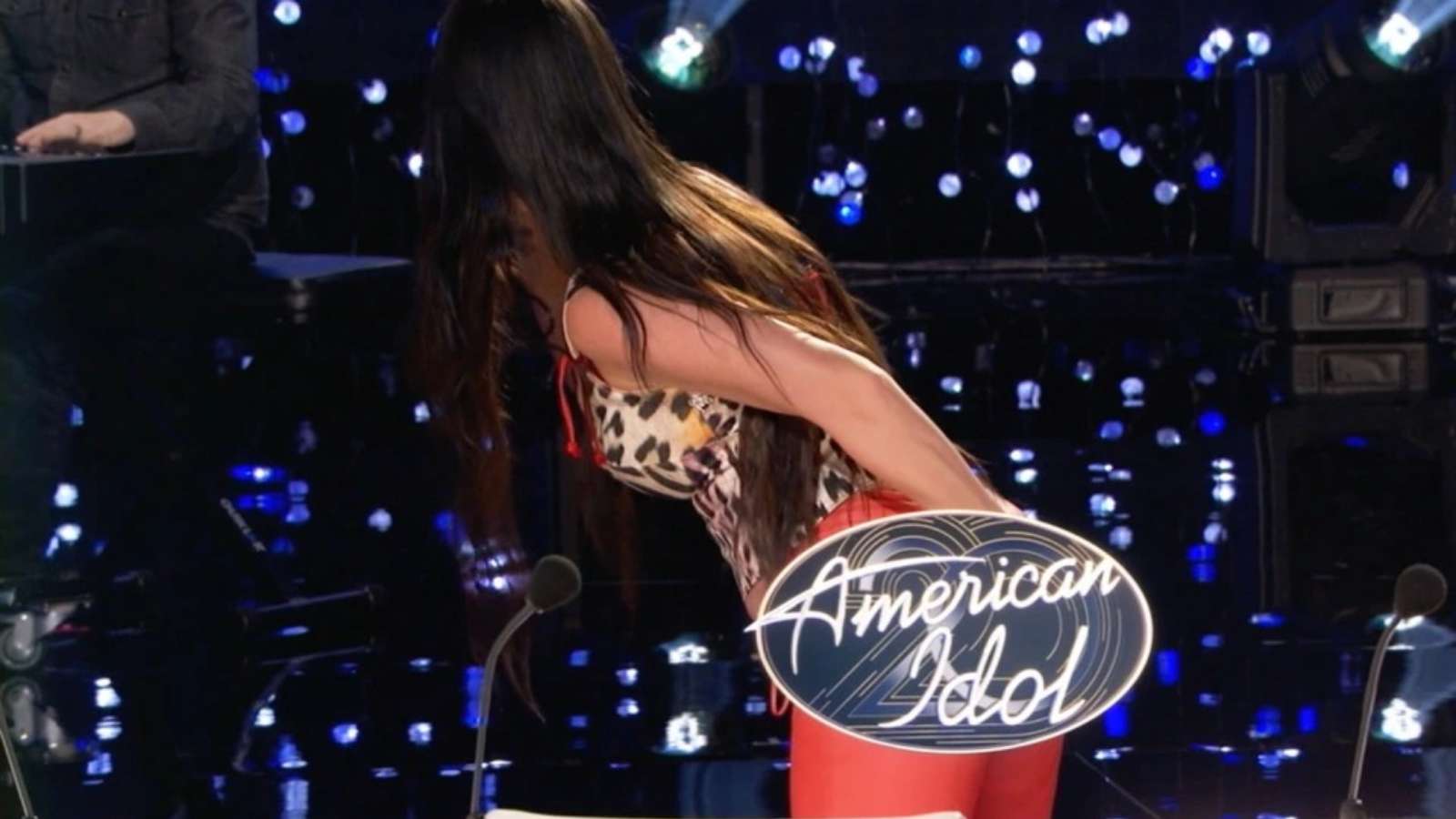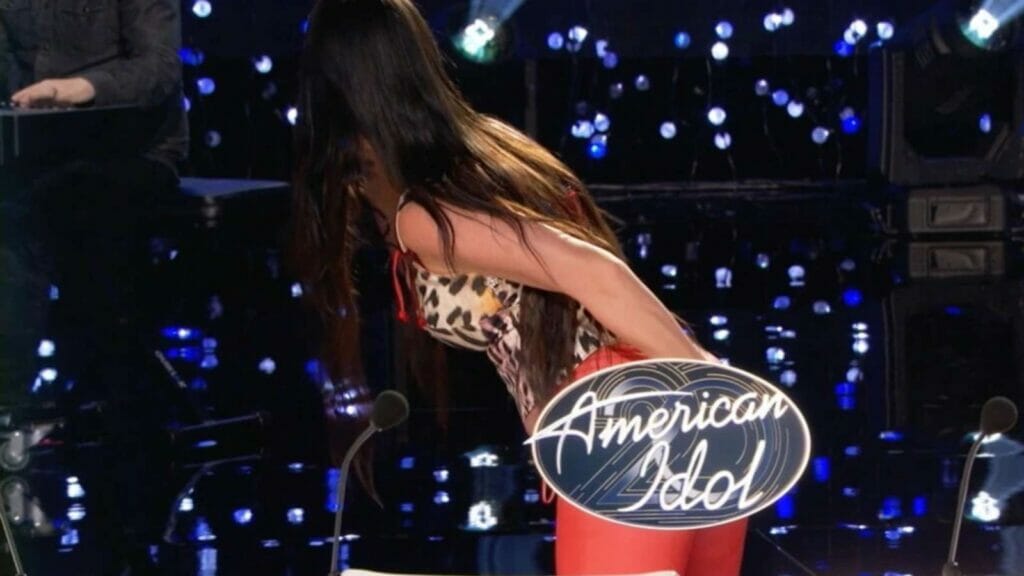 The contestants who also stood up and sang are competing in Hollywood Week, which means they've made the first cut and will now be paired up for more performances. A RIP could be heard as Katy bent down crooning during the skintight jeans section of the song. The hit TV show's 20th season premiered on February 27, 2022. The remaining hopefuls, who had all received platinum approval tickets during their first auditions, were taken aback. They busted, yelled Luke, as the contestants began to laugh and point, and the evidence was covered up by a show logo. Lionel went on to say that the concert was officially over.
Katy then begged for help, asking if she could cut the song short and get some gaffer tape. The star then remained bent over the judge's table in classic Katy fashion, as the crew and Luke began taping up her red pants with yellow tape. Katy then went on with the show, despite a large yellow T of tape across her backside.
Is This RIP-ple Effect 2.0?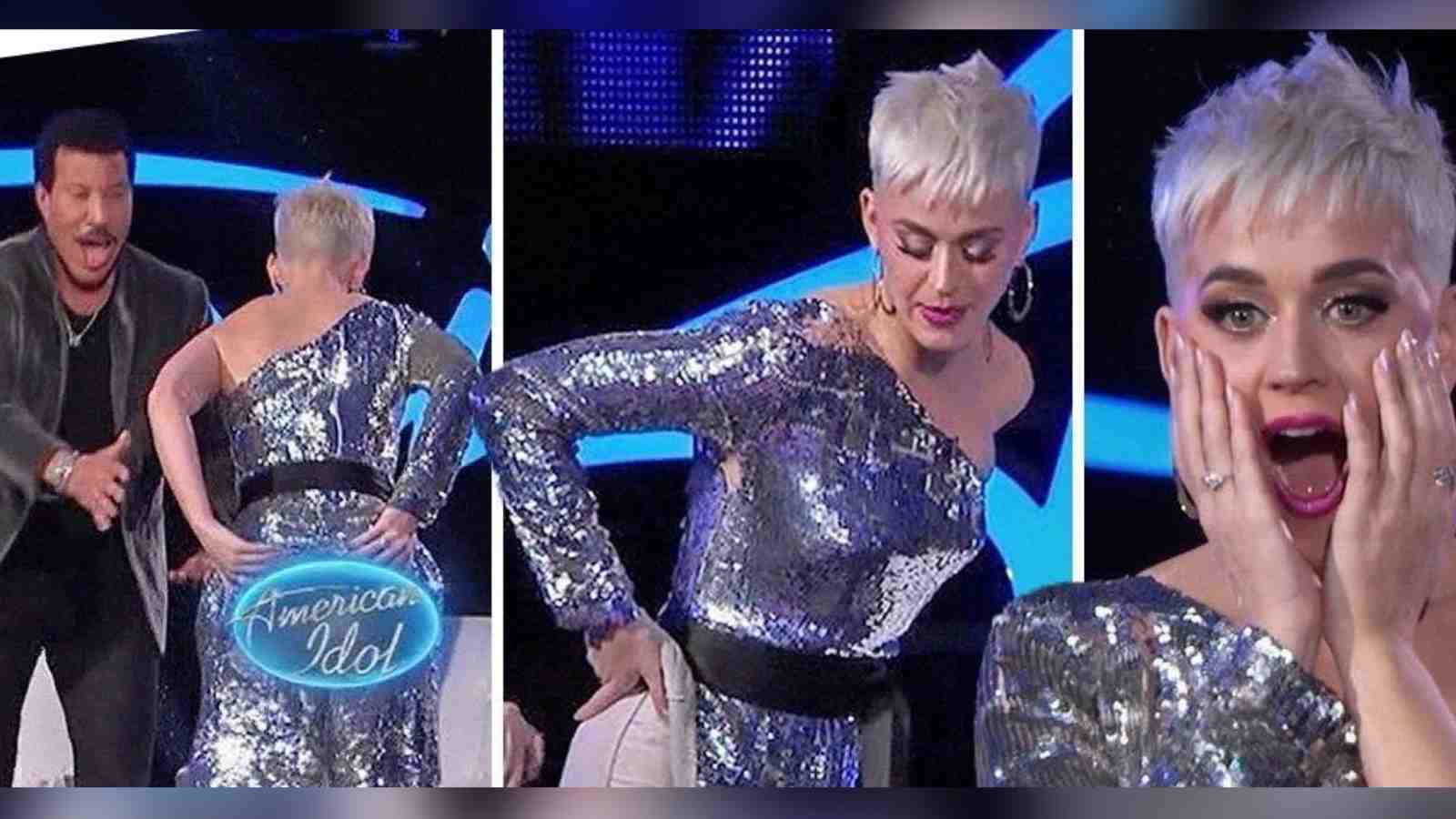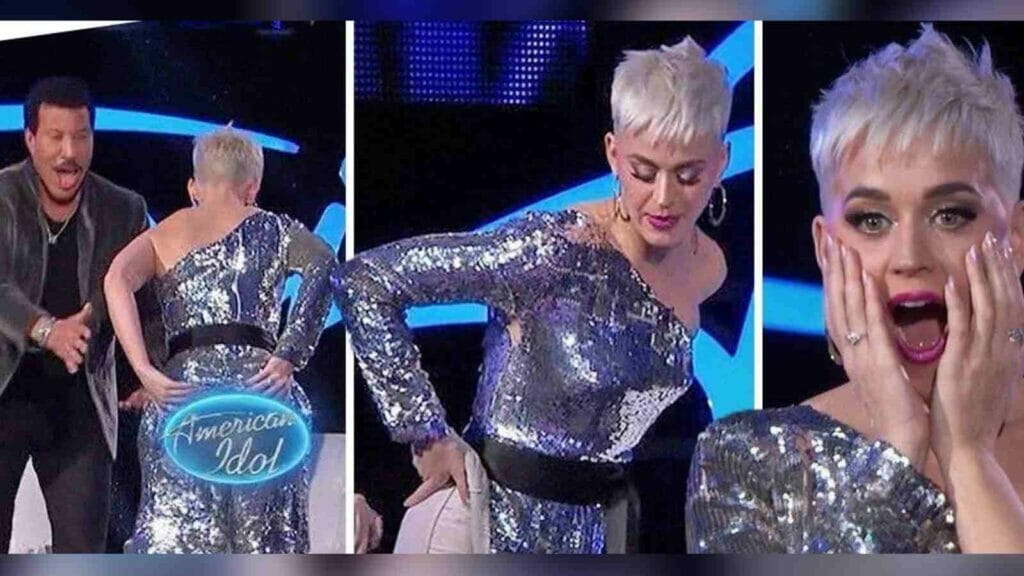 Katy had a similar sticky situation during the 2018 season when she taped up her dress. Katy lifted up her silver dress to reveal her outfit had ripped and flaunted her bare bottom to the judges and contestants in a video the megastar then shared on Twitter. The singer's fun side was on full display during her $163 million Las Vegas residency in 2021, which included set pieces such as a massive toilet and backup singing frogs.
Just Sam, née Samantha Diaz, a 23-year-old singer-songwriter from Harlem, New York, was crowned American Idol 2020 winner. Chayce Beckham, a 26-year-old singer-songwriter from Apple Valley, California, was crowned American Idol 2021 winner. This season of American Idol can be seen on ABC on Sundays at 8 p.m. ET.
Also Read: Alopecia Areata: The Disease Will Smith's Wife Jada Pinkett Smith Suffers From