Recently, on Jessica Rowe's podcast The Big Talk Show, Keith Urban has revealed the life Nicole Kidman and he lives as a married couple, and what has kept their relationship stronger and afloat after 15 years of marriage. They may have illustrious careers in their respective areas, but Keith has claimed that he and his wife Nicole Kidman are "as normal as you get."
Keith Thought Nicole Was Out Of His League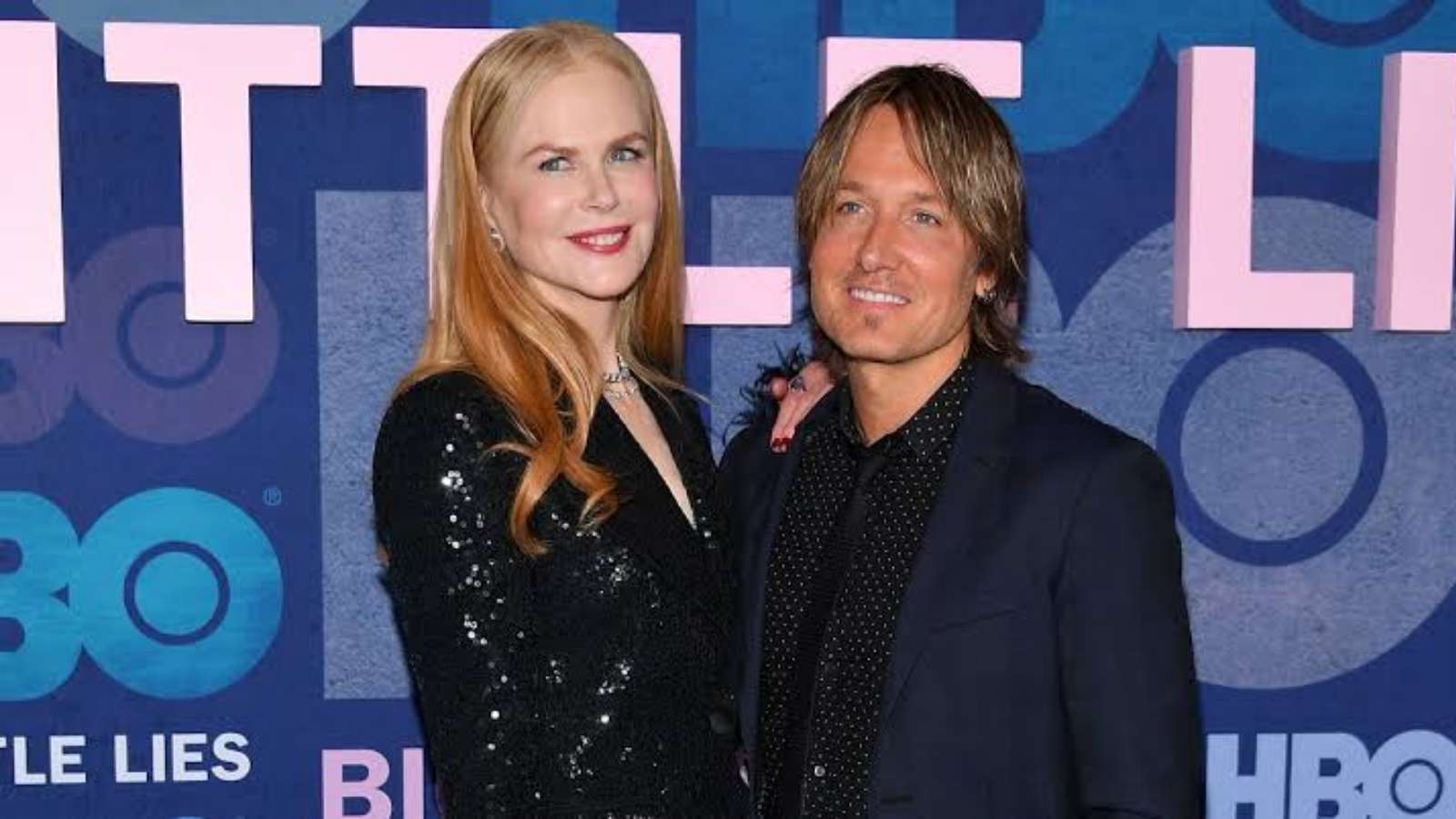 The Long Hot Summer artist has revealed some intimate secrets about what was the first expression and how the couple met for the first time on The Big Talk Show. Keith admitted that the Hollywood star was well out of his league at their first meeting. Urban and Kidman met for the first time at the G'Day LA event in 2005.
Admitting that both the stars live a normal life as a couple, "We're just a couple who work things out, go through things together, life, and support each other the best way we can try and raise our family." Keith added, "Underneath it all, we're as normal as you can get I reckon." Since their marriage, the couple has welcomed two daughters, Sunday Rose and Faith Margaret. Nicole had two daughters from her previous marriage with Tom Cruise, Connor, and Isabella.
They met each other when Urban was not in a good space. Throwing light on that, he said, "I was not in a great place in my life, struggling with a lot of things, not in a million years would someone like that see anything in me… The fact that became what it is meant to be is astounding."
Nicole Kidman Admitted That They Are Not A Role Model Couple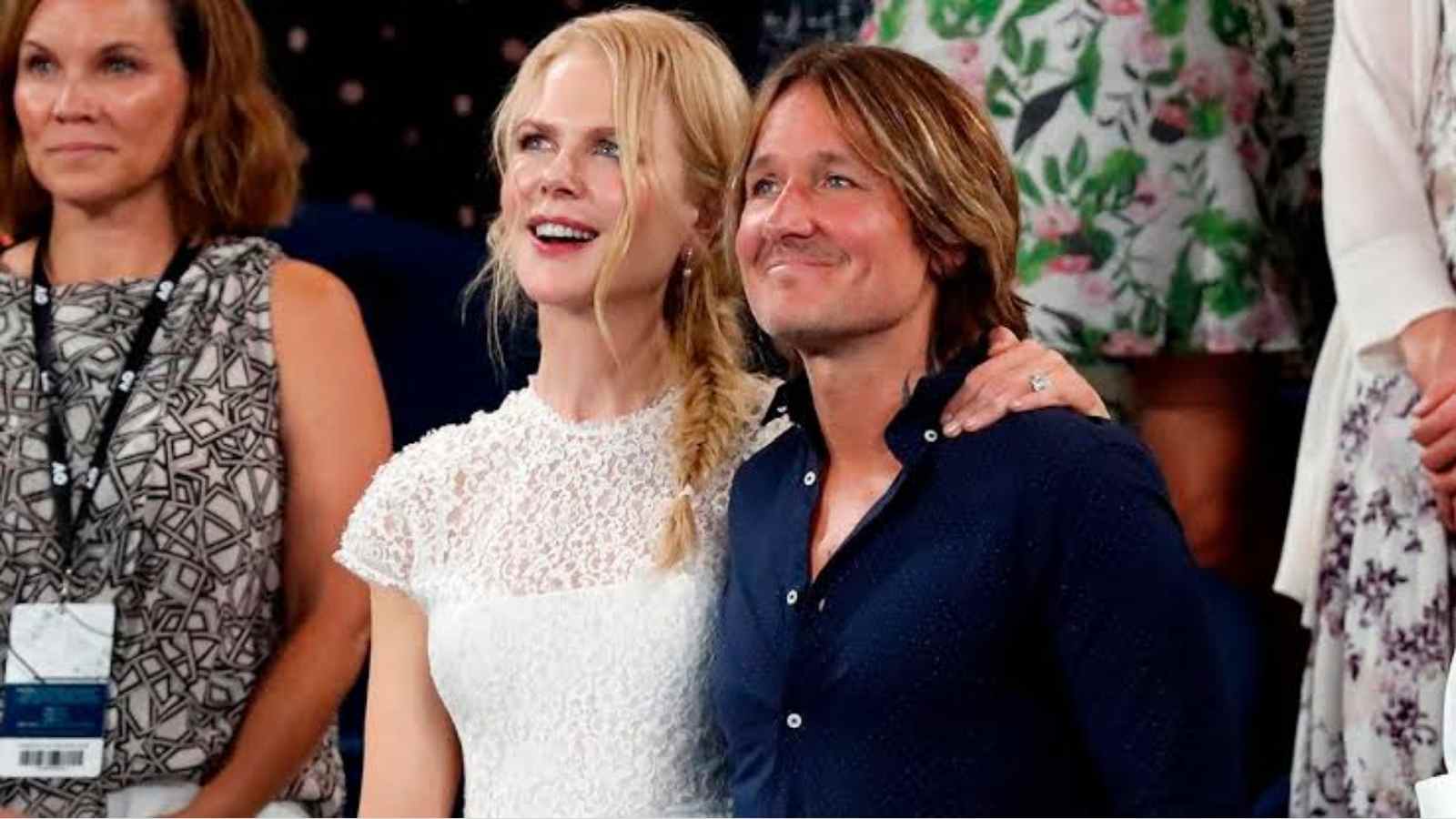 Today's Entertainment Editor Richard Wilkins, hinting at Nicole and Urban, suggested that both are a 'pin-up couple for making it work' in the industry. The Batman Forever star correcting him said," We don't want to be a pin-up couple. We just want to be a couple that has a great life together."
Nicole also admitted that their relationship should not be considered the quintessential one. She added, "Everyone has the right to their own relationship. We are just very protective of our little bubble. What works for us is what works for us."
Along with being protective of their relationship, she has added how important and significant it has become that if any other decision may hamper the relationship, they avoid taking that path. She said, "That very much is our family and how do we make that work. The priority is each other and our kids. Nothing is more important than that,"
The couple got hitched in 2006 at Cardinal Cerretti Memorial Chapel in Manly.
Also Read: Scarlett Johansson And Chris Evans Will Reunite For Apple's Jason Bateman-Directed 'Project Artemis'