Right Now, Kourtney Kardashian and Travis Barker appear to be a power couple. (However, they haven't married yet.) Maybe you're surprised by their relationship's strength, but you know who isn't? Kendall Jenner. Travis Barker has long been supported by Kourtney Kardashian's family, but one member stands out above the rest. Kourtney Kardashian told PEOPLE on Wednesday that her sisters, particularly Kendall, pushed her "for years" to take the next step in her friendship with Barker, 46 while discussing her family's upcoming Hulu series, The Kardashians. Kendall also highlighted that Kourtney for years has been saying that Travis is "Fire" whenever he is around.
What Does Kendall Jenner Have To Say About Her Prediction?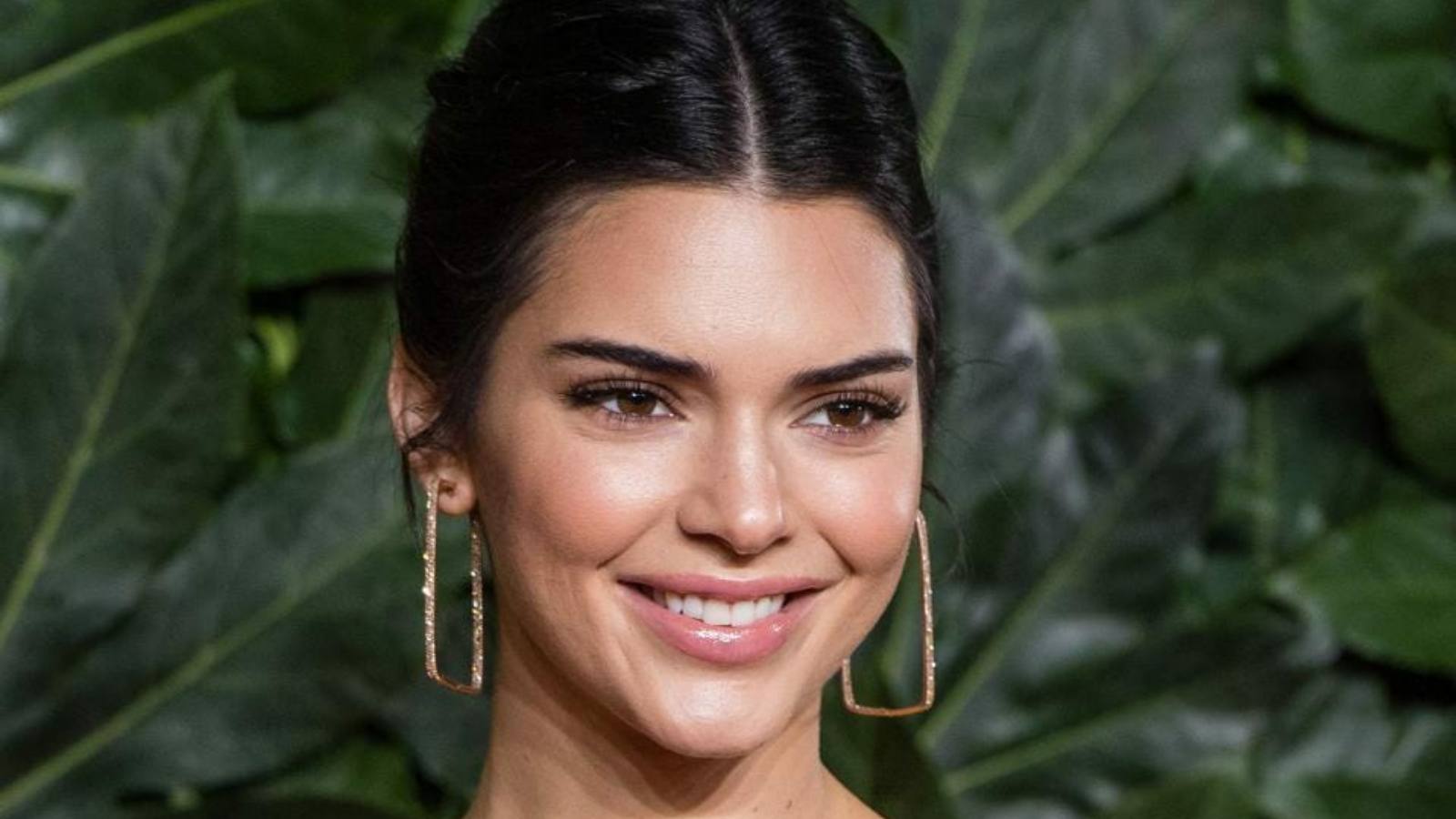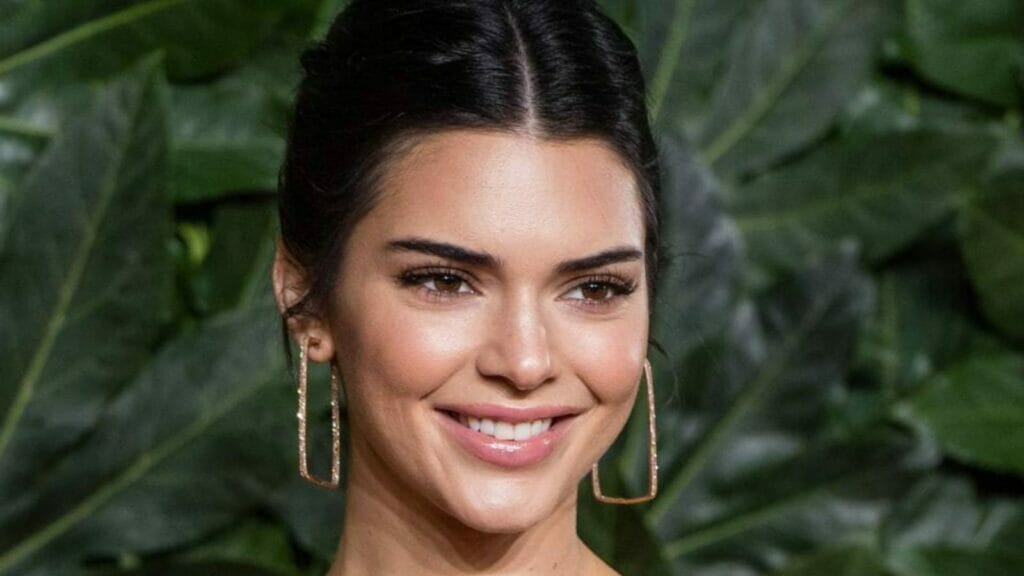 Kendall joked that she has a secret psychic ability that nobody knows about it. She knew about Kourtney's feelings for Travis Barker from a very long ago. Kendall since had a feeling about it, she used to encourage Kourtney to try something out with Travis! Kendall basically predicted her relationship with Travis years ago, Kourtney revealed in a recent interview with People. The model continued that she felt so because they were really good friends for so long. Kendall felt the same for her sister and the Blink-182 drummer. She went on to tell Kourtney to try and take it to the next level without fearing for other shit!
What Was Khloe and Kourtney's Reaction To It?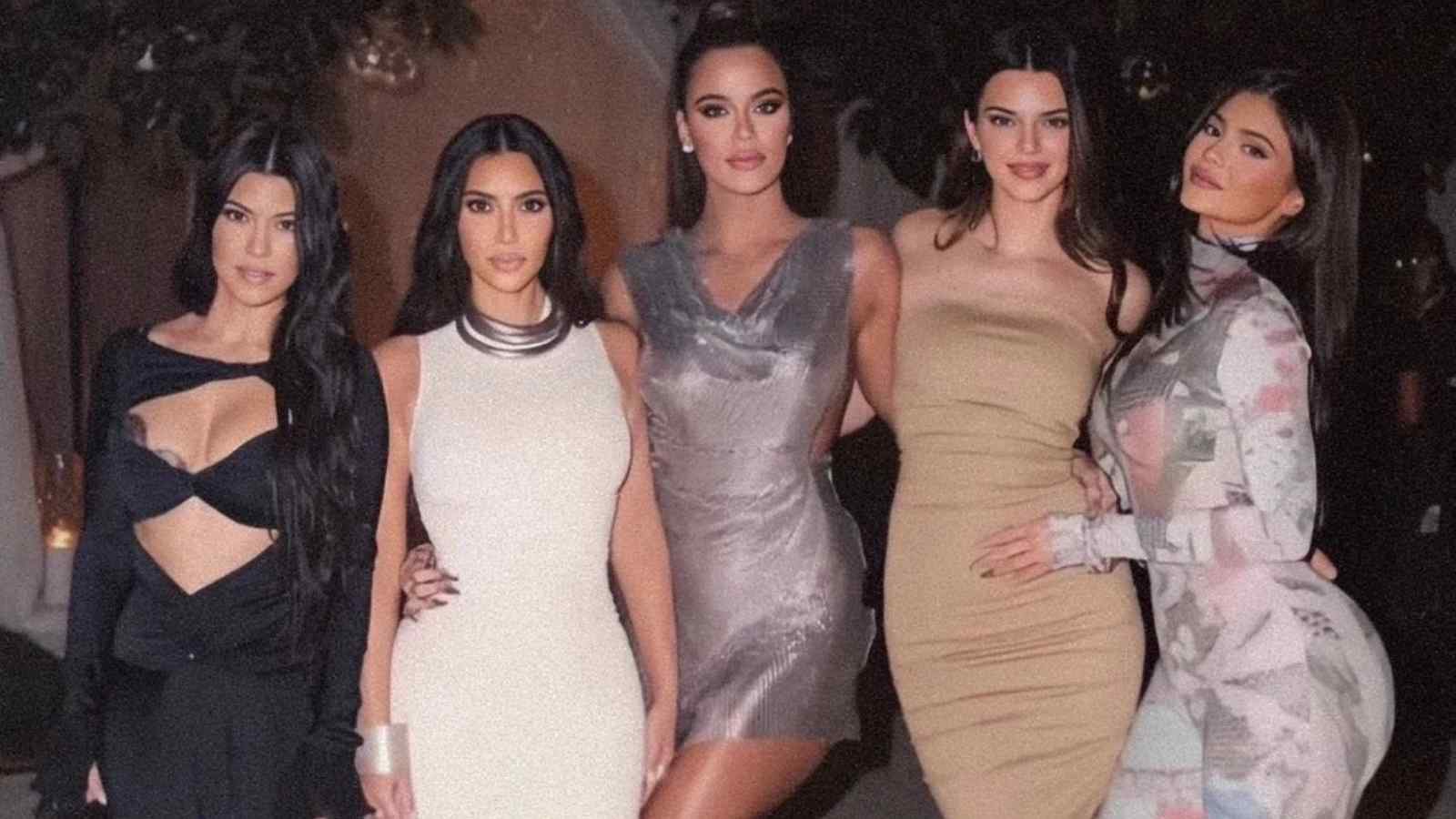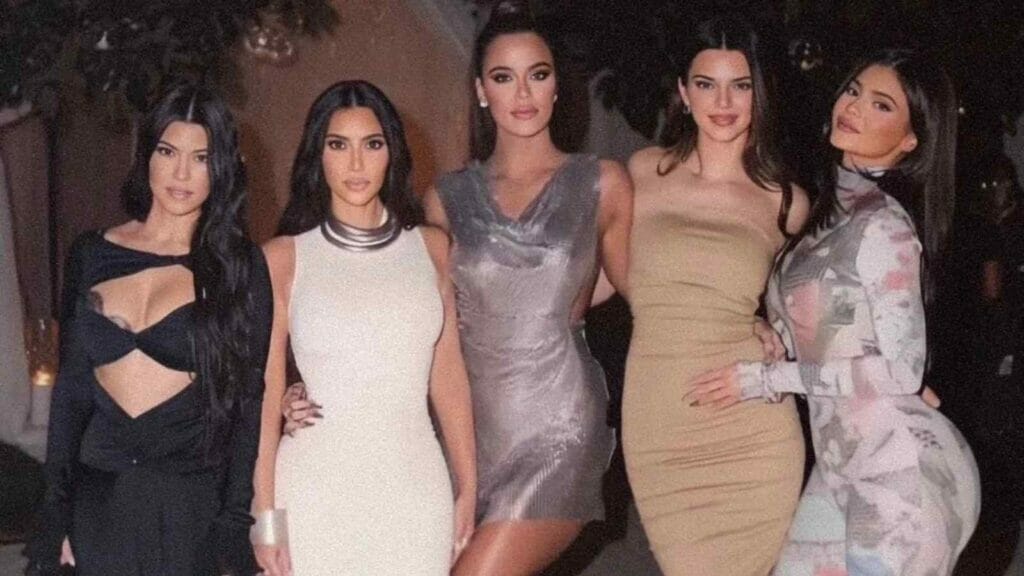 Kourtney admitted that she and Barker were initially afraid of ruining their friendship, but things worked out in the end. Khloe Kardashian stated that she was aware of Kim's existence and that they had a strong bond. They were all convinced that Kourtney and Travis had to get together, and the timing was ideal. In January 2021, it was reported that Kourtney and Barker had been dating for about a month or two and had been friends for a long time, but their friendship had turned romantic. After making their love on the Instagram official in February, the couple continued to show their love and affection for one another on social media.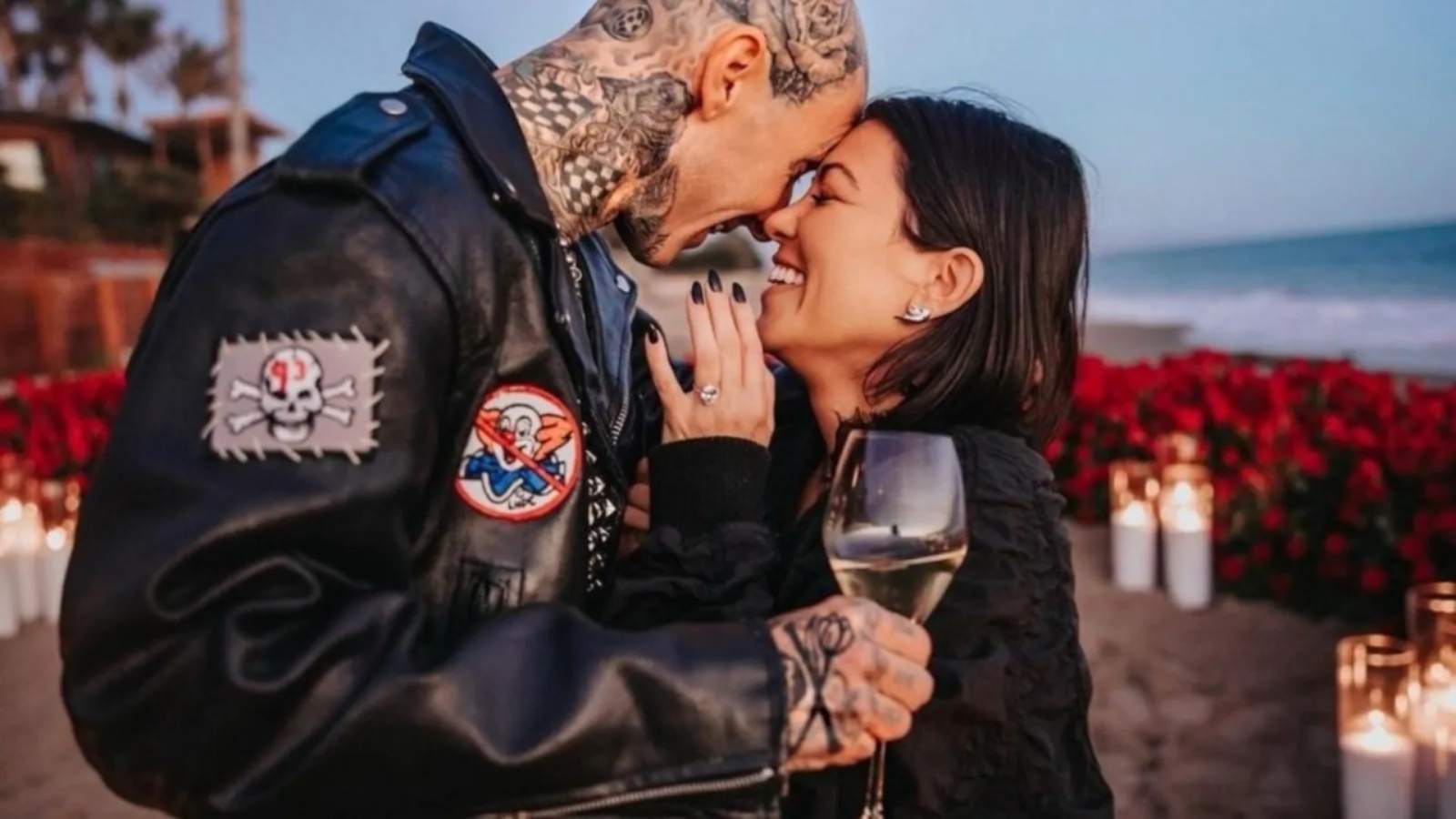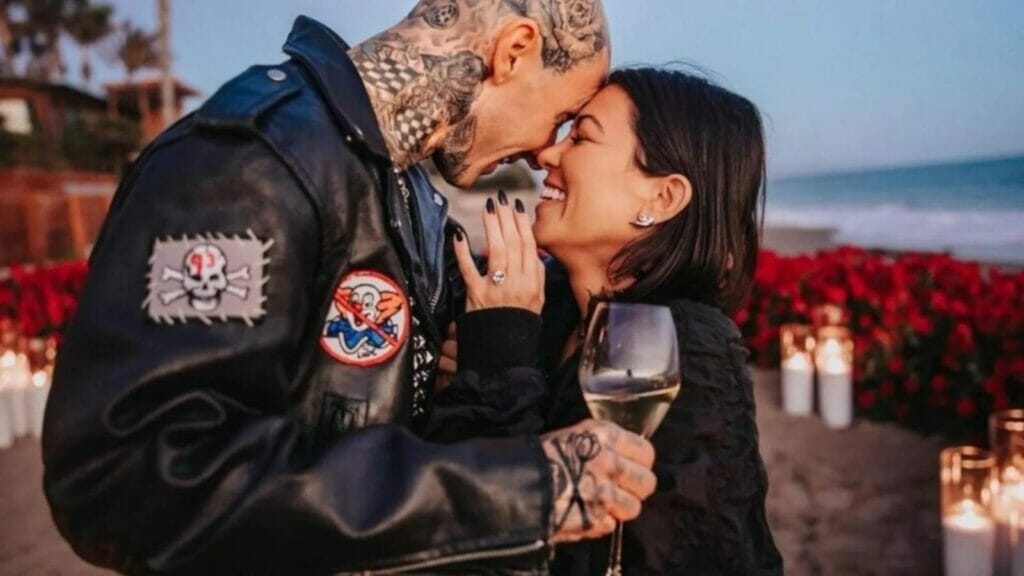 Barker proposed to Kourtney in October at the Rosewood Miramar Beach hotel in Montecito, Calif., which was one of the couple's "favorite" spots. Kourtney and Barker married at One Love Wedding Chapel in Las Vegas in the early morning hours of April 4, 2022, following the Grammy Awards. They didn't have a marriage license for the intimate affair, Kourtney later confirmed.
Also Read: Kendall Jenner Embraces Spring With Another Major Hair Transformation!