Disney has landed in controversy for its silent stance over the recently controversial "Don't Say Gay" Bill. The bill passed by the Florida Senate bans the discussion about sexual identities in schools for children aged under 10. People are criticizing the bill massively with many prominent names taking part in the discussion. However, amidst Disney's silence, Marvel representative Kevin Feige has come forward to support the LGBTQ+ group.
Marvel has always enjoyed public attention, now made more pronounced with the upcoming release of Multiverse of Madness. Recently, Marvel and Disney hit the headlines together when Disney took the centre stage as the MCU's host. Six of Marvel series made their way to Disney moving away from Netflix. Moreover, Disney took a step further when they transformed their viewership controls to suit the Marvel content better.
Disney Lands In Heat For Its Silence Over The Recent Controversial Bill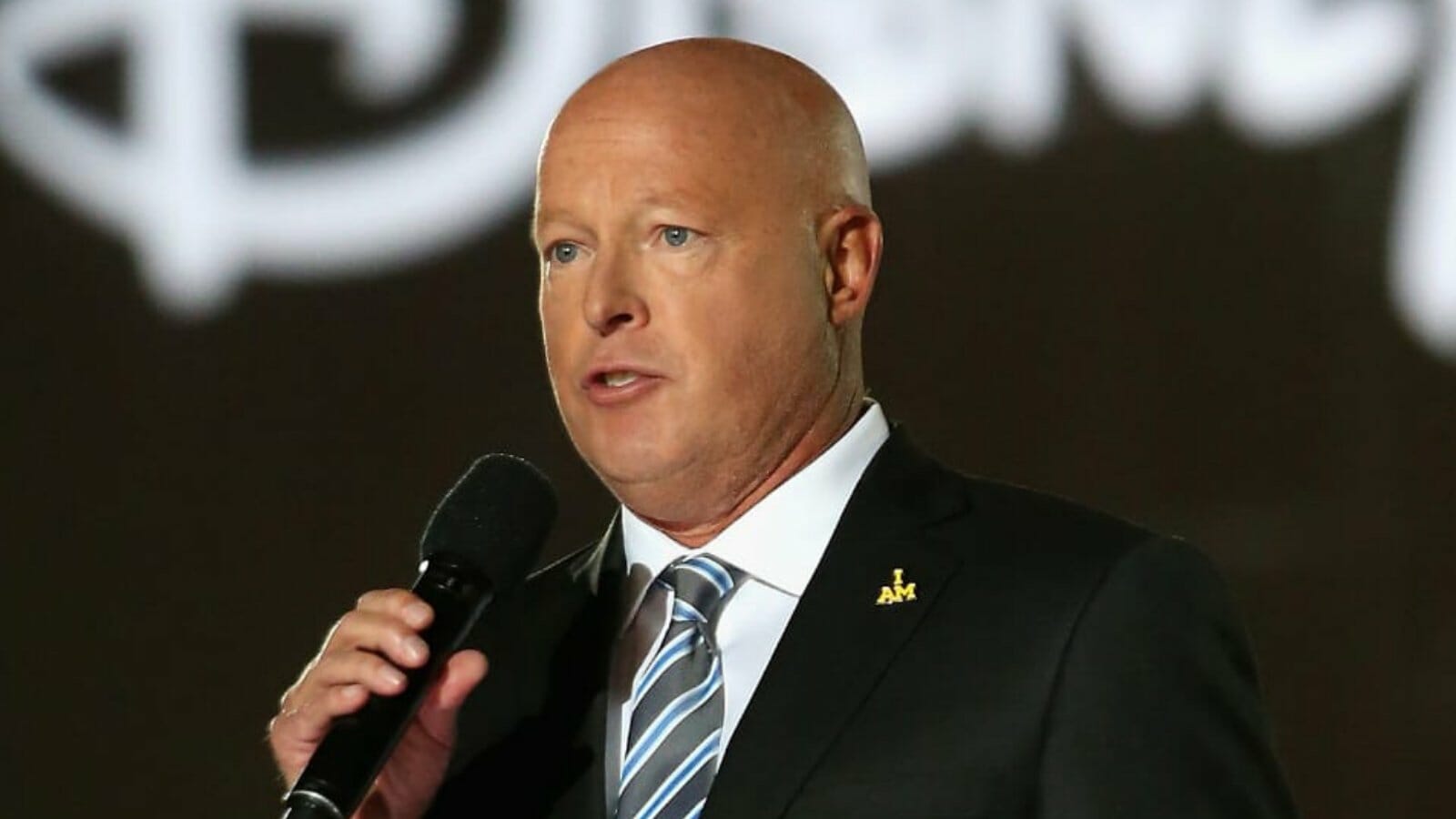 However, nowadays, Disney has been under public scrutiny for its silence concerning the controversial Florida bill. Disney's stance over the matter is demanded as Florida is the state where Disney holds most of its operations. Moreover, Disney was dragged deep into the issue when LGBTQ+ employees from its Pixar Animation division called it out over alleged omission of queer representation in their content.
However, moving forward after the allegations, Disney's CEO Bob Chapek issued an apology. Chapek apologized for the issue through an internal memo at the organization. Moreover, he also expressed his intentions to donate a sum of $5 million to the Human Rights Campaign (HRC) LGBT advocacy group.
Marvel's Stance Clarified By Kevin Feige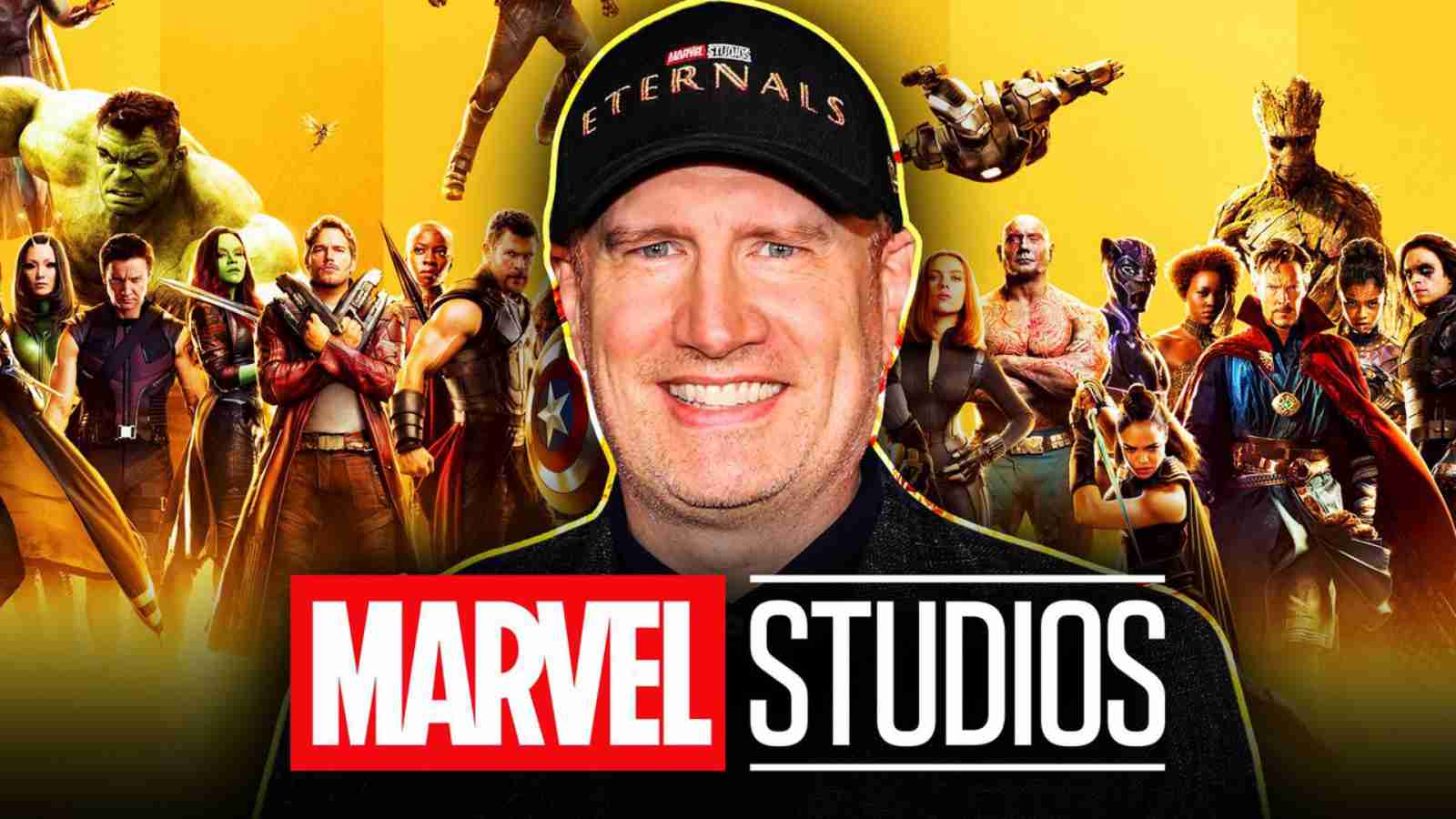 However, Marvel has steered clear of the controversy, thanks to its president Kevin Feige. Marvel employee Sofia Alexander came out and enunciated that Kevin and the MCU have a stand to support the queer groups. Although her tweet now stands deleted, it swiftly delivered the motive and brought Marvel in the safe stands over the issue.
"I can say with certainty that I'm proud of working at Marvel. Victoria Alonso, Kevin Feige, and Lou D'espisito are incredible powerhouses that stand up for the LGBTQ+ community, especially after Disney's decisions and stances last week with Florida's Don't Say Gay bill," read Alexander's tweet. Notably, Marvel's executive Victoria Alonso mentioned here is a member of the LGBTQ+ community herself.
Moreover, the upcoming grand MCU release, Doctor Strange in the Multiverse of Madness will iterate Marvel's stance of including the queer group in its representation. The film will mark the debut of the famous comic character America Chavez on the screen. Chavez in the comics is a queer character who indulges in same-sex romances. Consequently, the film's trailer hints at Chavez's continued representation of the LGBTQ+ theme on screen as well.
Also Read: BAFTAS 2022: Check Out The List Of Winners