Khloé Kardashian, one of the sisters on the iconic reality show, 'Keeping Up With Kardashians' is working on herself to be better this year, and as per a source, 'Feels Better About Herself' after her break up with the NBA player, Tristan Thompson due to the latter's paternity controversy that unfolded last year when his trainer sued Tristan for child support as she conceived a child with Tristan.
Khloé And Tristan Came Together Post The Jordyn Woods Controversy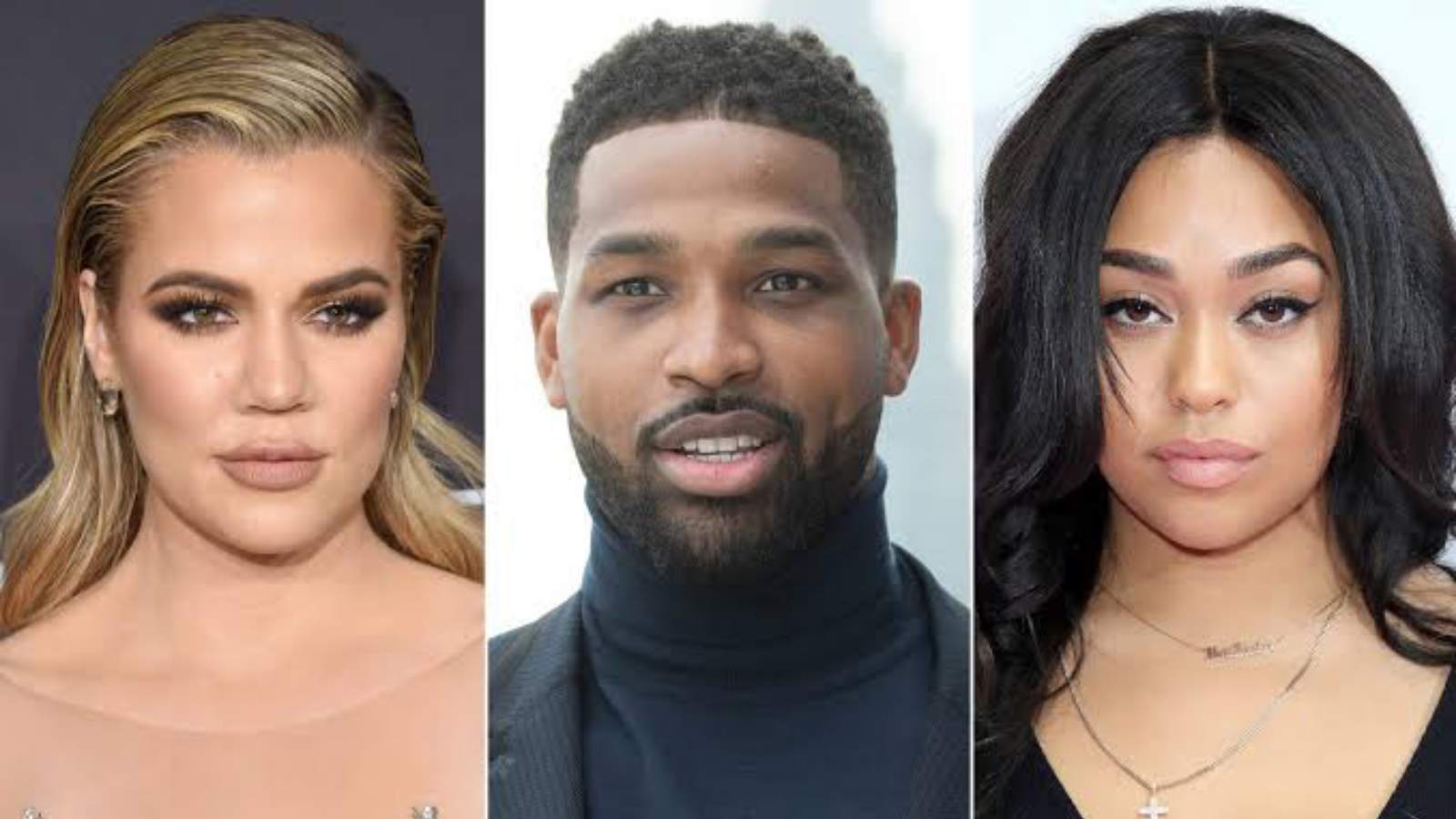 This is not the first time that the Sacramento Kings player has been entangled with controversy. In 2019, Tristan kissed Jordyn Woods, who was best friends with Khloé's step-sister Kylie Jenner. They were together at a party after Drake's concert, and were seen "hooking up." This was a time when Tristan just become a father to Khloé and his daughter, True.
The controversy made headlines causing a rift between the Kardashian-Jenner clan and Jordyn Woods. This made Khloé very upset. Her friend and supporter Malika Haqq, disgusted due to the model's behavior said, "Jordyn is disgusting and complete trash."
Jordyn Woods later appeared on Red Table Talk to clarify her side of the story with Jaden Pinkett Smith. Woods clarified that nothing sexual happened between them, and they just shared "a kiss" while she was exiting. Khloe was more upset after Jordyn's appearance on the show, and tweeted,
"Why are you lying @jordynwoods ?? If you're going to try and save yourself by going public, INSTEAD OF CALLING ME PRIVATELY TO APOLOGIZE FIRST, at least be HONEST about your story. BTW, You ARE the reason my family broke up!"
Khloè Kardashian Again Had To Go Through A Massive Heartbreak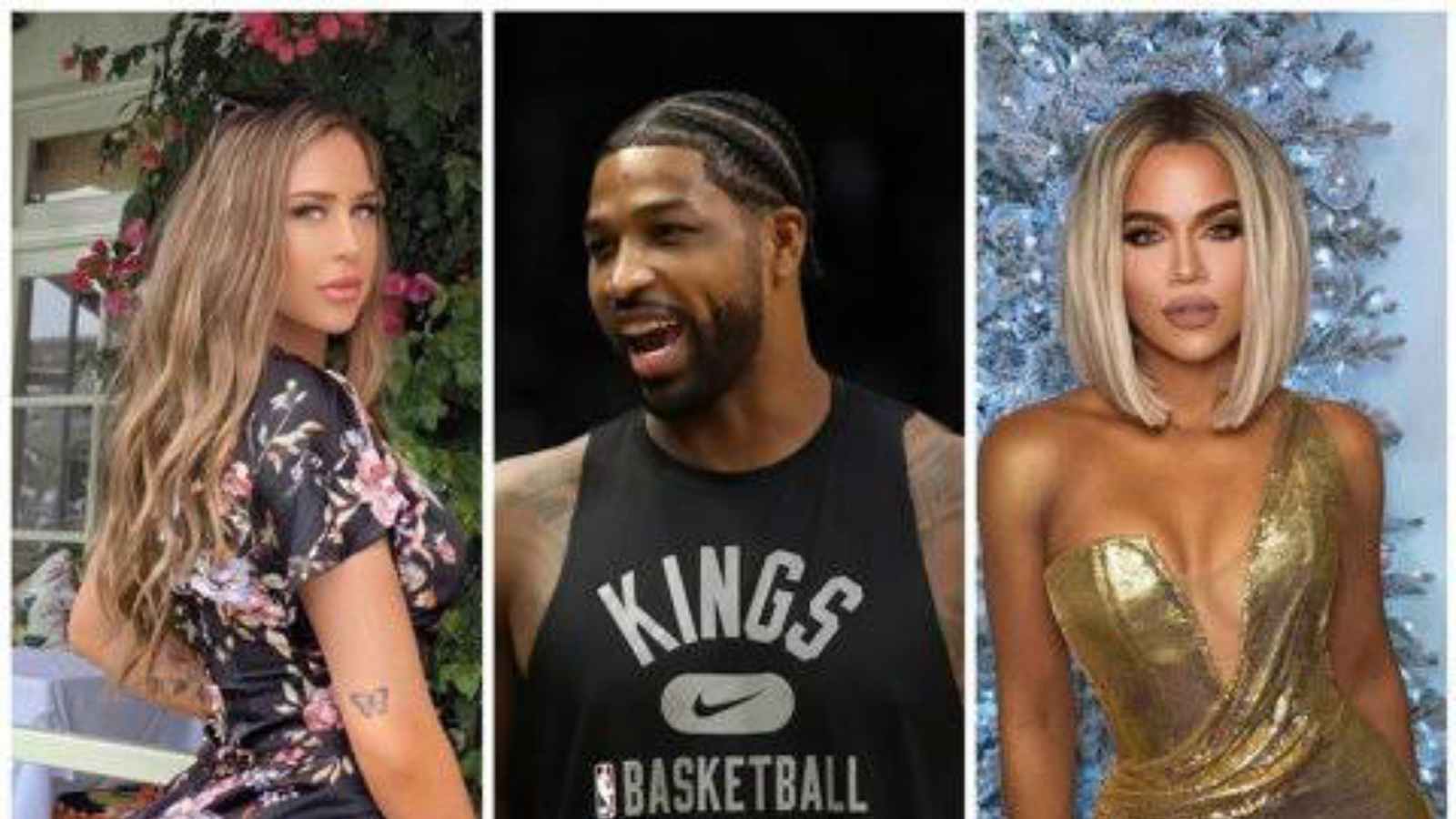 The Good American Mogul rekindled her relationship with her on-and-off boyfriend, Tristan, in 2020. The duo split in 2019 after the Jordyn Woods controversy but again had to call it quits in June 2021.
Tristan's trainer Maralee Nichols sued him over childcare as she claimed that Tristan fathered her child. As per her, both of them conceived a child in March 2021. Nichols appeared for two doctor's appointments for which Tristan paid $518 for the first one.
There was sharing of alleged texts where Thompson offered $75,000 to her instead of childcare. In the text, he said, "It's texas so it will be only a couple hundred dollars," the message read. "So you better off taking this 75k I'm offering cause you won't get nothing near that with having a kid with a father who's unemployed [sic] All you will have is a baby with a father who has zero involvement with the child and a few hundred dollars of child support a month."
The baby of Tristan and Nichols arrived in December 2021. After the news broke out, Khloé claimed she threw a shade at Halle Berry and apologized for the same. She claimed that she is not in her body right now, and asked people not to read into anything.
Thompson, via Instagram stories, finally broke his silence and agreed to take full responsibility for his actions. He apologized to everyone, especially Khloé, and said that he didn't deserve the heartbreak and humiliation, and announced his utmost respect and love for her.
Khloé Kardashian Is Certainly Over The Drama That Unfolded In Last Three Years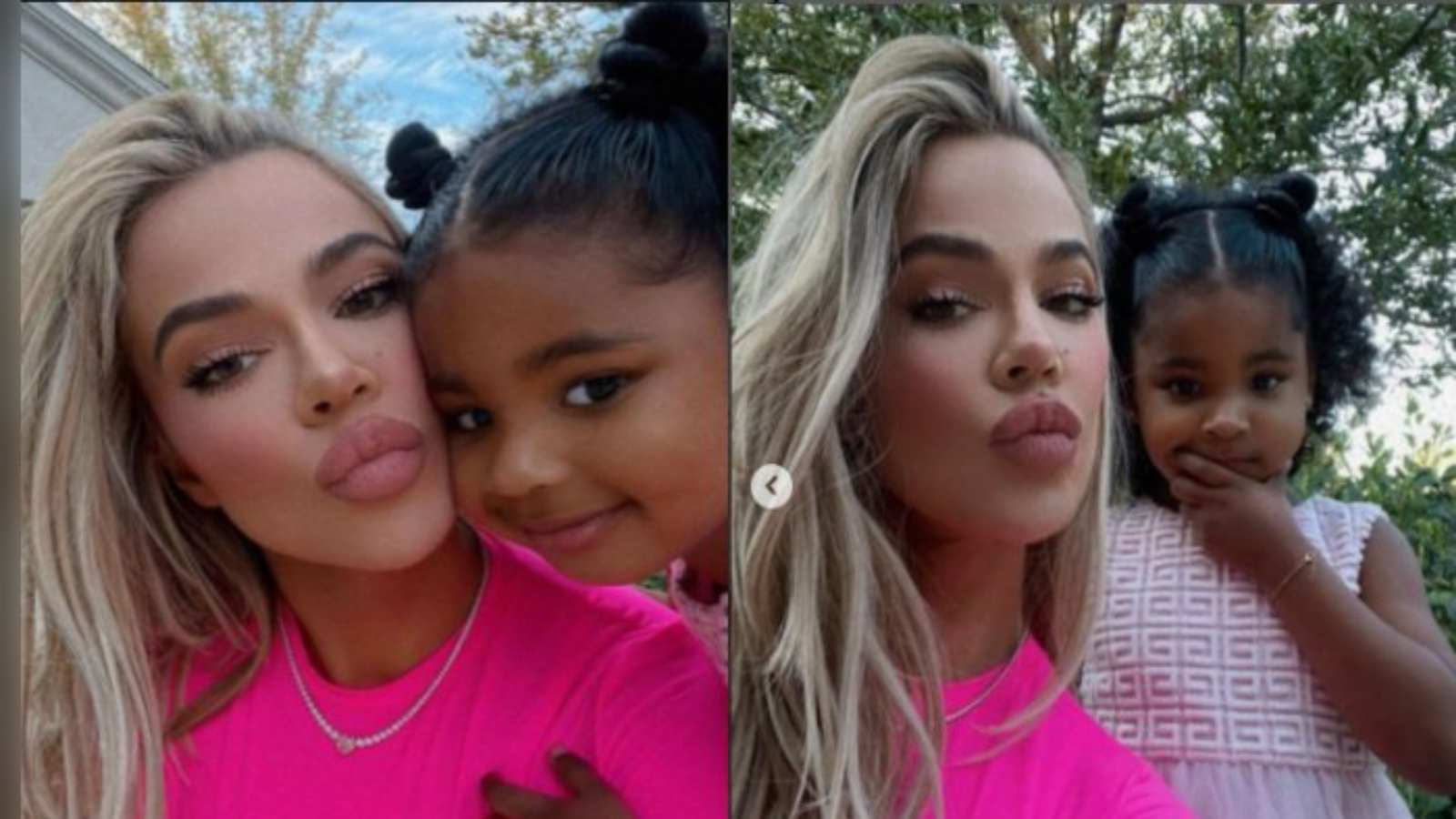 There is a ray of sunshine after the dark clouds hovered over Khloé's head. As per a source, Khloé is doing great, and the year is bringing her happiness. The source also hinted that Khloé might be back in dating, " She truly seems over him [Tristan Thompson] and dating."
Another testimony of her getting her life together is how happy she is feeling as she Instagrammed her day out with True. Another person that helped Khloé is her sister, Kim Kardashian. As she, too, went through an ugly fallout with Donda artist Kanye, sources tell that both have leaned on each other and are close, supportive of one another. Khloé claims that Skim's owner, Kim, has helped her heal.
Now that Kim is also dating the SNL comedian Pete Davidson, she is encouraging and pushing Khloé into the dating pond. The split and controversy between Thompson and Kardashian will also be televised in the Hulu series of the comeback season of their reality show 'The Kardashians'. Khloé wished that she shouldn't have to talk about it publicly as it is not a funny thing. The Kardashian sister considered it as her part of life and agreed to show it.
Also Read: "Disturbing Texts"- Fans React To Johnny Depp and Paul Bettany Chats About 'Drowning' Amber Heard Before They 'Burn Her'