Kim Kardashian was accompanied by her beau Pete Davidson at the premiere of The Kardashians. Although Pete didn't walk the red carpet with Kim, he was there to support her at the event. The Kardashians starts after Keeping Up With The Kardashians conclusion last year. And previously, Kim talked about Pete's mention in this new series set to stream on Hulu.
Kim Kardashian And Pete Davidson Arrive Hand-in-Hand At The Kardashians Premiere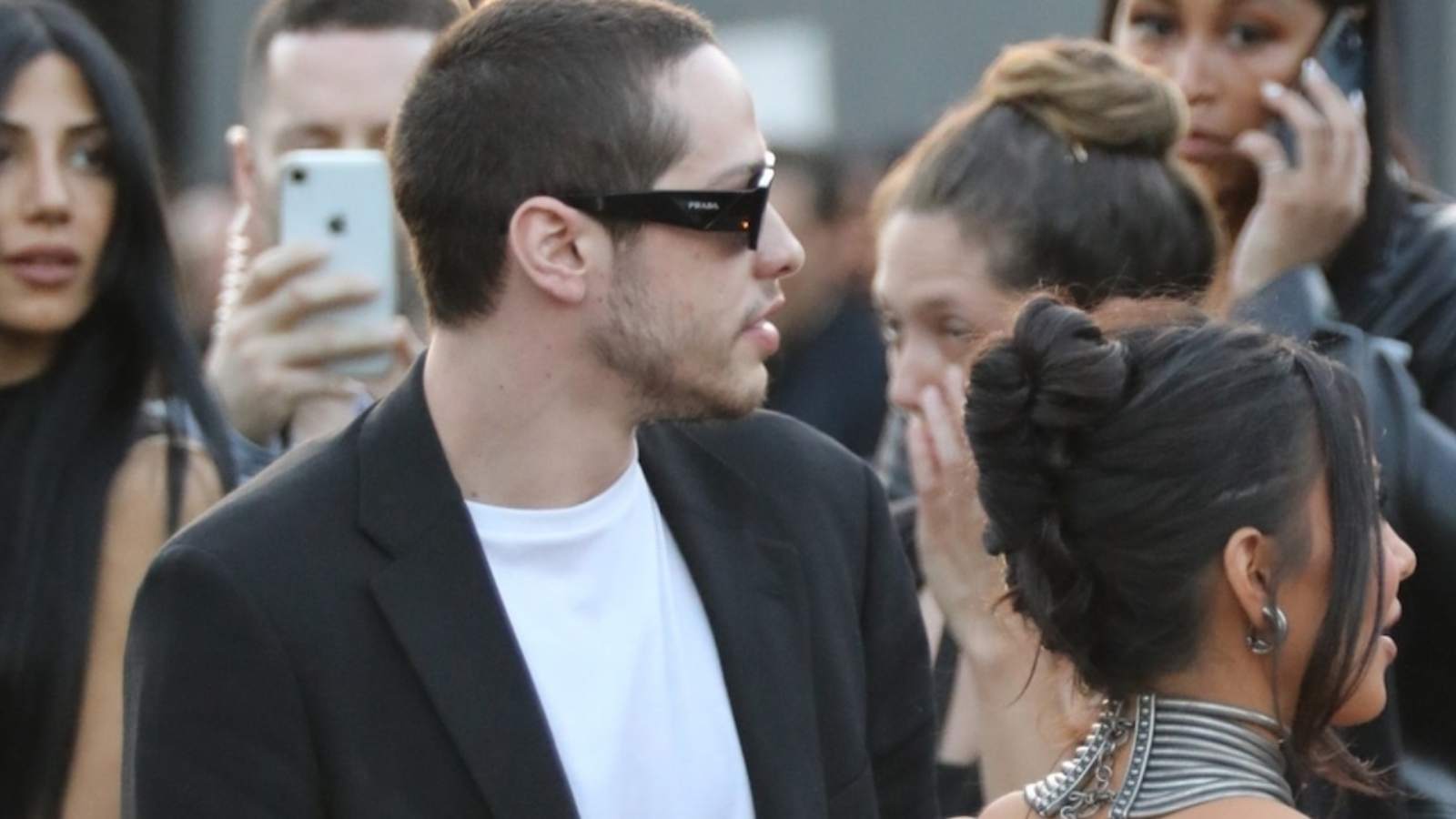 Pete Davidson and Kim Kardashian arrived together holding hands at the event. The comedian was decked quite formally contrasting his usual style for the premiere held at Goya Studio. He was wearing a black suit over a T-shirt accessorized by black sunglasses. Kim Kardashian, on the other hand, looked lovely in her signature style dressed in a body-hugging silver dress. The star styled her hair in a sleek updo with the bangs framing her chiseled face.
Kim and Pete met each other last year when Kim hosted Pete's show Saturday Night Live. Following their meeting, the pair were spotted hanging out together quite frequently. However, their interaction irked Kim's ex-husband Kanye West who fired a string of comments toward Pete. Later, Kim came out to address Kanye's actions and pleaded with him to stop with them as she was worried about Pete's security.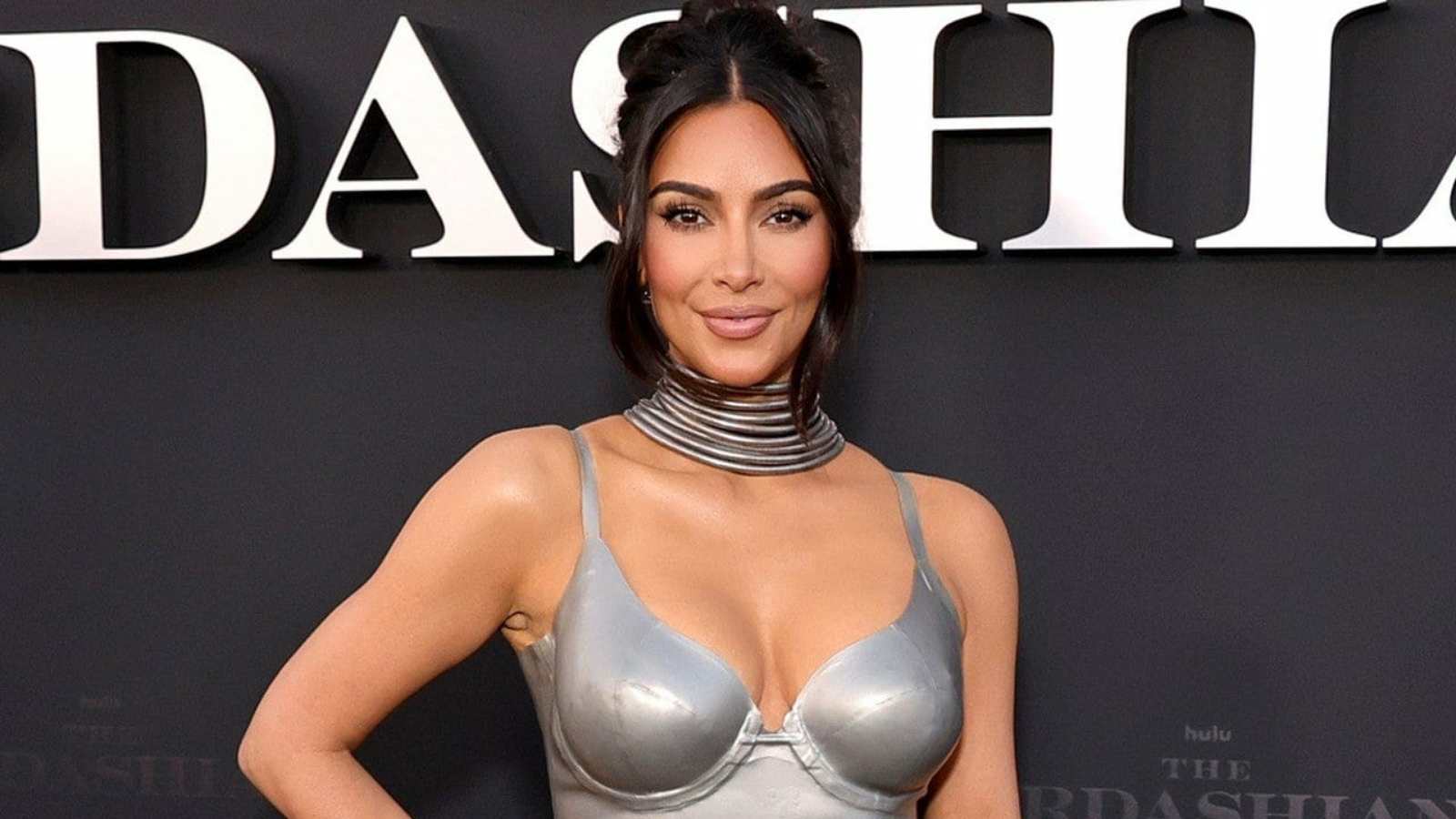 Previously, Kim opened up about Pete's presence in the new show. The star explained that though he hasn't been involved in any shooting process of the show, he'll be mentioned in it. Kim talked about how it would be revealed their dating details. Moreover, recently she also revealed that Pete has her inked on her chest with a tattoo that reads "My girl is a lawyer". Furthermore, she added, "Obviously I want to take my time, but I'm very happy and content and it's such a good feeling to just be at peace."
Also Read: Khloé Kardashian Accused Of "Blackfishing" As Her Tan Looks "Too Dark"