Kim Kardashian finally reveals why she wants a divorce from Kanye West. In an interview with Vogue, Kim says that she chose to put herself first in her 40's as she decided to divorce. She did not say anything about Pete Davidson (her new boyfriend).
She says that she has been making other people happy for a long time now. It was in the last two years that she decides to put her happiness first over others. She felt good and it created changes in her life leading to Divorce. She says "I think it's important, to be honest with yourself about what makes you happy. I've chosen myself. I think it's okay to choose you. My 40s are about being Team Me. I'm going to eat well and go to work out. I'll have more fun, spend more time with my kids and the people who make me happy. I'm going to put my phone down. Unfollow if I don't want to see something on Instagram. Khloé came up with the best phrase for that yesterday. She said, 'Post and ghost."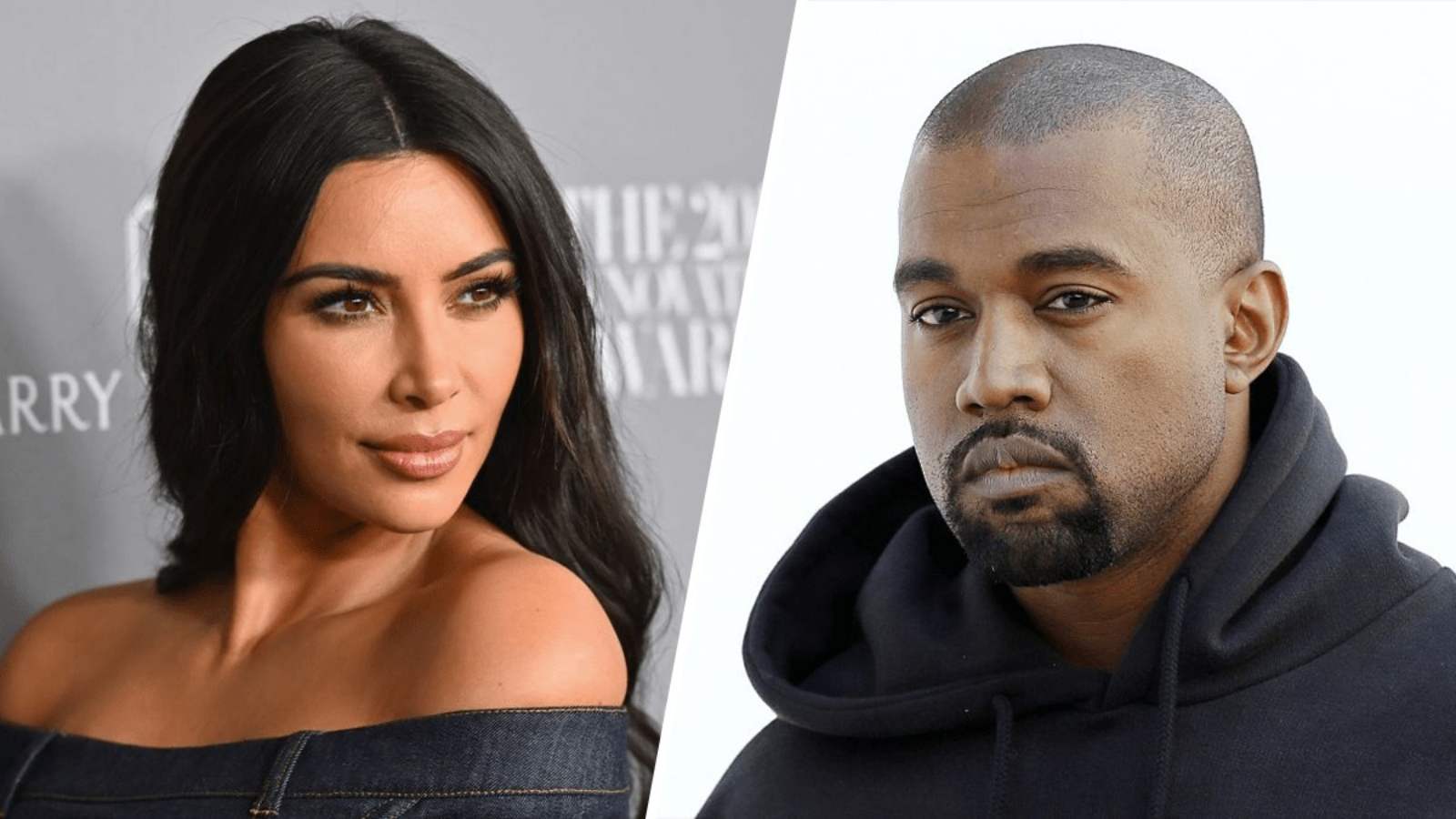 Her take on Co-parenting her and Kanye's kids is she could be hurt and angry at her ex but in front of children it is 'Your dad's the best.' She further adds "Make sure you are your co-parent's biggest cheerleader, no matter what you're personally going through"
Kim Kardashian Passes The Baby Bar Exam At 41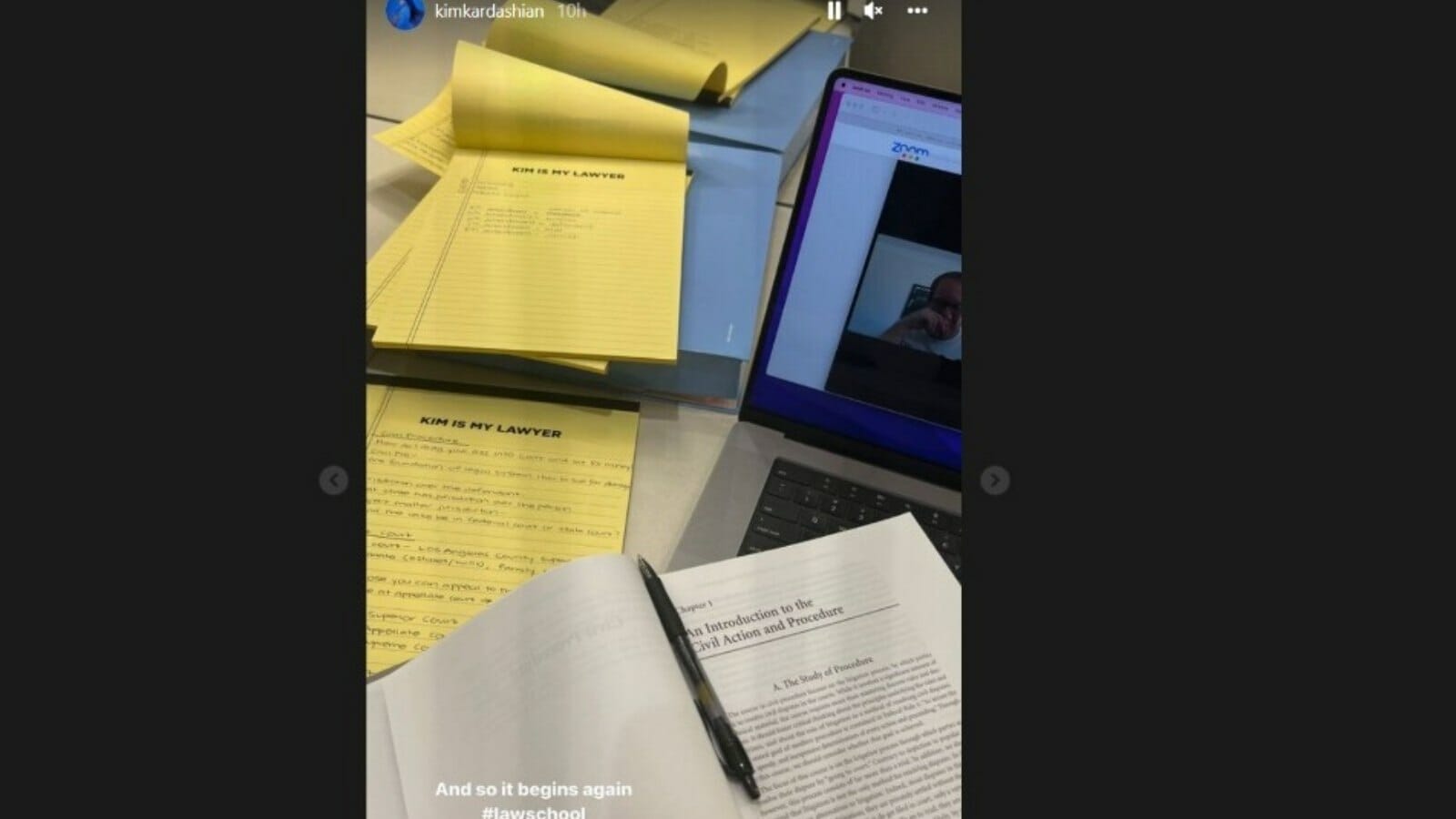 Kim Kardashian shared on her IG story that she is back in the grind of the bar exam. Her Instagram story has notes, zoom meetings on her laptop, and textbooks. She captions the snap with 'And so it begins again #lawschool'.
The 41-year-old mother of four shared in December that she cleared her Baby Bar exam and was delighted to share that. Her caption on this post is 'OMFGGGG I PASSED THE BABY BAR EXAM!!!! Looking in the mirror, I am proud of the woman looking back today in the reflection.' She adds to this how she failed three times before finally making it. She mentions her late dad Robert saying "I know my dad would be so proud and he would be so shocked to know that this is my path now but he would have been my best study partner."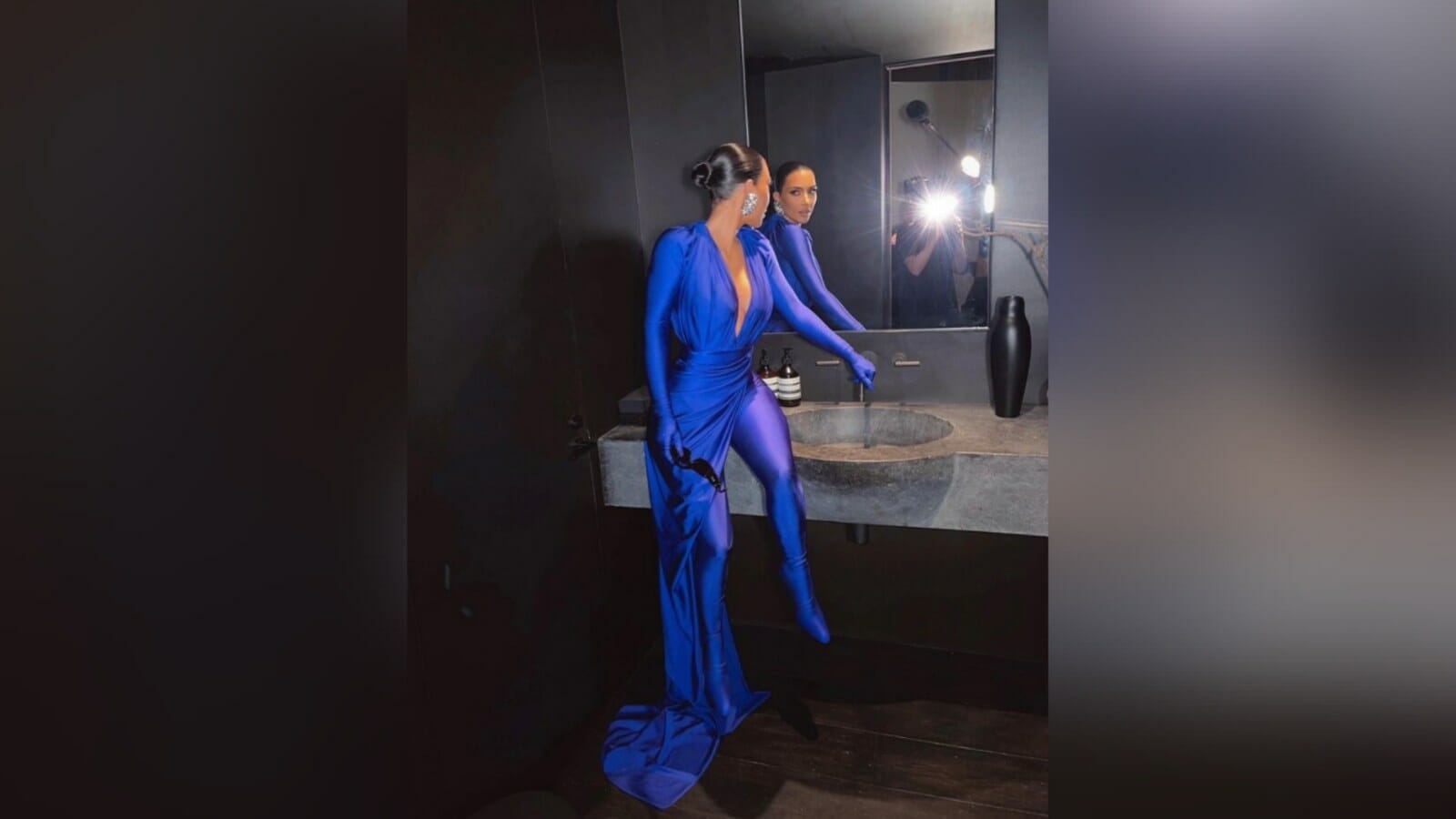 In 2018 in San Francisco, Kim began her journey of a four-year apprenticeship at a law firm. Kim wants to honor her late father through this.
Julia Fox On Kanye West Ex-Wife Kim Kardashian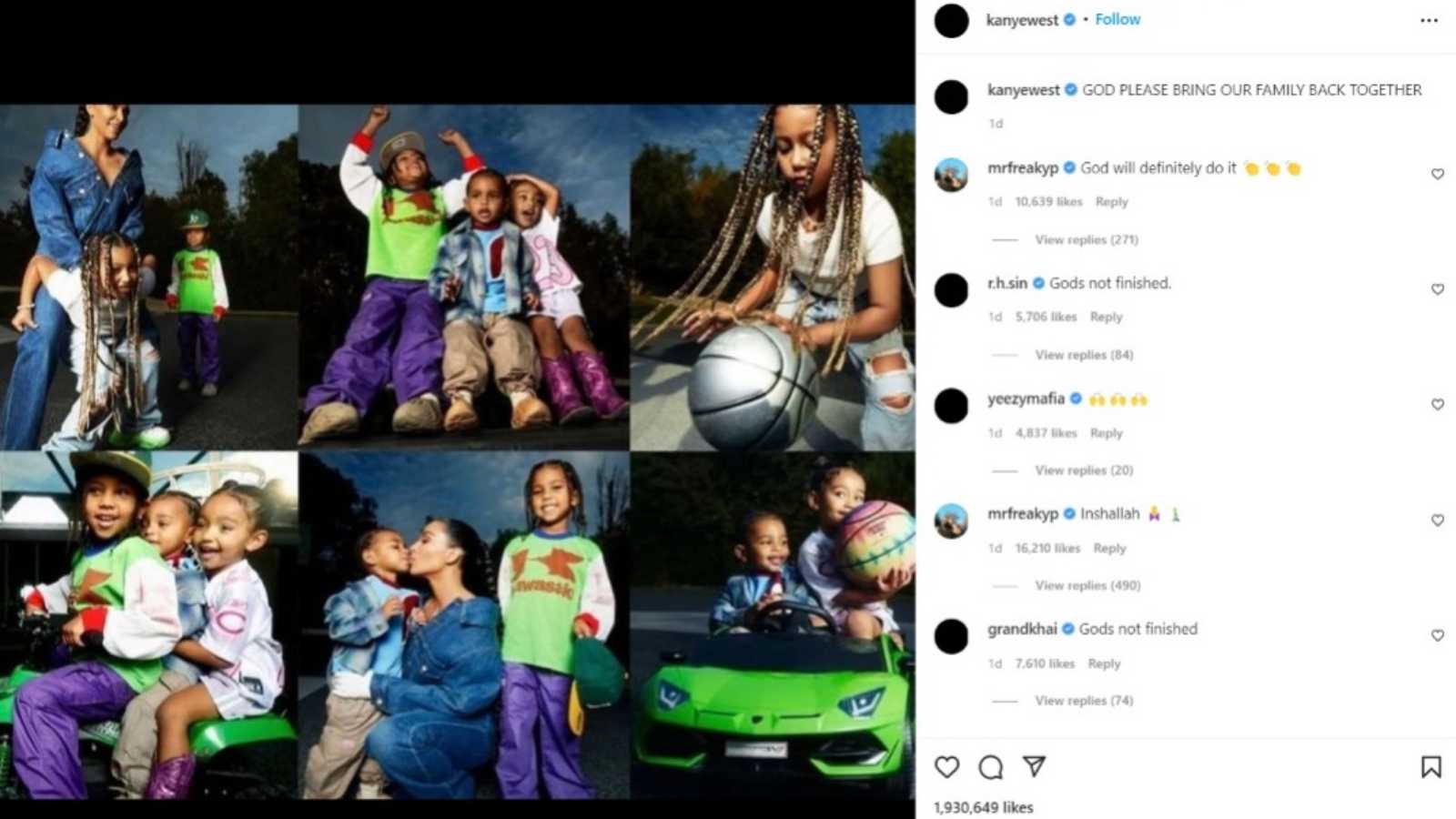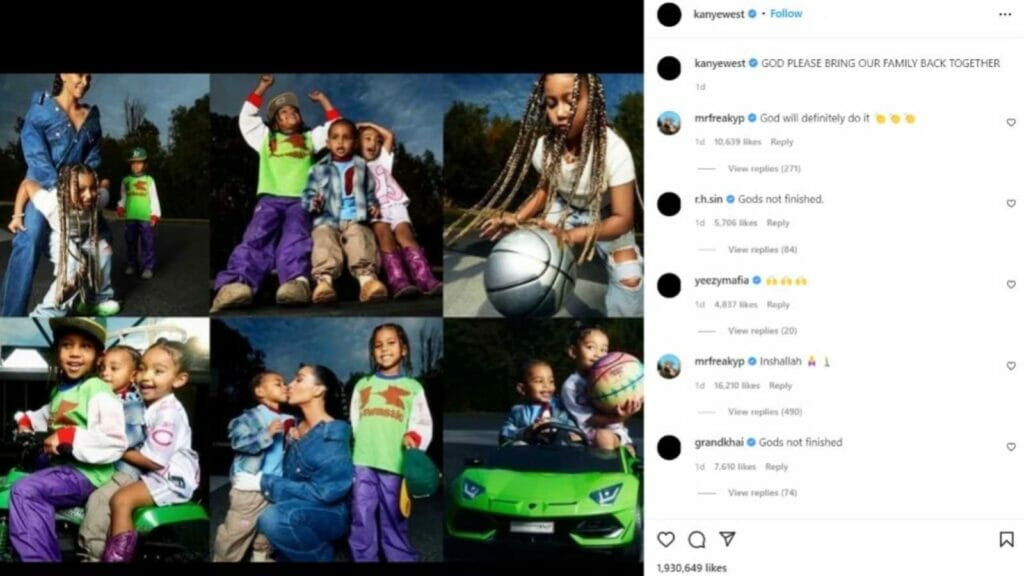 As soon as the Vogue interview with Kim Kardashian aired, Kanye West immediately took it to Instagram. Kanye posted pictures of Kim Kardashian and his four children from the VOGUE shoot. He captions the post with "GOD PLEASE BRING OUR FAMILY BACK TOGETHER."
Meanwhile, his new girlfriend Julia Fox addresses Kanye's pining for Kim despite him dating her right now on the Call Her Daddy podcast. She says she calls him boyfriend and he calls her girlfriend. However, she did not specify whether they have had an official relationship-defining talk or not. Julia Fox continues by revealing her feelings towards Kim Kardashian. She says that she is sure there are some residual feelings and that is normal, it's human. She adds Kanye is with her now and that is all that matters to her.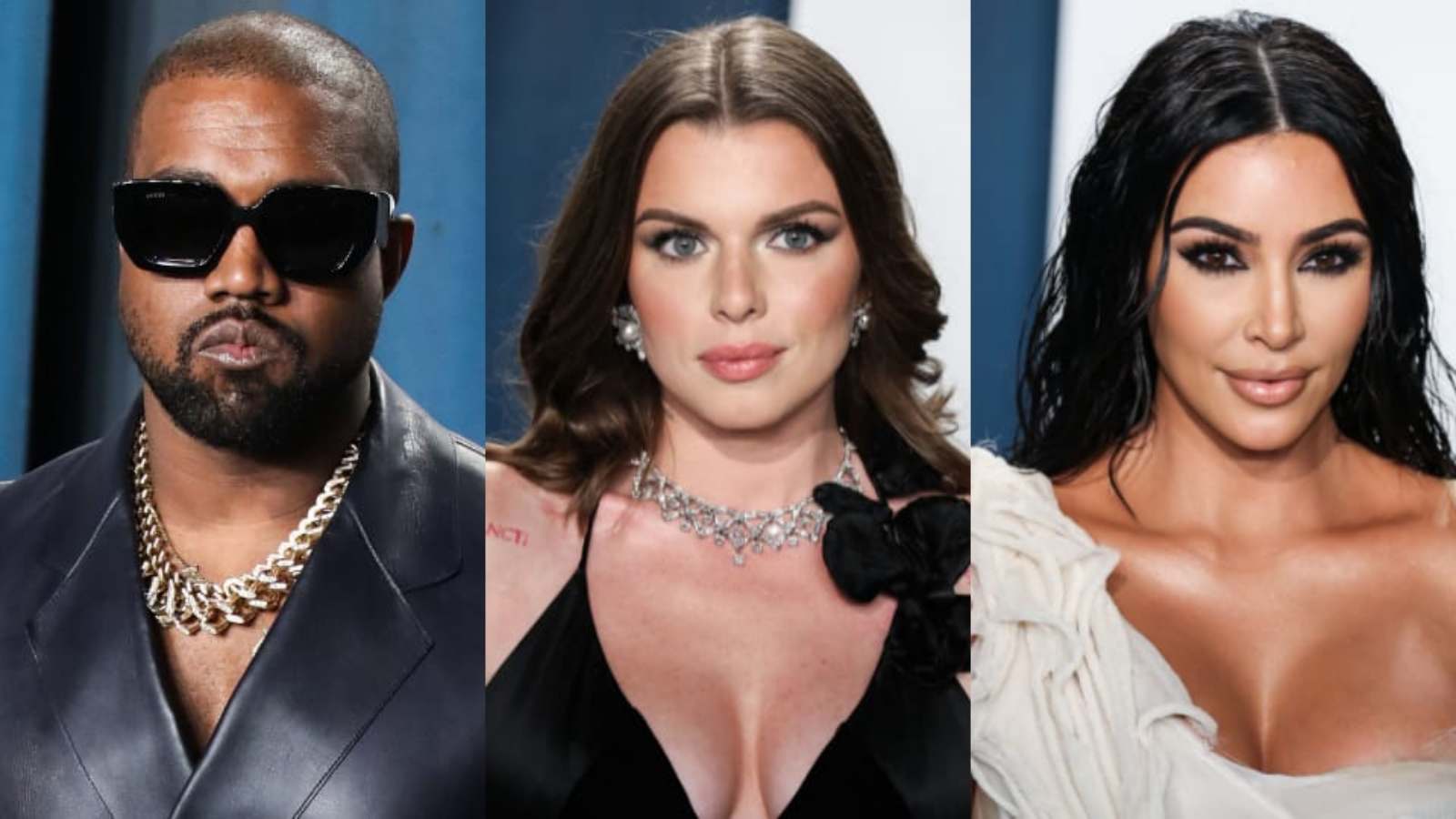 Kendall Jenner Attends Kanye's Listening Party DONDA 2 Amidst Kim's Feud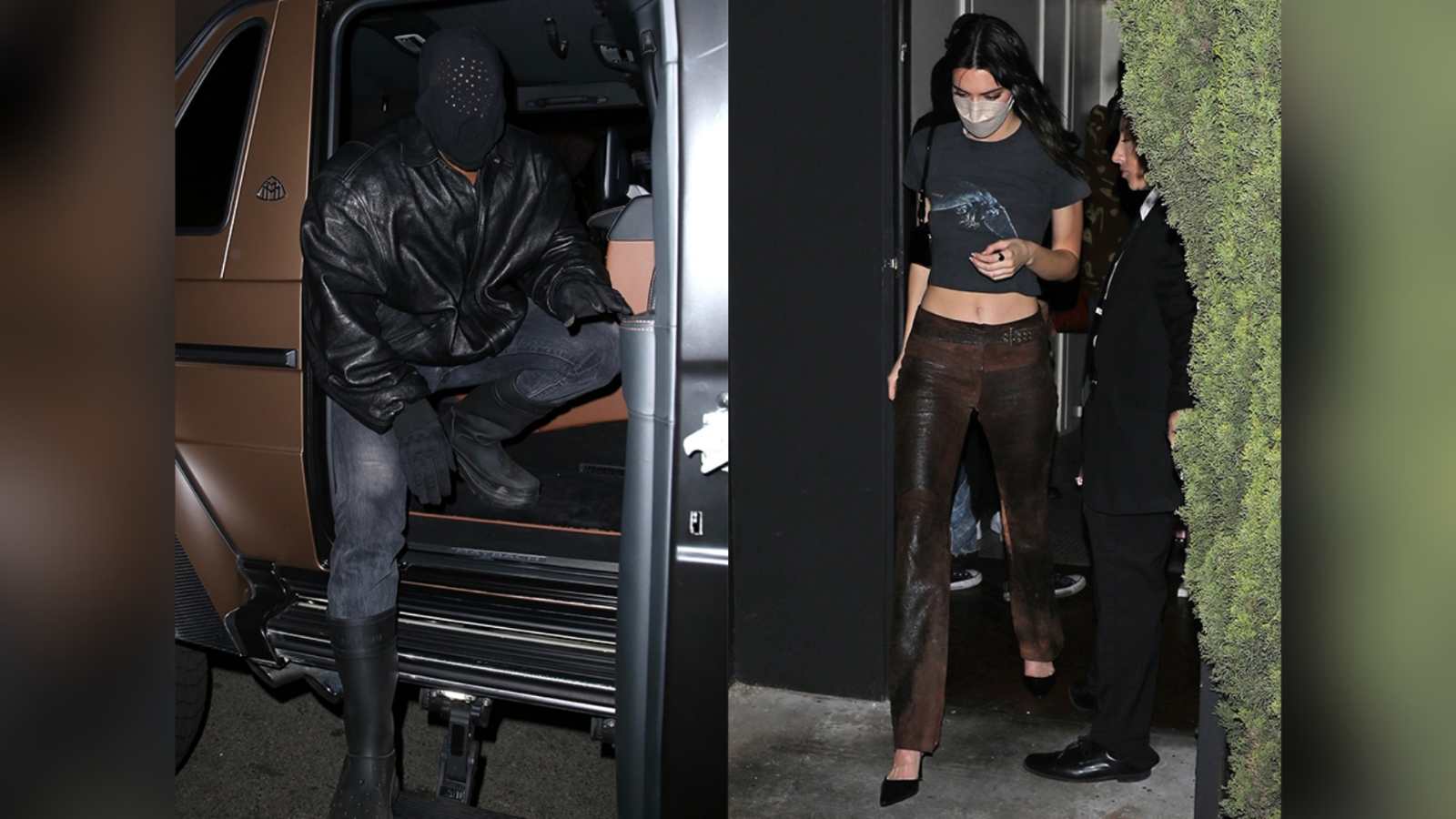 Amid the drama around Kim and Kanye's Divorce, Kendall Jenner shows a different side. The second youngest Jenner attends Kanye West's 'Donda 2' listening party. The list of party attendees includes Travis, Drake, Kendall's best friend and supermodel Hailey Bieber, and Khloe Kardashian's ex-French Montana Kendall and Madelyn Cline. However, Kanye's recent girlfriend Julia fox was not seen anywhere around.
The rapper and the supermodel were spotted enjoying a Sunny Vodka party at The NICE Guy soon after Kanye hosted a listening party of his upcoming album, `'Donda 2′, at Nobu in Malibu.