Robin Roberts sits down with the Kardashians like Kim Kardashian ahead of the premiere of their new Hulu TV show on April 14. On Thursday, a sneak peeks of the sit-down interview, which will air on ABC on April 6, was released. Kim can be seen promising that she will talk about her ex-boyfriend Kanye West. On the other hand, Khloe talks about her relationship with ex-boyfriend Tristan Thompson. And Kourtney discusses her engagement with Travis Barker in the highlight reel. Kris Jenner appears on the show and breaks down in tears, but the audience is not told what caused her to cry. On April 6, the Roberts interview will air as an ABC primetime special.
What All Did Robin Roberts Ask Kim Kardashian?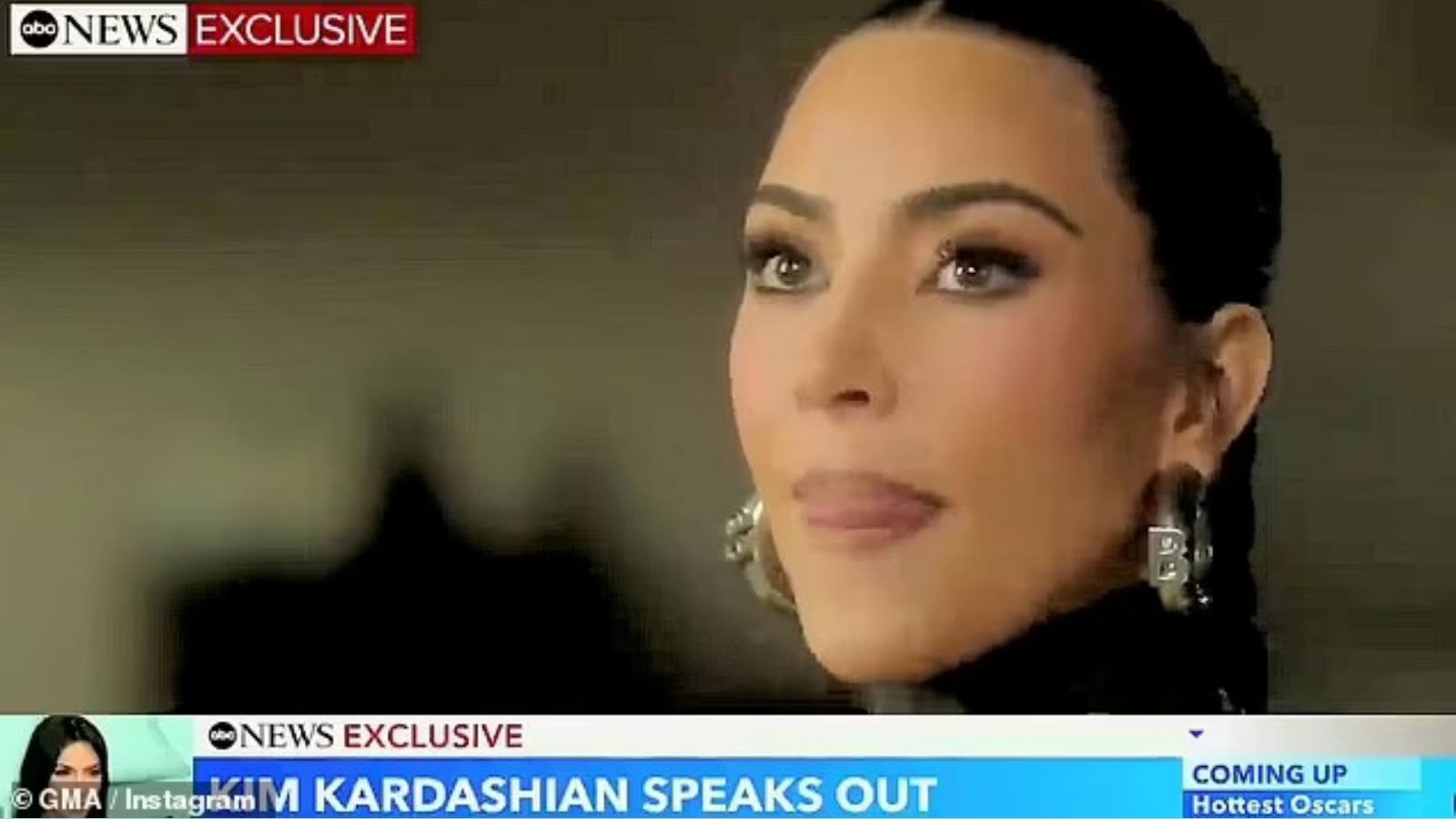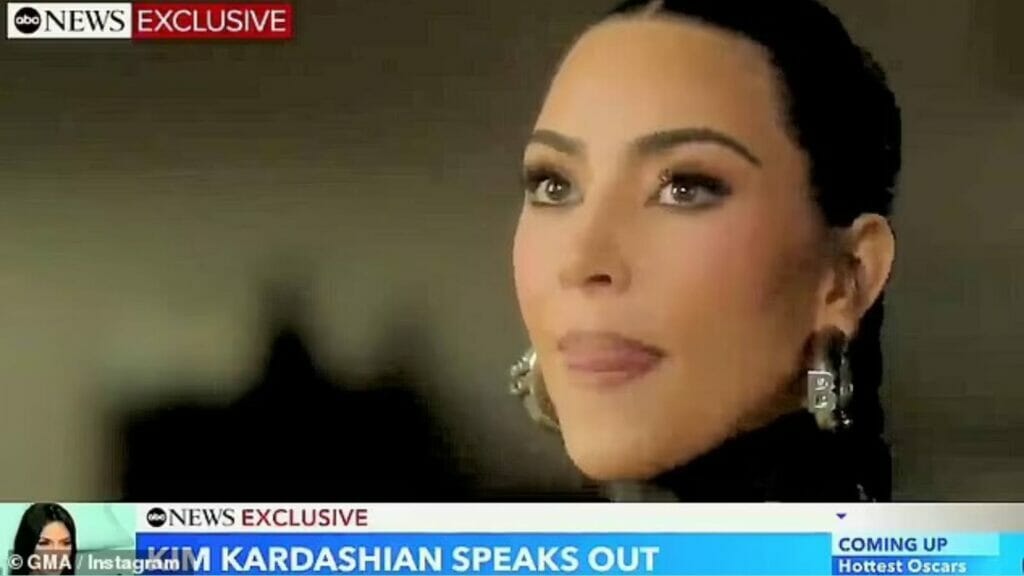 When Robin Roberts asked Kim about her divorce and whether she leaned on her family during that time, Kim did not answer this question. Kim divorced last year and is now legally single, but she and her ex-husband have had some very public feuds. They appeared to be on good terms last weekend when they attended their son Saint's game. KKW Founder, Kim is also seen telling the host that it's difficult to live your life on a reality show. And then the most difficult thing is claiming that certain aspects of your life should be kept private.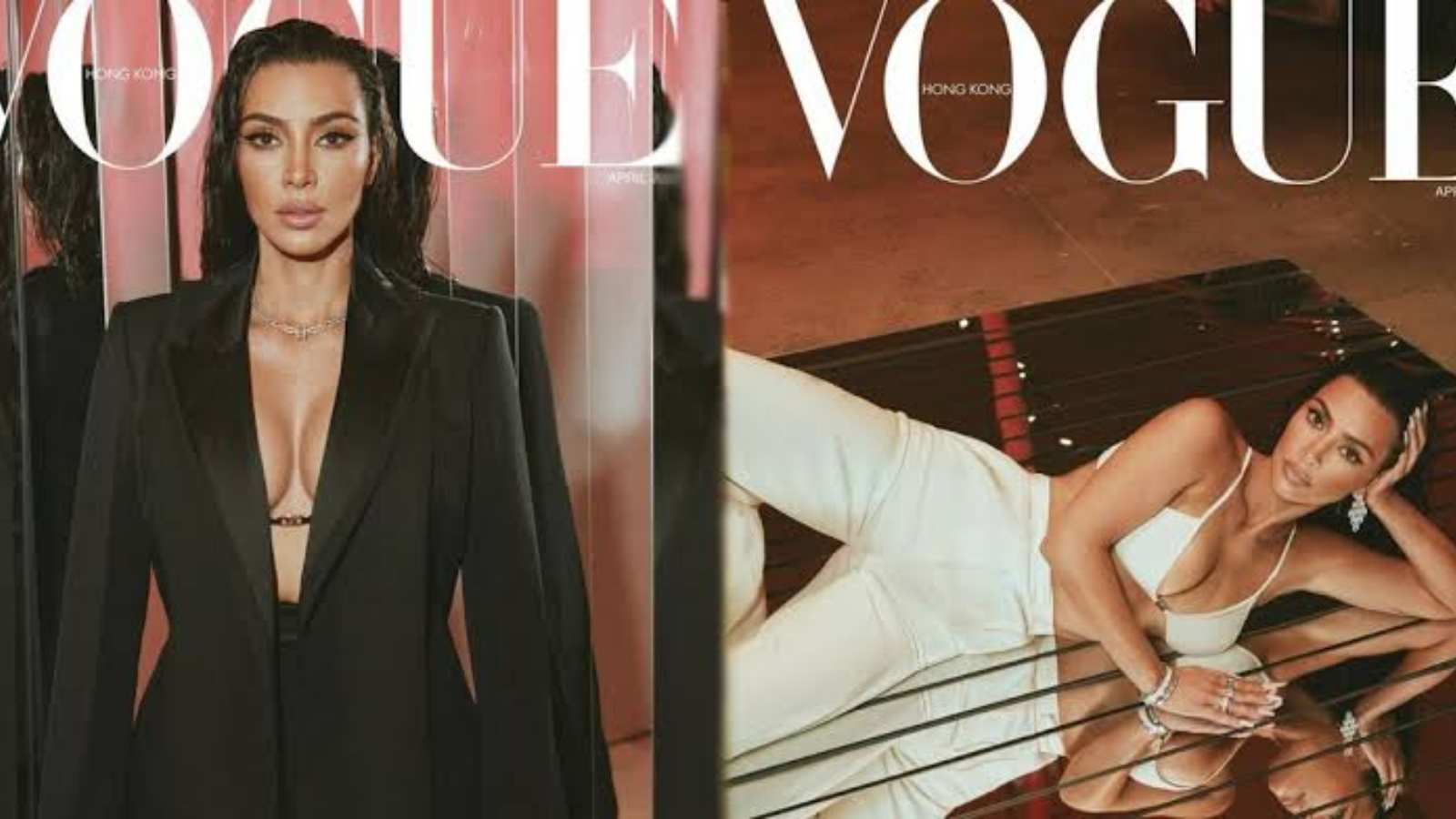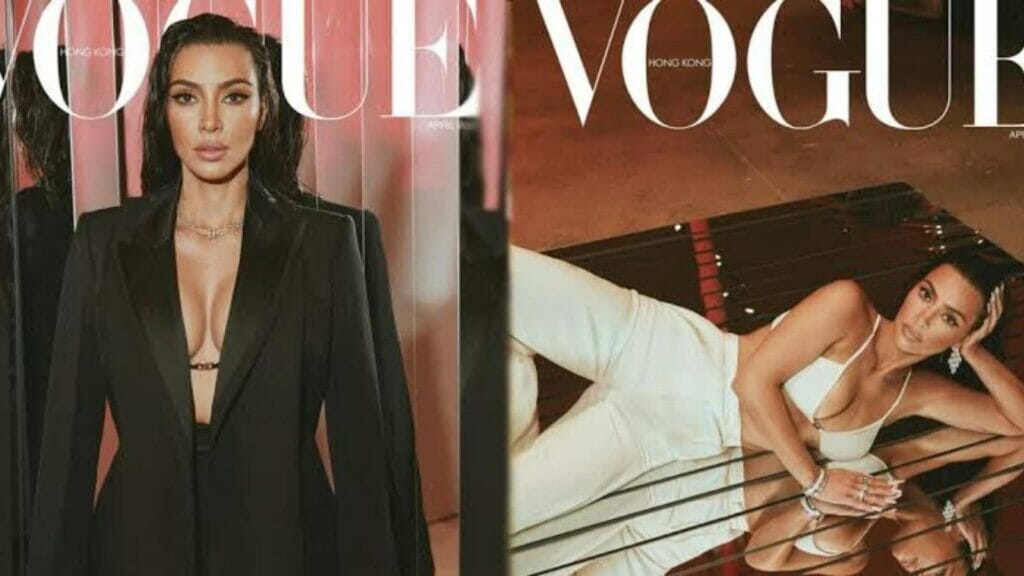 Kim also stated that she 'absolutely' believes she still has to earn the respect of others. She was also asked about her relationship with Pete Davidson, the star of Saturday Night Live, whom she began dating in October 2021. The KKW founder also believes that their personal lives are so outrageous that no one would believe them if they were on a sitcom.
What Conversation Did Roberts, Kris, and Khloe Have?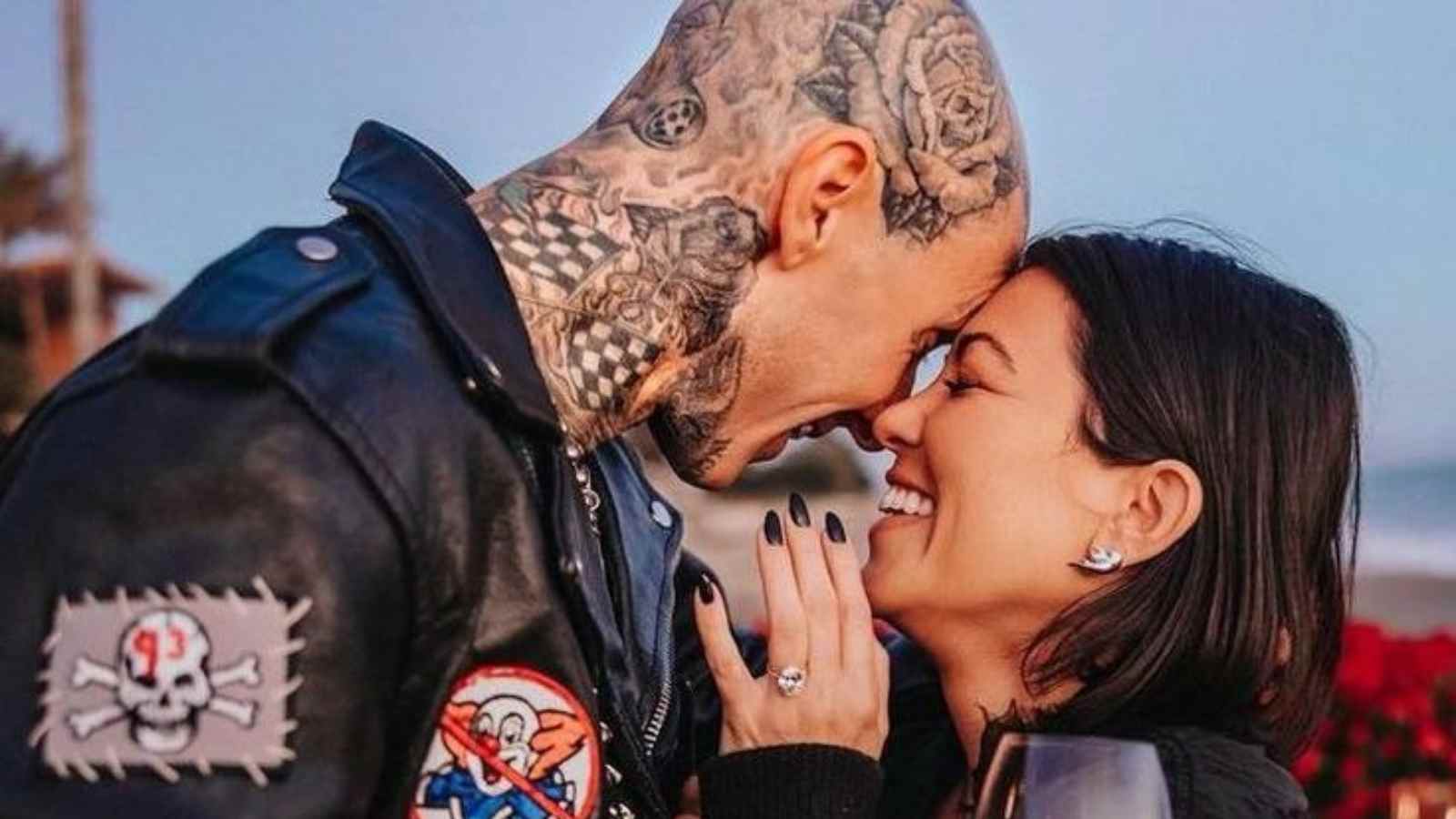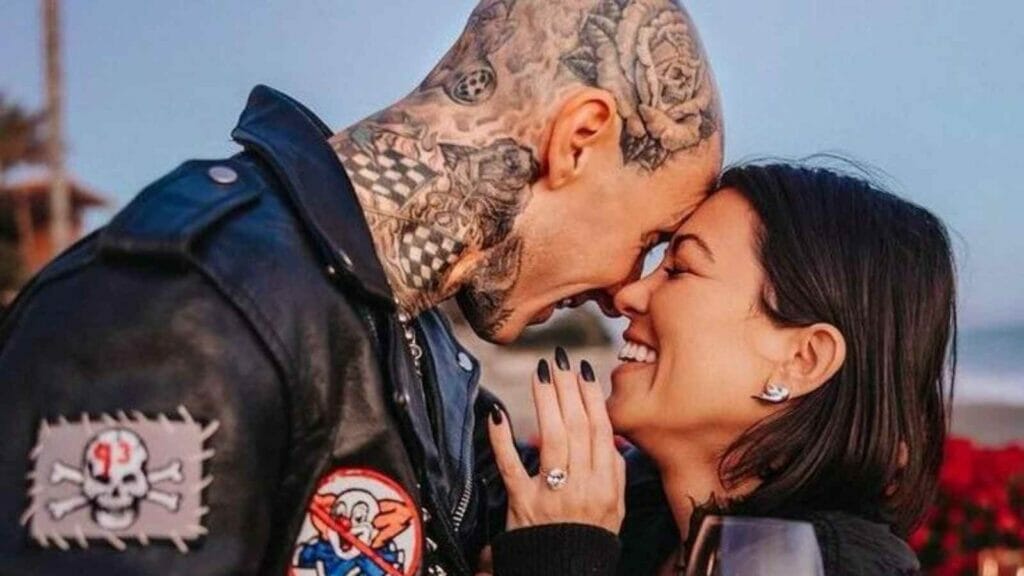 Robin Robert went on to give congratulations to Kourtney Kardashian for her engagement. Following this up, he asked Kourtney about how her and Travis's relationship bloomed from being friends to being in a relationship. She too could not believe her getting engaged to Travis. At one point Kris told Robin to not make her cry through such talks.
The primetime special with Roberts and the Kardashians will air on ABC News on April 6 at 8 p.m. ET and will be available to stream on Hulu the next day. The Kardashians premieres on Hulu on April 14th. Every Thursday, new episodes will be broadcast.
Also Read: Kanye West And Chaney Jones Snuggle Up Courtside After Kim Kardashian And Pete Davidson Go Instagram Official