Lady Gaga is still basking in the success of her last released movie, The House of Gucci. The singer has earned several accolades for her acting in the film. Gaga played the role of Patrizia Reggiani, an outsider who climbed her way up in the Gucci family.
She has been applauded for her portrayal of the socialite by the audience and awards likewise. Recently, she received the Icon Award at a film festival. Moreover, she also received a nomination for best actress at the prestigious Golden Globes Awards, for this role.
The singer has shared plenty of instances about the shooting process. She has talked about the challenges that she faced while portraying the character. But one instance that stood out involved a swarm of flies, as explained by Gaga herself.
The House of Gucci
The House of Gucci is a movie based on the family legacy of the famous brand Gucci. A brand that now, doesn't have even a single person of the original clan in its working team.
View this post on Instagram

Lady Gaga played Patrizia Reggiani, who was the wife of the heir of Gucci, Maurizio Gucci played by Adam Driver. It's a story that shows the happenings in the family that lead to ultimate falling out of them from the business.
The makers, however, were slammed by the heirs of Aldo Gucci, who was played by Al Pacino in the movie. The heirs claimed that their portrayal was inaccurate. They also scathed the makers and actors for depicting Patrizia Reggiani as a victim in a masculine world.
The Swarm of Flies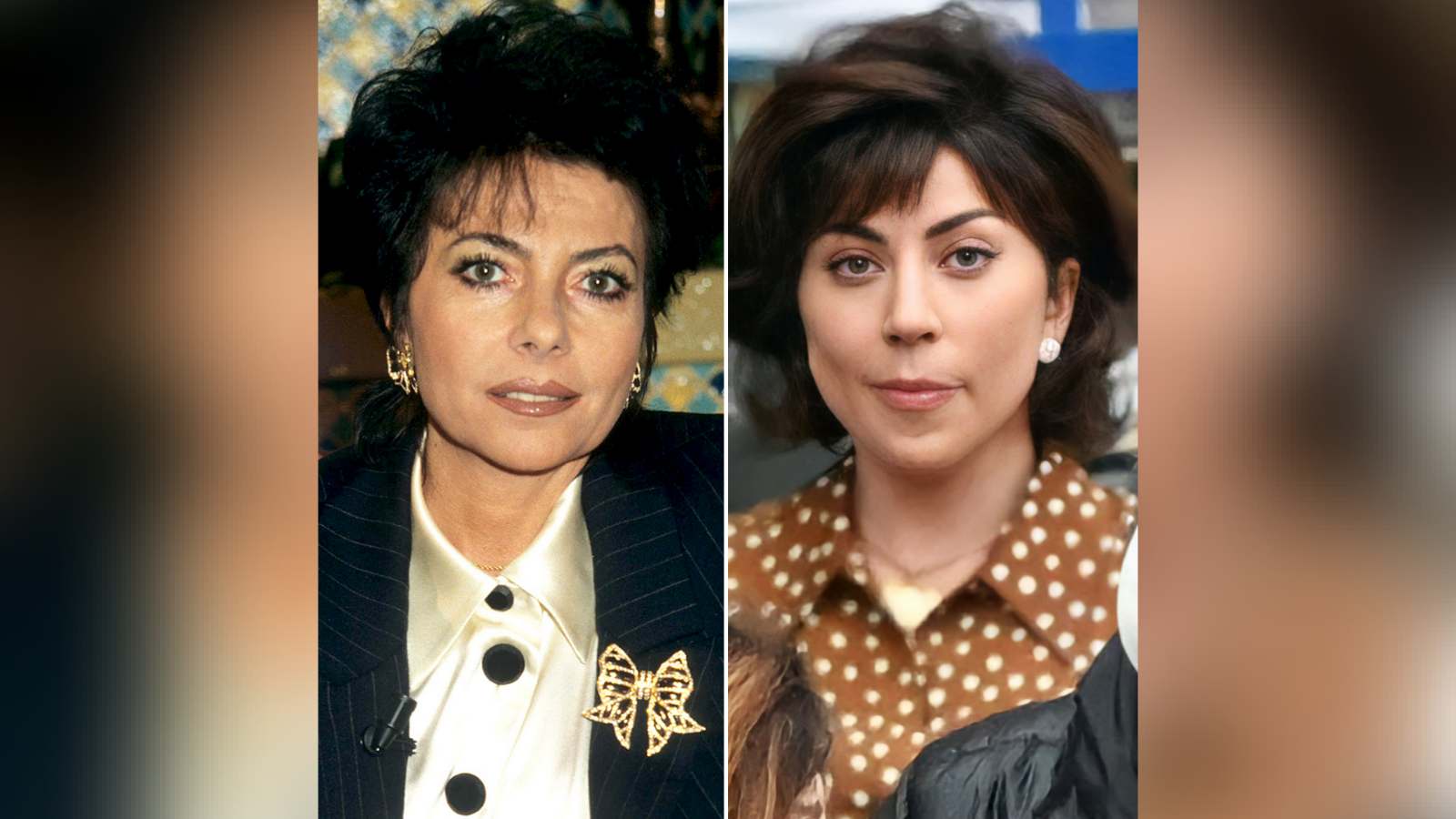 Sharing about an incident, Lady Gaga said that she was followed by a swarm of flies, at the end of the movie's completion. And she believes, they were sent by Patrizia herself.
Talking about it, she said, "On the last day of filming, I was on the balcony of my apartment in Rome, and I was blasting Dean Martin singing 'Mambo Italiano,' and I had a cigarette hanging out of my mouth. It was Patrizia. But I knew I had to say goodbye to her: Large swarms of flies kept following me around, and I truly began to believe that she had sent them. I was ready to let her go."
Well, it's somewhat easy to believe this after the statement of Patrizia Reggiani. She actively expressed her annoyance at the fact that Lady Gaga was playing her character, who didn't even have the courtesy to talk about it to her.