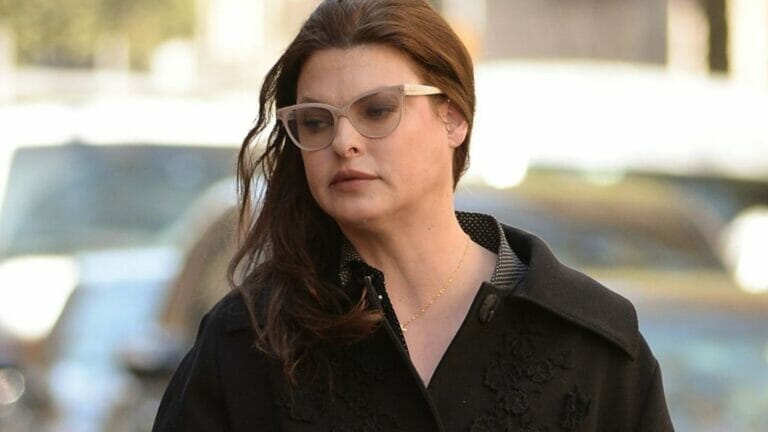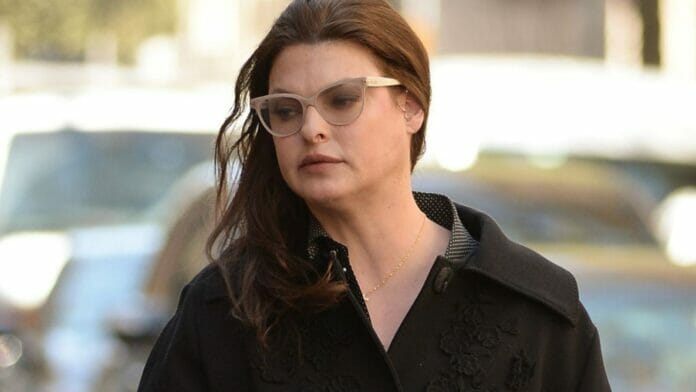 Supermodel Linda Evangelista finally shares her story after five years of concealment. The supermodel, in an exclusive interview, opened up about the traumatic experience. Evangelista, had undertaken a cosmetic procedure in 2016 with the hope for some enhanced physical features. However, the procedure backfired badly pushing her on the path of seclusion due to its side effects on her physical appearance.
The supremely successful model has featured in over 700 magazine covers and was among the most prominent models of the 90s. But her one decision of taking up a cosmetic treatment led her to a life of hiding and pain and mental trauma. Linda, in 2016 undertook a fat reduction procedure, CoolSculpting. But after seven sessions and lots of panic and confusion later, she came face to face with the truth that the treatment has given her a permanent body deformity.
The Cosmetic Treatment Linda Evangelista Went Through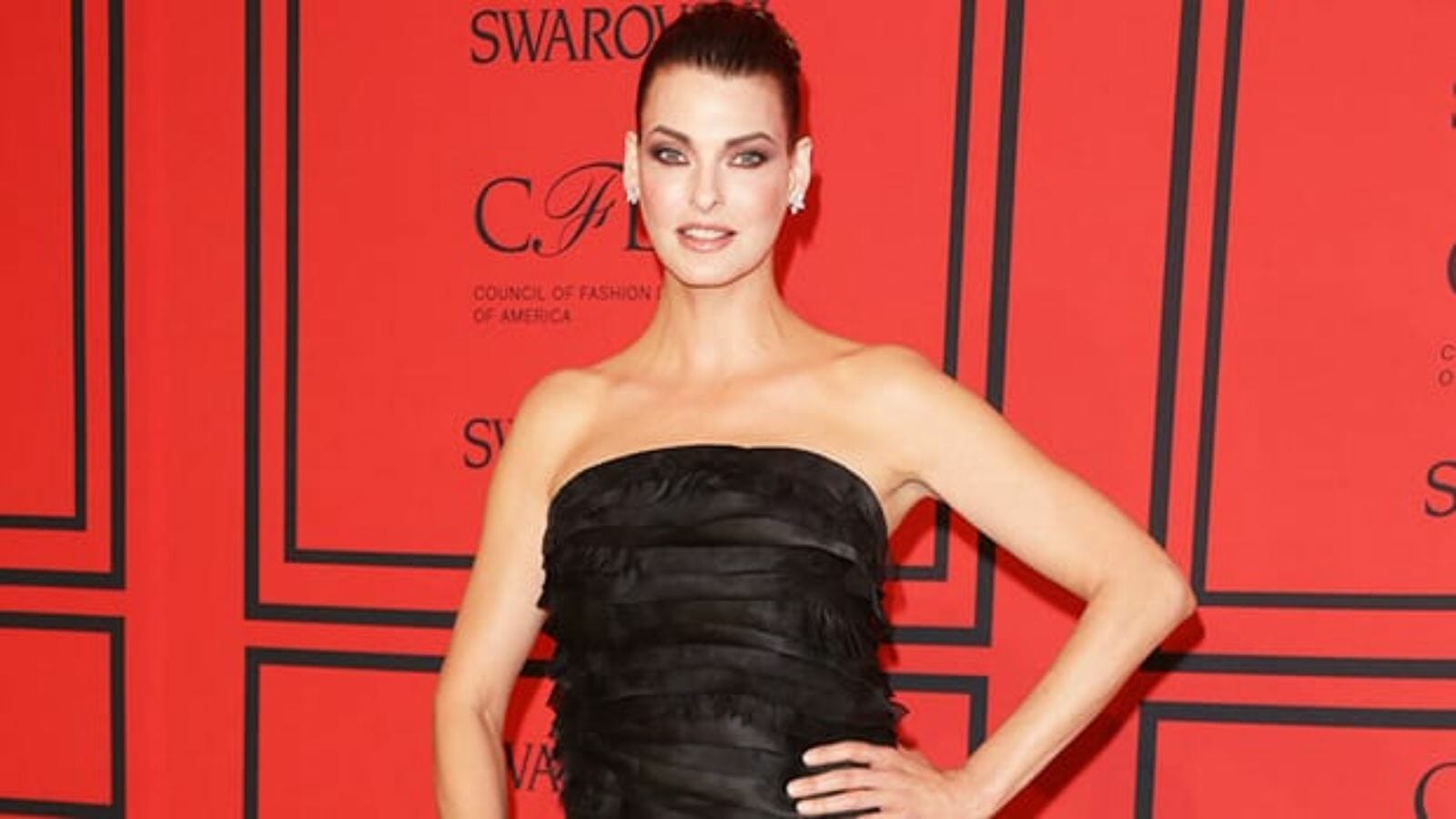 CoolSculpting is an FDA-approved treatment regarded as a non-invasive alternative to Liposuction. The treatment is used to shrink body parts and is done through a fat-freezing method. Linda underwent 7 sessions of treatment each of them targeting body parts like chin, thighs, arms, and bra area. But after some time, she noticed that the areas which were meant to be shrunk were getting bulged. Moreover, the areas that the treatment aimed at turned hard and numb with physical bulges appearing on them.
Soon after, Linda Evangelista was informed that she was suffering from Paradoxical Adipose Hyperplasia, a side effect caused by the treatment. "I tried to fix it myself, thinking I was doing something wrong," she said, explaining that she began dieting, exercising more, and eventually got to a point where she "wasn't eating at all." She added, "I thought I was losing my mind." However, CoolSculpting has claimed that the chances of getting the side effect are less than even 1%. But unfortunately, Linda Evangelista is suffering from it.
After trying to get the effects undone and failing at it, Linda filed a lawsuit against CoolSculpting's parent company Zeltiq Aesthetics Inc in 2021. She claimed that she wasn't informed about any sort of side effects beforehand. Moreover, she claimed that she has lost work due to it and now seeks $50 million in her lawsuit for the damages caused. The company previously tried to maintain confidentiality by paying her for counter Liposuction surgeries. But she refused and paid for them herself, however, PAH returned after each one of them.
The First Time Linda Evangelista Shared About The Incident
View this post on Instagram
Linda first opened up about her horrific experience through an Instagram post back in September 2021. She shared her experience on Instagram after filing the lawsuit. "Today I took a big step towards righting a wrong that I have suffered and have kept to myself for over five years. … I have been left, as the media has described, 'unrecognizable,'" she wrote on Instagram at the time.
"PAH has not only destroyed my livelihood, but it has also sent me into a cycle of deep depression, profound sadness, and the lowest depths of self-loathing. In the process, I have become a recluse." she told in the post.
She concluded the post by mentioning the lawsuit. "With this lawsuit, I am moving forward to rid myself of my shame and going public with my story. I am so tired of living this way. I would like to walk out my door with my head high, despite not looking like myself any longer," she wrote.
Linda's Latest Interview Sharing Her Experience
Linda Evangelista Shares First Photos of Her Body Since Fat-Freezing Nightmare: 'I'm Done Hiding' https://t.co/iOQdaGHvGG pic.twitter.com/d77OUJ7h1I

— People (@people) February 16, 2022
And now in her latest interview with People Magazine, she shared, "I loved being up on the catwalk. Now I dread running into someone I know. I can't live like this anymore, in hiding and shame. I just couldn't live in this pain any longer. I'm willing to finally speak."
"I tried to fix it myself, thinking I was doing something wrong, I got to where I wasn't eating at all. I thought I was losing my mind," she shared. Afterward, in 2016 she went to her doctor. "I dropped my robe for him," she recalls. "I was bawling, and I said, 'I haven't eaten, I'm starving. What am I doing wrong?' " Her doctor, in turn, informed her about PAH and its trait of being permanent. She told me about her reaction to that, "I was like, 'What the hell is that?' And he told me no amount of dieting, and no amount of exercise was ever going to fix it."
The supermodel then told about what happened after she underwent two corrective Liposuction surgeries. "It wasn't even a little bit better," she says. "The bulges are protrusions. And they're hard. If I walk without a girdle in a dress, I will have chafing to the point of almost bleeding. Because it's not like soft fat rubbing, it's like hard fat rubbing."
She says her posture has also been affected because she can no longer "put my arms flat along my side. I don't think designers are going to want to dress me with that" she pulled her shirt down to show the bulge protruding out her arm and continued, "sticking out of my body." "I don't look in the mirror," she adds. "It doesn't look like me."
Linda And Her Newly-Found Optimism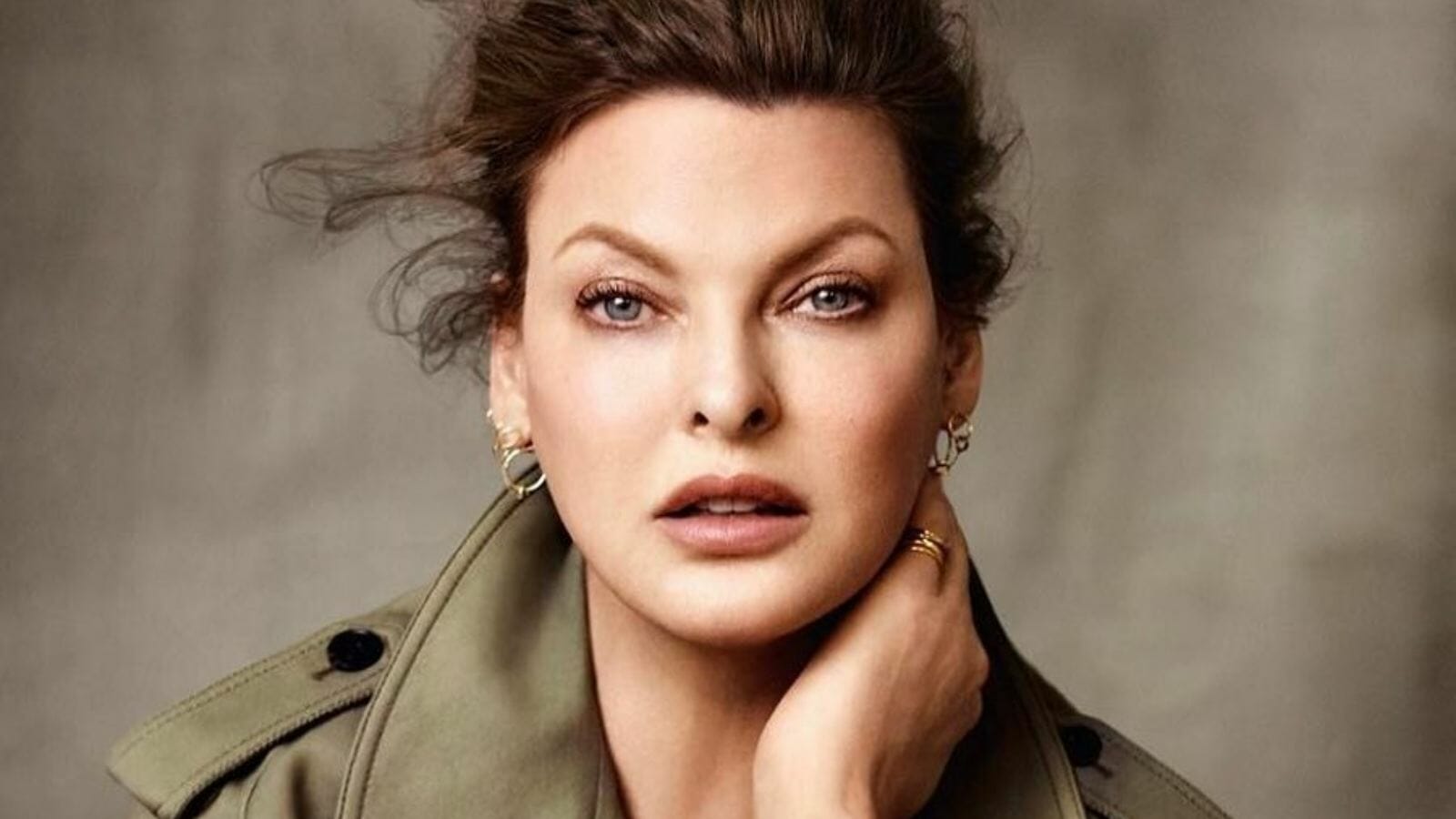 "Why do we feel the need to do these things? I always knew I would age. And I know that there are things a body goes through. But I just didn't think I would look like this," she says. "I don't recognize myself physically, but I don't recognize myself as a person any longer either. She" —and she here means Linda Evangelista, supermodel— "is sort of gone."
"I hope I can shed myself of some of the shame and help other people who are in the same situation as me," she says. "That's my goal." And lastly adds, "I'm not going to hide anymore."