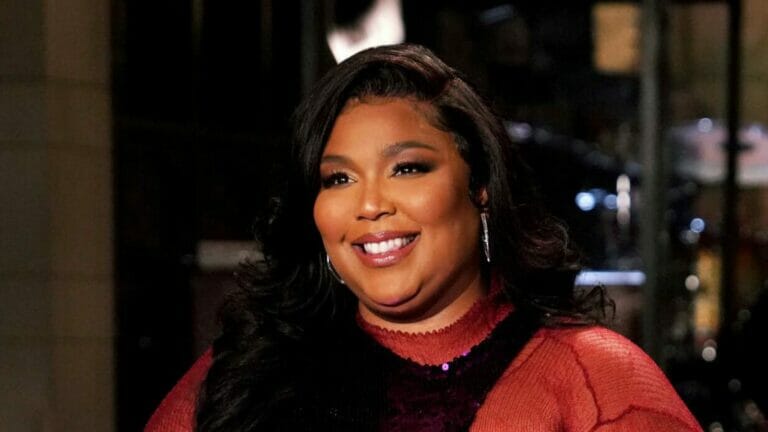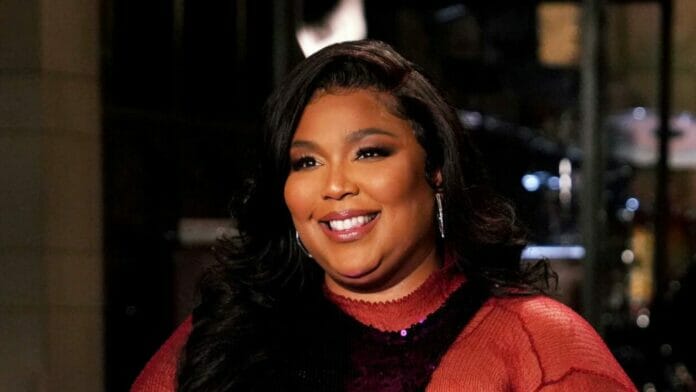 Lizzo has left the audience in awe with her latest appearance on Saturday Night Live. The artist made her debut on SNL in 2019, however, her latest stint was surely extra special as she took on double duties for the night. Lizzo turned into the host as well as the musical performer for the night. Moreover, she also cleared all the rumors swirling around about her personal life on the show.
Lizzo Rocks The Saturday Night Live Stage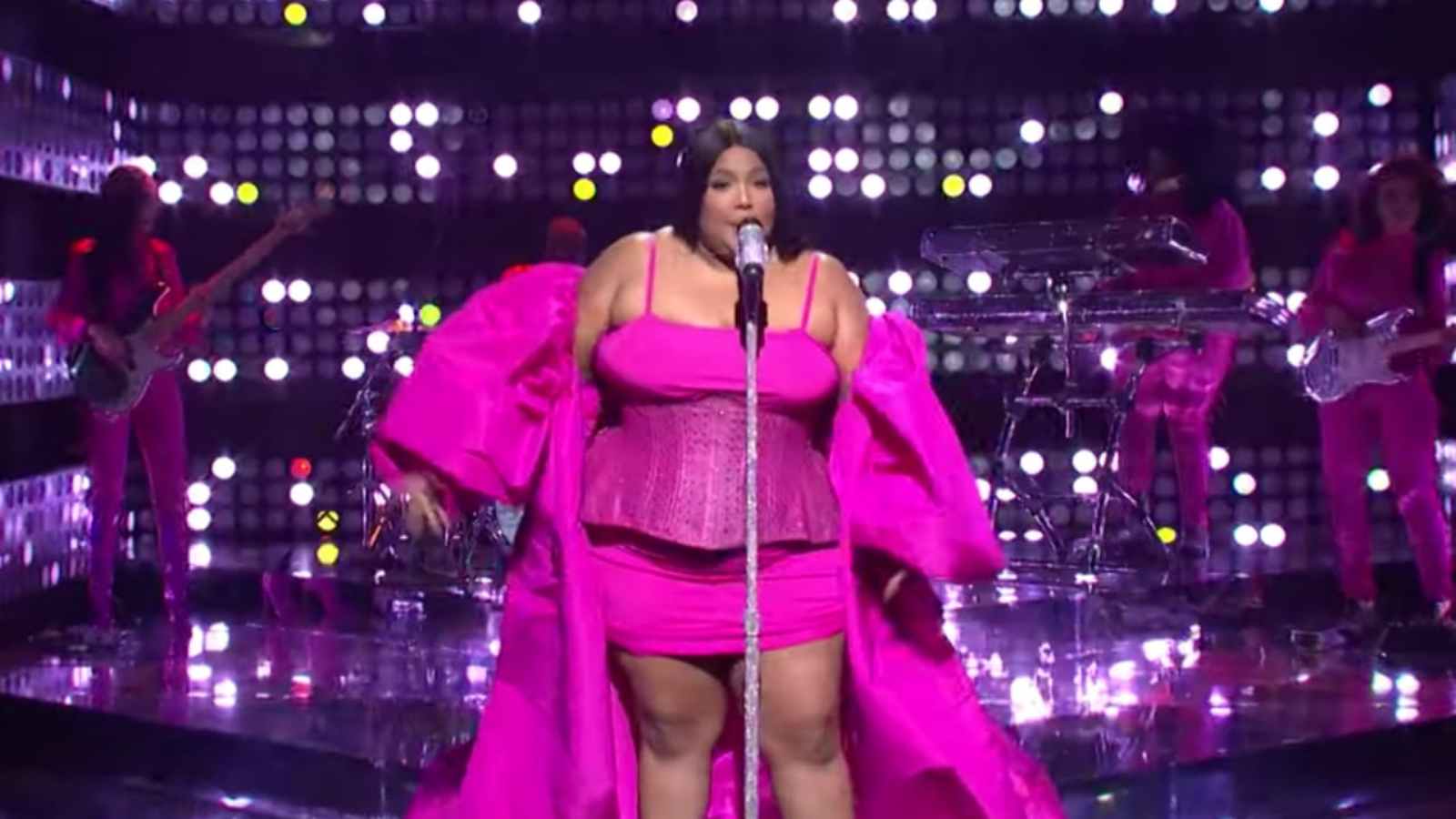 Having claimed accolades like the Grammy, NAACP, and the BET awards, Lizzo as a musical artist needs approval from none. And she aptly showed off her talent in the latest Saturday Night Live episode as she took on the stage as the night's performer. Moreover, her Twitter and TikTok activities adequately boast of her humor and comedic talent. And well, she demonstrated that talent too as she turned the host for the night.
Luv #Lizzo singing on #SNL ???? pic.twitter.com/ALC4SPMZba

— ScentWarmers (@CruzyNitro) April 17, 2022
Lizzo did it all on SNL from playing the flute to twerking to rapping. And the audience agrees that Lizzo made the latest episode, a highlight of this season. Moreover, the artist also expressed her take on getting a chance to be on SNL. "When I got the call to host 'SNL,' I was pretty nervous, and I know that's shocking because I'm the one who said, 'I just took a DNA test. Turns out I'm 100%' — you know the song," she continued. "Well to be completely honest, I'm really like 50% that b—, 10% boss b— and 40% flute-playing band nerd b—."
Lizzo Busts The Rumors About Her On SNL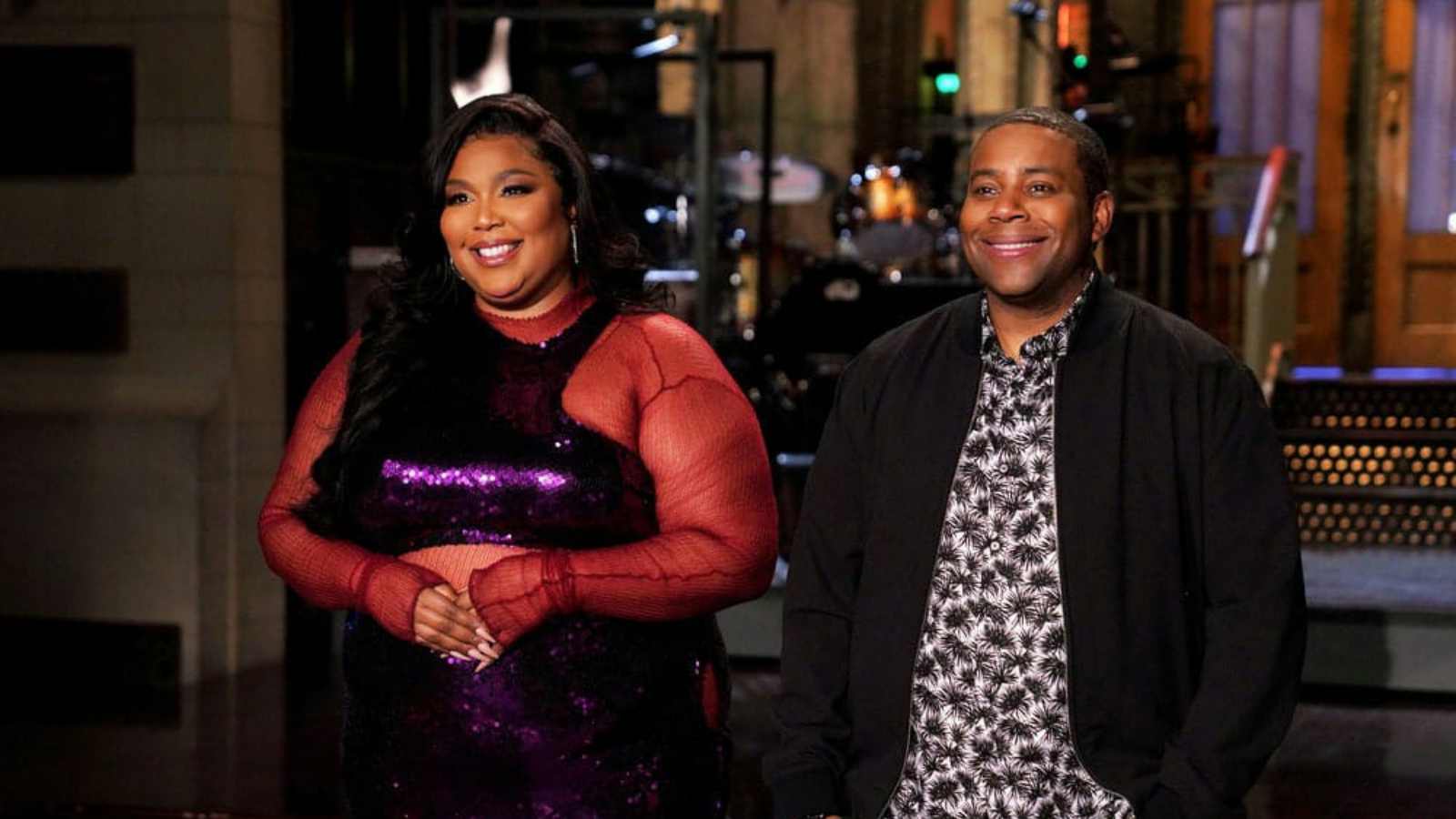 The singer also talked about the recent erratic rumors in town and one of them includes Chris Evans and his apparent baby. "I do want to address some rumors," the singer said during her opening monologue. "I've heard a lot of gossips online that I'm dating every little white boy in Hollywood. They think I'm collecting members of One Direction like Infinity Stones."
Moreover, she added, "I even heard a rumor that I'm pregnant with Chris Evans' baby," she said. "I have no idea where that one started. It could be the TikTok I did where I said, 'I'm pregnant with Chris Evans' baby.' It's called manifesting!'"
Lizzo's Monologue! pic.twitter.com/oGXDs769f1

— Saturday Night Live – SNL (@nbcsnl) April 17, 2022
The rapper also flattered the audience with her loving remark about them. "At every show, I tell my audience the same thing, and I'll tell y'all too: I love you," she said. "You are beautiful, and you can do anything. I'm living proof of that. I used to live in my car, and now I'm up here hosting 'Saturday Night Live.'"
Also Read: Nicolas Cage Wants Fans To Assist Him In Retrieving His Stolen Comic Books Collection