Machine Gun Kelly is receiving huge backlash due to a resurfaced interview of his. He gave the interview back in 2013 and talked about his crush on Kendall Jenner who was 17 back then. His statement about Kendall is being considered controversial due to the latter being underage then.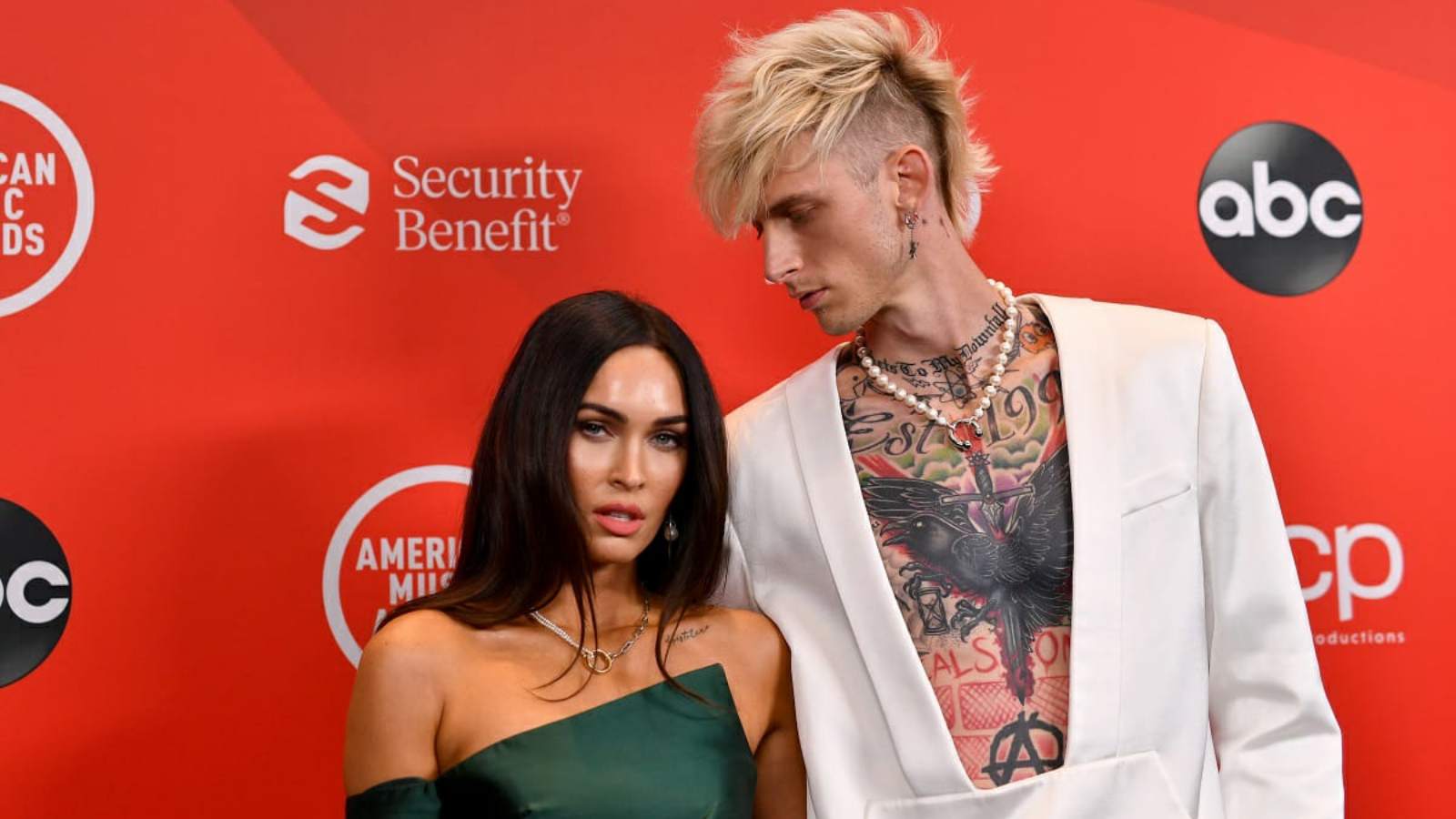 The rapper who's 31 now recently got engaged to Megan Fox after a year and a half of dating. The engagement ring he gave her stirred a controversy of its own. The ring is designed to hurt the bearer if she tries to remove it. And people think it's a toxic move to declare his love.
The controversial statement by Machine Gun Kelly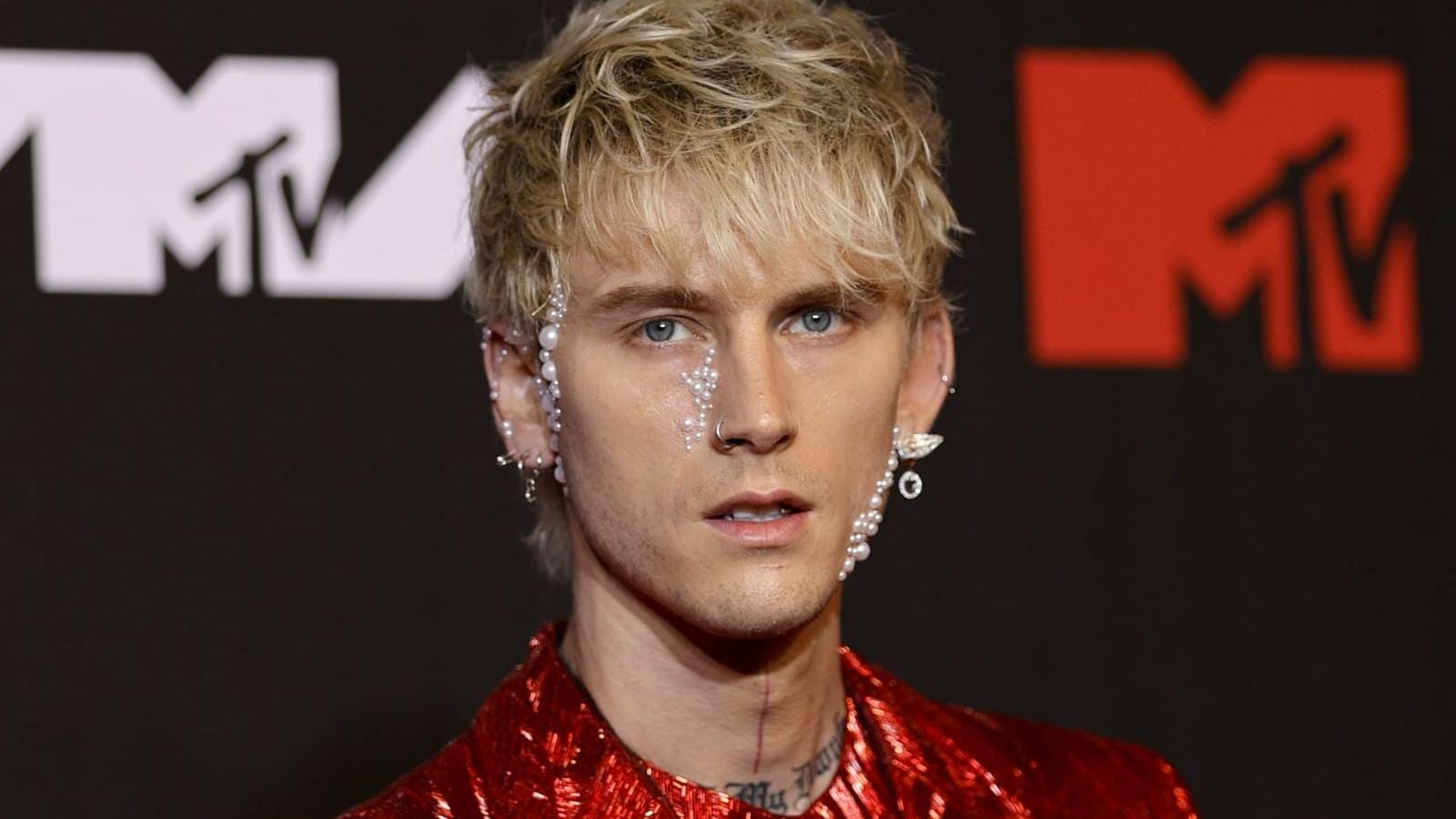 In 2013, Kelly appeared for an interview with Fuse. In a segment, he was asked about his first celebrity crush. Responding to that, he said, "I don't care who my first celebrity crush was because right now it's Kendall Jenner." "God damn I've said that so many motherfucking times, I hope that I'm snagging that," he went on.
"Don't let me move to LA. Oof, I'm finding her." Kelly was 23 back then and Jenner was 17 which is considered underage as per laws. He was then asked if he was counting days for Jenner turning 18 and that's where his answer got real contentious.
"I'm not waiting until she's 18, I'll go now. I'm 23, dog, I'm not like a creepy age, y'know what I'm saying?" He added, "I'm 23, she's 17, and she's a celebrity. There are no limits right there,"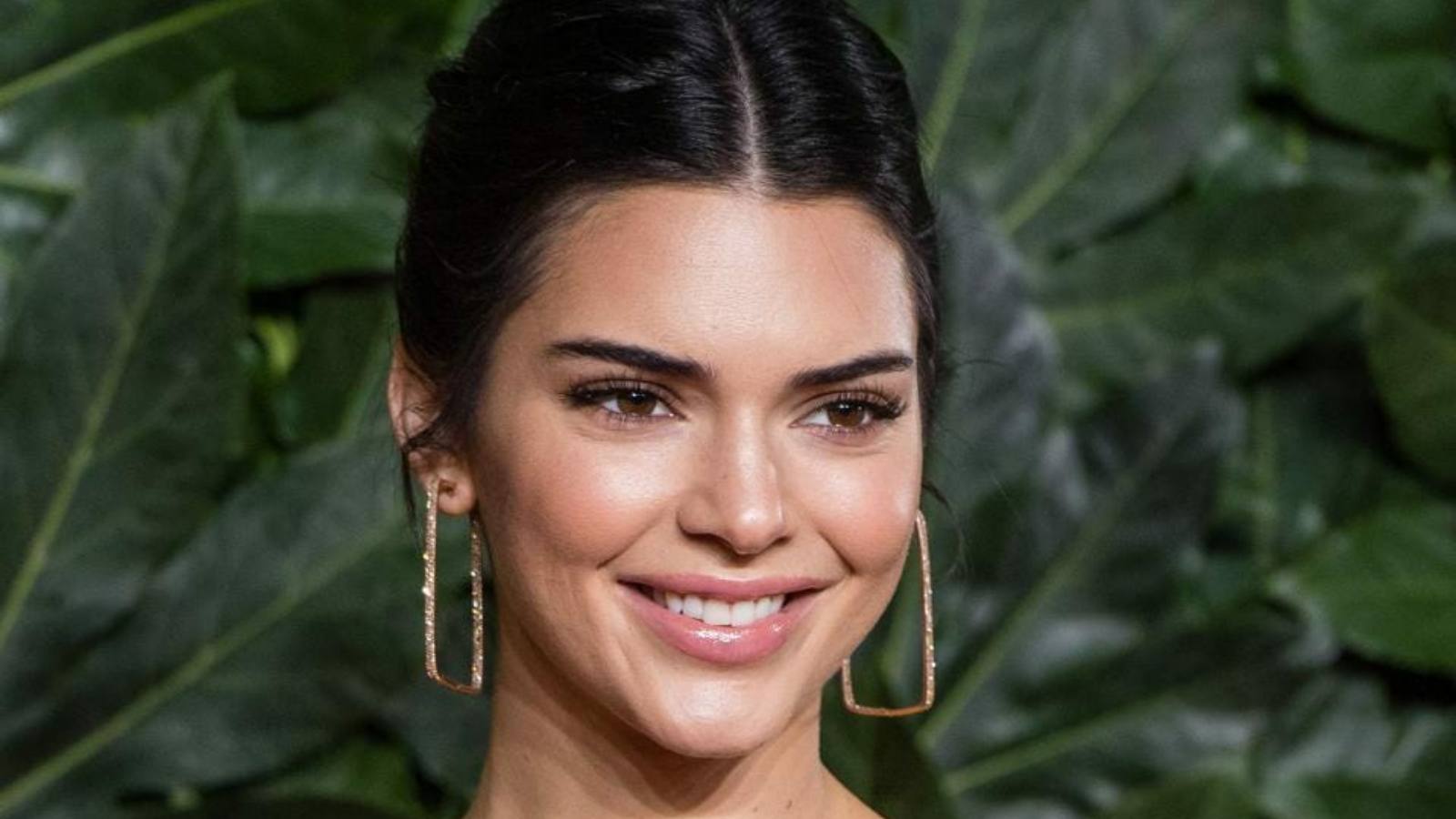 Not stopping there, he went on to list celebrities that dated minors in the past. "Robert Plant, who is one of the greatest lead singers ever, dated a girl who was 14," Machine Gun Kelly continued. "Axl Rose was one of the biggest badasses ever, dated a girl who was 16 and wrote a song on his first album about the girl that was 16."
He concluded the statement by adding, "I don't care, say what you want, man, if Kendall Jenner is in your bedroom naked and you're 50, you're going."
The statement is whirling on the internet nowadays. And is causing people to notice the sheer ignorance in his mind about consent and law. A year before this incident, Kelly tweeted about Eminem's daughter Hailie(then 14), being hot AF. He deleted the tweet after criticism.