Madonna, 63, is an actress and singer-songwriter from the United States. She is one of the most influential characters in popular culture. Fans all over the world call Madonna the "Queen of Pop". She is famous for her flexibility and constant reinvention in music production and is always in the news. Above all Madonna always tries to push the limits of artistic expression in music. Her writings, which deal with social, political, sexual, and religious issues, have subsequently sparked debate as well as critical praise. Recently Madonna was in the news before the Grammys 2022 because of something she posted.
Madonna is often criticized for her looks online. She faces trolls on all the social media platforms on daily basis. Some time back she was trolled for her weird-looking hands when she went out with her son for supper.
Madonna Posted A Weird TikTok Video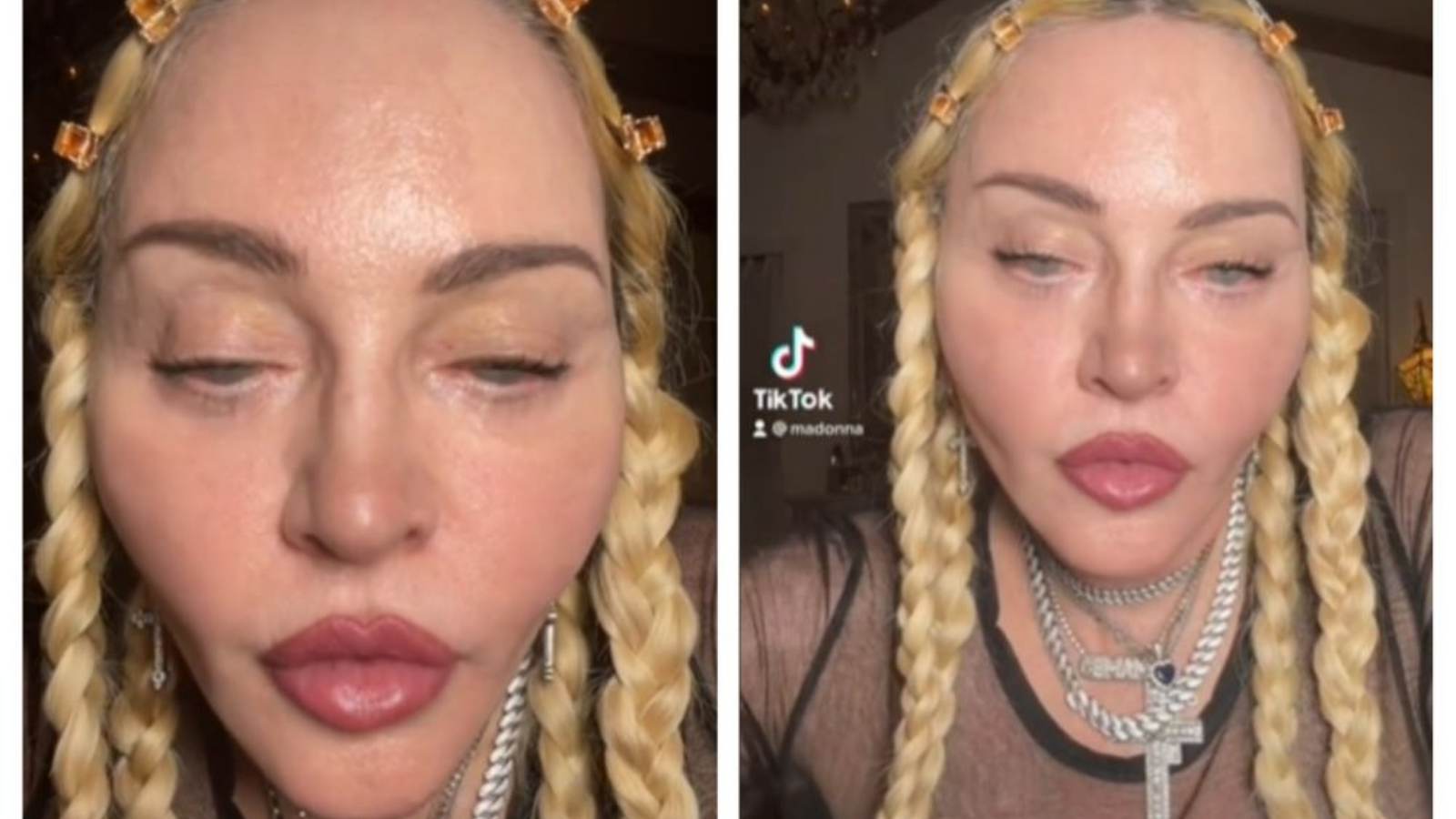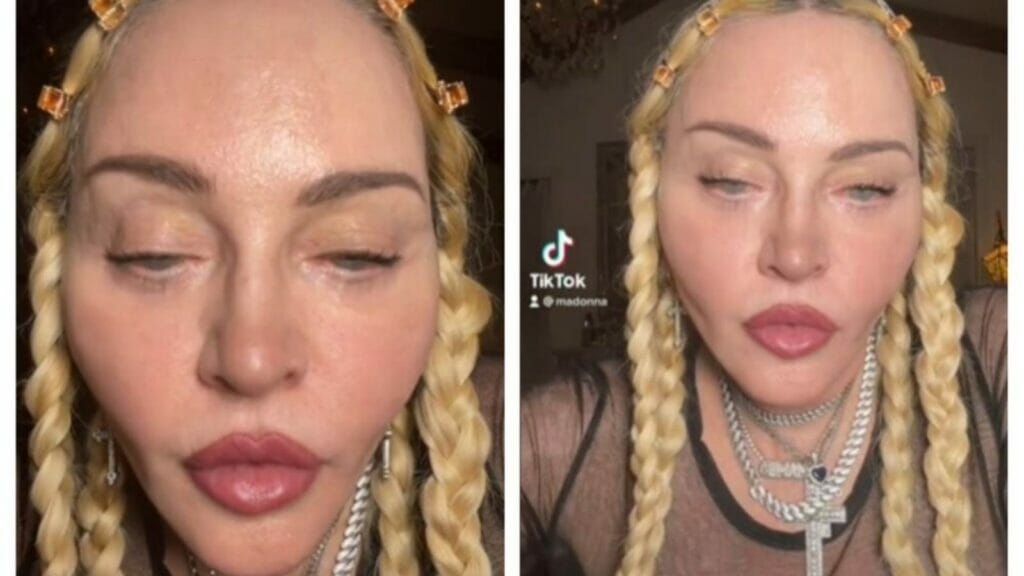 Madonna reached into the lens and dimpled up her cheeks for a kiss in the video. Meanwhile 'Frozen,' her smash song, was going on in the background.
While a pouting lady on social media isn't unusual, however, Madonna's over four million fans were taken aback by her look.
With her plump lips and cheeks, many people felt the Grammy Award winner looks utterly recognizable. The video was widely circulated, with many people commenting on the Queen of Pop's "totally frightening" expressions.
Consequently, one Twitter user remarked, "Can't believe what Madonna has done to herself."
"Wow, @Madonna has had a lot of plastic surgery done," another person said.
Reactions And Backlash To The Video
Madonna quickly deleted the video that sparked so much controversy. Her followers believe she has overdone her make-up and that she should realize that aging is a natural part of life.
Some have accused the actress of retouching and overuse of filters in her shots.
"Sorry, but even with surgery, no 63-year-old can look like that. Stop photoshopping yourself; it's unhealthy and promotes the message that getting older is a bad thing" one lady left a remark on the "Material Girl" singer's Instagram account. 
Here are some of the reactions to her looks on social media:
Most importantly the hit singer seems to have fun on social networks, despite the harsh criticism she receives on some of her postings. She just uploaded a clip of herself having a tattoo on her Instagram account. Here are a few more of her posts on social media.
50 Cent Had Trolled Madonna For Her Artificial Looks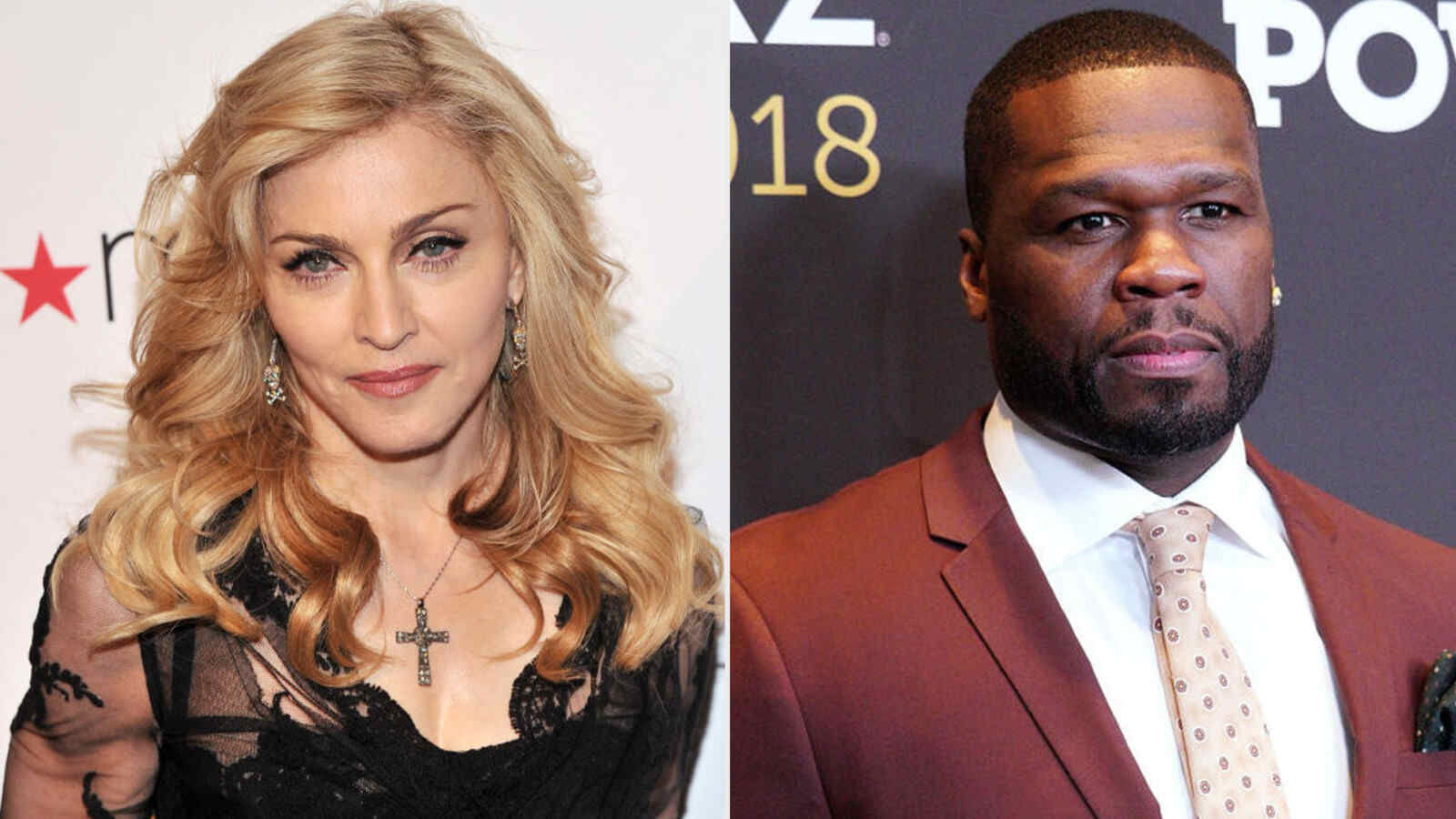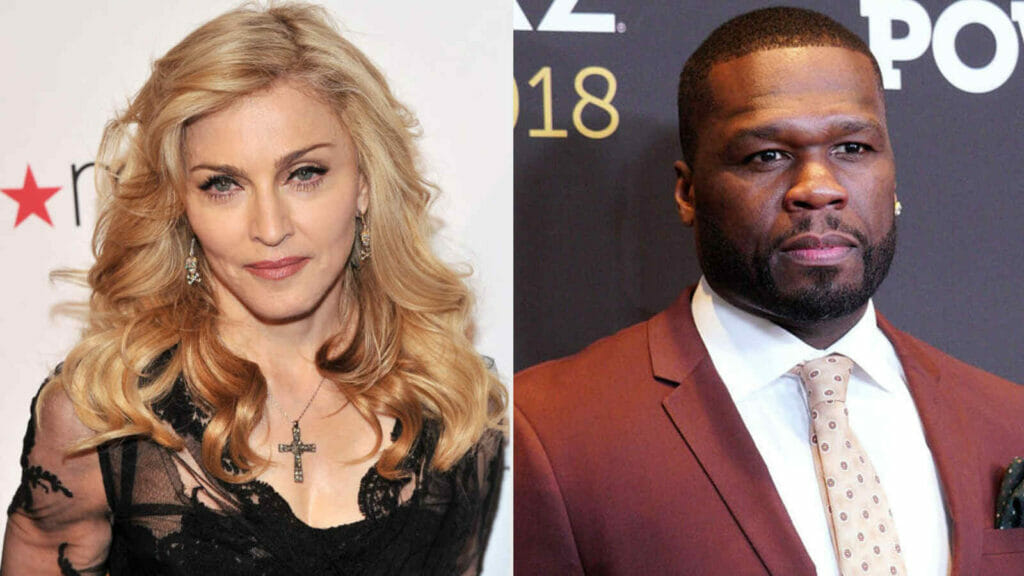 Recently rapper 50 Cent chimed in with his two cents, criticizing her for an earlier sexy photo session she posted in January. The In Da Club singer, 46, said on his Instagram Story at the moment, "Yo this is the funniest s*t LOL." "That's Madonna under the bed, pretending to be a virgin at the age of 63." If she doesn't get her old as up, she'll be shot."
The singer lashed back and slammed Cent, accusing him of "pretending" to be her "friend."
"Now you've chosen to make a snide remark about me." I imagine your new job requires you to degrade individuals on social media in order to gain attention." As an artist and an adult, the least elevated option you could make," she wrote at the time.
Also Read: Grammy Awards 2022: Full List Of The Winners And Nominees