One of the most charming actresses in Hollywood, Margot Robbie has a number of movies scheduled for the upcoming season. And last night at The Tonight Show Starring Jimmy Fallon, Robbie shared her exciting experiences working in the movies 'Barbie' and 'Amsterdam'. She also did not forget to celebrate Fallon's birthday with the Australian delicacy, fairy bread.
In the interview, the 32-year-old actress shared the incident of how the shooting of 'Amsterdam' was wrapped up by a Pasadena policewoman. She also talked about "the most humiliating moment" of her life that had happened on the 'Barbie' set. Here's more about what happened at these movie locations.
Read More: Ryan Gosling Reveals What His Partner Eva Mendes Thinks About His "Kenergy" In 'Barbie' Movie
Margot Robbie On Her Most Humiliating Moment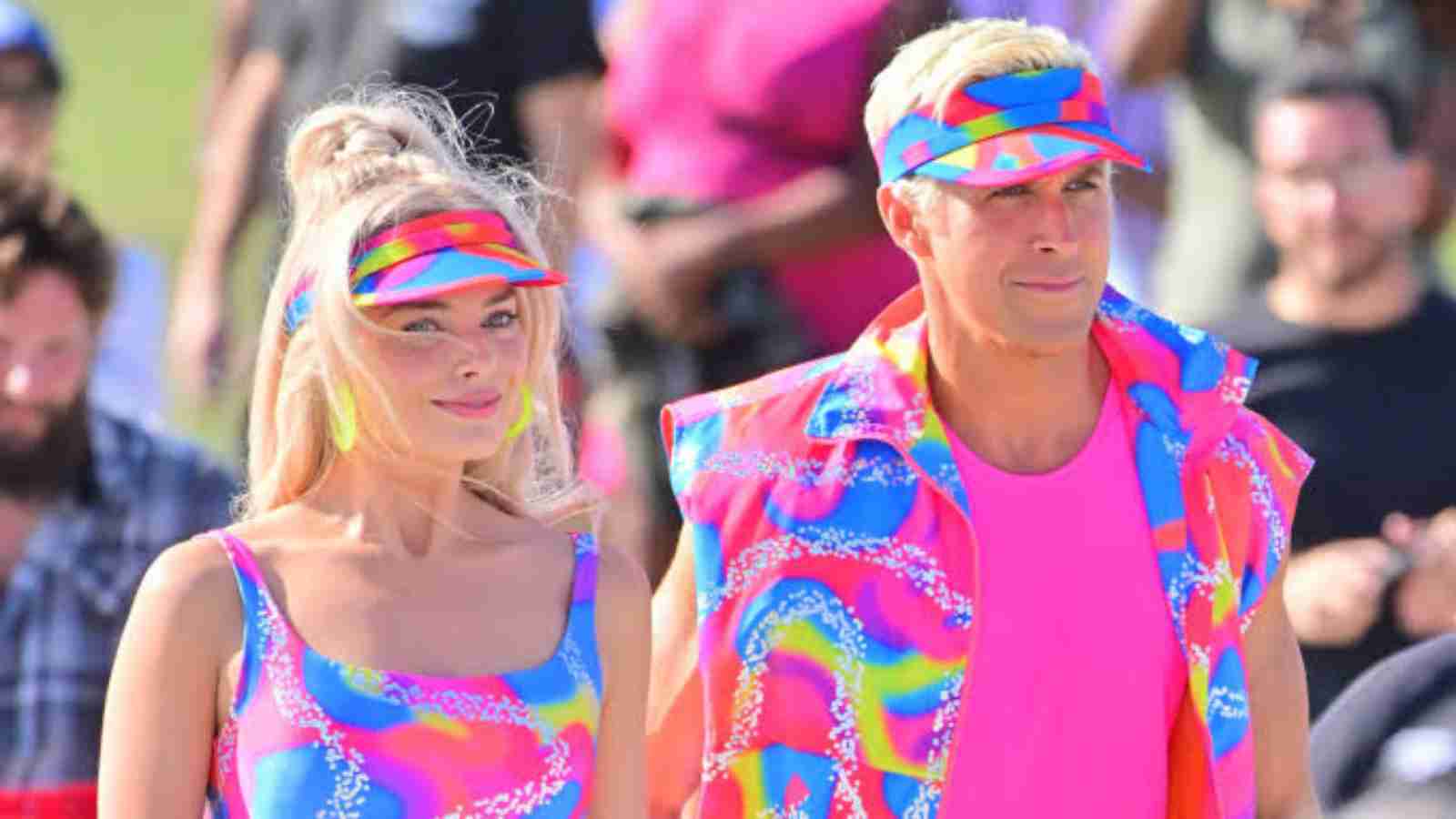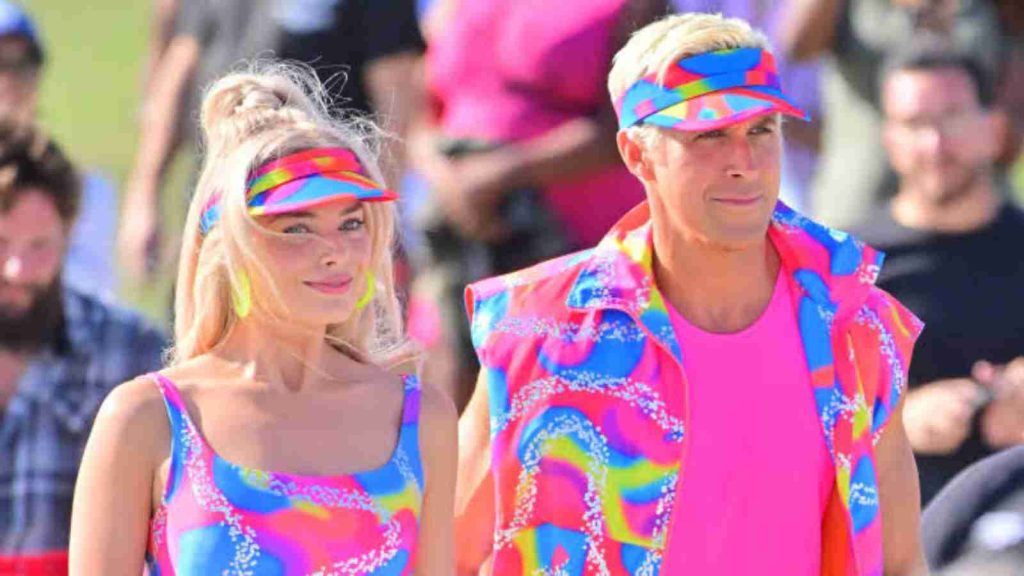 Ryan Gosling and Margot Robbie are starring in Greta Gerwig's 'Barbie' as the iconic duo Barbie and Ken. This June, a photo of the pair had gone viral after they had been spotted in Venice Beach in matching cowboy groups and roller skating in vibrant fluorescent outfits. The pictures had instantly gone viral on the internet. The photos had the actors all happy and having fun. But this is not the case in reality. Contrary to that, Robbie confesses that she had been dying inside. She had expected to have some crowd at the outdoor shooting. However, what happened had surpassed her expectations. There were hundreds of people gathered to watch the duo in the Barbie and Ken costumes. The 'Suicide Squad' actress recounted "the most humiliating moment" of her life at the Jimmy Fallon show.
Read More: Margot Robbie Punches A Groper And Ryan Gosling Screams High-Pitch In This Incredible 'Barbie' Set Video
Policewoman Wraps Up 'Amsterdam' Shoot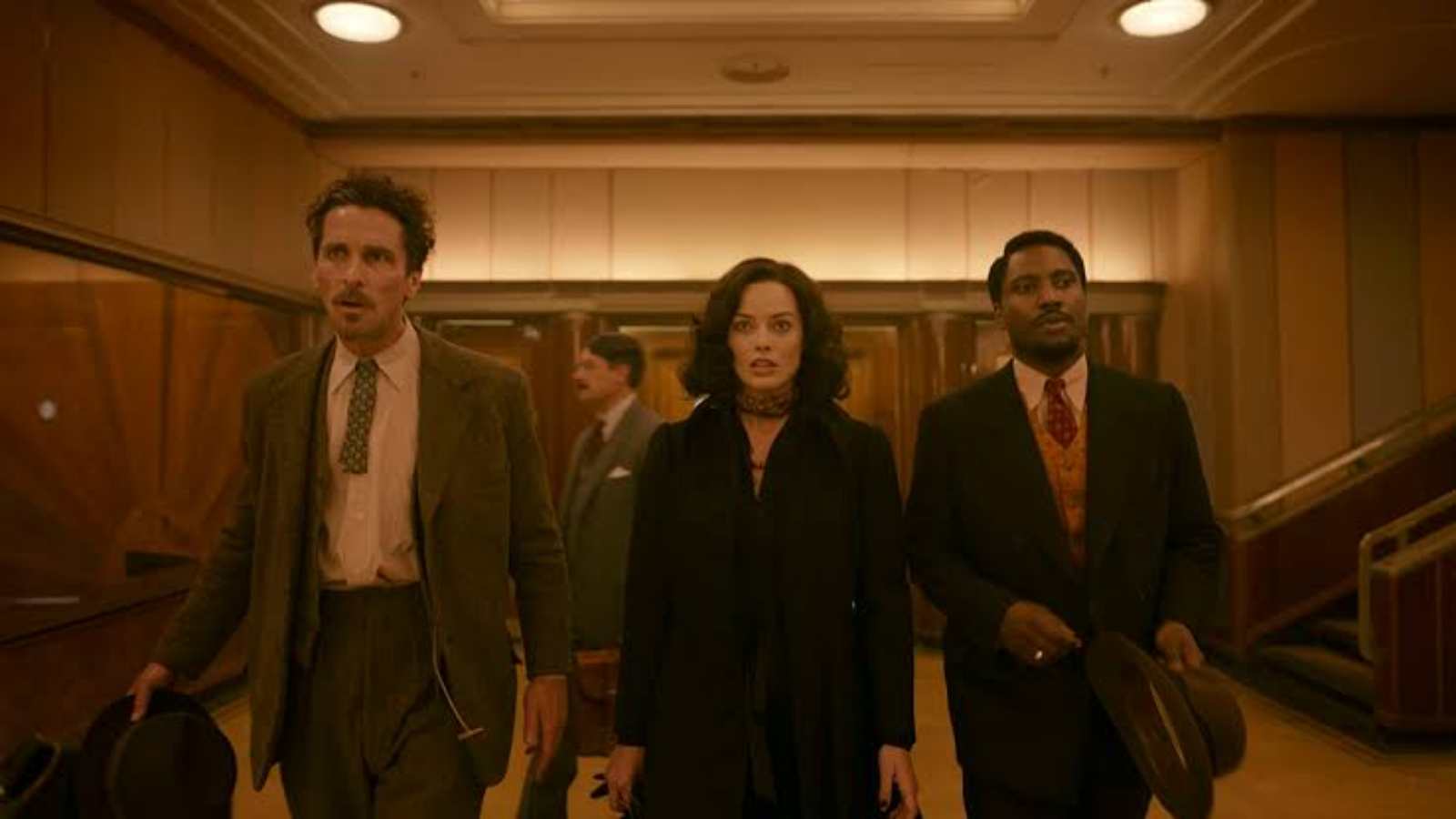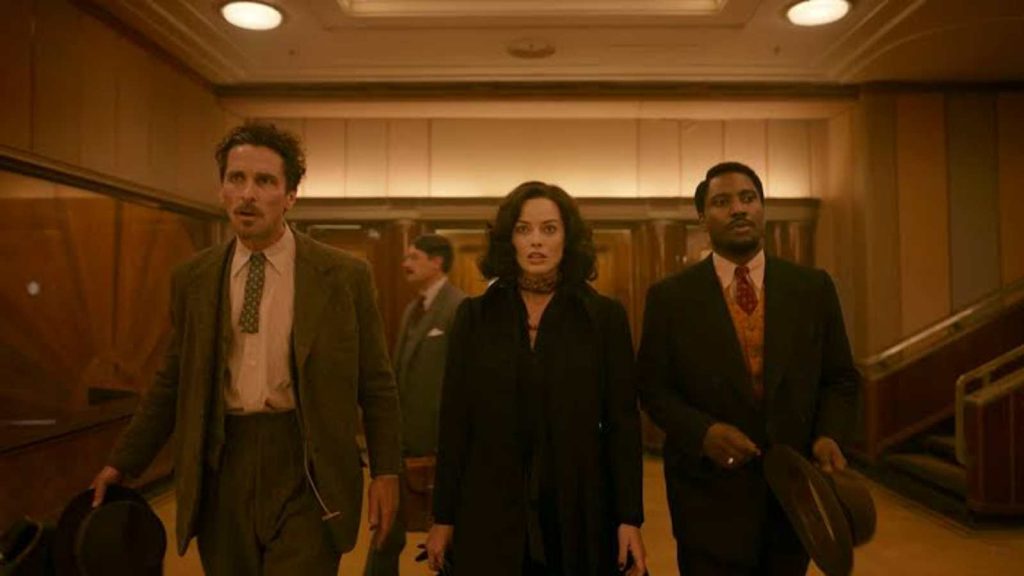 The movie 'Amsterdam' is lined with a whole bunch of dedicated actors. Christian Bale, Margot Robbie, Anya Taylor-Joy, Robert DeNiro, John David Washington, Rami Malek, and Chris Rock, all assemble as the cast under director David O Russell. During the talk with Fallon, the Australian actress shared about an incident when the cops had shut down Russell's 'Amsterdam' shoot. The shoot had gone way past the curfew time and still, the camera kept on rolling. That's when cops arrived and a Pasadena policewoman had called "wrap up" for the day. Finally, the director, the actors, and the crew were instructed to close. The star remembered enthusiastically the time working with the wonderful crew.
Read More: Margot Robbie's 'Barbie' Voice Is As Catchy As Her And Ryan Gosling's Neon Wardrobe