BLACKPINK member Lisa is the most successful and followed on social media. Her charisma and personality on and off stage made her get on No. 1 At the Most Beautiful Face of 2021. Other members of the list also ranked in the list in Top 10. Last year, in November Lisa, was covid-19 positive. Later in December, she reported to be fully recovered and tested negative.
Let us know about the reason for Lisa being so popular and a successful member of the band.
Meet Lisa From BLACKPINK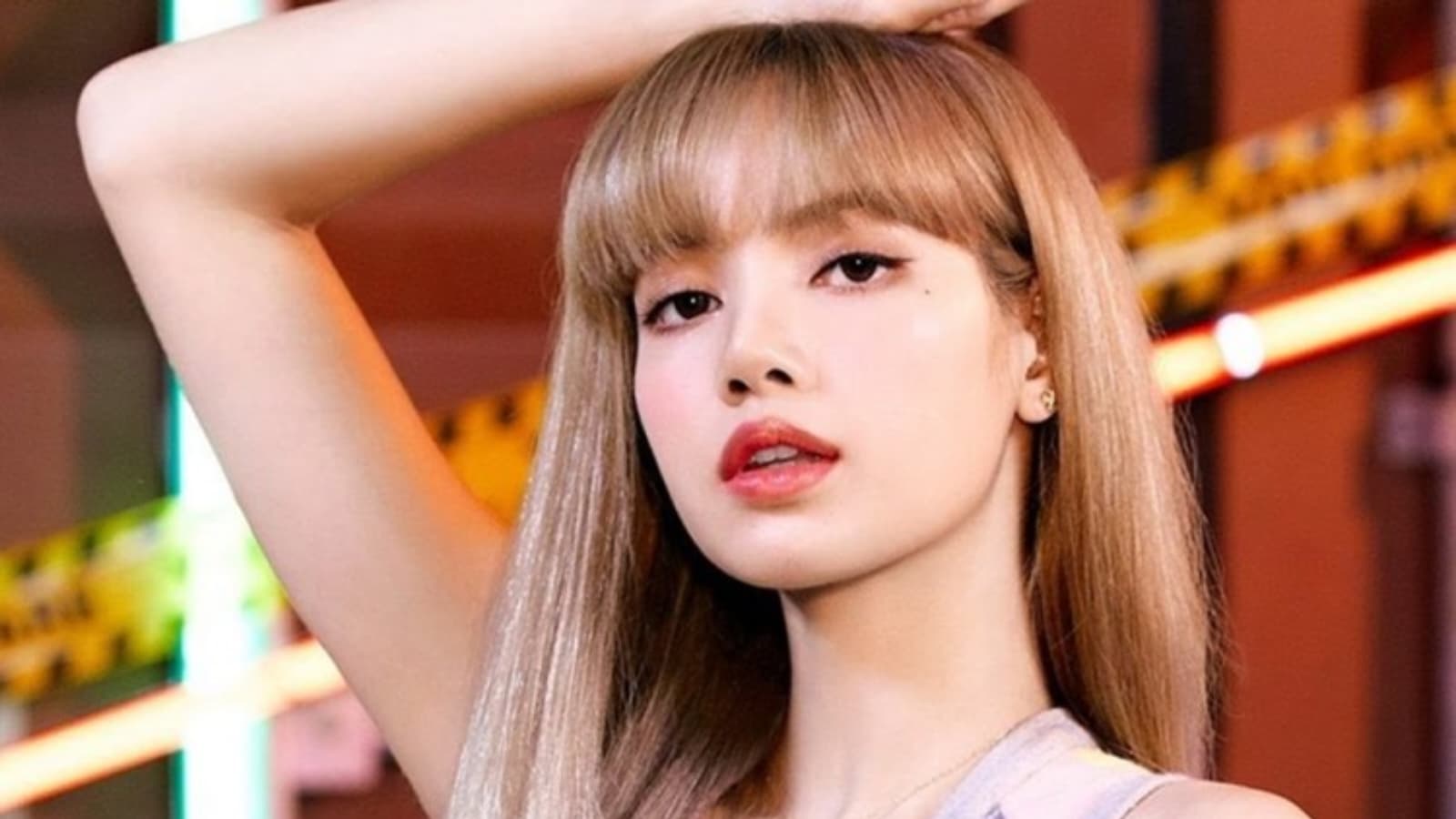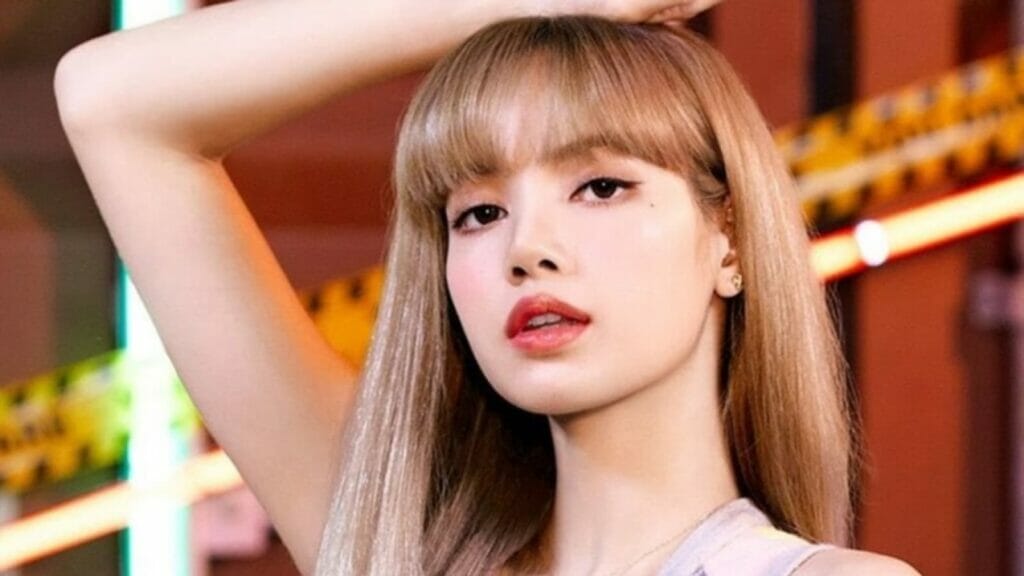 The real name of Lisa is Lalisa Manobal and born in 1997, is a Thai rapper, singer, dancer, and member of the girl band BLACKPINK. The artist is South Korea-based and the band is formed by YG Entertainment. She made her debut single in September 2021 Lalisa. The album was a hit and sold over 736,000 copies and broke the record. In the first 24 hours of release, the video got 73.6 million views on YouTube. She knows multiple languages and speaks fluently in Thai, English, and Korean. she also knows basic Japanese and Chinese.
Personal Life
She is the only child of her Thai mother and Swiss stepfather who is a renowned chef. She completed her studies and went to dancing classes at age of four. Lisa participated in dance competitions throughout her childhood.
Why is Lisa so popular?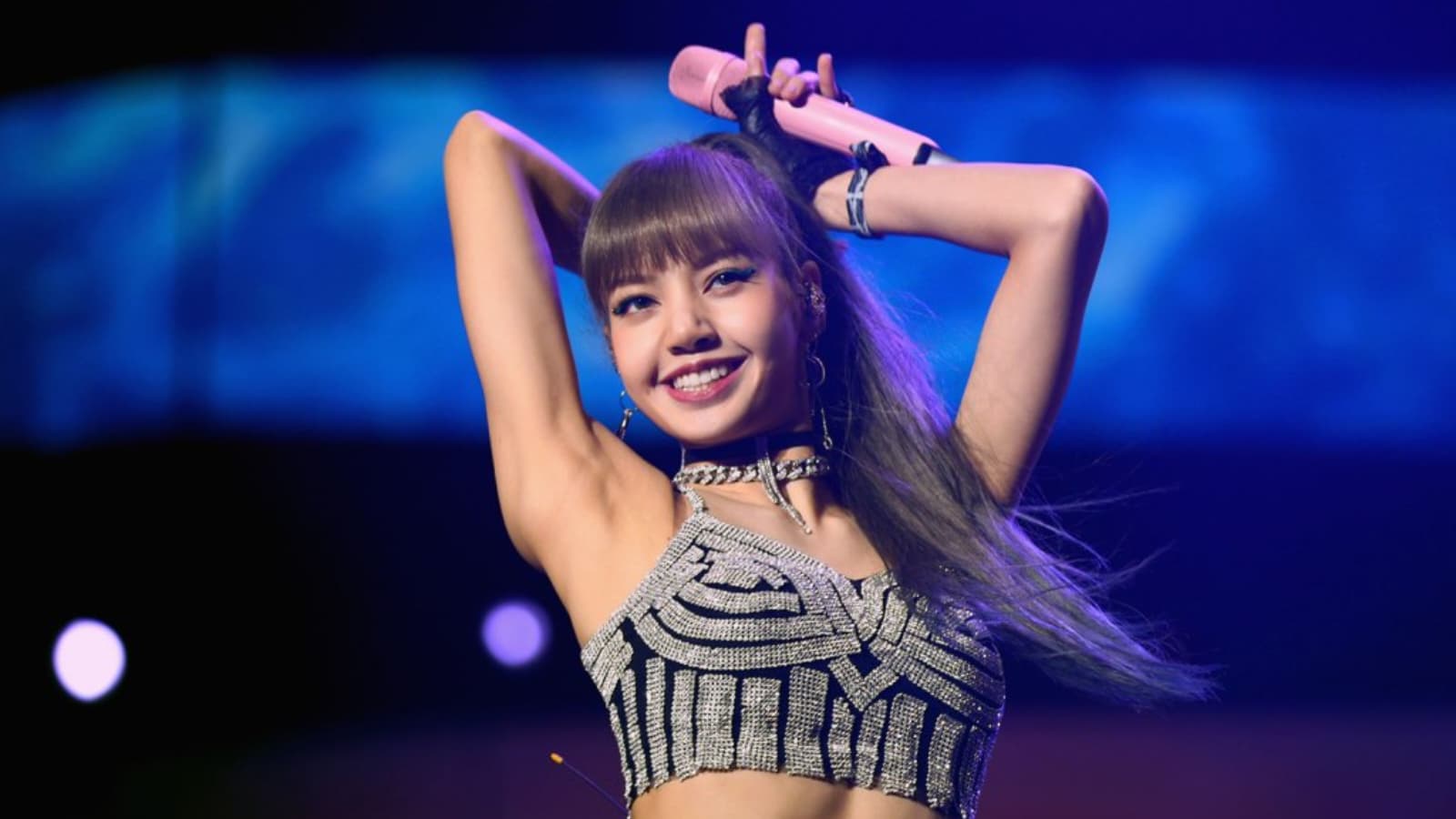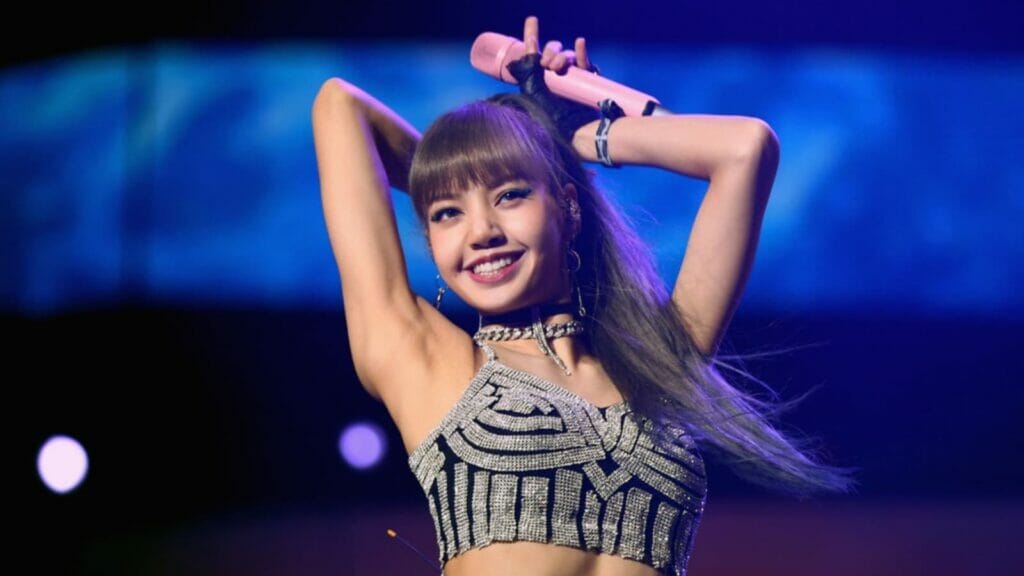 In 2016 August, Lisa is one of the members of four members South Korean Girl Band Blackpink. She was also the first unethical Korean to participate and work under the agency. Till now, the band has released two albums and three extended plays, along with two single albums.
On 2018, November 5th, she released her YouTube channel named Lilifilm Official. The channel is about traveling and lifestyle and her dance performances. She has achieved gold button from YouTube because of millions of subscribers and views in her videos.
There are many reasons to why she is popular and has a huge fan base? She is popular because she is super talented. Lisa is the main dancer of her girl group Blackpink. She is not called a dance machine for any reason because she is one of the best dancers in the K-Pop industry. Lisa is also good at rapping and has an amazing personality. Her charisma is loved by audiences and her beauty as well.
The Blackpink member is an inspiration as well to many people because she left her family and country to settle in a new one. She proved herself with hard work and established her name. Lisa is multitalented which makes her famous worldwide. She has also donated for the people in need. Many brands collaborated with her for endorsements that includes fashion labels as well as technology brands.
Why Is She Trending On Twitter?
View this post on Instagram
She is trending over Twitter because her Instagram followers increasing since the January phenomenon. Currently, she has 73.5 million followers with 817 posts.