"Terminator" actor Michael Biehn said he was uncomfortable during one of the scenes in "The Walking Dead". Biehn was asked about his role in Season 11, Episode 13 during the 'Talking Dead' aftershow of the series. He played Ian, the leader of a new group who was killed at the end of the episode.
Spoiler Alert: This text might contain spoilers of Episode 13 of Season 11 of The Walking Dead.
What Was The Feeling Of Michael Biehn While Shooting The Scene?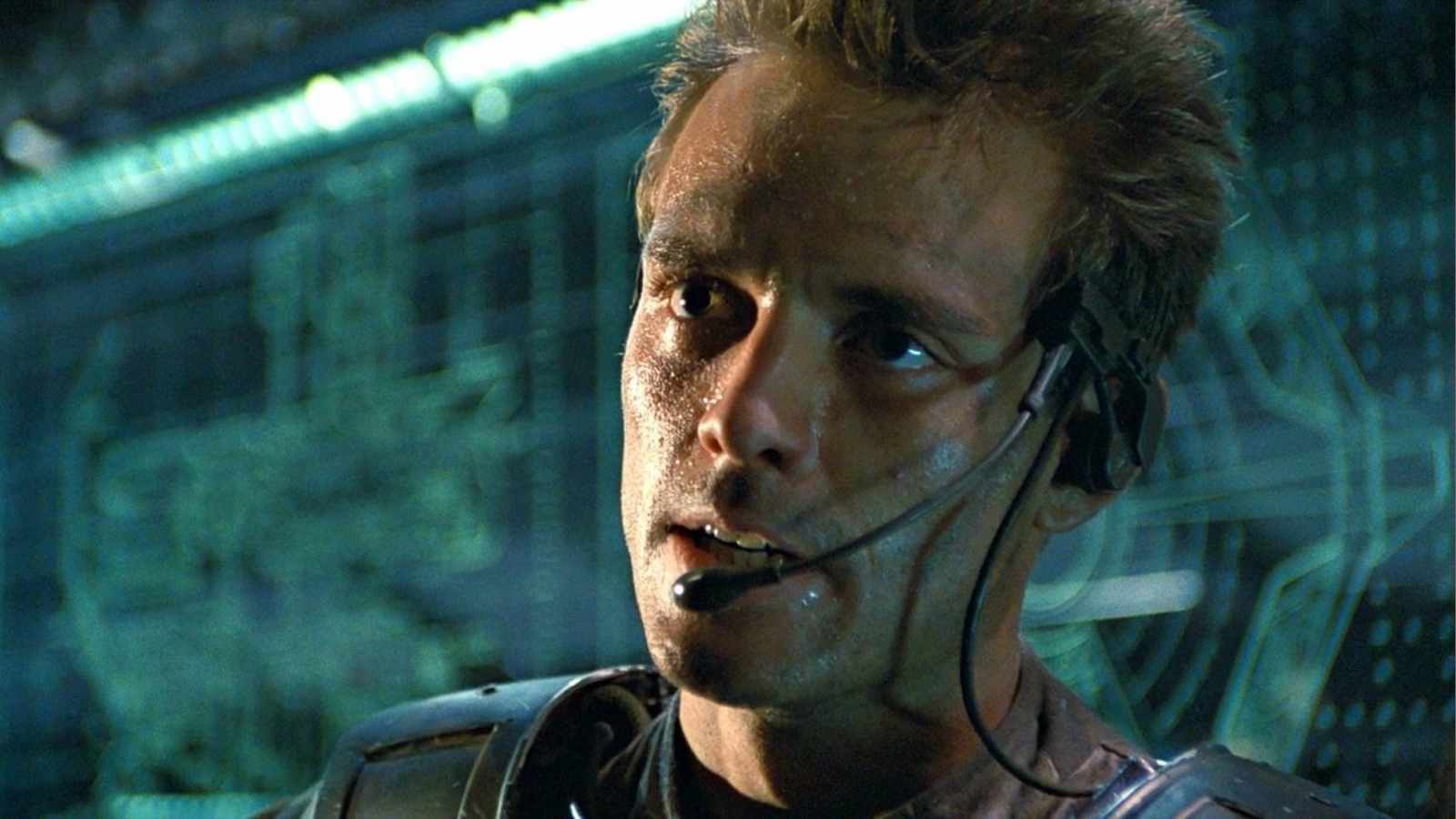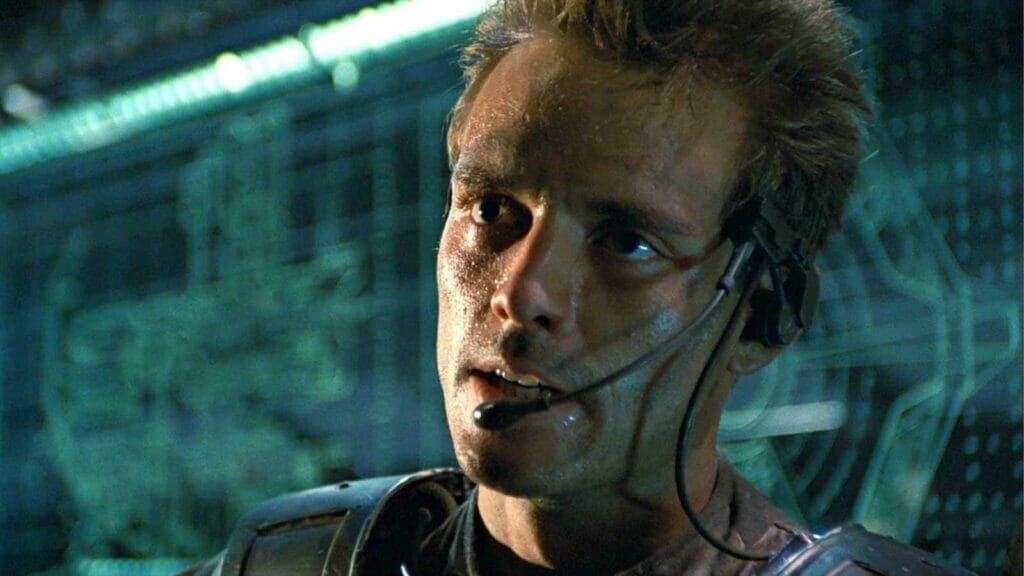 When asked what it was like to shoot Ian's posthumous scene, Biehn said that it was a little weird. Biehn said that he has played the role of a lot of antagonists. So, therefore, he has died in a lot of shows and a lot of movies, a lot of television stuff that he has done. But in none, Michael was touched after his death in the scene. Biehn had more than 110 acting credits on IMDB. These credits include films like Aliens, The Abyss amongst others. Michael had mentioned his discomfort during his cameo on Sunday's episode of The Walking Dead.
What Was The Death Scene About?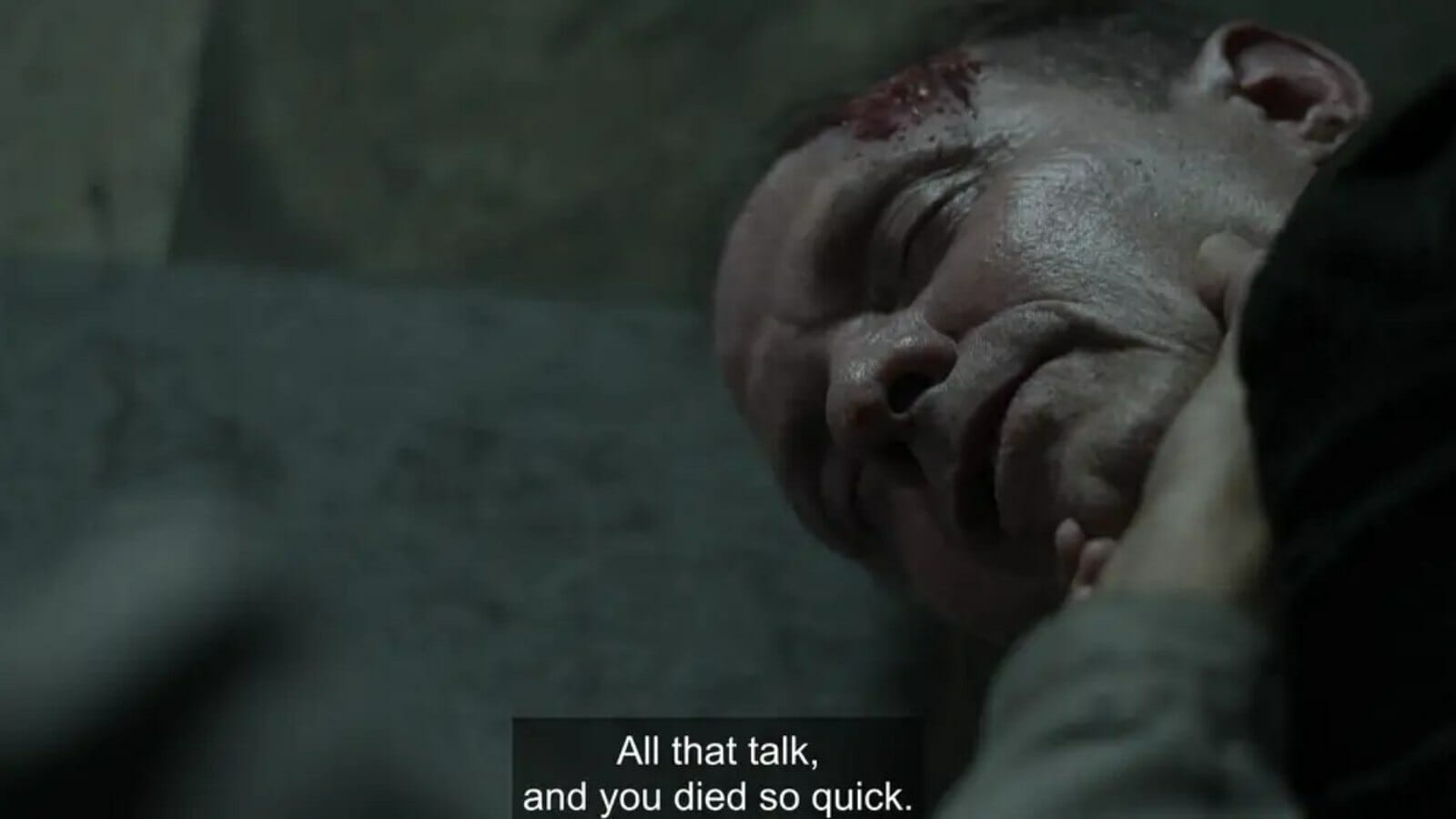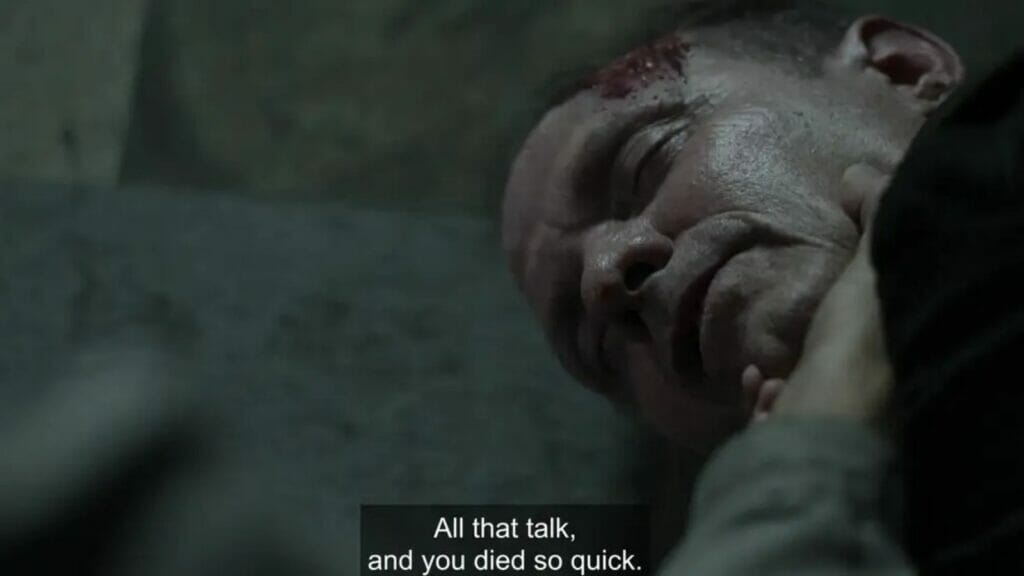 In the scene, Toby (Jason Butler Harner) taps Bean on his cheek, grabs his face with his chin, and pretends to speak to his mouth. Michael said that from a character standpoint, he was dead. Hence, it really didn't make any difference, but from an acting standpoint, it really felt kind of like a violation to him. Host Chris Hardwick replied that Toby was clearly a monster in the episode.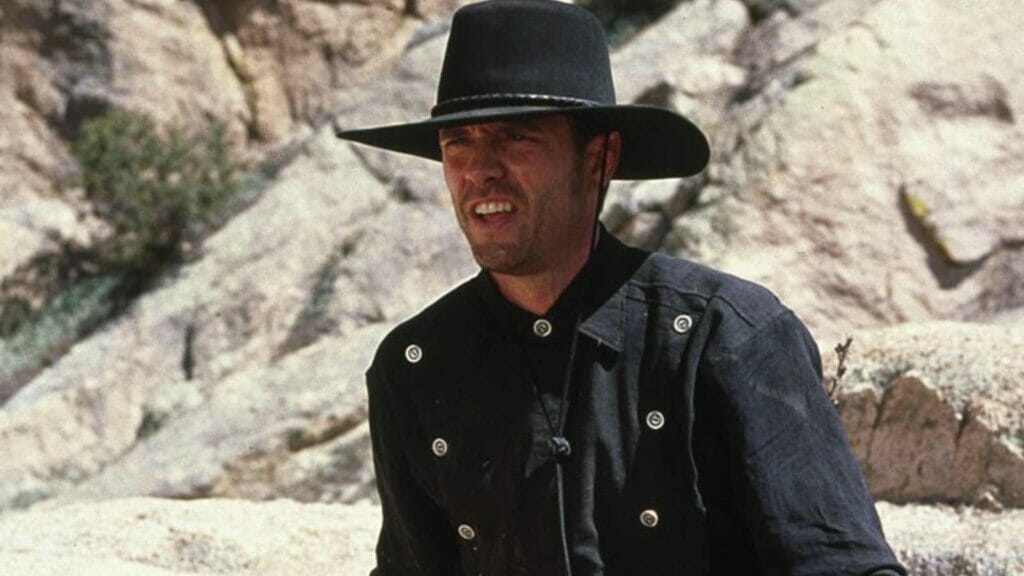 At the opening of the show, Biehn said he has been a fan of the series since the start of 2010 and is excited to join The Walking Dead for the episode. Biehn joined the few Terminator franchise stars and starred in The Walking Dead. Michael had joined the show as he was a fan of the show. Apart from this, he too finds the character funny and splendid. To appear on the show one of the show's agents had approached Biehn. Recently, Terminator 2: Judgment Day star Robert Patrick starred in Season 10, Episode 19.
Also Read: "The Walking Dead": New Spinoff Series Centred Around Maggie And Negan Will Take Place In New York