Lee Daniels and the 'Precious' actor, comedian Mo'Nique have patched up and resolved their feud that emerged post they worked together on the 2009 film Precious. After 13 years, they are again going to collaborate on Netflix's Demon House. The director-actor duo reunited at a public event and have ameliorated their relationship that was affected by a drama that entailed.
"I Am Sorry For Hurting You": Lee Daniels Rekindled His Relationship With Mo'Nique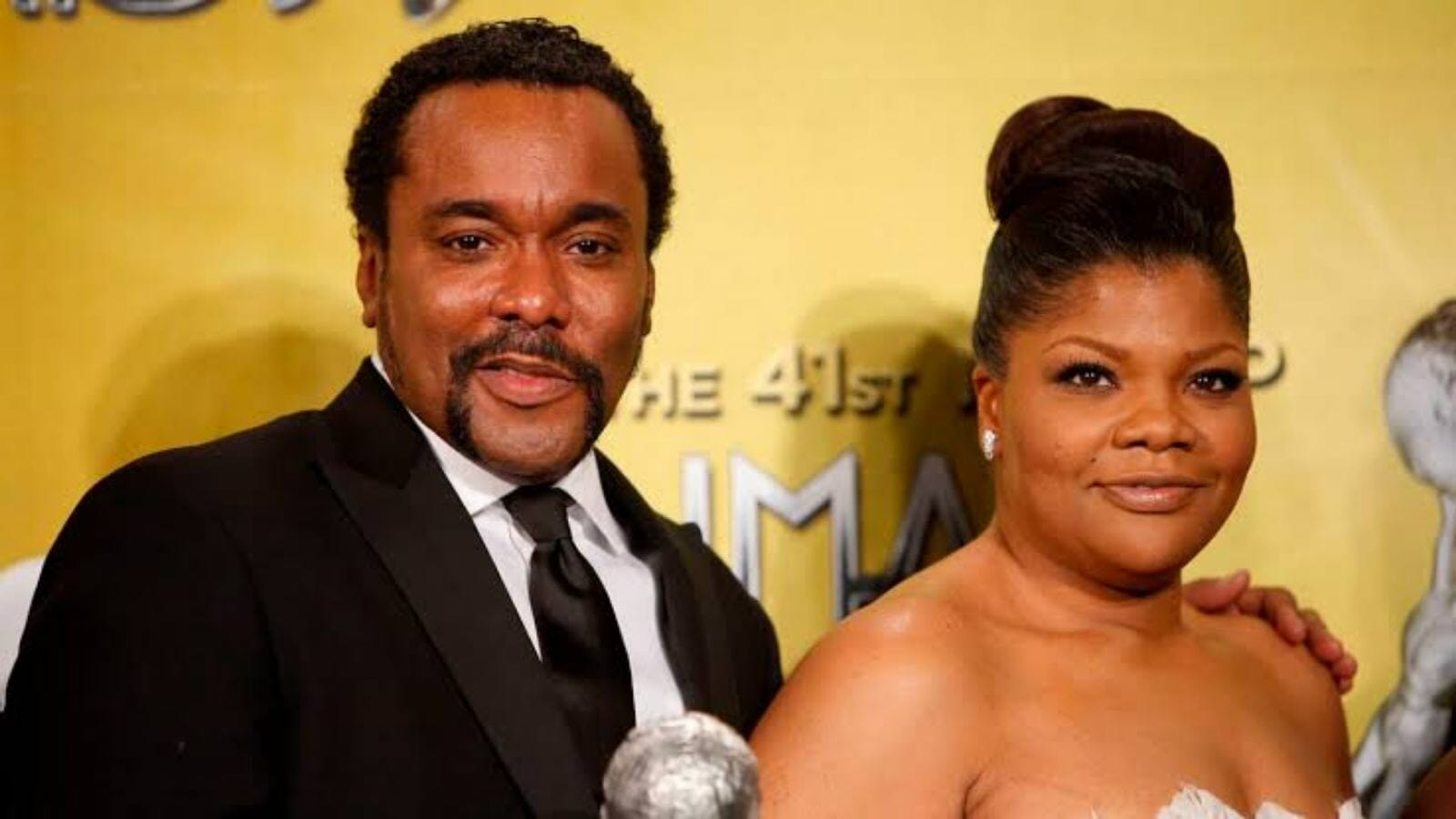 Footage on social media was shared during "Mo'Nique and Friends: April Fools Day With The Queen Of Comedy" where Daniels joined her and offered an apology to her publically. During the event at St. George Theatre on Staten Island. 
In his apology, he mentioned, "I am sorry for hurting you in any way that I did." After hearing this, the actress put a hand on her heart as a gesture of being emotional. Daniels continued that Precious was God working for both of them.
During the awards season of 2010, Mo'Nique won an Oscar for Best Supporting Actress in the movie Precious directed by Lee Daniels. Despite this, she accused Tyler Perry, Oprah Winfrey, and Lee Daniels of blackballing her as she refused to promote the film during the awards season due to no mention of it in the contract. The accused denied doing remotely anything like that. The sources say the actress did not talk to him for 13 years.
Mo'Nique & Lee Daniels Had A Phone Call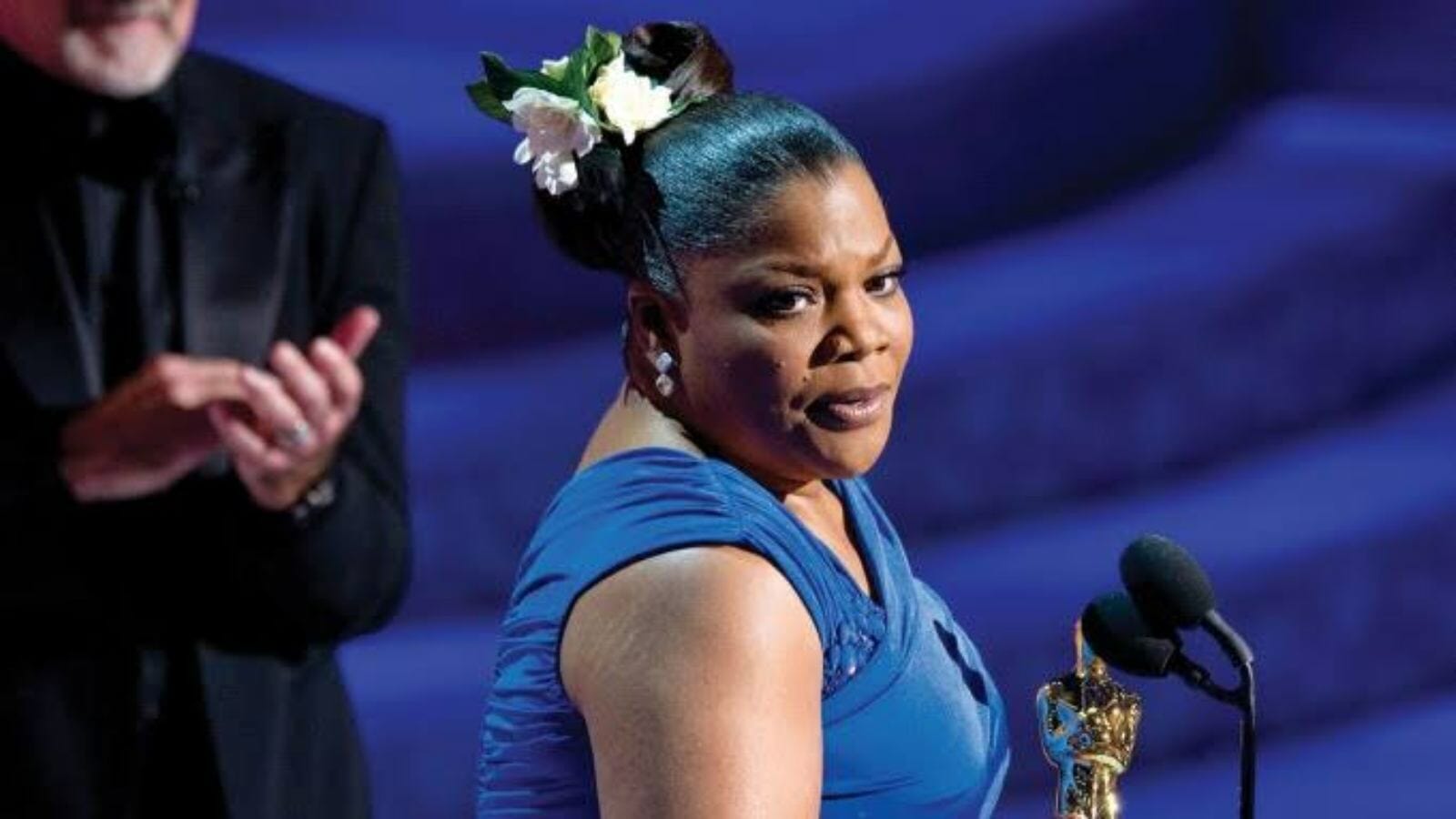 Before the Oscars, as per Mo'Nique, "I got a phone call from Lee Daniels maybe six or seven months ago." "And he said to me, 'Mo'Nique, you've been blackballed.' And I said, 'I've been blackballed? Why have I been blackballed?' And he said, 'Because you didn't play the game.' And I said, 'Well, what game is that?' And he gave me no response."
In a statement, Daniels said that her demands were not in tandem with the campaign during Precious, due to which she was snubbed by the Hollywood Community. The director added that he still considered her a friend." According to Mo'Nique, she received a lot of criticism for her behavior that award season.
Mo'Nique also told Good Morning America, "Mr. Daniels had a problem that I didn't say his name the night of the Oscar Awards." They spilt in 2018, and Lee told TMZ that it broke his heart that she felt blackballed. He admitted that no one blackballed and how she blackballed herself.
Lee Daniels Will Be Working With Mo'Nique In A Netflix Project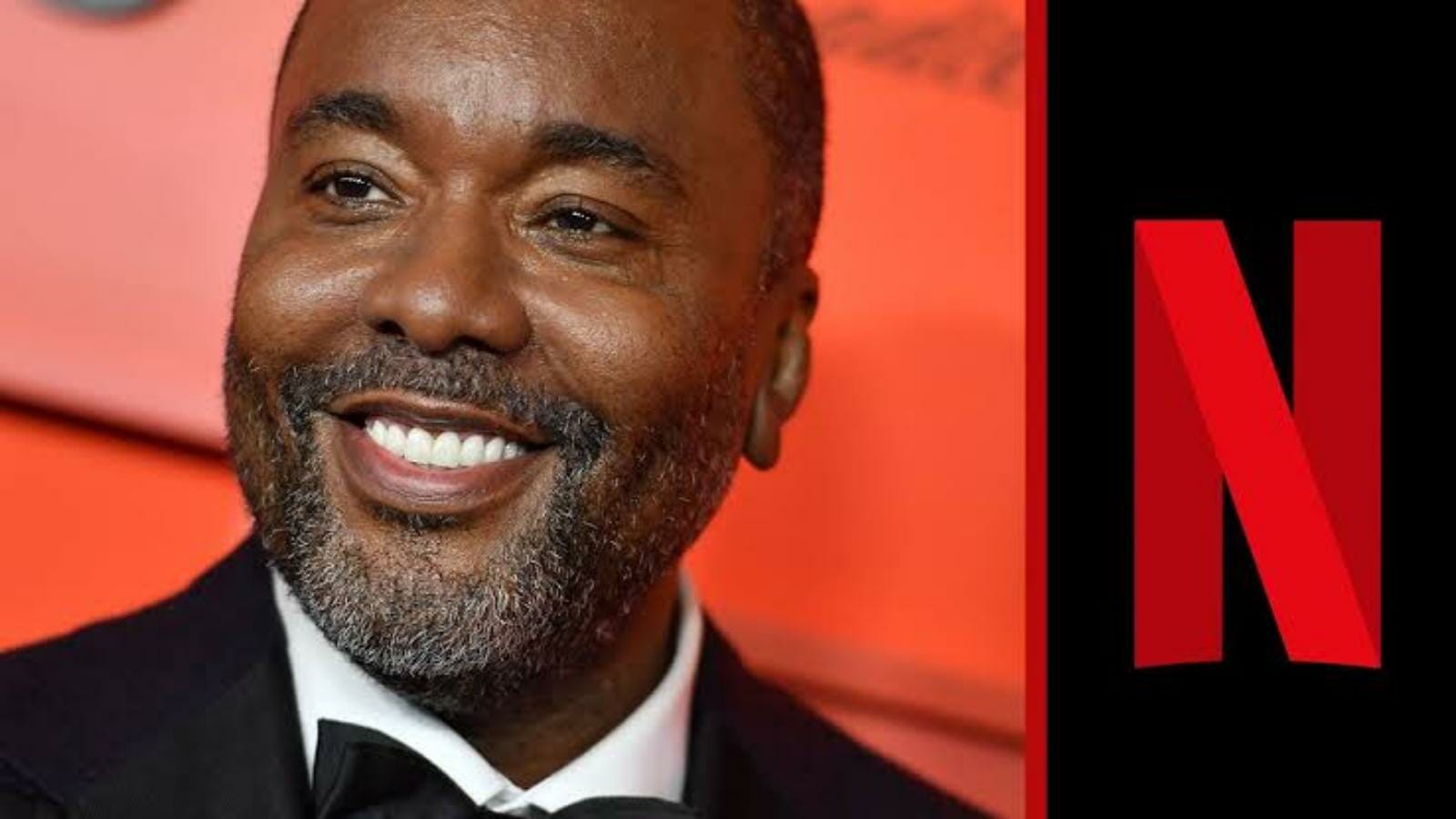 During the event, both of them had a sweet dance as a gesture of reconciliation. Daniels professed that she loves her. She told him she loved him. They are collaborating on a Netflix project titled Demon House. Mo'Nique replaced Olivia Spencer as Spencer's Schedule did not match with the shoot of the Apple TV+ show.
The story is about a case widely covered at the time. Latoya Ammons and her three children experienced strange incidents in their Gary, IN, home that grew progressively worse, with the children levitating, becoming violent with one another, and speaking in growls and deep voices with no recollection afterward. Pam Williams along with Daniels and Tucker Tooley will be producing the project. The film will go on the floor from June.
Also Read: Jimmy Kimmel And Jimmy Fallon Switches Their Host Duties For An Elaborate April Fools' Prank