Morgan Wallen has always been in the news, maybe more for his controversies than his music. This time, The Grand Ole Opry is facing public wrath for the singer's presence there.
The Grand Ole Opry, situated in Nashville is a stage where American country music artists perform. Many people have slammed the organizers for giving the stage to Wallen to perform after his last action where he racially abused on camera.
The founder of Black Opry, a platform for Black country artists to perform, expressed that Wallen's attendance was a 'slap in the face' to people of color.
The Controversy
Morgan has done many controversial things since 2020, but the most notorious one was using racial abuse in 2021. A camera caught the singer using expletives and the N-word, which is derogatory for the people of color.
People from all over slammed Wallen for using the racial slur. While he apologized by releasing a statement, he still faced the implications of his action. Many streaming sites including Spotify removed his songs from their platform.
However, they re-added his songs to the application. His music has garnered quite a popularity even after the controversy. On a public appearance, Wallen was recorded saying,"[he] was around some of [his] friends, and [they] say dumb stuff together" and said that "he was wrong" to express those words.
Wallen's latest appearance and criticism.
Surprise! @MorganWallen joins @ernest615 to perform their new duet "Flower Shops" ???? pic.twitter.com/3UzRyC5gHd

— Grand Ole Opry (@opry) January 9, 2022
The Black Opry founder Holly G, criticized both the organizers as well as the singer for the performance.
"You should know that our community is extremely disappointed, though many are not surprised," Holly wrote. "A stage that was once a dream destination for many Black artists has now cemented itself as one of the many Nashville stages on which we know we are not respected."
She quoted a previous tweet of The Grand Ole Opry, in her letter to reinstate her point. The tweet read: "Racism is real. It is unacceptable. And it has no place at The Grand Ole Opry."
She further wrote, "This clear and direct statement is completely undermined by your decision to debut Wallen who recently described the rightful criticism of his actions as noise."
Wallen's career ever since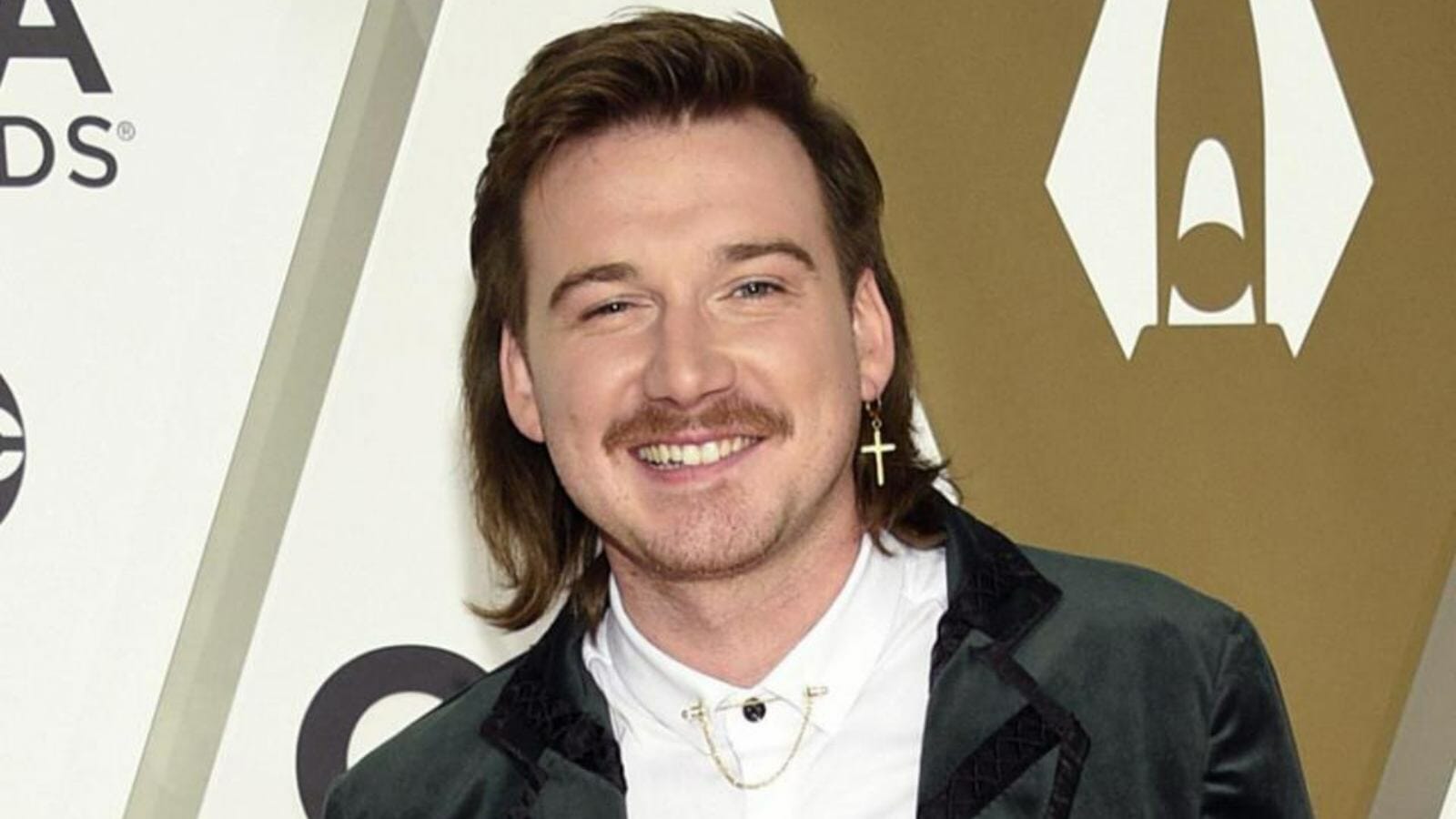 The performance by Wallen was a surprise for everyone. The performance originally was a debut for another country artist, Ernest. Morgan joined the other singer midway through his performance.
Though the controversy maligned the public's perspective of Wallen, his music has been successful all through this time. Wallen won 3 Billboard awards for his music. But the organizers banned him from taking part in the ceremony.