The gripping Disney+ series Moon Knight, starring Oscar Isaac, is presently enthralling audiences all over the world. It follows Marc Spector as he strives to make sense of his new role as the Avatar to the Egyptian God of the Moon. While the first season of the show still has 4 episodes left. Viewers will not have to wait long for the next Marvel Studios online initiative, Ms. Marvel.
The forthcoming program follows Kamala Khan, a Pakistani American superhero super-fan who discovers she has unique abilities. While her abilities in the source were similar to Mr. Fantastic's stretching abilities, Marvel Studios opted to create their own Green Lantern for whatever reason.
Regardless of one's feelings about the change, the current trailer portrays the film as a fun, stylized coming-of-age drama. Iman Vellani, a novice whose first acting role is headlining a big new Marvel Studios brand pressure.
If this recently uncovered fan letter is any indication, the actor is handling it all in stride.
Iman Vellani Writes A Touching Letter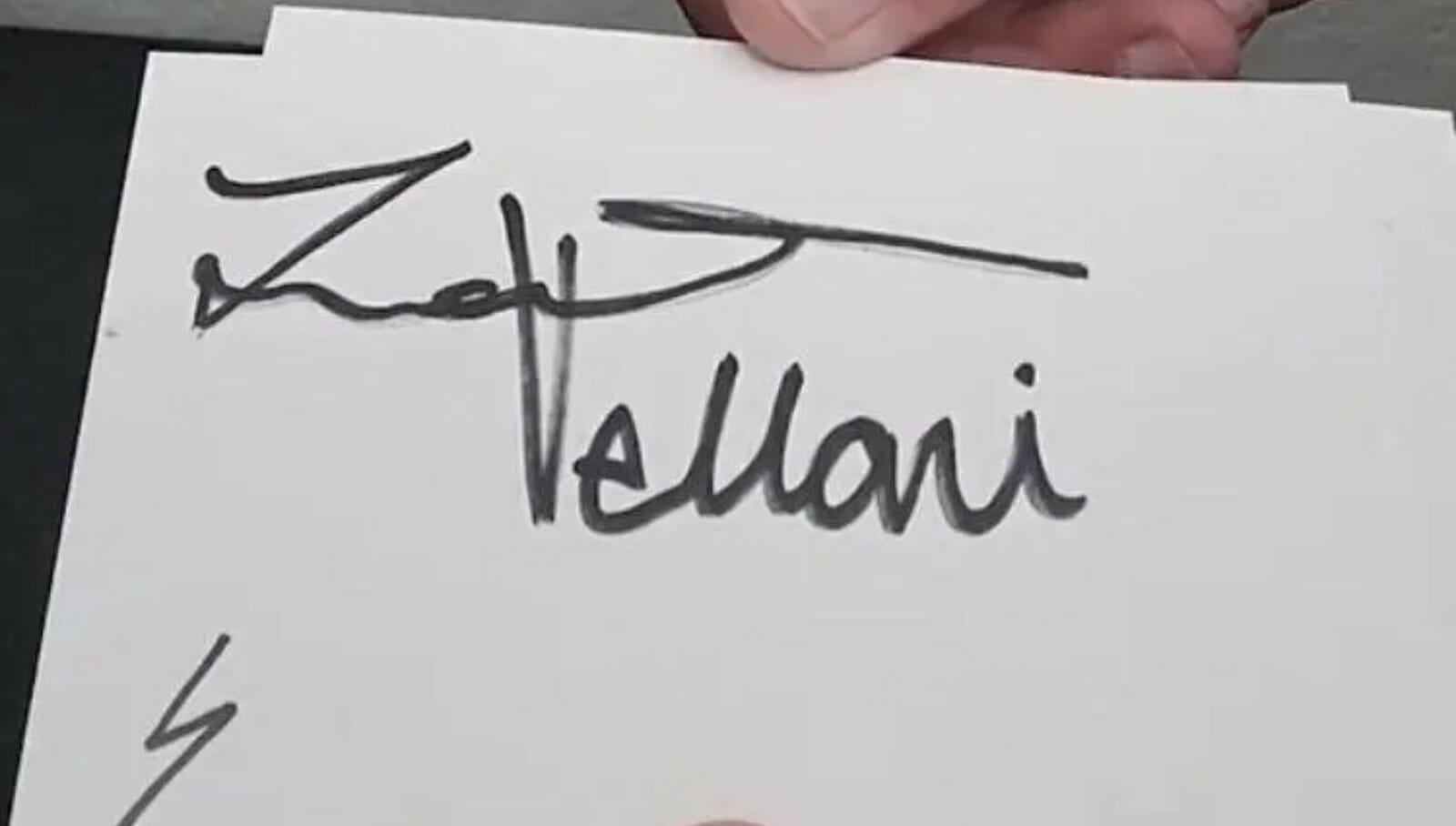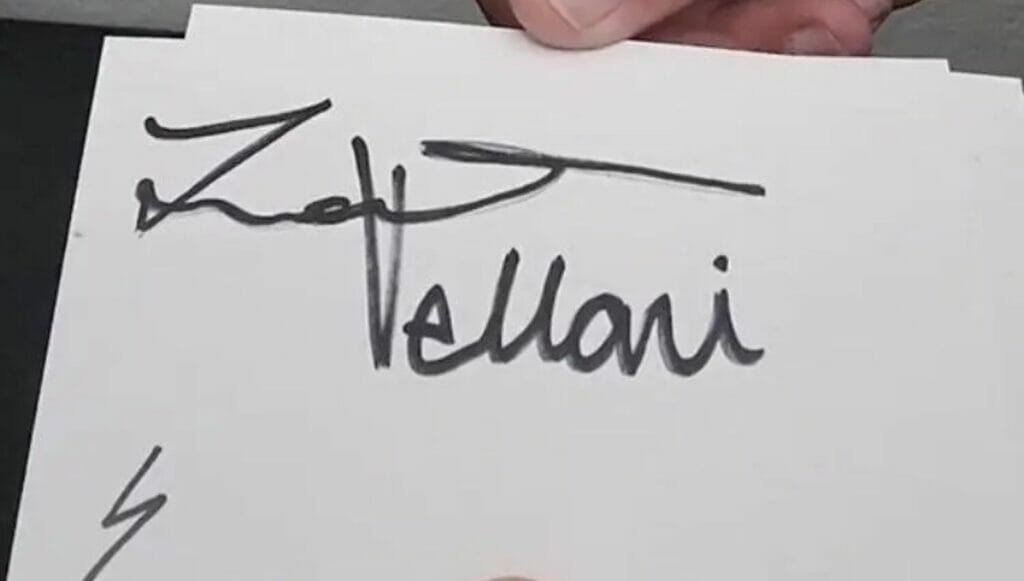 A fan showed off some touching letters between both the star of Ms. Marvel, Iman Vellani, and him in a recent TikTok video from Tales From the Collection, sent in March 2021 during the Disney+ series' creation. Vellani sent a lovely letter in addition to signing several index cards.
"Thank you so much for your letter Tim, it really means a lot. Marvel movies mean the world to me and I am beyond thrilled to be a part of them now, and to know people like you will be watching this show with your daughter in mind is all I could ask for. I really hope you and Emma enjoy watching it as much as I did making it! – Iman"
Vellani Is Excited To Join The MCU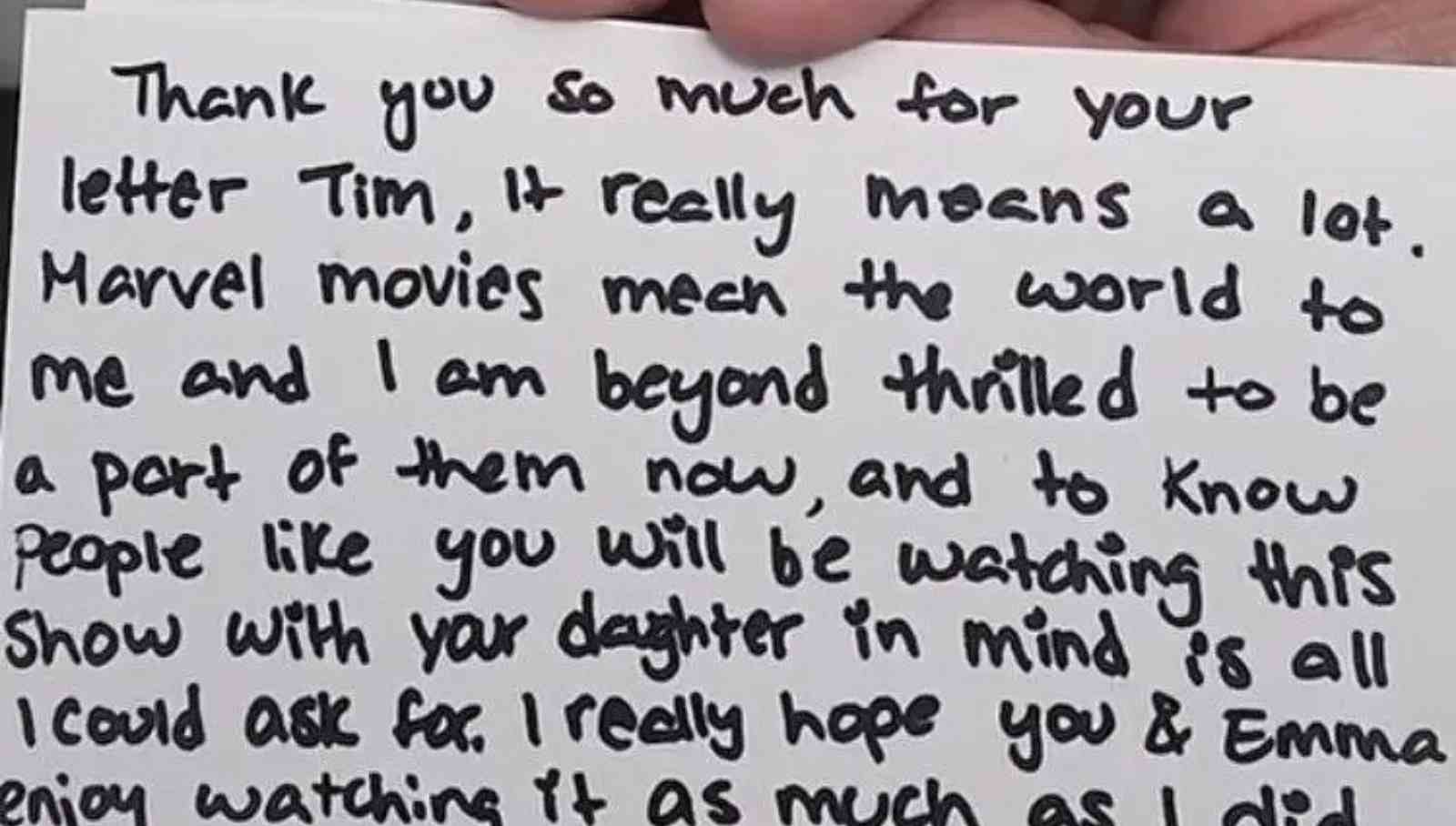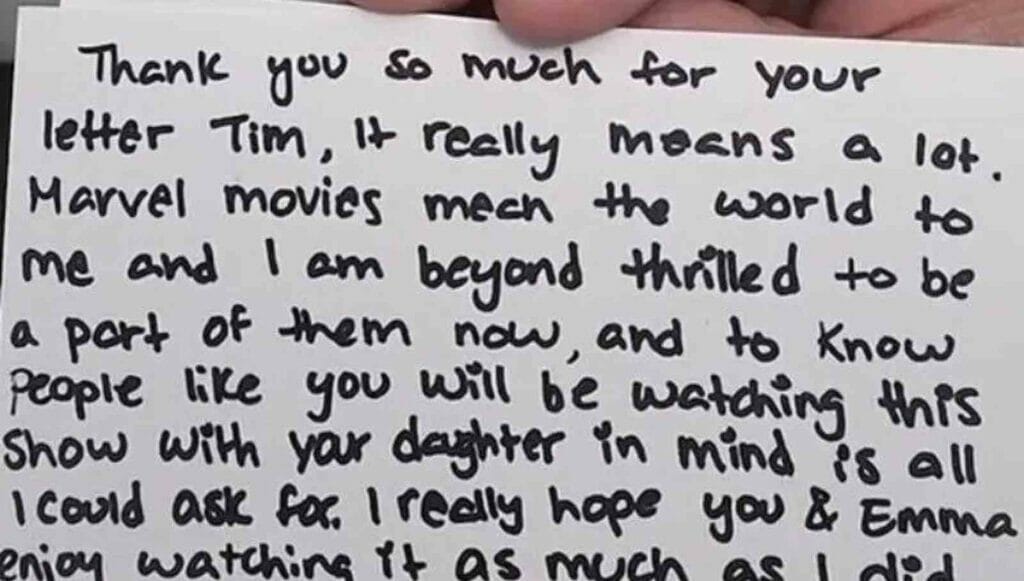 If there's one takeaway from reading the letter above, it's just that Iman Vellani appears to have a genuine love for the Marvel Cinematic Universe. It's fantastic, not to mention rare, to see someone like that bring a new tentpole hero to life.
Thankfully, fans won't have to wait long to see the character's MCU form come to life. It'll undoubtedly be a very unique outlook on the personality all, not only are her abilities different but her origin story and antagonists are said to vary as well.
Marvel's Description Of Ms. Marvel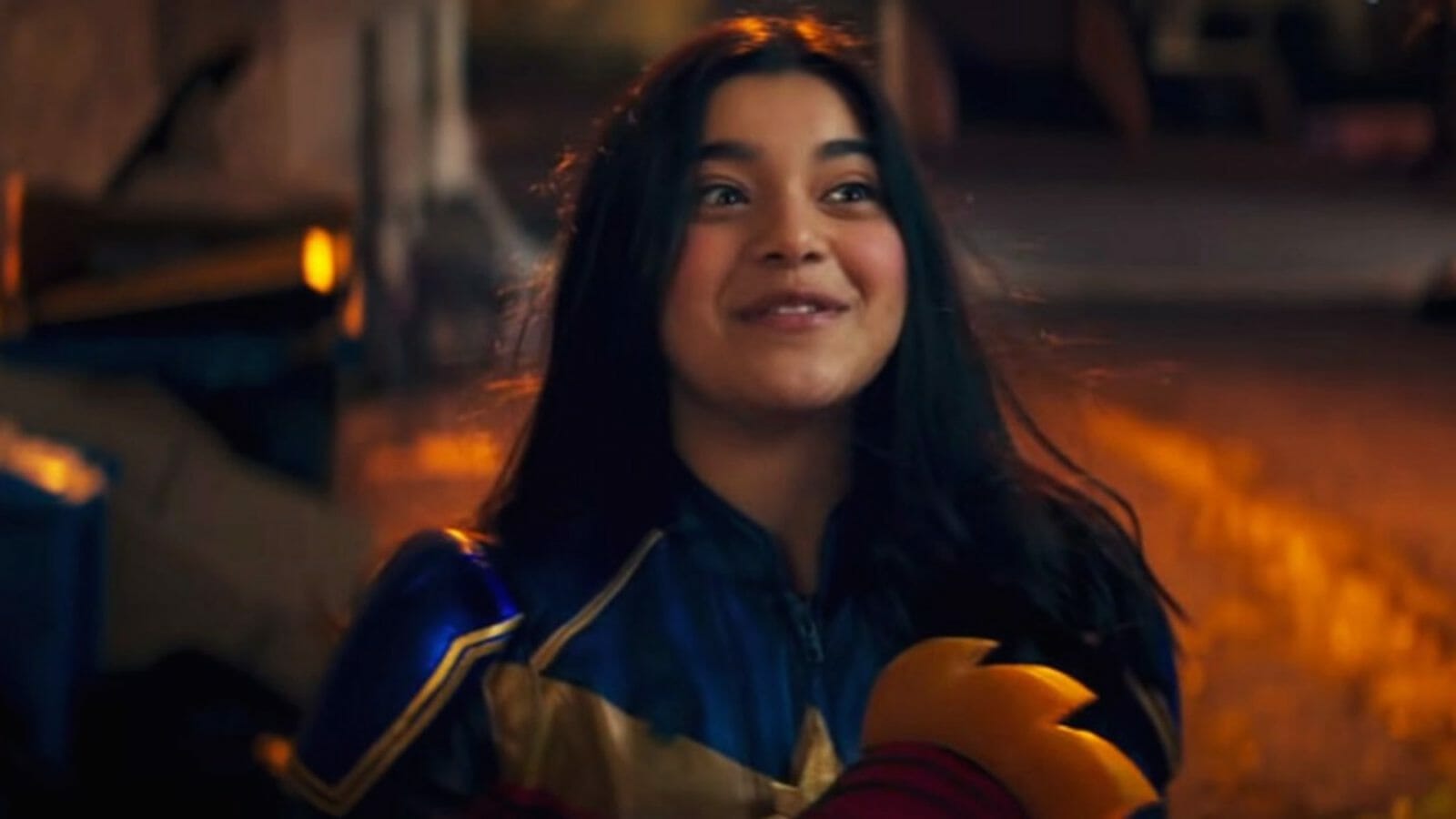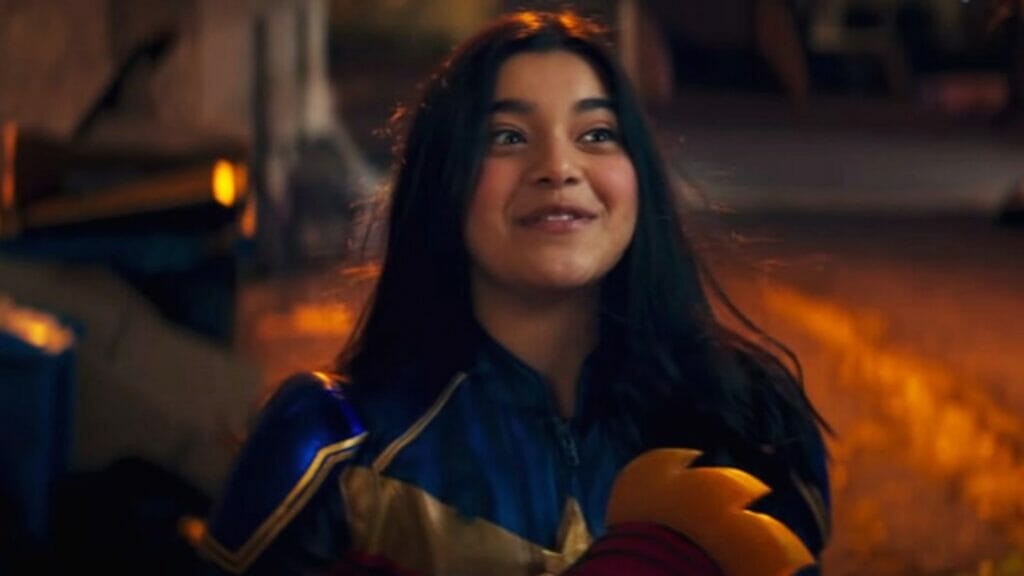 The official Marvel synopsis says:
"Marvel Studios' "Ms. Marvel" is a new, original series that introduces Kamala Khan, a Muslim American teenager growing up in Jersey City. An avid gamer and a voracious fan-fiction scribe, Kamala is a Super Hero mega-fan with an oversized imagination—particularly when it comes to Captain Marvel. Yet Kamala feels like she doesn't fit in at school and sometimes even at home—that is until she gets superpowers like the heroes she's always looked up to. Life gets better with superpowers, right?"