Scarlett Johansson recently launched her skincare products line called The Outset. Johansson worked for 5 years developing it before finally launching it in 2022. In an interview, Scarlett talked about his husband Colin Jost and how he's fond of skincare too. Moreover, she shared that he served as a tester for her products.
Scarlett Johansson And Her Newly Launched Skincare Brand The Outset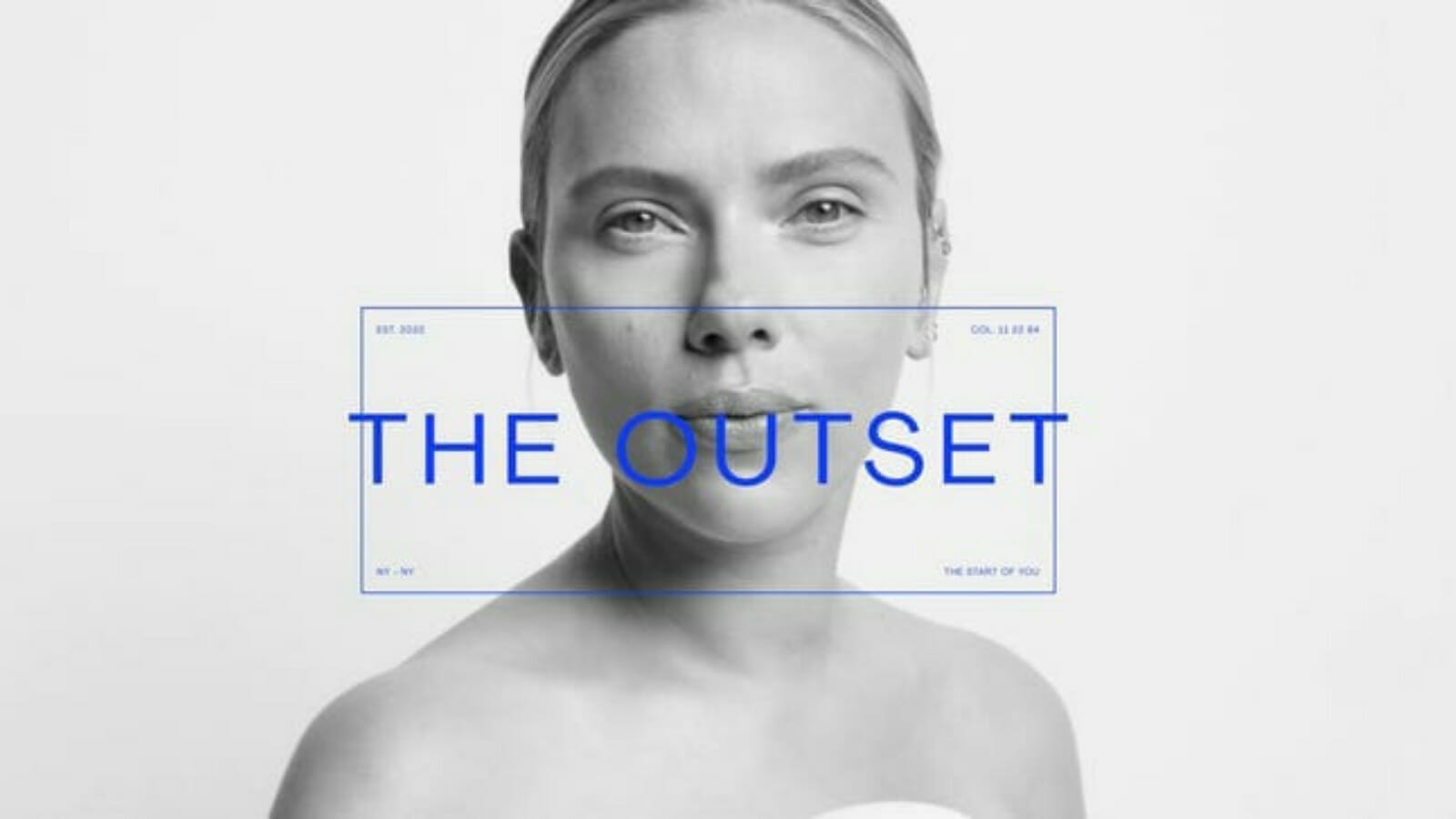 Scarlett Johansson launched her skincare line The Outset this Monday. Johansson first shared about creating her own in the summer of last year. Talking about it she shared, "I created this brand to elevate clean, essential skincare. This will be a brand for everyone who wants their skin to look its best with minimal effort."
The actress opted out of endorsing beauty products from other brands before launching her skincare line. "I've been the face of several luxury brands throughout my career, and all of those experiences were really wonderful," she shared. "I guess I always felt that I was sort of playing a character in those campaigns, and as I evolved, I wanted to create and represent a brand that was true to me," she continued.
View this post on Instagram
Furthermore, she added, "It just no longer felt desirable to represent other people's beauty ideals," she said. "I had a better sense of self and confident in my point of view in this space. [The decision] mirrored my acting career in the sense that I wanted to take charge of my own career in a way." The Outset launched the campaign with five products that include eye cream, cleanser, moisturizer, collagen serum, and night cream
Scarlett's Husband Colin Jost's Fondness For Skincare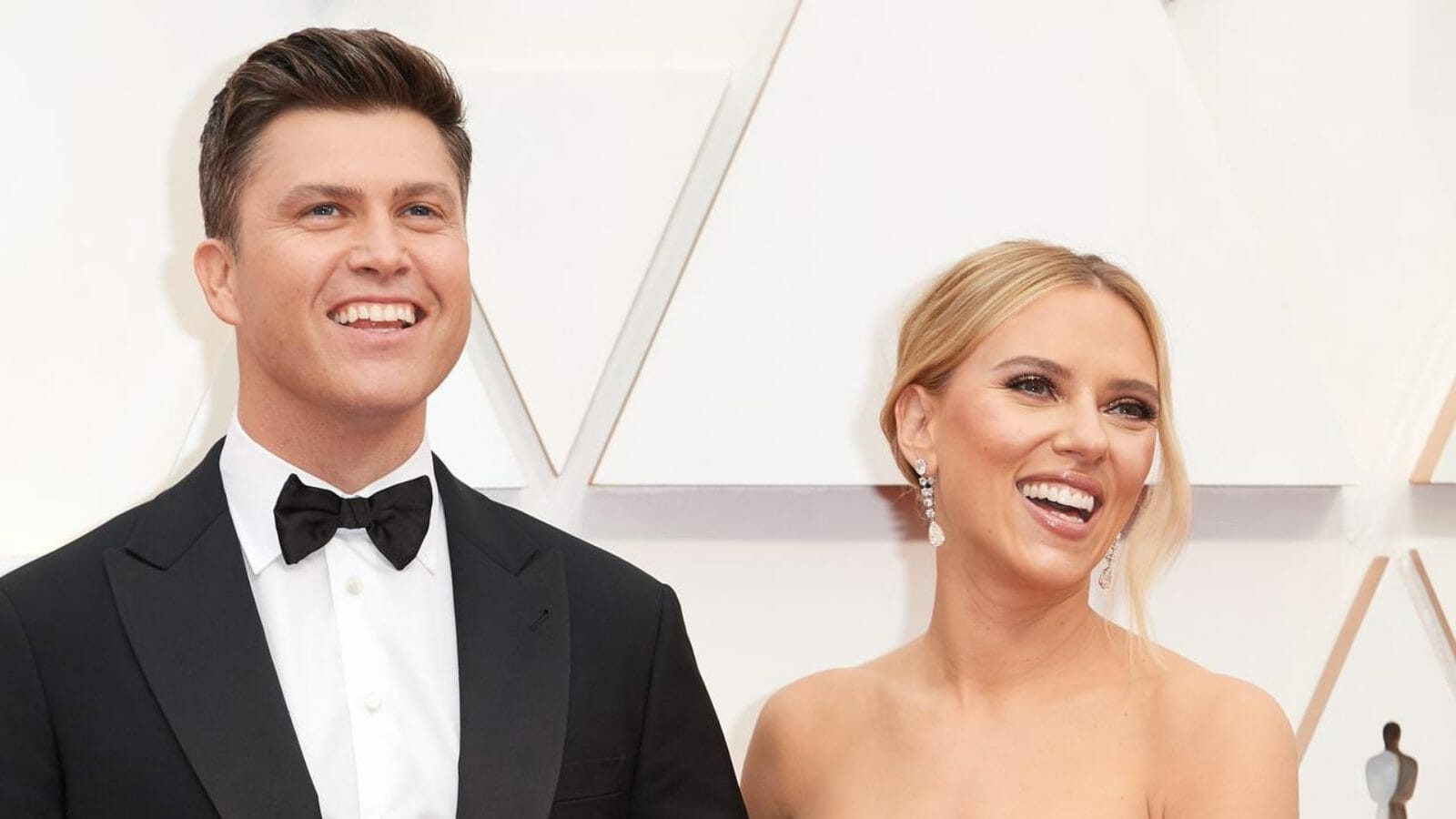 Scarlett also shared about how her husband Colin Jost helped her in all the process. Jost is quite a skincare buff, moreover, she shared that Jost is quite fond of using eye cream. "He's the first partner I've ever had that uses an eye cream," she said. Adding on, she said that it's the reason why Jost looks so good on Saturday Night Live.
Moreover, Jost's insightful inputs helped her while she was in the process of developing the brand. Other than that, Jost also served as the primary tester for her products. However, not every product suited well with Colin. Scarlett spilled about a particular episode where Colin panicked that one of her products melted his face.
"I forgot to tell Colin it was self-warming, and he thought he was having a really crazy allergic reaction to it. He was like, 'It's spread and it's melting off my face!' He was completely freaking out," she shared about the time when he tried a face mask of hers. Scarlett and Colin married each other back in October 2020. The pair started dating in 2017 and got engaged in the May of 2019.
Also Read: "She Died At 32….Just saying"- Britney Spears Raises Doubts Over The Mysterious Death Of Brittany Murphy's in 2019