Singer, Nicki Minaj had confronted on 9th March 2022, i.e., last Wednesday that there is a high chance Lil'Kim can face a battle against her at Verzuz. Nicki Minaj, the rapper said this while she was in a long two-hour conversation with Joe Budden. This conversation took place at Joe Budden's Youtube Channel named, Slaughterhouse. Nicki has definitely hinted at her confirmation for the battle at Verzuz.
What Conversation Took Place Between Nicki Minaj And Joe Budden?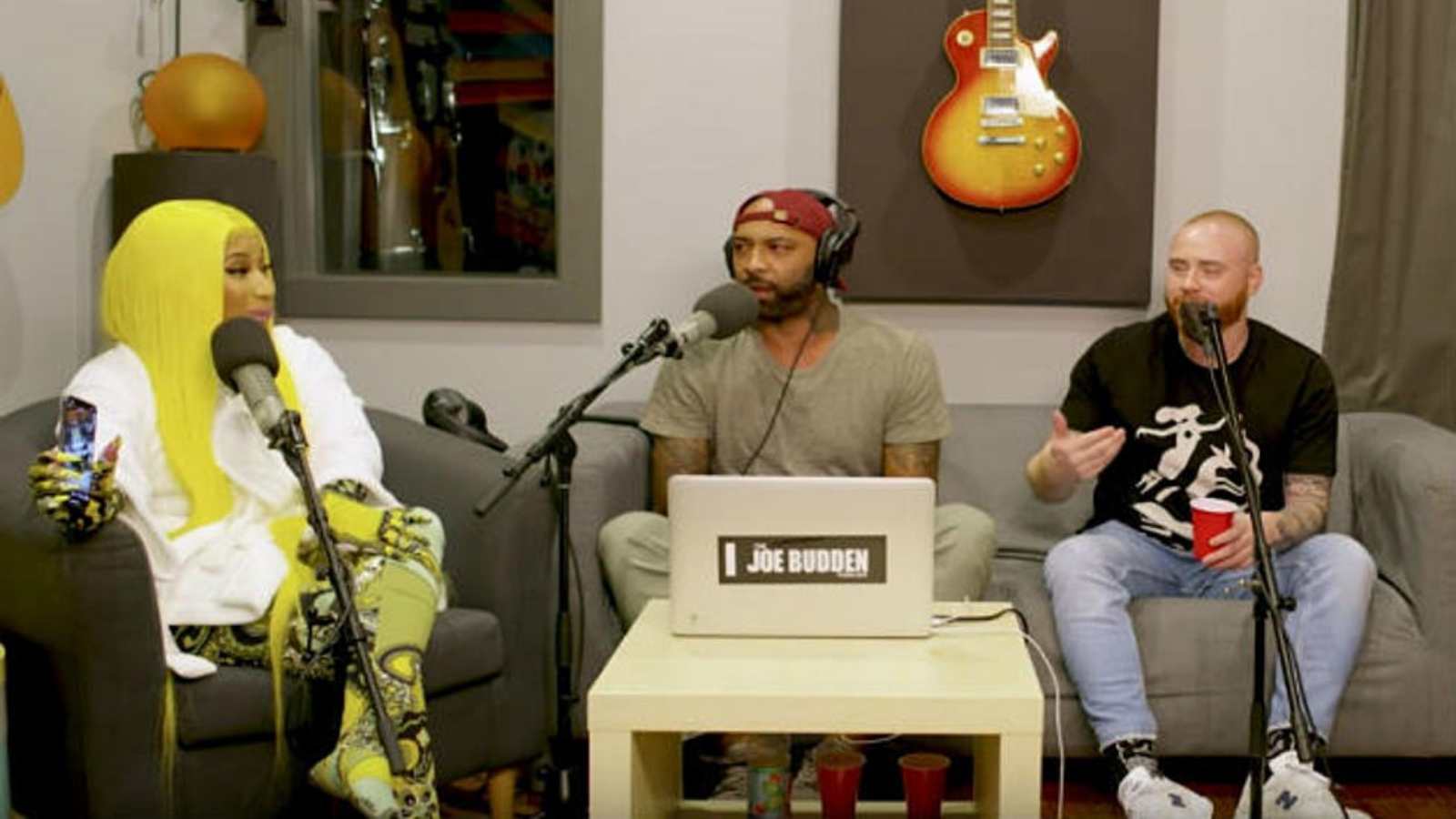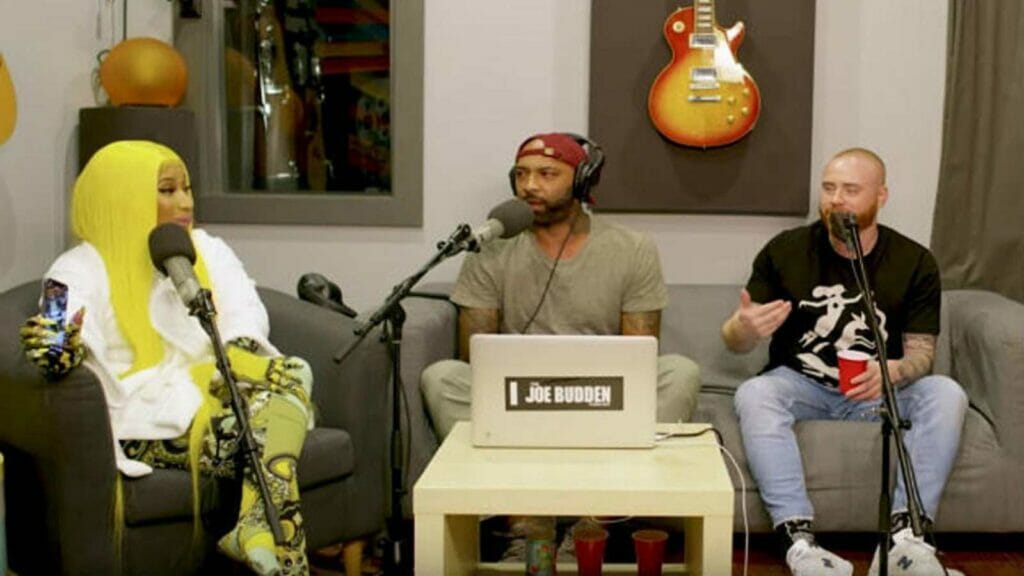 When Joe Budden had asked Nicki about her willingness to do a Verzuz with one or two noted singers, he was curious to know about her thoughts. Joe Budden said that her willingness led to sparks amidst her fans who were now guessing with whom she would like to sing. First Joe Budden shared his guess and then he shared a hypothetical list of singers with whom she might like to do the Verzuz.
He even suggested Missy Elliott and Ms. Lauryn Hill but he then said that the style of Nicki and either of these artists would not match. To this Nicki Minaj replied with a coy smile that she had not indicated anyone's name implying that it was Joe Budden who had suggested Lil' Kim. She obviously did not want to spill out the beans.
What Was Joe Budden's Reaction?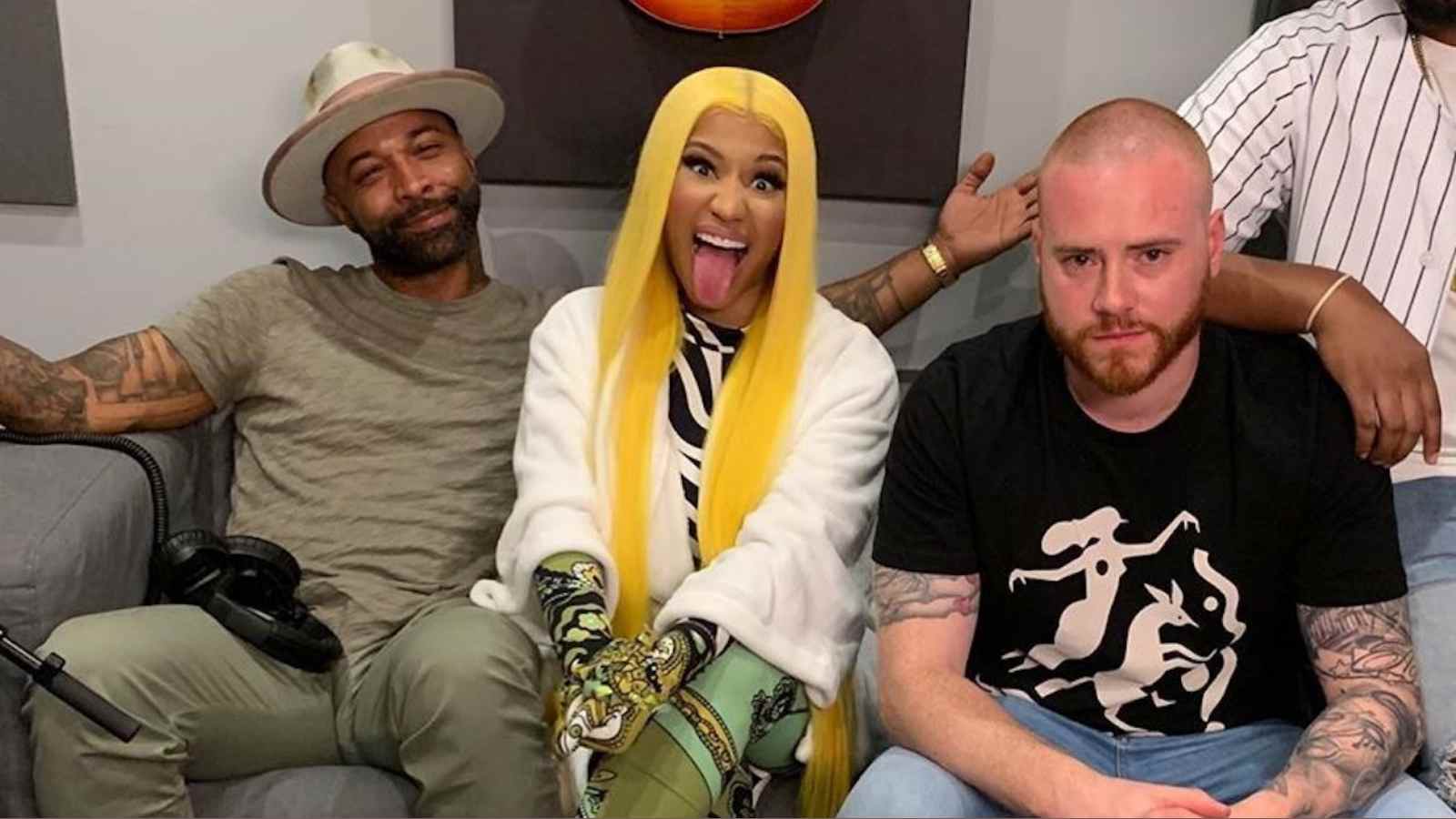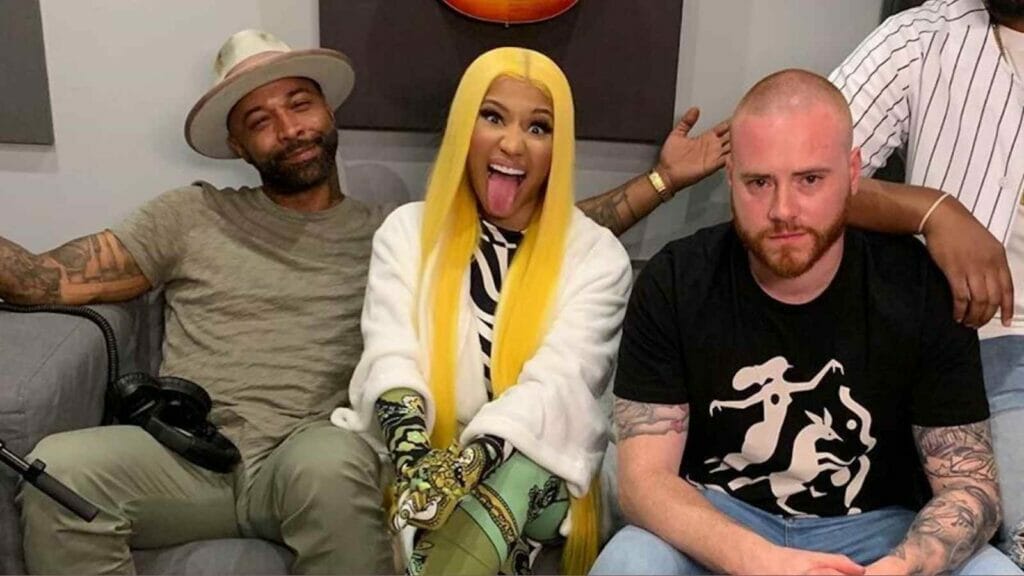 At that point, Joe Budden joked that whether do they have a problem with this surprise. To that, the rapper, Nicki Minaj simply wanted to enjoy the surprise element that was created. Minaj said that she would also approach as a fan and not a rapper. She emphasized that she would just approach only as a fan and nothing else. Nicki Minaj went on to state the other collaborative hints with the artists for Verzuz but she did not spell out the exact name of the artist with whom she wanted to work.
Other female fights have been hugely popular for Verzuz, including the fights of the rappers and other artists with the likes of Jill Scott vs. Erykah Badu and Brandy vs. Monica attracting the most viewers in the show's history. Recently the latest collaboration of The Boy is Mine has gotten a crazy response and is loved by the audience.
Also Read: Kelly Clarkson And Brandon Blackstock Finally Settle Divorce Almost Two Years After Filing The Case